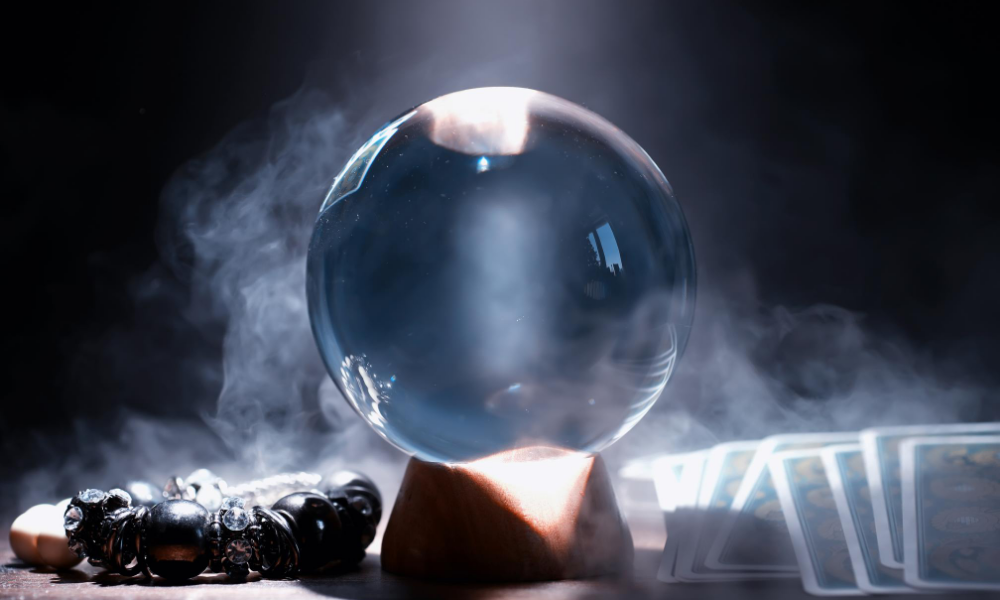 Published Date: 08/20/20
COVID-19 has taken a toll on nearly every business and nearly every family in this country. Childcare providers have been particularly hard hit. Many cities and states forced providers to shut their doors or only serve essential employees and others closed voluntarily to protect their health and safety and the health and safety of the families they care for.
TAKE THE QUIZ TO FIND OUT CHILDCARE SUPPLY & DEMAND IN YOUR MARKET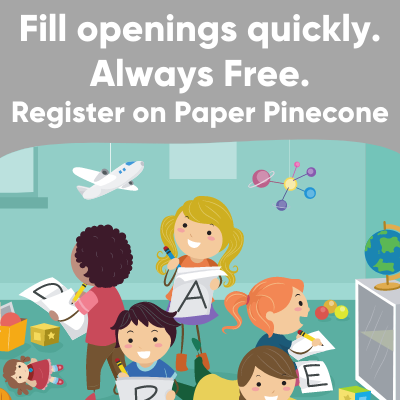 Childcare providers who closed have begun to welcome families back following a list of COVID-19 protocols from the CDC and from local health authorities. But, despite these protocols, many families are not comfortable sending their children back. Other parents have left the workforce and no longer need care or can no longer afford care. Women, especially mothers, were most impacted by job loss and when public schools were shifted from in-person to online learning, it created a childcare crisis.
Factors affecting the demand for childcare
PBS reports that we are heading down a path of a female recession. According to their research, "Mothers in 2020's pandemic have reduced their work hours four to five times more than fathers to care for children in a nation that hasn't created a strong caregiving foundation."
ARE YOU TEACHING KIDS TO WRITE OR TO COMMUNICATE? FIND OUT
They add, "This year, female unemployment reached double digits for the first time since 1948, when the Bureau of Labor Statistics started tracking women's joblessness. White women haven't been such a small share of the population with a job since the late 1970s. And women of color, who are more likely to be sole breadwinners and low-income workers, are suffering acutely. The unemployment rate for Latinas was 15.3 percent in June. For Black women, it was 14 percent. For white men: 9 percent."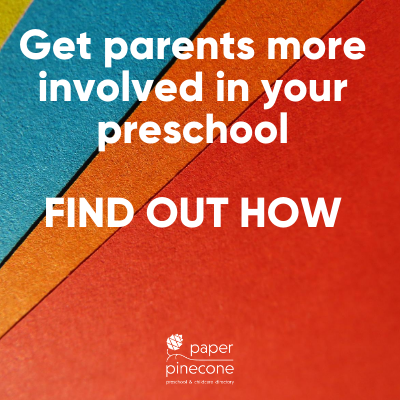 Meanwhile, research group The Brookings Institution predicts a COVID-19 baby bust. Based on their data, recessions historically bring lower birth rates. Additionally, uncertainty around health is likely to cause a decline in birth (there was a 15% decline in births surrounding the Spanish Flu, which was not accompanied by a major recession), and as women are having children later in life now, many will no longer be of childbearing age when the economy begins to recover. They anticipate 300,000 to 500,000 fewer births next year, meaning fewer children will need childcare.
FILL OPENINGS QUICKLY WHEN YOU REGISTER FREE ON PAPER PINECONE - GET STARTED NOW
How will the childcare industry fare?
We're now facing a new crisis with 40% of childcare centers saying they're facing permanent closure unless they receive public assistance. While in late July the House passed the Child Care is Essential Act. The Child Care is Essential Act establishes $50 billion in appropriations for a Child Care Stabilization Fund to award grands to providers in response to COVID-19. It also passed the Child Care for Economic Recovery Act, which allocates $10 billion to make childcare more affordable for families. They both await approval by the Senate, who is on recess until after Labor Day.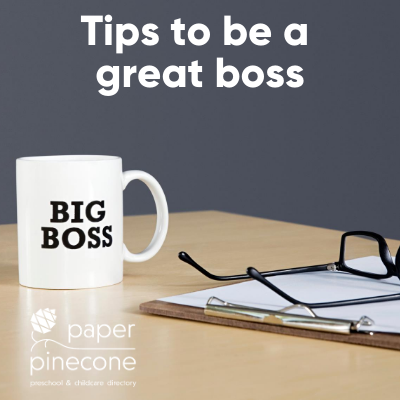 The fate of the industry heavily relies on passing of these two Acts. Contact your senator to encourage them to pass the Child Care is Essential Act and the Child Care for Economic Recovery Act.
Factors impacting the childcare industry
Even if the Child Care is Essential Act and the Child Care for Economic Recovery Act are passed, we can assume that we'll see a loss of at least twenty percent of childcare providers - perhaps more in heavily affected markets and perhaps less in areas that are less affected.
Beyond that loss, the impact of COVID-19 on the childcare industry will vary between markets.
We've put together a three-question quiz to help determine the local demand for childcare in your area over the next 6-12 months. While not scientific, it can give you a good idea as to what to expect.
UNIVERSAL PRESCHOOL HAS UNINTENDED CONSEQUENCES - READ MORE
Quiz for Childcare ProvidersDetermining the Local Demand for Childcare
Childcare providers can use a number of data points and deductive reasoning to help predict the future of their business for the next 6-12 months. This short quiz has an easy point scoring system and the higher your score, the more difficult it will likely be to find families to fill your openings.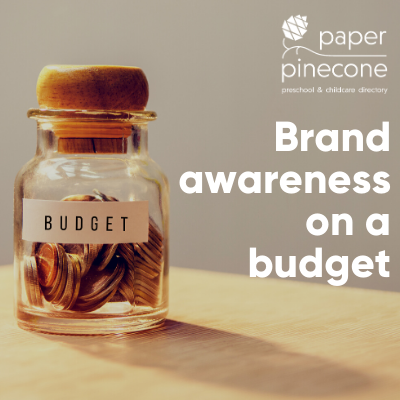 1. Determine the COVID-19 impact on local unemployment
Using these Department of Labor statistics you can find the unemployment rate in your county. Check the unemployment rate in February 2020 and then the most recent month data is available for (June 2020 as of this writing).
Points for change in unemployment
0%-1% change = 0 points
1.1%-5% change = 1 point
5.1%-9.99% change = 2 points
10%-14.99% change = 3 points
15+% change = 4 points
CONVERT MORE FAMILIES ON TOURS - FIND OUT HOW
Example
Los Angeles February 2020 unemployment rate: 4.6%
Los Angeles June 2020 unemployment rate: 19.5%
Change = 14.9% = 3 points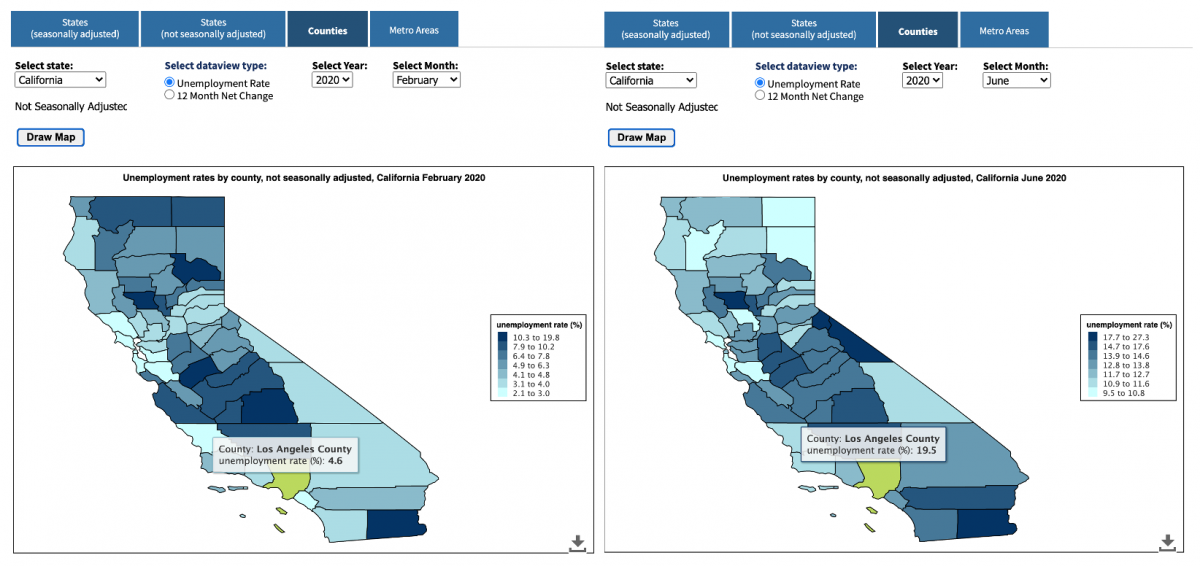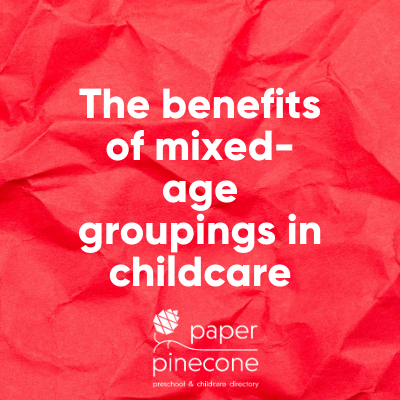 2. Identify the prevalence of childcare in your area
The existing availability of childcare in your area will help you determine how easy or difficult it will be to find new families. Use childcaredesets.org to search your area (click the icon to the right of the words Child Care Deserts in the orange bar). For urban areas, zoom in to the specific zip codes your families live in. For less urban markets, pan out to cover a wider area that families may travel from.
Points for existing availability of childcare
Mostly or completely orange – 0 points
Mixed orange/white – 1 points
Mixed blue/white/orange – 2 points
Mixed blue/white – 3 points
Primarily blue – 4 points
MARIJUANA & MANDATED REPORTING - READ ABOUT IT
Example
Los Angeles, 90066 – 3 points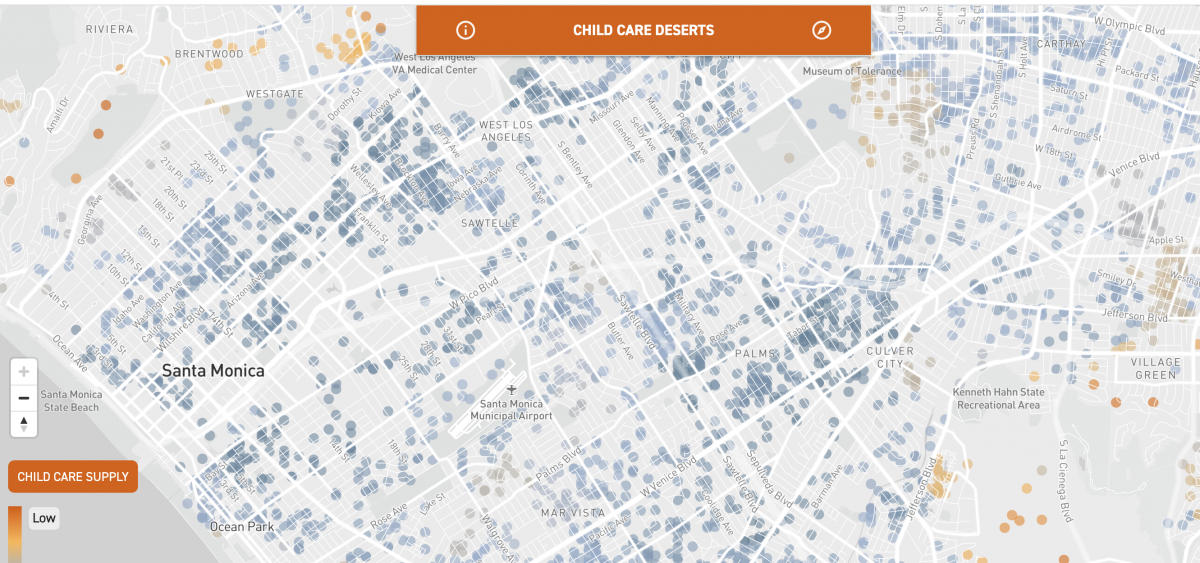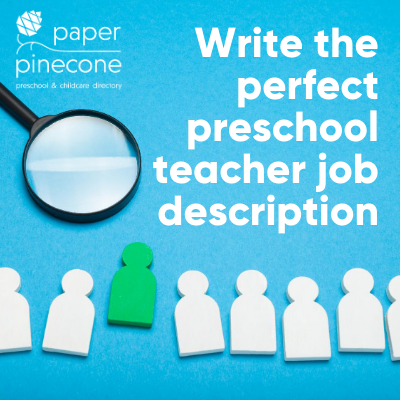 3. Find the COVID-19 rates in your area
COVID-19 continues to spread but some areas have contained the virus while others continue to see rising case numbers quickly. To determine how your area is doing, use covidactnow.org. Click on your state and refer to the inset on the right which shows how each county is fairing.
Points for COVID-19 prevalence
Green – 0 points
Yellow – 1 point
Orange – 2 points
Red – 3 points
Example
Los Angeles – 2 points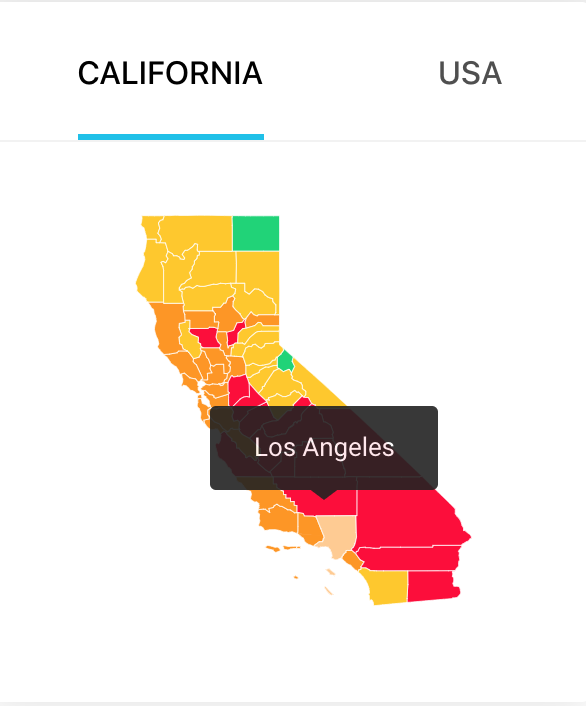 THE RIGHT SIGNAGE CAN BOOST ENROLLMENT IN YOUR PRESCHOOL - LEARN MORE
4. Calculate your score
This quiz has a maximum score of 11 points. If you scored in the 9 to 11 point range, it will likely be extremely difficult to fill your openings in the coming months. While this is, of course, a very basic analysis, it can give you a good sense of what to expect in your childcare center or family childcare. There are a number of other factors that affect the demand for childcare, and those include maternal workforce participation, major employment sectors in your area and their predicted recovery, as well as small business recovery. Scroll down for links to find these and do a deeper analysis.

What childcare providers should do now
Childcare providers should always be looking to the future to determine their course of action. For many providers, it will be more difficult than ever to find families to fill open spots. The most important thing you can do is market yourself properly.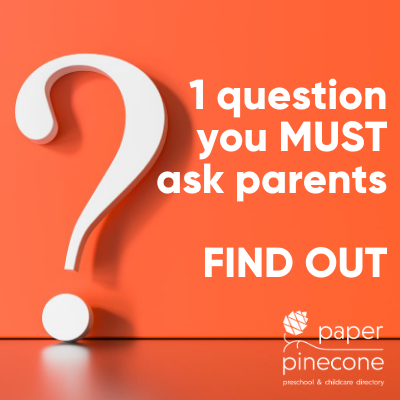 The easiest thing you can do today is register your program free on Paper Pinecone. Paper Pinecone is the best way to connect with families searching for childcare.
If you need help with marketing, contact us and we'll help create a customized marketing plan based on your needs. You can also check out these blog posts and others on our site for helpful marketing tips:
What is Content Marketing and Why is it Essential for Childcare Providers
Your Guide to a Perfect Preschool or Daycare Website
Use Advertising to Boost Enrollment at Your Preschool or Daycare During COVID-19
How Does Website Content Impact Client Acquisition for a Childcare Business?
Additional factors that will impact the demand for childcare
There are so many factors involved in anticipating demand – even the weather matters, believe it or not. Our quiz is a great start and if you'd like to go into more depth to predict demand in your area, here are some additional factors to consider:
Major employment sectors in your area
Industries hit hardest by COVID-19
Local small business recoveryGrowth or decline of your local population
Areas that are poised for rapid economic recovery and those that aren't
Cities that are already bouncing back from COVID-19's economic impact
Maternal workforce participation
By Crystal Teegarden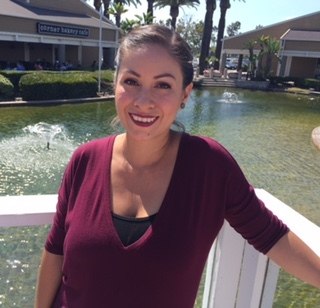 Crystal is a gentle parenting mama who loves reading, cooking, and exploring new trails with her husband and son. She is from Los Angeles but currently lives in Portland, OR where she is eating all the vegan food.
Paper Pinecone is the best directory of childcare programs in the country. Register your program today at no cost to connect with thousands of parents searching for the best preschool and daycare programs in their area.