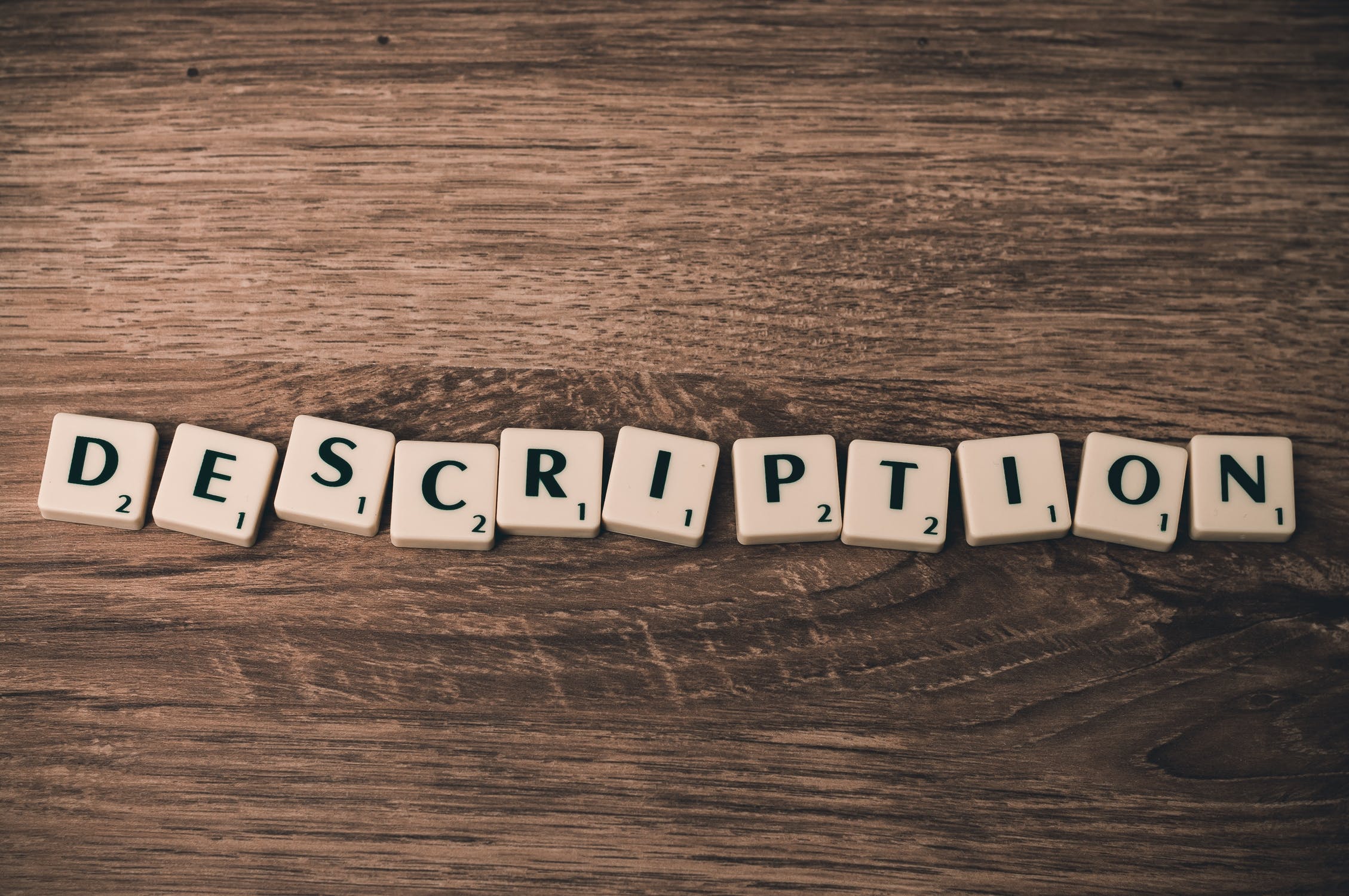 Published Date: 08/30/19
As you know, finding and retaining great preschool teachers is the number one struggle of preschools. With turnover rates as high as 45% and an industry with 3% unemployment, you need every edge you can get when searching for great talent.
Crafting the perfect job description is a key part in sourcing the best preschool teachers. There are proven components that will not only attract more candidates, but higher quality candidates, which is the most important part.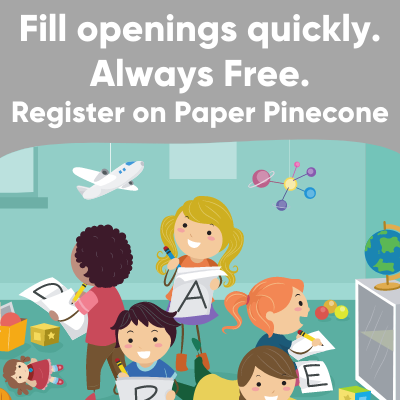 Here are the seven key elements to include in yours:
1. An amazing headline: You need to break through a sea of clutter, especially if you're advertising in places other than a job board where preschool teachers may not be actively looking. A breakthrough headline will immediately capture their attention and get them excited before they've even read the description.
Which grabs you more?
A) Preschool Teacher Wanted
B) Extraordinarily Talented Preschool Teacher Needed to Shape the Future of Our Youth
We're guessing you said B. The second headline makes people believe that you're seeking the best in the biz and gives them a sense of purpose in their role.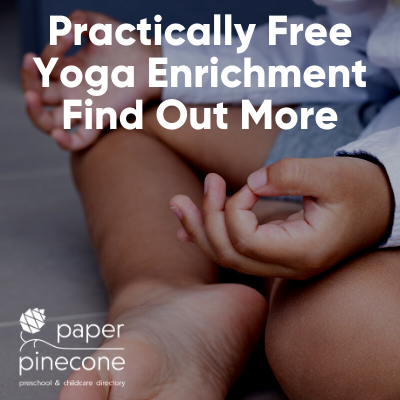 2. Your core values and beliefs: Did you know that response rate of an early education ad increases 20-30% when you provide your core values? Doing so helps ensure you're attracting talent that will fit into the culture you've built. According to Glassdoor, 82% of job seekers they surveyed said that benefits and culture are a huge part of what makes an organization competitive in today's job market.
3. Benefits: With a quarter of preschool teachers living below the poverty line and nearly 60% receiving government assistance, it's clear that nobody will get rich teaching preschool. You have to find other ways of attracting and retaining talent. Think about what benefits you can offer your staff and advertise them in your job description. Get creative if you have to. Birthdays off, free snacks, pizza Fridays, and subsidized gym memberships are all affordable benefits you can offer your team that will help set you apart.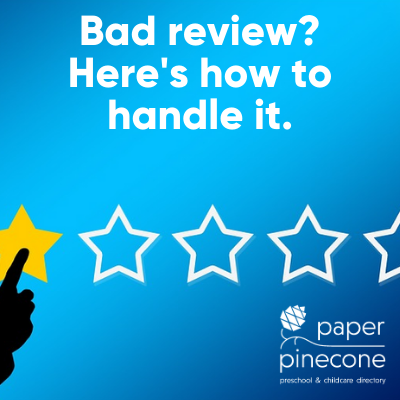 4. Inclusive language that seeks diversity: A study published in Economic Geography found that increased cultural diversity significantly increases innovativeness. McKinsley Research found that racially diverse teams outperform homogenous teams by 35%. When you're crafting your job description to find preschool teachers ensure you're using neutral language. Gender neutral wording has also been shown to increase applications by 42%. However, in an industry dominated by women, you can widen your talent pool by using masculine language.
A study on masculine vs feminine language provides us with examples of feminine language - some which we would have guessed, like warm and nurturing, but others are surprising, like honest, dependable, and loyal.
Other examples from show how gendered language is used.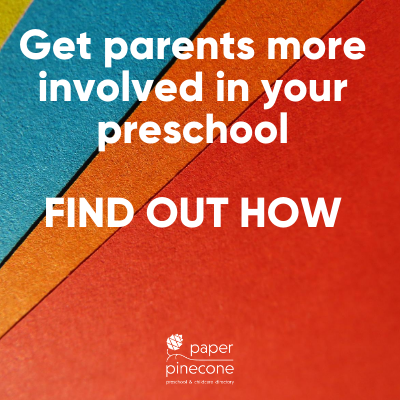 Feminine: Can motivate others to reach their potential as employees.
Masculine: Can challenge others to reach their potential as employees
Feminine: We are committed to provide top quality child care that considers the best needs of our families.
Masculine: We are determined to deliver superior early childhood education tailored to each individual family.
Feminine: Caring and compassionate child care provider with a passion for ECE.
Masculine: Principled and self-reliant professional with a dedication to the profession.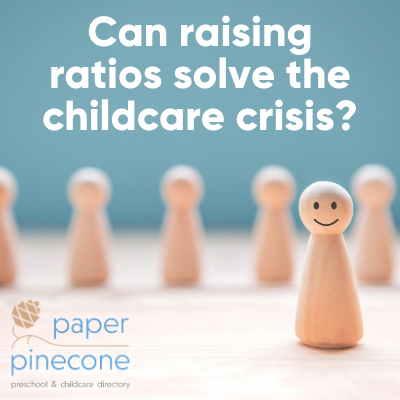 5. Well defined roles and responsibilities: You might think it's apparent what people are expected to do in the role, but the more details that you provide, the better the chance you'll attract the right candidates. Use real-time examples of what the employee will be doing, and according to Frances Wilk, Head of Talent Acquisition at Breather, include a list of projects and teams the candidate will be working with to make it as realistic as possible
6. Creative language that reflects your company's personality: Tell your story with enthusiasm, passion, and use your brand's voice. If your organization is formal, the tone of voice should reflect that. If your company is quirky and fun, be sure that comes through. Your goal is to attract talent that is not only qualified, but fits well into your culture, and using the right language will do that.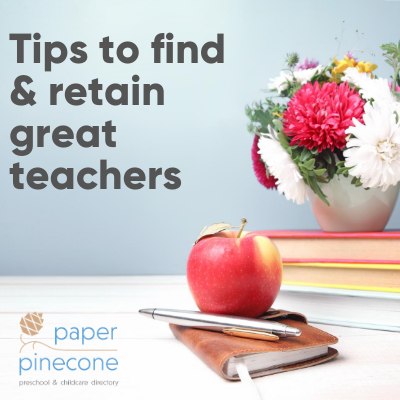 7. An exciting opportunity: Tell them what sets you apart. Highlight successes of the company, strategic parters, and what you do differently than your competitors. Provide specific details about growth opportunities and professional development
LinkedIn also provides these tips to honing your job description and set yourself apart.
1. Replace 'the ideal candidate' with 'you': Being personal and direct makes your candidates relate to the role
2. Cut the long paragraph about your company: Keep your overview to about two sentences and trust that your candidates will learn about you from your website.
3. Delete buzzwords: Use simple sentences and bullets. Make the description easy-to read.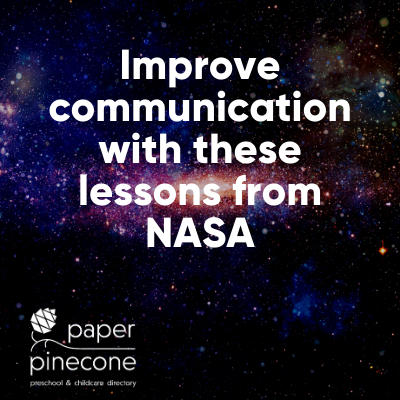 Here's a sample job description for a preschool teacher that hits on all of these points:
Sample Job Description
Extraordinarily Talented Preschool Teacher Needed to Shape the Future of Our Youth
Do you believe the children are our future? That we should teach them well and let them lead the way? Show them all the beauty they possess inside?
Also, did you think our joke was funny? If so, you're the preschool teacher we're after.
Two Fish Preschool offers an inquiry-based program where children develop social, emotional, and problem-solving skills that stay with them for life. We started as a home-based preschool in 2009 and have grown to two center-based locations.
Right now we're on the hunt for the best, brightest, and most fun lead teacher to guide our families at our downtown locale.
Your day will include:    
- Planning and implementing an inquiry-based curriculum    
- Properly supervising up to 10 children ages 2-5, of course    
- Ensuring the classroom is clean and safe (we have someone who deep cleans, but it's on you to do the basics throughout the day)    
- Communicating with parents daily via an app and in-person at drop off and pick up
- Inspiring children to be forever curious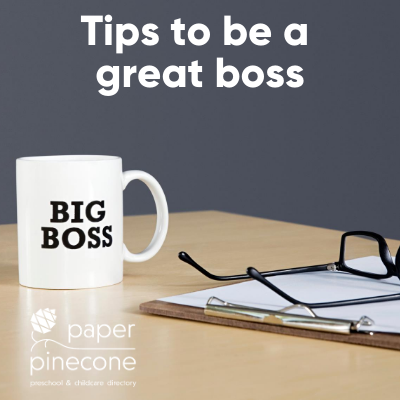 We offer:    
- A mixed-age program ages 2-5    
- Great perks, including pizza Fridays, birthdays off, cash bonuses, and all the stain remover you can possibly need    
- Fun. We work together for roughly 40 hours every week, and think it's essential that work be fun. This is preschool, not an accounting firm.    
- Paid time off, medical, paid vacation   
- Professional development    
- Opportunity for advancement and career growh, e.g. lead teacher, administrative duties, like planning field trips and scheduling staff - tell us what you're interested in learning and we'll help make it happen!
We value    
- Active minds. We want to hear your opinions.    
- A sense of humor. Obviously.    
- Creativity. There are so many different ways of doing things.    
- Collaboration. We're a team above everything else.    
- Confidence. You're a leader.
You have:    
- A minimum of 12 ECE units    
- 3 years classroom experience working with ages 2-5    
- Livescan, medical and TB clearance necessary    
- Proof of state required vaccinations: MMR and Dtap    
- Infant/Child CPR and First Aid certified    
- A genuine love of what you do and the families you serve
We value our culture and ensure each of our team members is a great fit. If you're the person for this role, shoot us your resume and a cover letter through our job portal. We're excited to hear from you.
Paper Pinecone is the best directory of childcare programs in the country. Register your program today at no cost to connect with thousands of parents searching for the best preschool and daycare programs in their area.