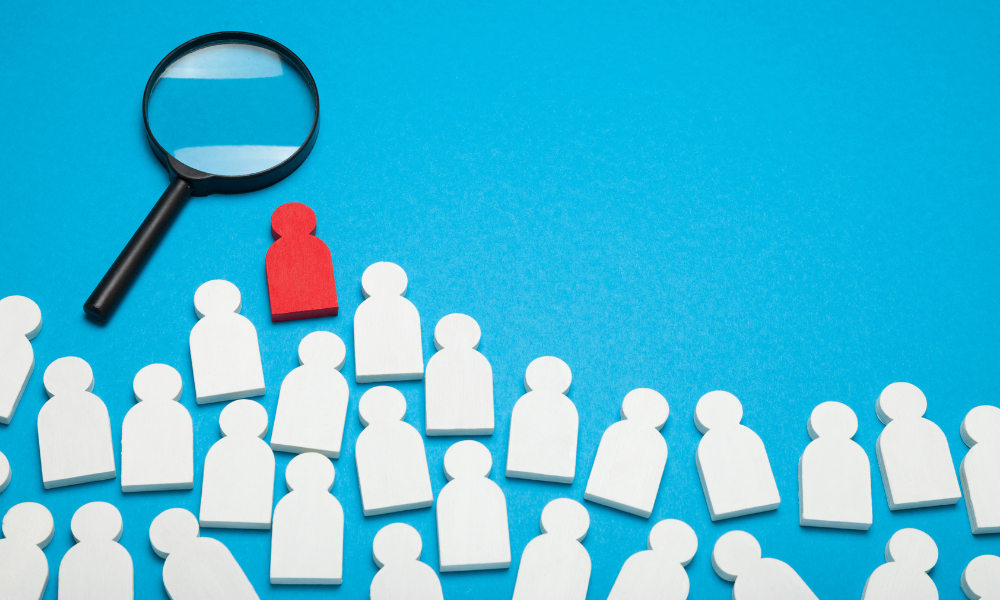 Published Date: 04/20/21
The Importance of Assessments in Early Childhood Education
Early childhood educators who are intentional in their teaching use data to inform their classroom decisions. In fact, a key component of a high-quality early childhood program is their ability to utilize data to evaluate the quality of their programming. To obtain data, programs administer assessments to measure young children's learning and development. By effectively reviewing assessment data programs can better support the optimal learning of young children.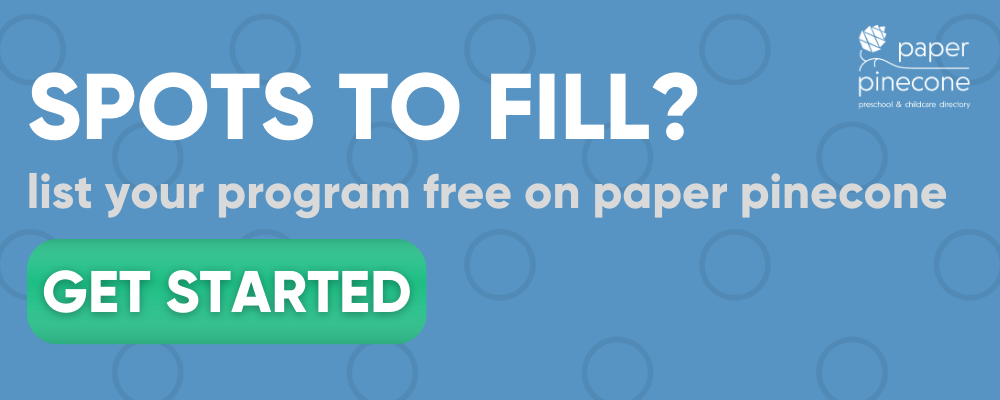 What is an assessment in early childhood education?
An assessment in early childhood education is an ongoing process that educators use to collect information about a child's learning and development. When assessments are used purposefully, they are beneficial to learning outcomes. After educators collect the data, they must review the information and use the results to guide their instruction in the classroom; they can plan lessons and experiences that meet the child at their developmental level.
Due to the rapid rate of development for young children, scores from assessments are often unstable. Therefore, assessments must be purposefully woven into a program's curriculum and instruction. When choosing an assessment, and making inferences from the assessment data, educators must consider developmentally appropriate practices and the child's opportunity to learn. They must also consider the child's social, and cultural, contexts when selecting assessments to ensure that the data collected doesn't result in furthering biases and inequities.  
Related: Understanding and Implementing an Anti-Bias Curriculum in Early Childhood Education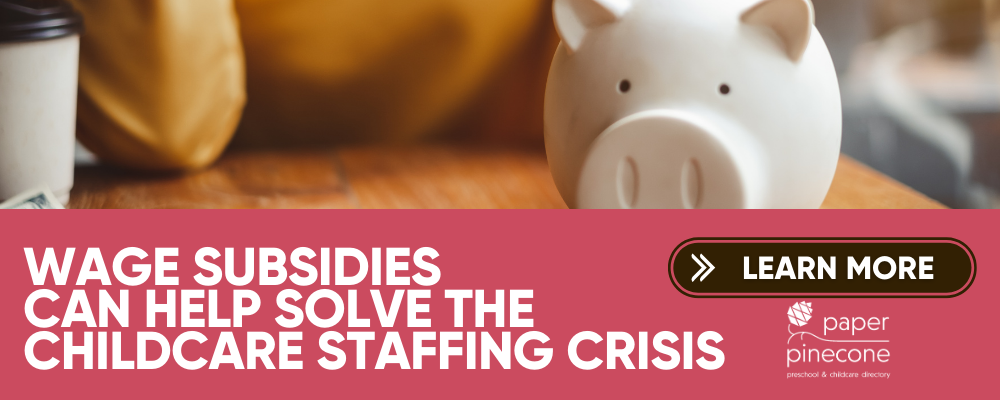 Why are assessments important in early childhood education?
While assessments are used to evaluate the developmental levels of children, they are also used to determine the effectiveness and quality of a program. If a program notices that many of their children are not meeting benchmarks, this might indicate an area that the program needs to re-evaluate and improve upon. By making the necessary improvements, programs can ensure that they are delivering high-quality programming.
Key benefits that young children receive from attending high-quality programs are:
Higher graduation rates

Lower rates of special education placement

Decreased rates of crime and delinquency

Improved standardized test performance

Less chance of grade retention

Lower rates of teen pregnancy

Higher rates of employment, and higher wages, as adults
Heightened focus on programs' outcomes has made assessing young children essential to a program's planning and success.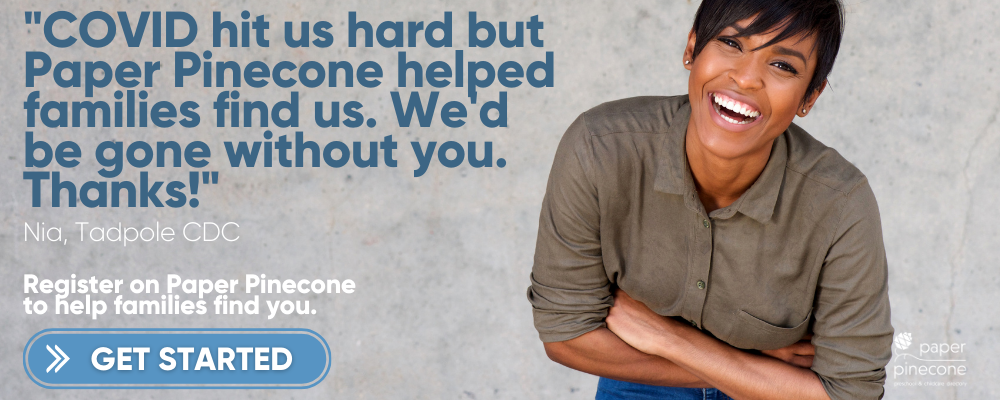 Additionally, when used effectively, assessments inform and guide classroom planning. They allow educators to recognize areas in a child's development that may need additional support through early intervention. The effectiveness of early intervention in preventing difficulties in a child's later schooling is well documented.
Assessments also help to support and strengthen partnerships with the child's family. Educators must engage parents in the assessment process. The purpose, methods, and results of an assessment should be communicated to the parents. By including them in the process, they are better able to understand how to help their child at home. An effective collaboration between home and the program increases the probability of a child's success.
Related: How to Encourage Parental Involvement in Preschool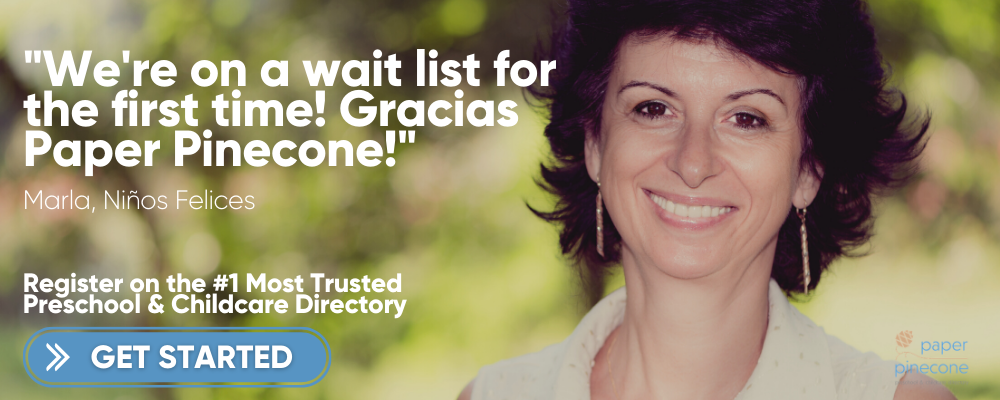 What are the different types of assessments in early childhood education?
There are many different types of assessments. Some of the most commonly used assessments in early childhood education are:
Standardized assessments

–compare a child to a set of standards using predetermined assessment items, and are administered the same for each child (they can be norm-referenced of criterion-referenced). The scores and interpretations of the child's performance are standardized.

Criterion-referenced assessments

– compare a child's performance to a predetermined set of criteria. While they can be standardized, they often allow flexibility when being administered.

Norm-reference assessments

– compare a child's score to scores of their peers. They are, typically, standardized.

Curriculum-based assessments

– are included in a curriculum package and they monitor a child's progression towards specific learning goals.

Readiness assessments

– they are used to determine whether a child is prepared for a specific program.

Instructional assessments

– utilize a variety of information sources from varying perspectives to create an understanding of a child's development.

Diagnostic assessment

s – are used to diagnose specific developmental problems. They are used to guide targeted early intervention.

Formative assessments

– provides a structured process to gather information about a child's learning. It is individualized, and informs instruction.
What types of early childhood assessment systems exist?
The complex nature of assessment in early childhood requires programs to utilize comprehensive assessment systems. The United States Department of Education's Office of Early Learning defines a comprehensive assessment system as "a coordinated and comprehensive system of multiple assessments – each of which is valid and reliable for its specified purpose and for the population with which it will be used – that organizes information about the process and context of young children's learning and development in order to help Early Childhood Educators make informed instructional and programmatic decisions."
Comprehensive assessment systems will include different assessment tools for different purposes. Those purposes are:
Screening

– to identify potential developmental problems

Instructional

– to find out what a child knows and how to

Diagnostic

– to diagnose specific developmental problems

Program evaluation

– to improve the learning environment
Here are a few examples of assessment tools that might be included in a comprehensive assessment system:
Ages and Stages Questionnaires

(ASQ-3) – a screening tool that is completed by parents to catch potential developmental delays.

Teaching Strategies GOLD

– a formative assessment tool that uses 38 objectives to guide teachers along the assessment.

Early Childhood Environment Rating Scale

(ECERS-R) – measures classroom environment and the child's interaction with the teacher.

Woodcock-Johnson III Tests of Cognitive Abilities

(WJ-III) – a diagnostic assessment tool that measures a child's cognitive abilities.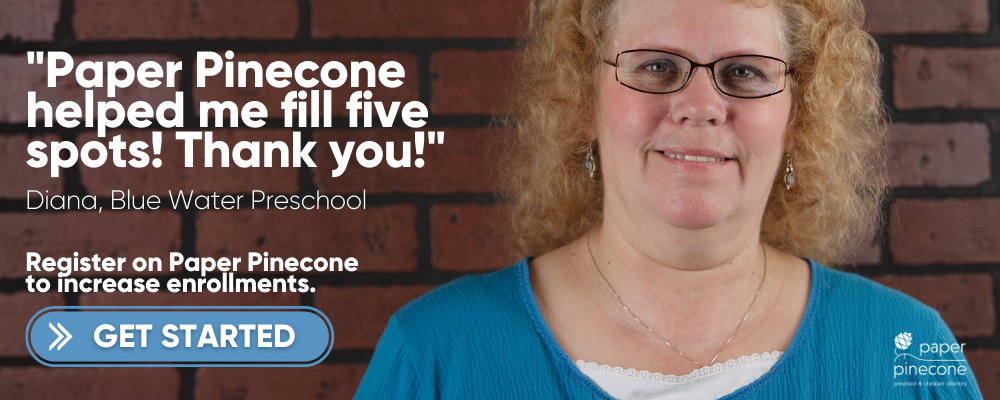 How can you implement assessments in preschool?
When implementing assessments in preschool here are some important points to remember:
Assessment is an ongoing process.

Educators must be purposeful when choosing the assessment tools they will administer.

Thorough training of the assessment tools should take place prior to administration.

For the most reliable results, children should be assessed in familiar environments by someone who is familiar to them.

Families need to be included in the assessment process, as they are an important factor in their child's development.

Once the data is collected, it should be reviewed and teachers should use the data to guide classroom instruction.
High-quality early childhood programs must strive to provide the best learning environments. Using the data collected allows them to evaluate their programming. They can make improvements based directly upon the learning needs of the children in their program. By doing so, they will improve the learning outcomes of the children in their care.
Paper Pinecone is the #1 most trusted childcare directory. Childcare providers list free so parents can find the best daycare and preschools in their area.