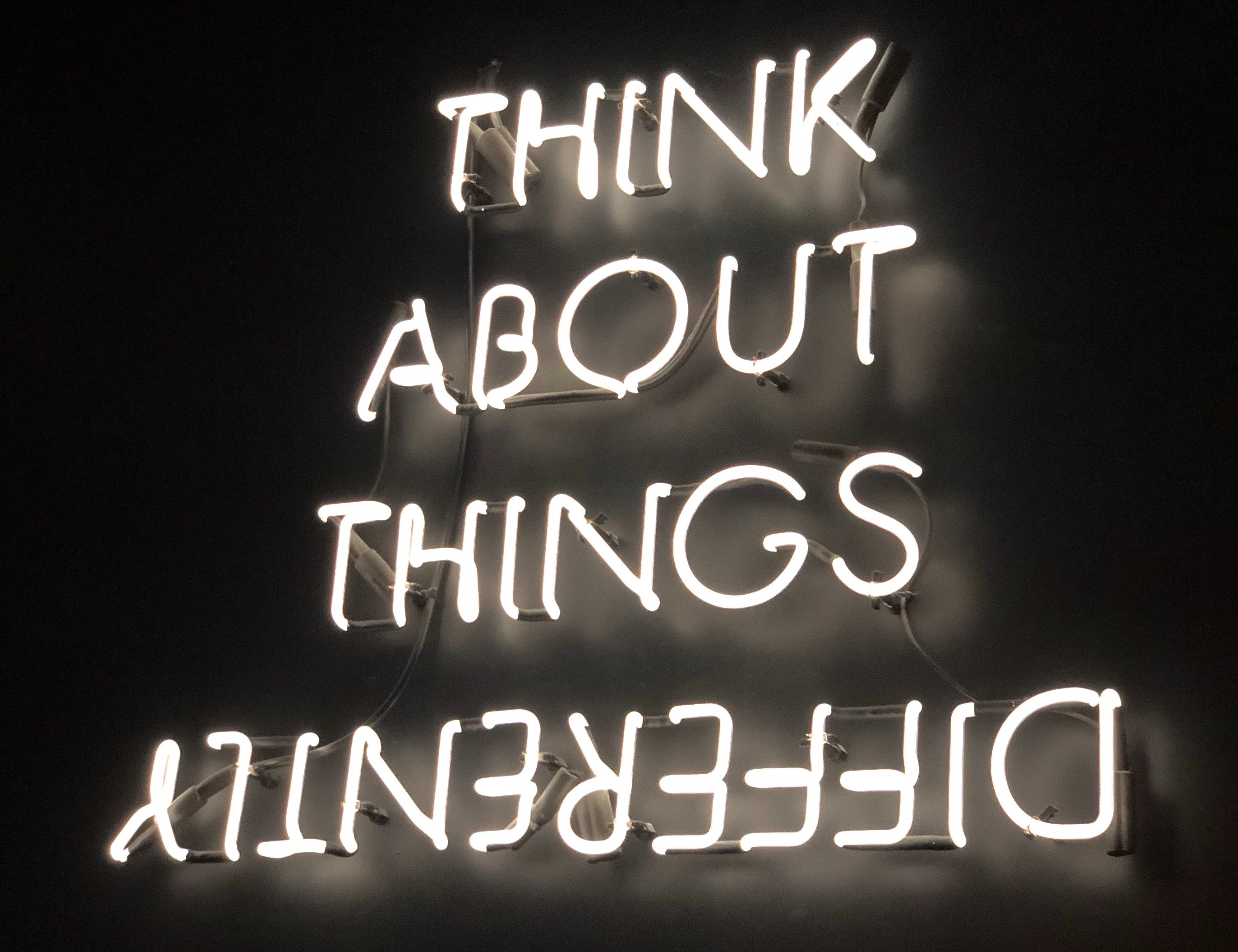 Published Date: 05/08/20
Ask any parent searching for childcare what they're looking for and the answer is always the same - a safe place. Sure, parents will vary in the other areas. Some want a Montessori program while others want a Reggio. Some enjoy the closeness and coziness of a family childcare while others want a large center with all of the bells and whistles. But the top priority for every parent is a safe environment.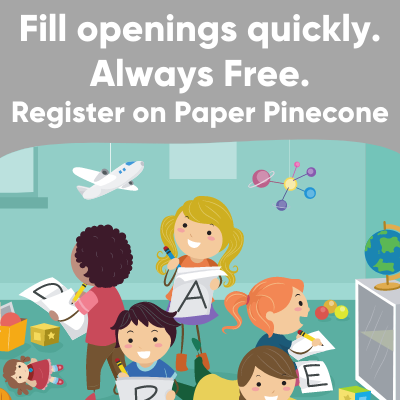 Never has that been more true than today. As the country continues to fight the COVID-19 pandemic, many childcare providers are slowly beginning to reopen their doors and welcome families back. Others never closed but have lost families during the outbreak who felt that the safest choice was to keep children home.
We surveyed families with children ages 0-5 who are currently enrolled in group childcare but not attending at the moment, either by choice, because their provider has temporarily closed, or because their provider is only serving essential workers and they don't fall into that category. We asked when they'd feel comfortable sending their child back to group care and found tremendous trepidation among parents. The overwhelming majority do not feel like it's safe to return right now.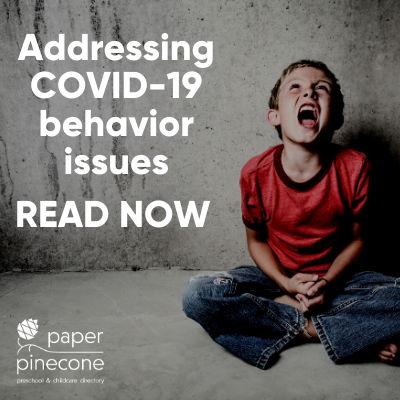 When asked when they would feel comfortable, most parents were unsure. Some parents are immunocompromised and can't take the risk, others have extended family who are elderly or immunocompromised that they want to visit with after months of isolation and don't feel like they can send their children to daycare or preschool and see their loved ones at the moment. And some said they're healthy, their extended family isn't immunocompromised, but they're simply uncomfortable with it. Many said once public schools are open they'll send kids back to childcare.
So, where does that leave you?
We've talked about how workforce changes may impact your business, and there's a good chance that job loss plus the general fear and anxiety many parents are experiencing will leave you with spots to fill.
While you may feel awkward about it, now is a great time to invest in marketing…provided your messaging is sensitive to the COVID-19 outbreak and resonates with parents.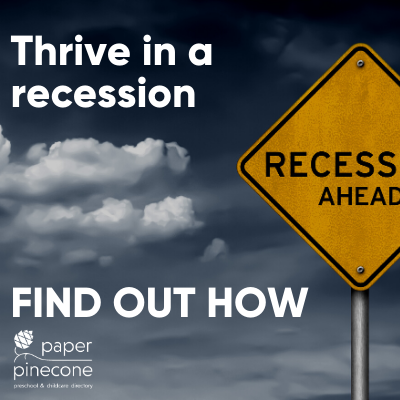 What to communicate in your marketing
What message will resonate with parents right now? Above all else, safety. Parents are willing to sacrifice their ideal pedagogy, field trips, meals, the finest toys and equipment, and enrichment activities for peace of mind. Everything is secondary to safety. Whereas before COVID-19 parents might have simply assumed their child would be safe with you, now you'll need to do some hard work to convince them.
Marketing messages need to be truthful and believable, but that doesn't mean they need to be quantifiable. Every day you see subjective words used in marketing - words like high quality, best, improved, and superior, like beauty, are in the eye of the beholder.
Think about what that mean in terms of safety as it relates to COVID-19. It means new precautions taken daily, increased cleaning procedures, and tightening up sick policies.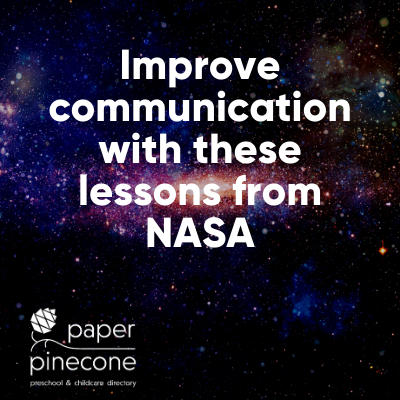 You don't need a list of your precautions at the forefront of your communications, but using language that specifically addresses them in a tactful way can help parents feel more secure. You can also balance the safety aspect with the elements of your program that you typically pride yourself. Using imagery that invokes cleanliness and safety can also help convey your message.
Beyond safety, what else will parents be looking for right now? While many people have lost jobs due to COVID-19, they may still want childcare. Let's face it - few parents can be locked up with their own children 24/7, amirite? However, rather than full-time care they may be looking for flexibility - possibly drop-in care or part-time hours, so if you offer either of those, convey them in your messaging.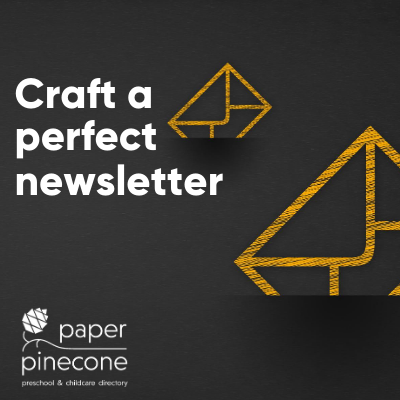 Due to the financial impact of COVID-19, parents may also be looking for lower rates than they previously budgeted for. That doesn't mean you necessarily have to drop your tuition fees, but you may consider changes to your enrollment policies, like waiving registration fees or changing termination clauses for the time being. You may determine that discounts for select families can help drive enrollment, like savings for frontline workers or families who can demonstrate COVID-19-related financial hardship.
If you do offer discounts you may want to ensure they're temporary and think about your long-term needs. For example, rather than a permanent tuition reduction or discount on the first three months, you may want to discount future months, ensuring you get the capital you need now to return to business. You might offer four months for the price of three when paid in full up front or 25% off the second three months of care (months 4-5-6). There's no single approach that will be right for every childcare center or family childcare here. You have to evaluate your market and determine what it can and cannot support, how much cash you need up front to reinvigorate your program, and what your minimum enrollment can be in order to keep operating.
Where to advertise
Right now, as few businesses are open and people are spending little time outside of their homes, online advertising will likely deliver your best results. Facebook and Instagram ads can be highly effective as you can target your audience very efficiently.
Facebook ads generally deliver better results when they link to meaningful content that engages the target audience. Think of what you're most likely to share - a straightforward ad with an offer or an article that has information you think your friends and family will find interesting. Dust off your proverbial typewriter and get to blogging. Not only does blogging give you shareable content, it helps establish you as an industry expert and is the cheapest way to boost your search engine optimization (SEO) - that is, your ability to be found when someone searches Google. Think about what parents might be searching for right now. They might be using search terms like COVID-19 protocol in childcare or social distancing in preschool to get a better understanding of what to expect in the coming months. Use boilerplate copy at the end of each - that is a sentence or two about your program that lives at the end of every single article. You have to assume the reader knows nothing about your business and this gives them some insight even if they don't visit any other pages on your website.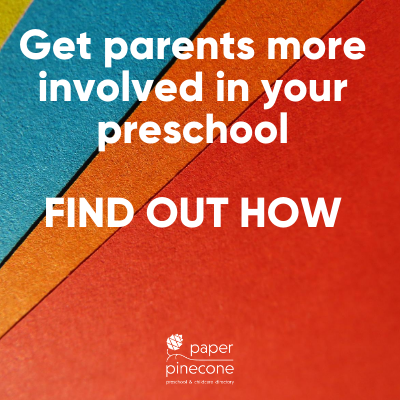 Strategic partnerships can be an excellent source of referrals at all times. There are other local businesses who are also hurting so think about who might also serve parents of young children. If there's a local toy store or children's clothing boutique, speak with them about cross-promoting. Local family-friendly restaurants can also be a great partner. Reciprocal discounts can be a great way to drive business to each other and that can be communicated through newsletters now, and point-of-sale promotions in the future (think of postcards for your business at their register and flyers for them on your bulletin board).
If you don't have a great sign outside your daycare or preschool, invest in an upgrade. In one survey, 76% of respondents said they had entered a business they had never visited before based on its signs alone and 75% said they had told someone else about a business they never visited because of its signs. Read our blog about what makes a great sign for your business here.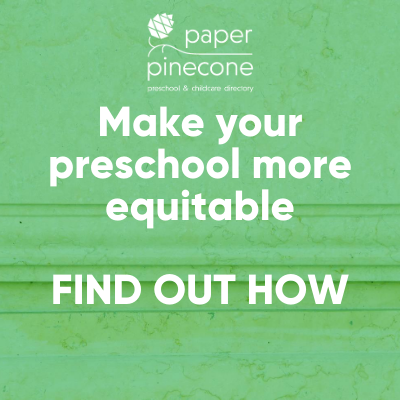 Childcare is always a word-of-mouth business, so your enrolled families are always your best resource for new families. Now is the time to heavily encourage them to refer new people to you, especially if they've had kids attending throughout they COVID-19 outbreak and have seen firsthand the safety protocols you've put in place. Families are far more likely to feel secure in sending their child to a group childcare setting if they hear firsthand from someone they trust that they've been safely sending their child. Referral programs often utilize financial incentives, which you may or may not be in a position to do right now. There are incentives you can offer that have high perceived value for families but are low-cost for you. For example, you may offer gratis early drop-off or late pick up, free t-shirts (remember every time they wear your t-shirt they're advertising your business), first pick at parent-teacher conference time slots, reduced cost or free meals, or a free drop-in day every month. You can even incentive parents with a raffle for a high-ticket prize that is very valuable but will cost you less than offering tuition discounts. See if a strategic partner will donate raffle prizes!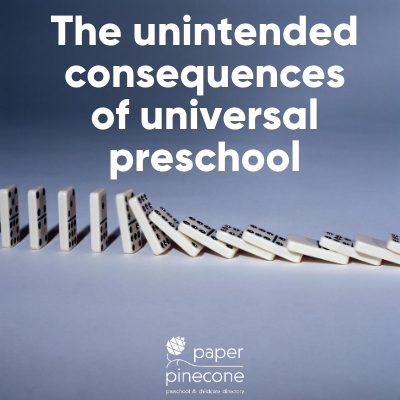 If you're in an urban area, neighborhood flyers can be a fantastic way to get your name out there. Think creatively - they shouldn't be flyers like a dog walker would hang up. We've seen nature scavenger hunts from local preschools which work to engage families with you before they ever set foot in your door. You can hang up silly knock knock jokes or fun facts about dinosaurs or your town's history. Tie it back to your school. If you pride yourself on early literacy, hang up pics of your favorite books around with one or two sight words or a brief synopsis. Think of a parent and child standing at a street corner waiting to cross or wandering down the road on a walk. What would be engaging? Silly facts that kids will remember are great (every child who has seen Frozen II will tell you repeatedly that turtles breathe through their butts thanks to Olaf). Ensure you make your branding prominent so they remember your name and include your email address.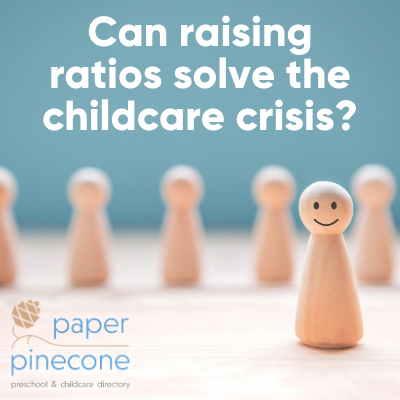 If you have the space paint a selfie mural on the side of your building. Again, be creative. Maybe it's a jungle theme and your neighborhood scavenger hunt ends there. Encourage families to take photos and tag you. Or, start an online quarantine game and ask parents to post pics, tag you, and use a unique hashtag. You can make a daily 'what am I?' riddle for kids and parents to figure out together and post a pic of the answer.
Local parenting Facebook groups are a great way to advertise as well, though you must be careful to follow group rules around advertising. Some have a designated day to advertise your business while others sell banner ad space. Beyond traditional advertising in the groups, search them for questions about childcare and answer them from a place of expertise. For example, if someone asks if a Montessori program is better, you can answer and include you're credentials. "Hi, I'm the owner of Mountain Montessori and can provide some insight. Montessori is…" Be sure to be helpful, not just sales-y. You might end your answer with, "Montessori is great for some families but there's no one pedagogy that's perfect for all. I'm happy to speak with you more about it, even if our particular program doesn't offer what you're looking for." More likely than not, they won't ask to speak with you if you don't offer what they need but you've now established yourself as an industry expert who wants what's best for all families, not just the families who pay you. Other parents reading the post will see that and you're now on their radar.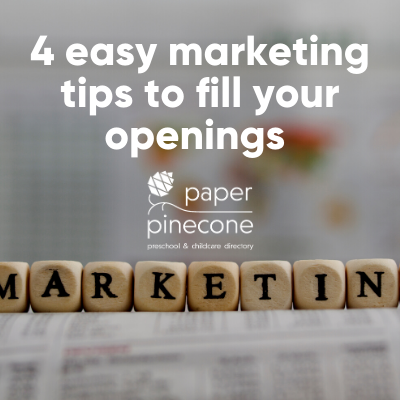 List on Paper Pinecone. We're the best resource for families to find you and it's free! As of this writing, our searchable database of childcare programs serves families in five markets - Los Angeles, Boston, Austin, Seattle, and Portland, Oregon. San Francisco is soon to launch as well. However, listing on our site is beneficial even if you're outside of those areas. Having a page on our site boosts your SEO and we have a dedicated page for you to list your current openings even if you're outside our existing service areas. These will be promoted on our social media pages and through our parent newsletter, both of which have national coverage. Registration also gets you exclusive discounts through our strategic partners. Feel free to email our team at info@paperpinecone.com if you have any questions about registration or the benefits.
Check out our blogs 7 Tactics for Brand Awareness of Your Preschool or Childcare Center on a Budget and How Your Daycare or Preschool Can Thrive in a Recession for more ideas on how to increase enrollment while times are tough.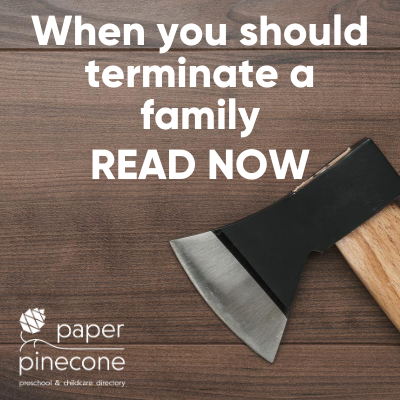 The bottom line
Marketing must be a concerted effort with multiple touch points and have the right messaging. Have a good understanding of your market and what families are looking for in daycare or preschool during the COVID-19 pandemic so you can create advertising that resonates with parents. Be creative and find opportunities to engage parents both online and off and leverage strategic partnerships to help market your program.
There's a rule of seven in advertising - that is, someone must hear your message a minimum of seven times before they take any action. Consistency is key and you'll get bored of your marketing long before parents even remember it, but stick with it and you'll see your enrollment numbers increase in the coming months.
Paper Pinecone is a thought leader in Early Childhood Education and a marketplace for parents to find the best preschool and daycare programs in their area. Parents search thousands of providers at no cost and providers always list free. Get started today.