Advertising on Paper Pinecone gives you even more opportunities to connect with families searching for daycare and preschool. We offer several ways for both childcare providers and other businesses to advertise on our site. To discuss these advertising opportunities, contact us at advertising@paperpinecone.com.
Opportunities for Childcare Providers
Facebook Ads
If the world of Facebook advertising confuses you, we can help. We'll develop ad content based on the unique benefits of your program, set up your targeting, run A/B tests, and tweak based on results. We'll use your Google Analytics, if available, to provide insights into your website visitors and put together advertising recommendations based on data.
Homepage Placement
Feature your facility in the Trending Section of our homepage. Featured facilities receive 5x more profile visits on average.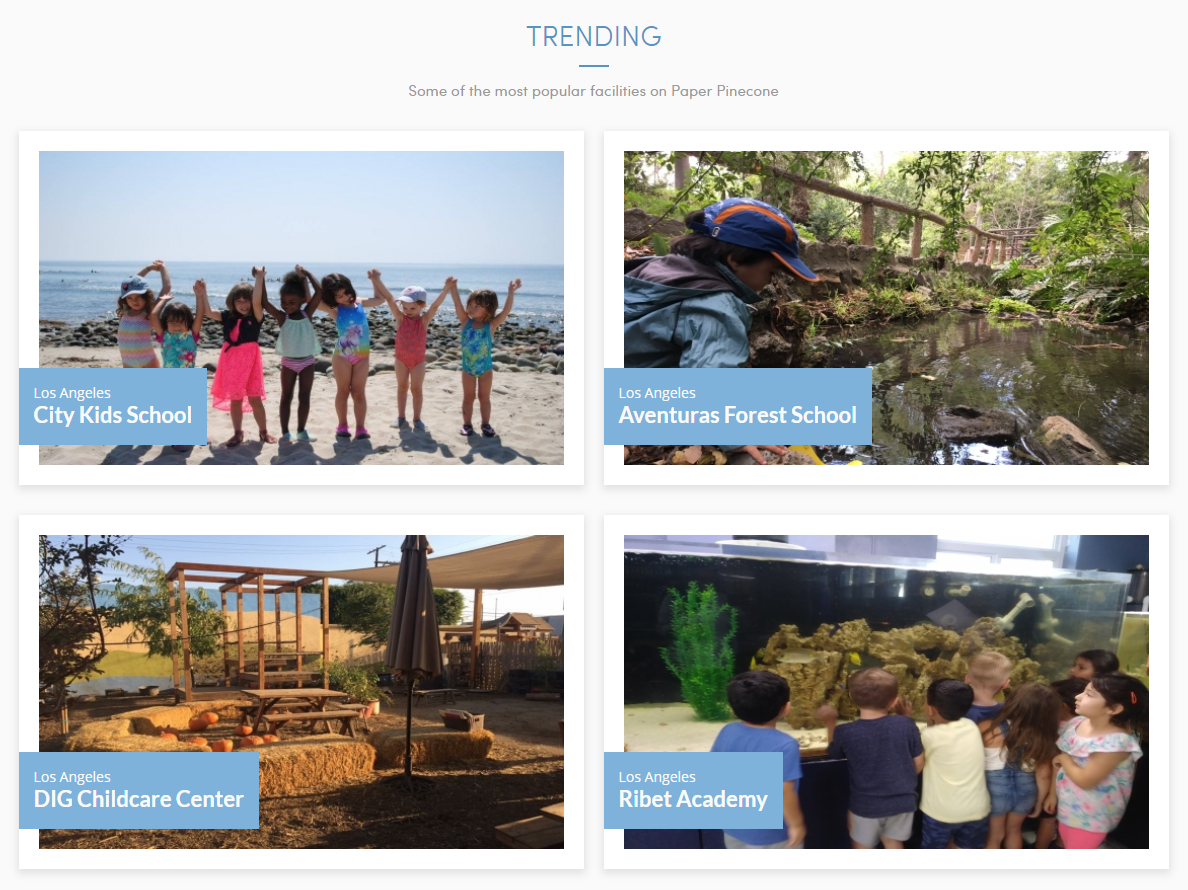 Sponsored Placement
Ensure your school comes up at the top of all search results for which you meet the criteria. Appearing in the first 8 listings increases your profile visits tenfold.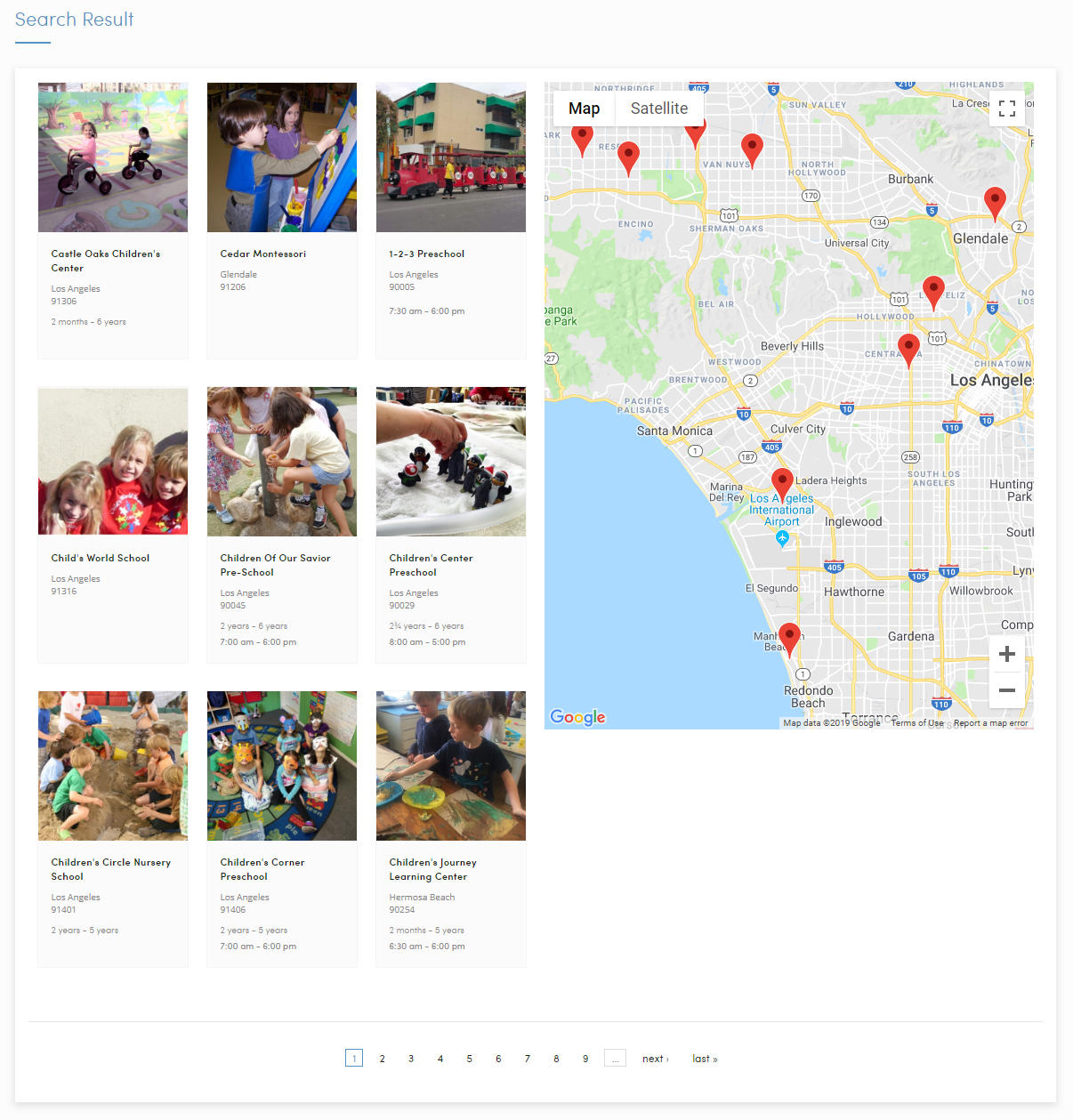 Opportunities for Childcare Providers & Brands
Search Ads
Feature your business in our search results and maximize your exposure
Blog Posts & Sponsored Blog Posts
Meaningful content is the best way to reach your audience. Contribute a post and it will live on our site and be shared with in our newsletter. Sponsor it and we'll link to it from other posts and pin it in our "Recent Article" section for one month.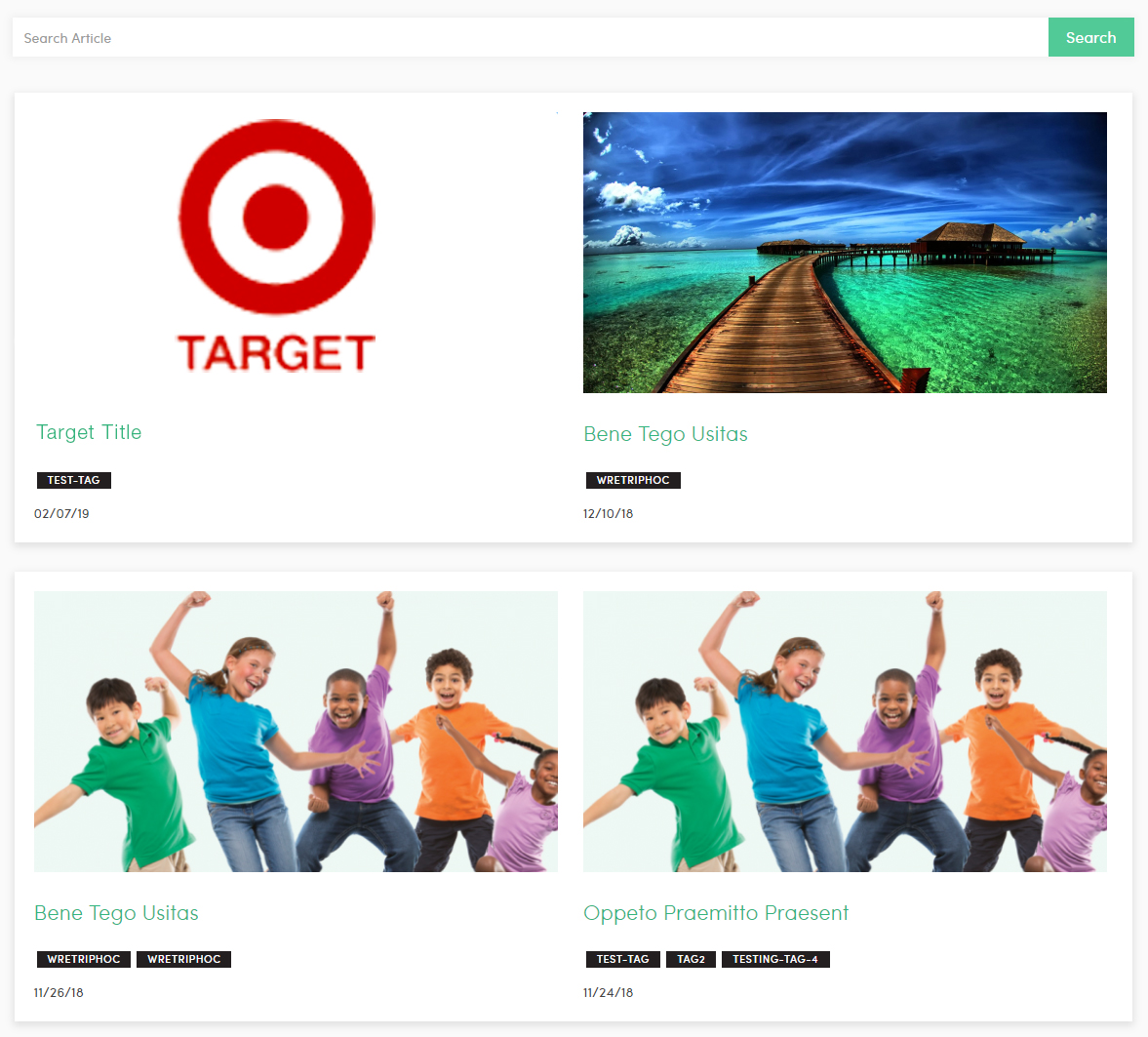 Social Media
Reach your audience through our social channels. Feature your event of open house in our Facebook and Instagram stories.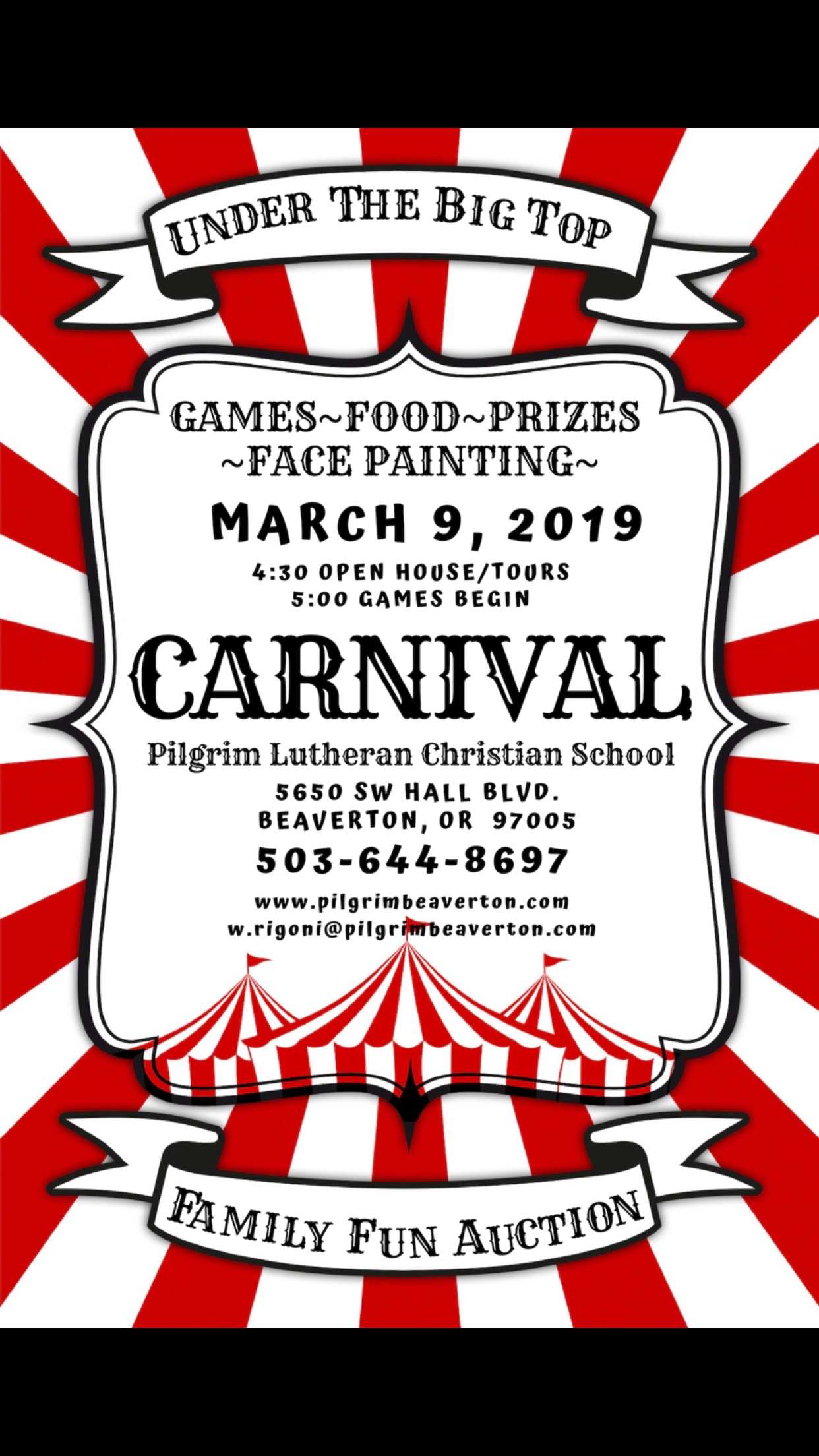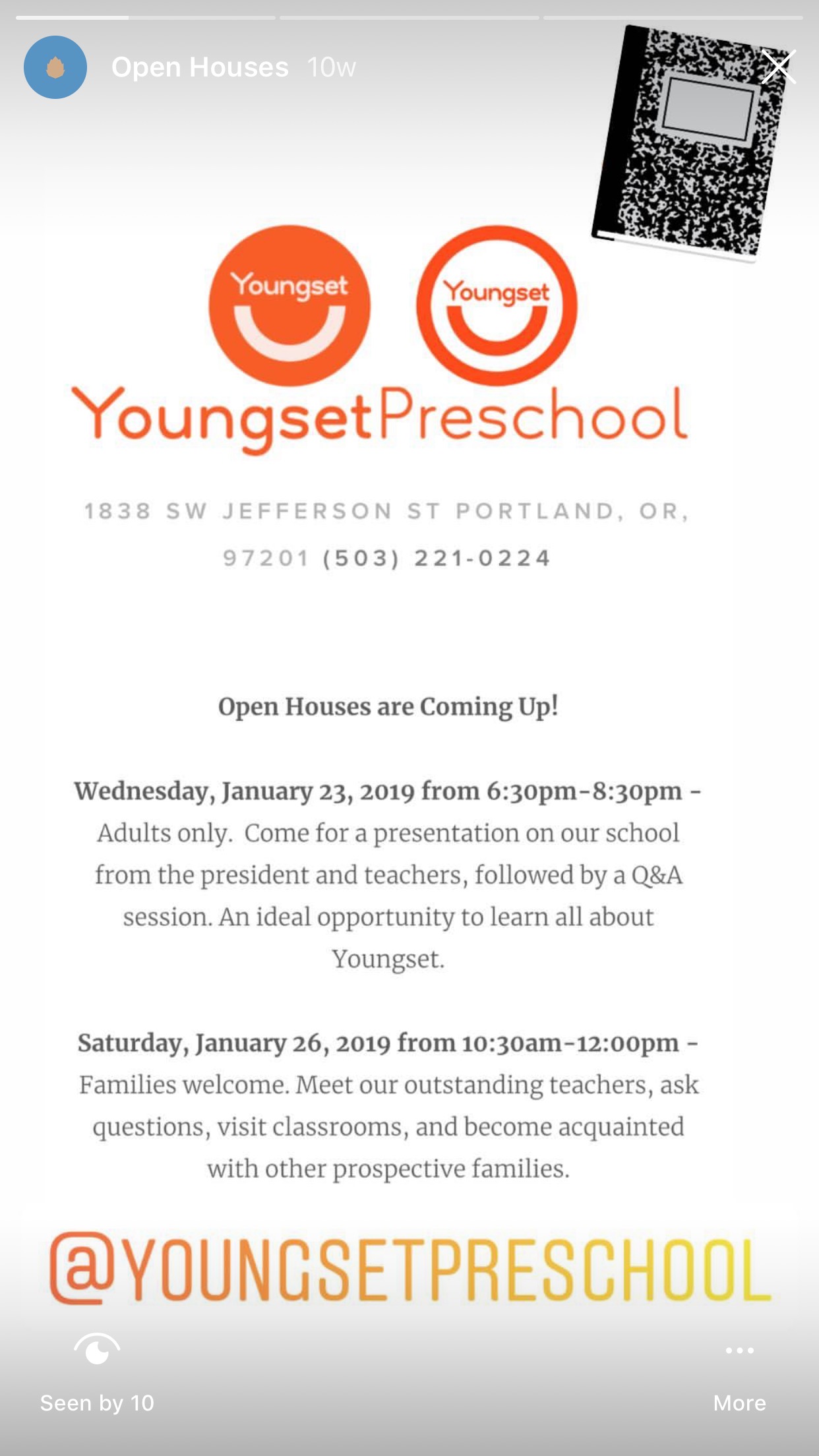 To discuss these advertising opportunities, contact us at advertising@paperpinecone.com