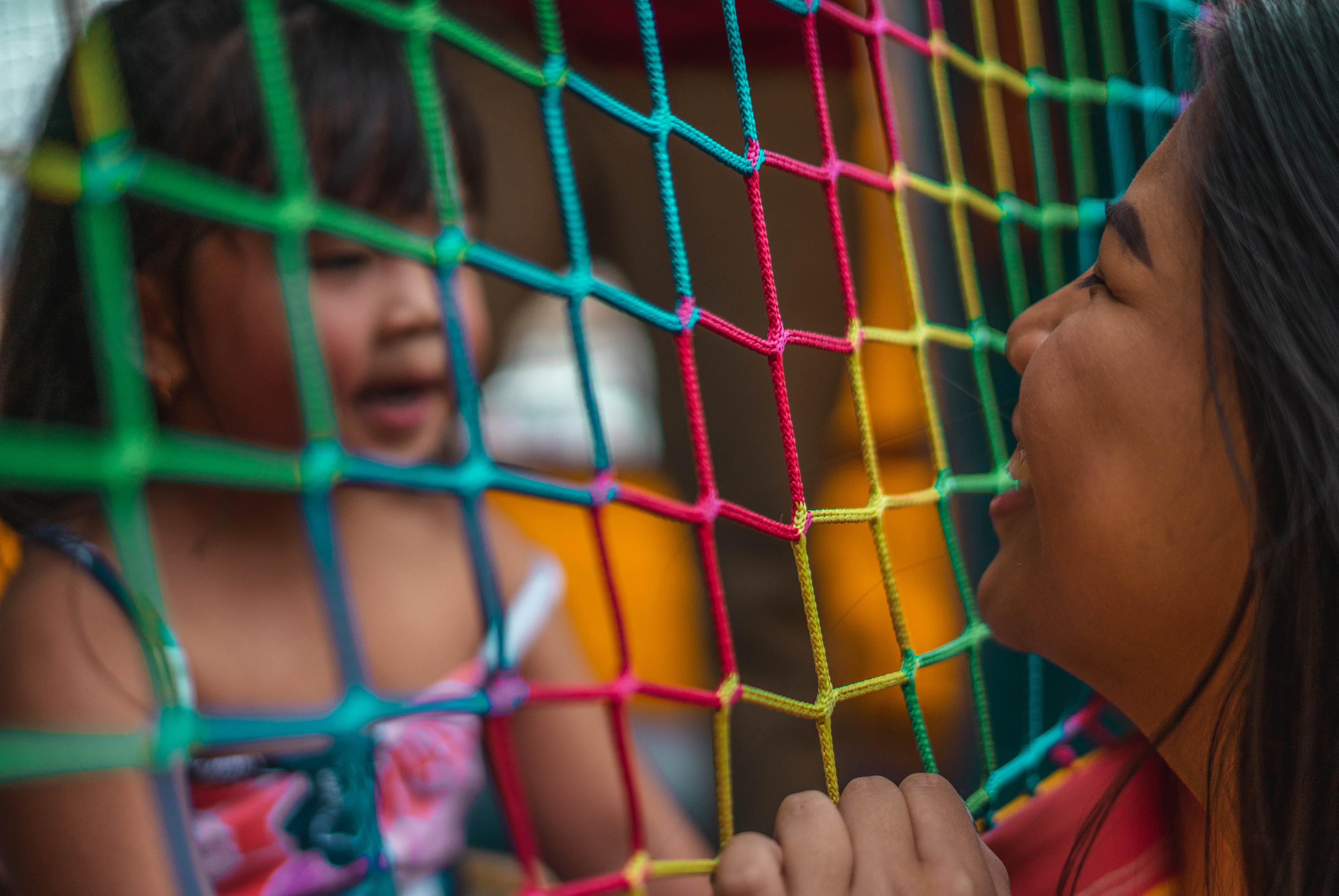 Published Date: 01/04/20
Facilitating parent involvement in your daycare or preschool is critical to your success. Ultimately, you're not just running a business, you're affecting the lives of children for years to come. Plus, a highly engaged parent is more likely to evangelize you to friends and families, leading to more business.
Not only does parental involvement benefit you, it benefits their children. A child has a much greater chance of academic success when parents are involved in their education and simply reading to children at home improves their behavior, reduces harsh punishment doled out by parents, and creates strong bonds.
You have the opportunity to involve and educate parents and make a child's home life an extension of the amazing daycare or preschool environment you've created. And vice versa, when parents are highly engaged and view you as an extension of their home life, a collaborative relationship is formed. This leads to both easier classroom management for you and improved developmental outcomes for children - a win-win for all involved. 

There are many ways to promote this relationship with parents.
Educate parents
Remember that you're the expert in early childhood education. Just because someone has a child doesn't mean they know anything about child development. It is not overstepping bounds to provide useful information that encourages activities at home - the key is to know how to provide it.
When sending out your newsletter, dedicate a space for a tidbit about child development that links to an article (hopefully one you wrote for your school's blog) with more information. For example, "Reading improves your child's behavior - find out more!" What parent wouldn't want strategies to improve their child's behavior?
Have a dedicated spot on your bulletin board where you hang information that is pertinent to child development. Create infographics on free sites like Canva - they're much easier to read than text (scientists believe that the brain processes images 60,000x faster than it processes words), and change it up monthly. Topic ideas to get you started: nutrition, brain development, reading to children, positive discipline.

Develop a community
You can develop a community both online and off. Start by creating a Facebook closed group available only to parents of enrolled students. Encourage idea sharing and conversations. Many parents don't have the chance to speak with one another at drop-off and pick-up, and fostering those relationships will contribute to an overall sense of community. Early on, post relevant blogs and articles and lead discussions until parents are doing it on their own.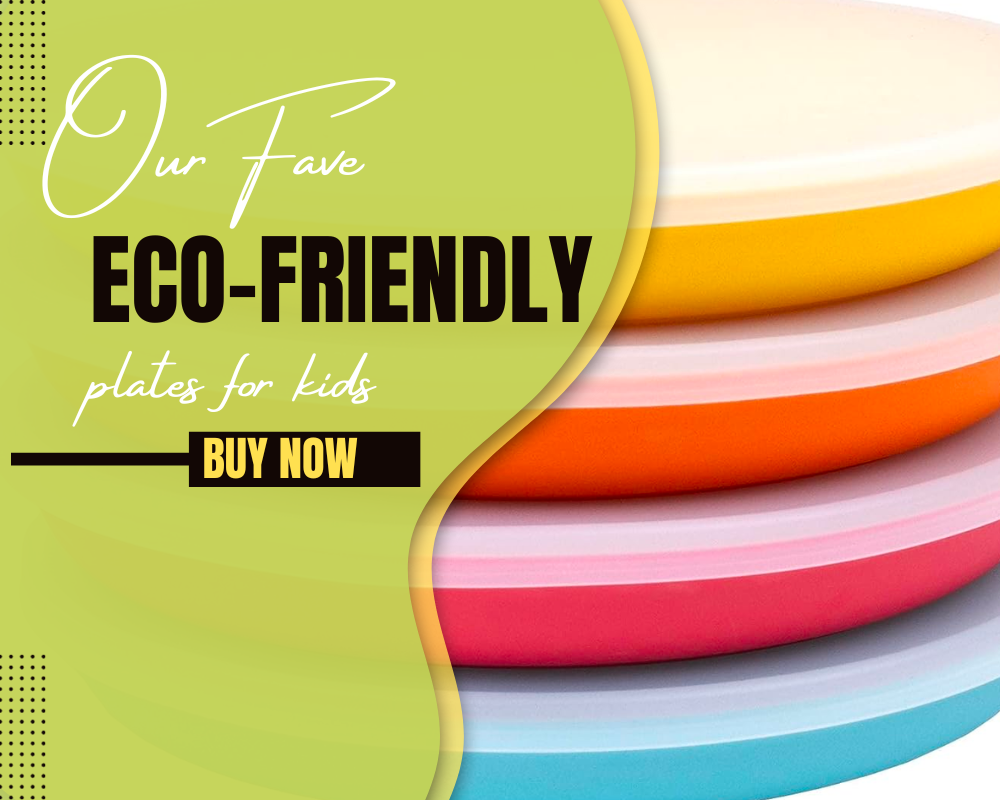 Before the year even starts, provide a directory of all parent email addresses to enrolled families. Encourage them to open the lines of communication among one another and schedule play dates so children feel more comfortable on the first day. Getting together outside of school stimulates conversations about school, thereby bolstering involvement.

Host events and fundraisers
Social events are perfect for creating a deeper connection with parents. You can host evening events where children watch a movie while parents attend an education night. Have children come in pjs and snuggle in sleeping bags so they're all set for bed when they get home. If an education night isn't up your alley, hold a fundraiser or even a simple "get to know you night" where parents have time to chat with teachers outside of hurried drop offs and pick ups.

Create a parent board
If you don't have one already, put together a board. Parents in leadership roles will inherently be involved in your school. Have clearly defined roles and objectives for each board member. Not only does this facilitate leadership, but it's a great avenue for you to get honest feedback on what's working and what's not working.   
Ask for volunteers
There will always be parents who simply cannot (or don't want to) volunteer for a myriad of reasons. Create opportunities for all to get involved by planning activities with small commitments. For example, maybe a parent doesn't have the bandwidth to join the board and put in hours of work weekly, but they have 30 minutes to come in early one day and help organize toys or distribute fliers in cubbies.

Leverage parent talents
Sometimes people shy away from involvement because they feel that they have nothing to offer or that others would be better. Tap into parent jobs, hobbies, and interests and ask them to do something around those. A firefighter mom can give a lesson about fire safety. A guitar-playing dad can come in for music hour one day. Survey your parents and find out what they do and what they love to do and then find ways of incorporating that into your school either during a lesson plan or during a special event. People love to show off their talents.

Communicate often
It's imperative that you communicate with parents often. Hurried drop off and pick ups often don't leave ample time. Your newsletter should be sent out regularly - aim for a minimum of once per month. You can read our tips on creating the perfect newsletter here. Use apps like Pre-to-3 to send message throughout the day. You can even send a daily parenting tip that reinforces what you're doing at school. Ensure parents know that you're their partners in educating their children.
Solicit feedback
Parents who are asked for and provide their opinion are inherently more invested and involved.
We've written about the importance of finding out your Net Promoter Score. You should also invite feedback periodically - both anonymously and with names attached - to give parents ownership over the direction of the school. Ensure their voices are heard and that you respond swiftly and appropriately. Sometimes it means you need to change things and sometimes the answer is simply 'thanks for your feedback' with an explanation of why you do things the way you do.
Your goal is to create a partnership with parents who in turn reinforce the social and emotional growth you're promoting in their children. Forging these relationships will have long-term benefits to all involved.
Paper Pinecone is a thought leader in Early Childhood Education and a marketplace for parents to find the best daycare and preschool programs in their area. Parents search thousands of providers at no cost and providers always list free. Get started today.