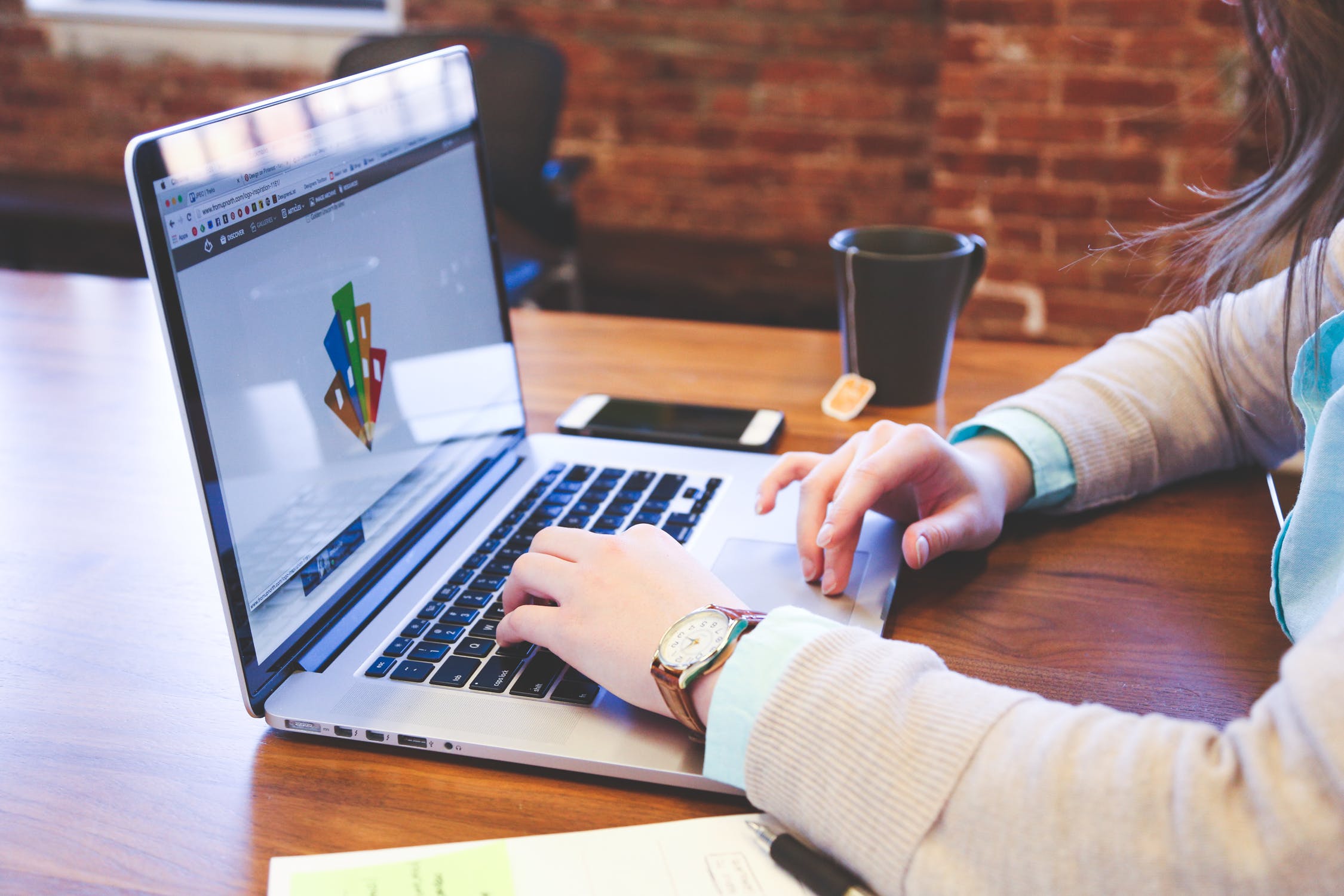 Published Date: 01/04/20
There are many components of a developing great daycare or preschool website: picking a web host, choosing a template, and making it user-friendly on a smartphone to name a few. However, understanding what content you need and how to organize it can help visitors find what they're looking for and help your SEO so you get your site ranked with Google.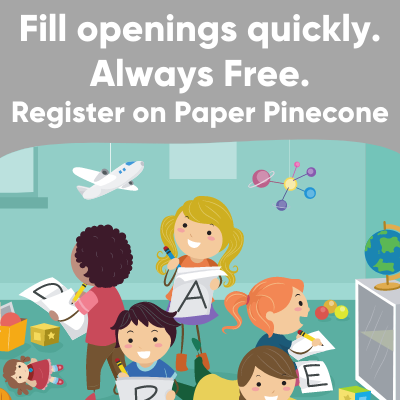 Content is King
First and foremost, for a great daycare or preschool website you need to have the right content and the right amount of content. Pages with longer content (1000+ words) tend to rank higher organically in search than pages with less. Google considers pages with less than 300 words 'thin' and likely won't rank them. However, that doesn't mean you should throw 1,000 words of meaningless text on every page of your website. Having the content that your visitors want easily accessible is what you should primarily focus on, while keeping in mind the length of each section. It's most important that your homepage be content-heavy.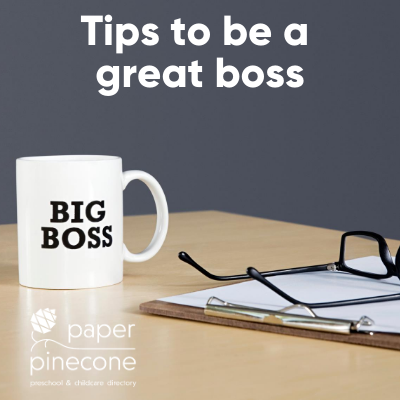 Layout
Your website should be a great representation of your daycare or preschool. With plug-and-play site builders like Wix and Squarespace, you don't have to be a graphic designer to create something beautiful. Before publishing ensure your website looks great and works properly on desktop, mobile, and tablets.
This is often a parent's first encounter with you it needs to depict who you are, not just what you do. A picture is worth a thousand words, so they say, so use photos that showcase your daycare or preschool's personality. We highly recommend investing in professional photography. 
Website Sections
Here we're providing advice on the sections you need to include on your daycare or preschool website. How you organize them is up to you. You can have drop-down menus with sub-sections or use titles and anchors within each section so people can easily jump to the content they're looking for. Either way, it must be functional above all else.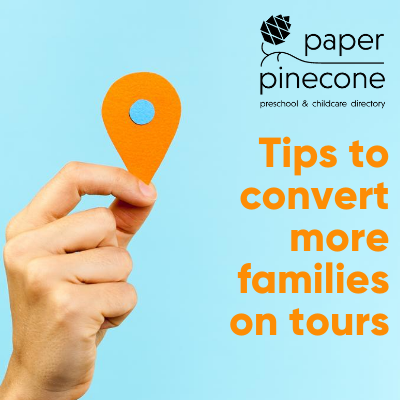 HomepageWhen developing content for your daycare or preschool website homepage, think about the most important things your potential customers want from you and include them. In our survey, parents told us they want to be able to quickly access the following:
Contact information - it sounds obvious, but not everyone puts contact information on their homepage. Make it easy for parents to get in touch with you by listing your email, phone number and address in an obvious place. A call-to-action (schedule a tour, email us today) can also help encourage them to reach out. You can include contact information on your footer so it appears on every page.
Your philosophy - while you don't need to go in-depth on your homepage, people should have a clear understanding of your approach to childcare. 
Ages accepted - parents need to know immediately who you provide care for.
Schedule and hours - very often parents have a specific schedule that they need. Putting this on your homepage makes it easy for parents to determine if you're a consideration. It also cuts down on inquiries asking you for basic information.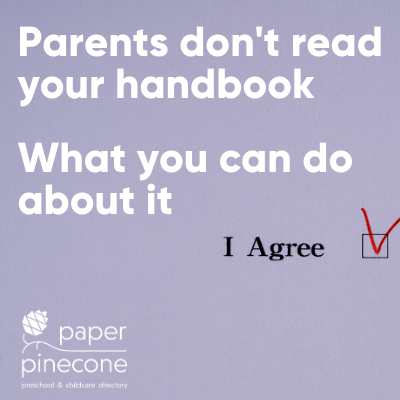 Program DetailsIn this section, you'll provide your scheduling options again, and any additional pertinent information. For example, this is a good place to provide information about toilet independence, naps, and meals. On a preschool or daycare website you should make sure to include if you're a year-round program or if you follow a local school district's calendar. Be specific - you want qualified leads, not parents who require services you don't provide. Use bullet points and imagery in addition to paragraphs. Images keep your site engaging and easy-to-read, while paragraphs help with your search rankings.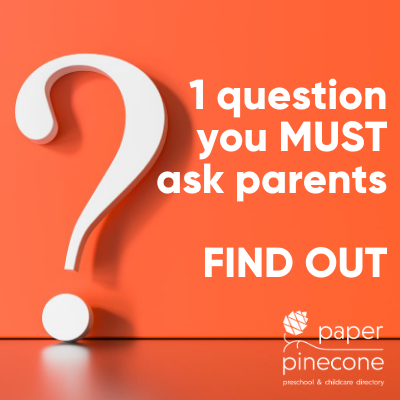 Enrollment InformationTell parents exactly what the enrollment process is on your preschool or daycare website. Most childcare providers require a tour before submitting an application. Let parents know if there are application fees, make deadlines clear, and set up online tour booking, if possible. Paper Pinecone offers easy online tour booking as well (parents are 5X more likely to book a tour when they can do so online).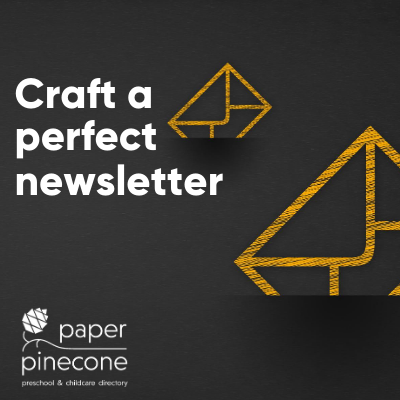 TuitionThis one is a hot button topic. There are some childcare providers who argue that you shouldn't put tuition on your daycare or preschool website because you can sell yourself to someone who may consider you out of budget. There are others who believe there's no point in wasting time giving a family a tour who can't afford your services. Both are valid arguments. Our professional opinion is that tuition should be included, like it is on private K-12 and college websites. Beyond tuition, include any other items relevant to finances, such as if you offer financial aid or acceptance of subsidy payments.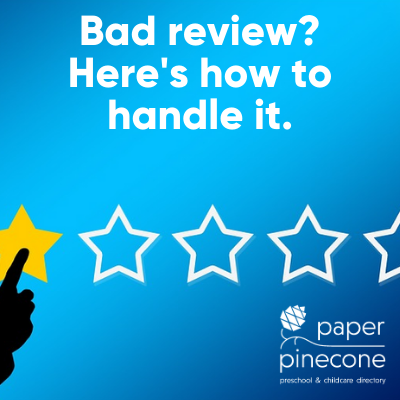 School ClosuresMany daycares and preschools close for extended periods of time (more than a week) but don't necessarily tell parents that up front. It's not that they're hiding it, it's that parents don't think to ask. Having a section on your website that lists all dates that your daycare or preschool is closed makes it easy for everyone.
GalleryIf enrolled families at your daycare or preschool permit use of their children's likeness on your website, share away. If not, photos of your facility can be showcased here. Again, professional photography is always worth the investment.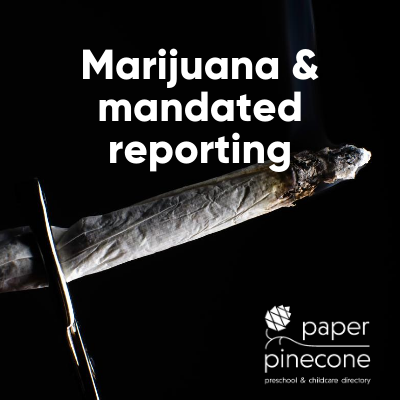 TestimonialsCurrently enrolled families at your daycare or preschool are your best resource for generating new business. Even though website visitors don't know them personally, having testimonials helps prospective parents feel like they're making a good choice and shows that people love you.
FAQsFrequently asked questions are exactly what they sound like. Even though you might include all of the information in other parts of your daycare or preschool website, reiterating it in the FAQs is helpful to give people a quick snapshot. Things that you might not find elsewhere also belong here, like if you use a communication app like Pre to 3, have video parents can watch from their phones, security measures you have in place, and your policy for parents dropping by. Anything else you're often asked about should go here.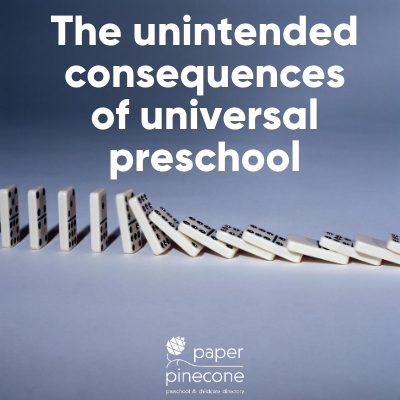 Contact UsWhile you've included this information on your daycare or preschool website homepage, a dedicated page makes your contact information extra easy to find. It's fine to include a 'Contact Us' box so you receive emails directly through the site, but ensure you list your email address too. When parents can send a message from their email rather than your website it's easier for them to keep track of who they've reached out to.
BlogWe can't stress enough the importance of blogging for childcare providers. Not only does it give you the opportunity to showcase your thoughts and opinions on early childhood education, but blogging is one of the most important things you can do to rank your daycare or preschool website highly in search terms without investing heavily in SEO. You can read about the benefits of content marketing for childcare providers here. We know - it's hard to find the time to blog. But, you can solicit guest posts from parents, pay teachers a little extra to contribute, and even hire freelancers at a low cost from sites like Fiverr and Upwork.
Other PagesDepending on your offerings, there may be other pages you'd like to include. Childcare providers might have a particularly robust food program that deserves it's own page on the website, or events you'd like to share. You also might decide to have a dedicated space for enrolled families to view information you don't want shared publicly, like your everyday calendar. 
FooterYour footer of your daycare or preschool website should include links to your social media accounts and a newsletter sign-up box. It's a great idea to have at least your email address in it, but having your address and phone number is a good idea as well.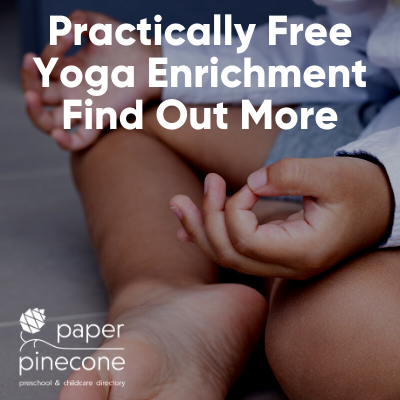 Search Engine Optimization
SEO's role is to get you ranked highly. Google and other search engines use complicated, undisclosed algorithms to determine your ranking. They use technology to periodically crawl your website and review the content. While major companies invest tens of thousands of dollars into SEO monthly, there are some free and inexpensive ways to boost the ranking of your daycare or preschool website. The first thing you need to do is ensure your meta tags are set up correctly. Meta tags are descriptions of page content that only appear in your code. The next thing you can do is ensure your site's content incorporates the keywords you want to rank for. Third, ensure your daycare or preschool website has high-quality, well-written, relevant content for your audience. Fourth, create engaging blogs for your website. Google specifically looks for websites whose content is continually refreshed. Lastly, while Wix and Squarespace automatically submit your sitemap to Google once your website is published, you may need to manually resubmit it when you make updates.
Tip: Never post your blog in more than one place - Google views that as plagiarism, even though you're the author. This will hurt your SEO. If you want to share your content on other pages, write a summary of your blog and post the link.
The bottom line
Creating an engaging, high-quality daycare or preschool website can help attract the right families and position you as a leader in your market. If you need help with web development or SEO, drop us a line. Paper Pinecone offers comprehensive marketing services to ensure your daycare or preschool stays full.
Paper Pinecone is a thought leader in Early Childhood Education and a marketplace for parents to find the best daycare and preschool programs in their area. Parents search thousands of providers at no cost and providers always list free. Get started today.