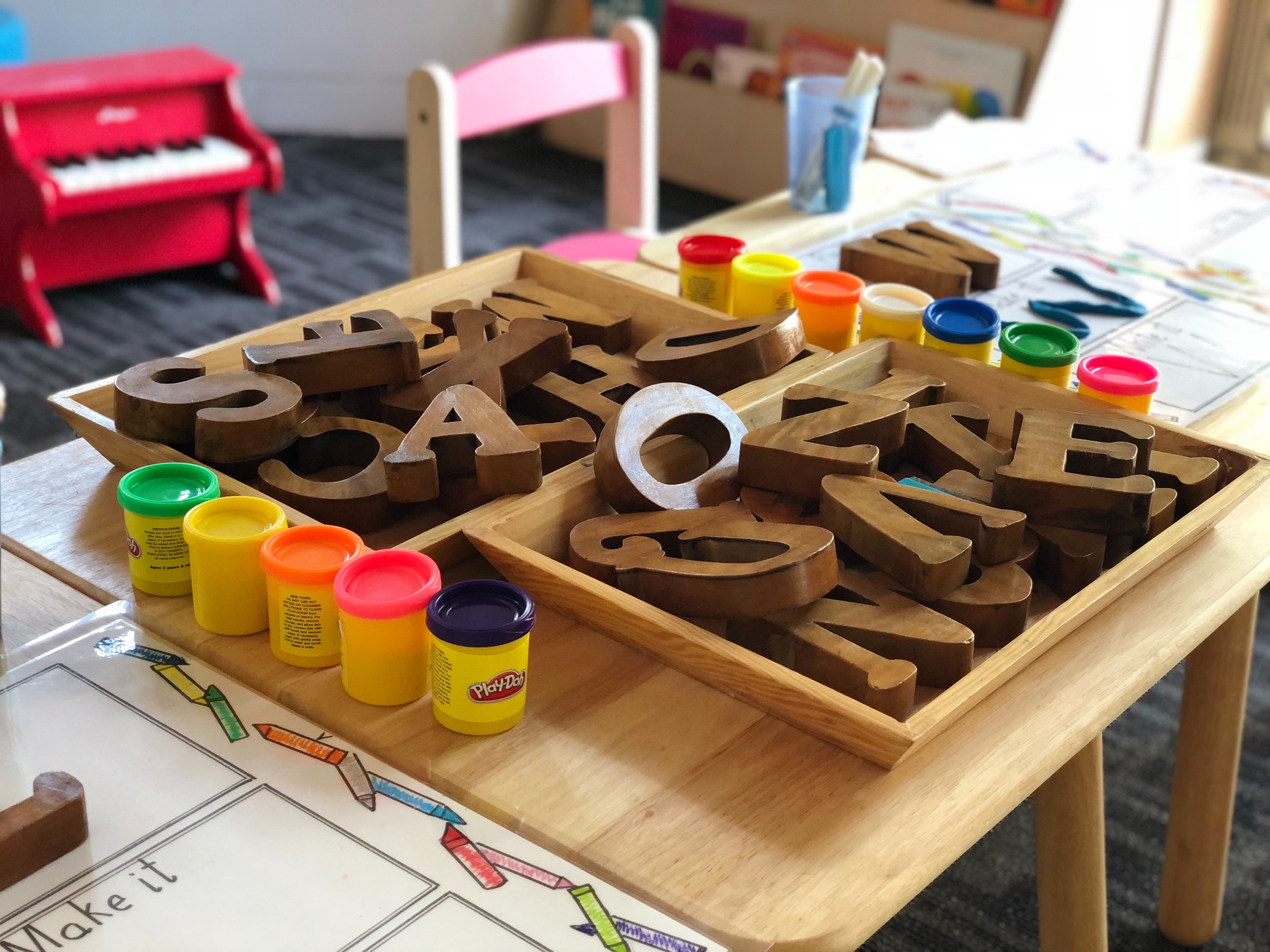 Published Date: 11/04/19
What can you do to increase your conversion rate through tours? Whatever you are doing now will likely continue to give you the same results moving forward. If you are looking for a different result, you might want to try one of these ideas on for size and see if you can increase you conversion rate!

Think Sherlock Holmes: Take a genuine interest in the potential family. Ask a LOT of questions to learn about the family-their values, needs, and hopes. Keep it relational and not an interrogation. You are making a friend with this parent.

Be Fully Present: Stop what you are doing, be fully present, look them in the eye, listen with your heart, empathize when it's right and enjoy getting to know them. It's so rare these days that people are really listened to. Families will come back to places where they FEEL loved! After all, that's what they want for their kids too.

Handwritten Cards: Keep the relationship blooming after the tour. Write them a handwritten note and mail it with a small gift that will remind them of the school. Be sure to refer to some of the details you discovered about them and how you have thought of them since them. You are nurturing a relationship.
Paper Pinecone is a thought leader in Early Childhood Education and a marketplace for parents to find the best daycare and preschool programs in their area. Parents search thousands of providers at no cost and providers always list free. Get started today.
About the Author
Deb Prieto is a specialist in Organization Development and works with schools preschool through high school. She resides in the Los Angeles area where she is thrives on transforming organizations one school at a time! If you need assistance with getting your school back on track, reach out to her at Turning West.