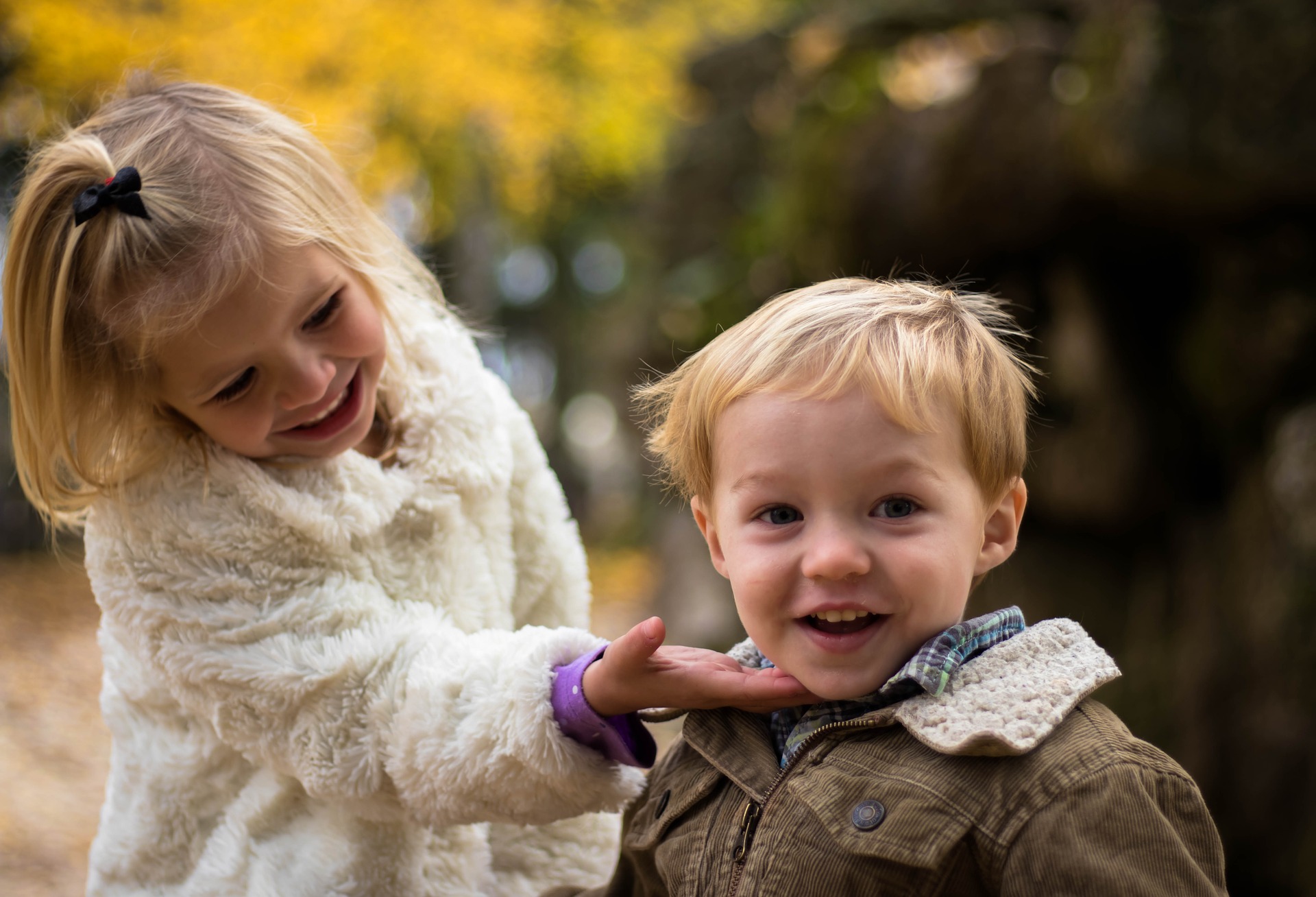 Published Date: 07/01/19
Mixed-age classrooms are becoming increasingly popular. While Montessori schools have used this approach for decades, you don't need to be a Montessori program to implement it.
What are mixed-age classrooms?
Mixed age classrooms are ones in which children are not grouped by age. Rather, you'll have children, generally between the ages of 2-6 together in the same class. (Note: Be sure to check your state licensing requirements for separating younger children from older children.)

What does research say about mixed-age classrooms?
Lilian Katz was a pioneer in researching the subject and wrote the book The Case for Mixed-Age Grouping in Early Education for NAEYC. Katz found numerous benefits to mixed-age grouping of preschoolers and, based on her research and the work of others, the approach is recommended by experts across the industry.
Benefits of mixed-age classrooms
1. Mixed-age classrooms mimic family structures and neighborhood groupings
Throughout history, these family structures and neighborhood groups have provided the primary source of education and socialization for children. Children have always had been in these environments. However, as families have fewer children and live further away from extended family, the opportunities to interact with children outside their age decreases, to their detriment.

2. Leadership increases among older children
In mixed-age classrooms, older children are apt to take a leadership role and care for younger children. This is true for children who may not take a leadership role among their peers. Older children often feel less threatened and more confident, are more inclined to help, teach, share, and explain, all the while developing critical social skills that better prepare them for kindergarten.
"Unlock creativity with wooden building blocks set"
3. Mixed-age classrooms stimulate each other's development
Lev Vygotsky's Zone of Proximal Development identifies the space between what a child already knows and what a child is not yet capable of even with assistance. That space is where children are challenged, excited, and willing to take risks, and it is broadened by mixed-age classrooms where children can stimulate each other's growth.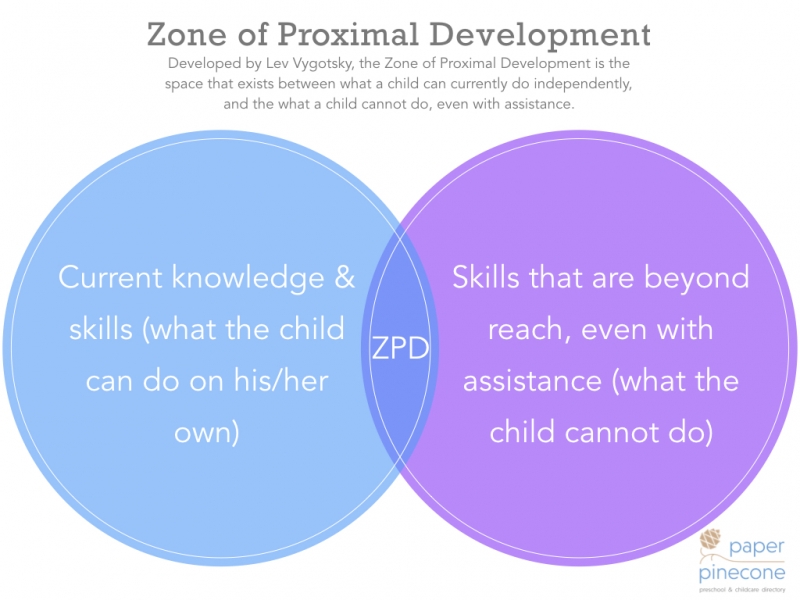 4. Academics and social skills are improved for all children
Mixed-age classrooms foster peer tutoring environments, which are shown to have academic benefits for both children. The tutor reinforces his/her own learning, while the tutee is getting 1:1 teaching. Peer tutoring also increases positive social interactions while decreasing negative social interactions. Of course, this is preschool, so tutoring isn't quite the same as with older children, however the benefits still exist.
5. Mixed-age classrooms can boost self-esteem
Children develop at different rates and those differences are never more striking as when they're young. Mixed-age classrooms have been shown to increase both self-esteem and confidence.

Knowing all the benefits of mixed-age classrooms, you can look to implement them at your school in the coming years. You can check out our Tips for Working in Mixed-Age Groupings to ensure a smooth transition.
Paper Pinecone is the most comprehensive preschool and childcare directory available. Register your program at no cost today to connect with thousands of parents looking for care.
Other articles you'll love
4 Tips to Implement Mixed-Age Groupings in Your Preschool