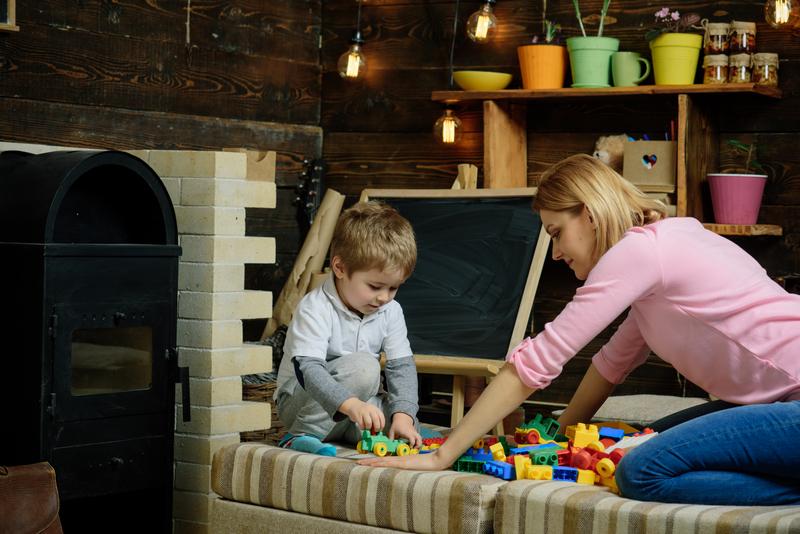 Published Date: 05/12/20
Everyone keeps talking about the importance of content in marketing your business. But you own a childcare business; children don't read blogs—does it still matter? Although children might not care about your content, their parents will. Quality content can be a huge factor in generating more interest in your business. Here are three reasons why you need to keep good content on your childcare website.

Building Awareness
When a parent is looking for a childcare business, they generally ask their friends and online. In order for them to find you online, you need to appear as one of the top searches. You can accomplish this by either paying the search engine a hefty sum, or by having a website with quality content.
If you use quality content you will also build brand awareness with parents that aren't currently looking for your services. You could have content responding to other parental concerns such as child safety, birthday planning, helping your child find friends, etc. When parents visit your site for advice, they will start to form positive opinions about your brand and remember you when they need childcare.

Further Investigation
Handing one's child over to someone else is very difficult for a parent. This is even harder when that someone is a stranger. When looking for a childcare provider, parents will investigate their options and compare before making a decision. You can increase your legitimacy and build trust by providing expert and informative content. This will help them feel more comfortable as they see your opinions and views on how to properly care for children and other important topics. On the other hand, if you don't have anything for them to see you will lose this opportunity to build trust with them.

Signing Up
At the end of your blog posts and videos, you should be putting a call to action. A call to action is a direction for readers to do something in response to what they have read. A good call to action would be an invitation to sign their children up for your services. If your content is doing its job, parents will see this call to action after having been mentally prepared for it. The invitation to put their children in childcare will seem like the natural reaction to what they have read.
Your childcare business depends on you earning parental trust. By investing time into a weekly blog and an occasional video, you will be taking the first steps towards earning that trust. So, what is stopping you? Start putting together a list of ideas for your posts and get writing them today!
Paper Pinecone is a thought leader in Early Childhood Education and a marketplace for parents to find the best preschool and daycare programs in their area. Parents search thousands of providers at no cost and providers always list free. Get started today.
Here's another article you might like: Use Advertising to Boost Enrollment in Your Daycare or Preschool During the COVID-19 Outbreak