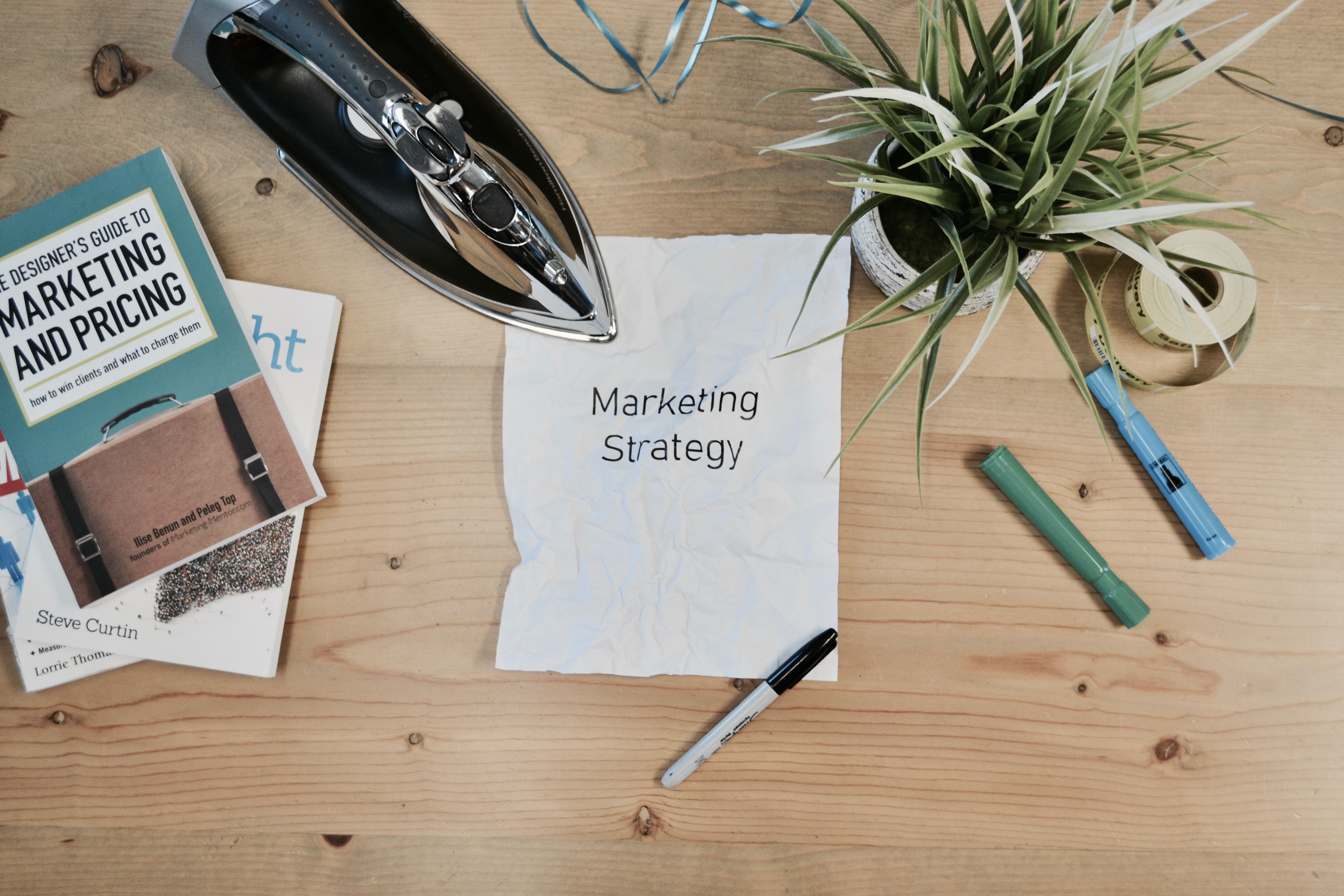 Published Date: 05/03/19
Of course, you know you need brand awareness. You can't get anyone registered if they've never heard of you. But in the competitive world of childcare, how do you get them to remember your name, especially if you don't have a large marketing budget?

These are seven free and cheap ways to get your name out there.
1. Social Media
Ugh, right? It's hugely time consuming and if you're not good at it, you could be wasting your energy. So, what do you do if you're not an Instagram pro? Join local Facebook parenting groups.
At the end of the day, search those groups for posts on preschool and respond to them. But, your response should be more than just a link to your website. Tell them what you offer and put a link to your website and your email in your response to increase the chances of them contacting you. And if you don't meet their needs, still respond and offer to help. If you only offer full-time preschool, and they're looking for part-time, tell them that, but say that you're happy to help. Refer them to Paper Pinecone and to other schools in the area that you know offer part-time programs. Going out of your way to be helpful will ensure they remember you and pass your name on when they hear of someone else looking. And people's needs change all the time, so while you might not be the right fit today, who knows what will happen tomorrow?

2. Digital Advertising
Advertising can comprise so many different things. When you're on a budget, you need to choose very targeted opportunities, ideally where you can track ROI. Google AdWords in this category are extremely expensive, but get you noticed. If you can't do AdWords, Facebook ads are very effective and often your cheapest way to reach your target. Paper Pinecone can help you develop your ad content, target the right people, and track your results. Email advertising@paperpinecone.com for more info.

3. Tell Everyone You Meet About Your Program
Everyone you meet, even if it's in the grocery store, should leave you knowing exactly what you do and the name of your school. Don't say you're a preschool director, say, "I'm the director of Uno Dos Tres Preschool, an amazing Spanish Immersion school on the west side."

4. Post on Nextdoor
If you haven't already, join Nextdoor, the free hyper-local social app. Post your openings, events, open houses, and application deadlines on there. Your community will remember your name and send people your way.
5. Car Decals
They're so cheap and guaranteed to be read when you're sitting in traffic. Use few words and list your website, not your phone number. It's easier to remember and reinforces your school's name. Make sure to work with a pro who can tell you how large the decal should be and how large the letters should be to be legible.
6. Attend Events
You don't have to pay hundreds of dollars to set up a booth at an event. Just show up with a bag full of postcards and hand them out. In fact, keep them in your car and hand them out whenever you see someone locally with a baby.

7. Wear Your School On Your Sleeve
Have t-shirts made for your whole family and wear them often (you don't need to all wear them at the same time – but feel free to). Better yet, sponsor a local soccer or t-ball team of preschoolers.
Paper Pinecone is a thought leader in Early Childhood Education and a marketplace for parents to find the best daycare and preschool programs in their area. Parents search thousands of providers at no cost and providers always list free. Get started today.
Other articles you'll love
How to Promote Your Preschool Locally
6 Tips to Find Great Preschool Teachers and 6 Tips to Retain Them