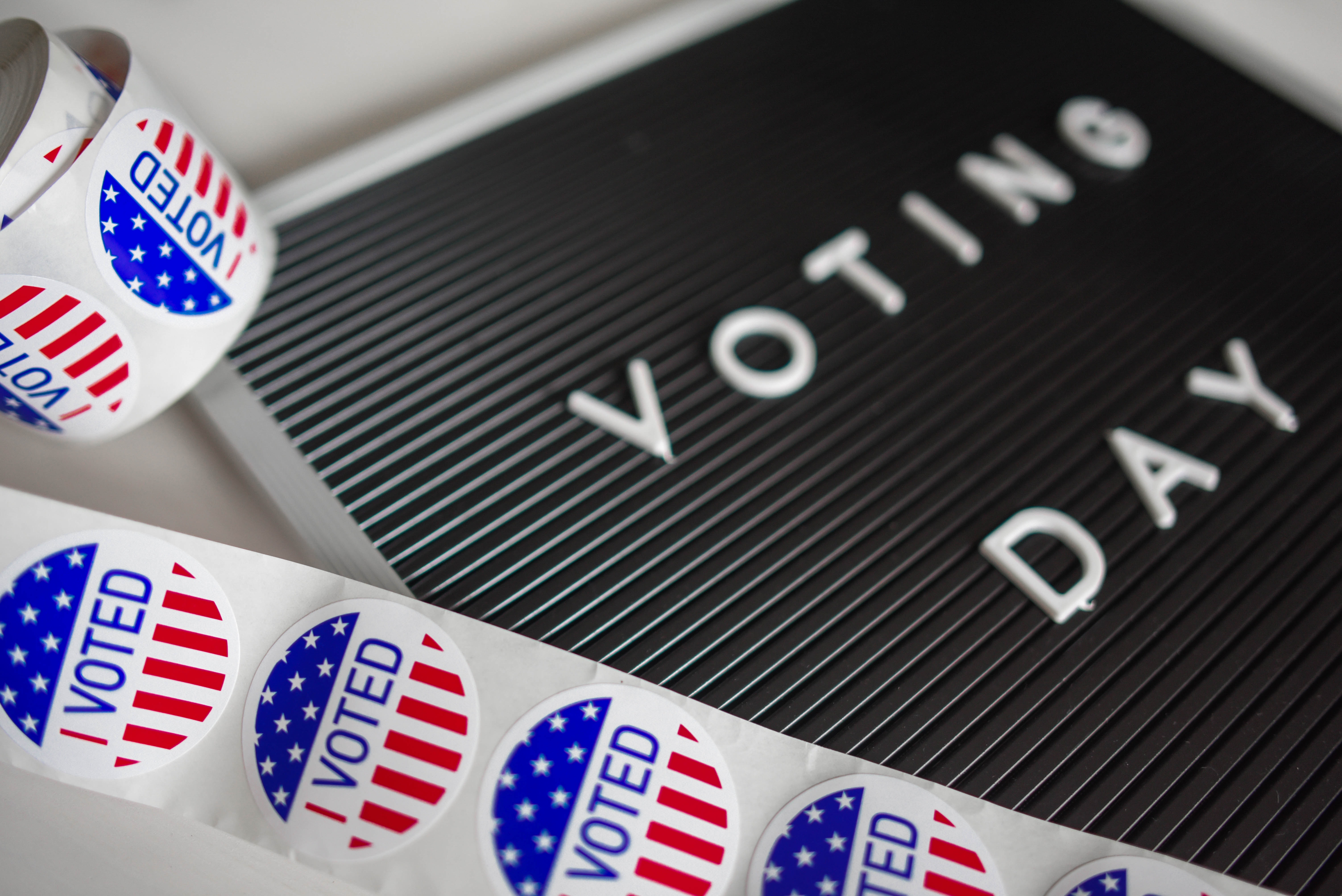 Published Date: 10/29/20
The 2020 presidential election is nearly here after months of campaigning. Depending on where you live, senate seats, referendums, propositions, and local elections may also be on the ballot. 
5 FREE DIRECTORIES CHILDCARE PROVIDERS SHOULD REGISTER ON
Often preschool children repeat what they hear at home and during an election year, that may include political viewpoints and issues that children do not yet understand.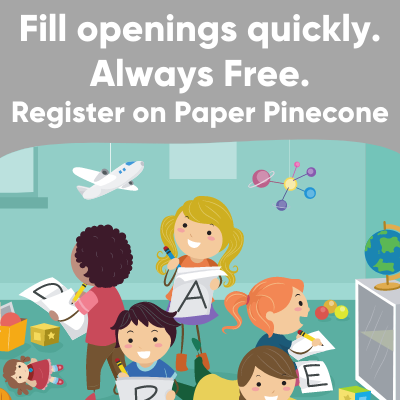 When a child announces a political viewpoint in preschool, it is not you or your staff's place to tell the child they are right or wrong. However, we should also not be steering children away from talking about the election and forbidding politics in preschool.
INCLUDING CHILDREN WITH SPECIAL NEEDS AT YOUR PRESCHOOL BENEFITS ALL CHILDREN – READ HOW
The votes adults cast in both national and local elections directly impact the lives of children, yet they have no say in the matter. It will impact the world we hand them when they are adults.
9 SITUATIONS WHEN YOU SHOULD TERMINATE CARE
What to teach preschoolers about the election
Involvement in our democratic process should be fostered from the earliest ages. Children have strong sense of justice ("It's not fair!") and can be guided to understand how that applies to living in the United States. Teaching preschoolers why we vote, what voting does, and what happens when the person we vote for doesn't win is a lesson both in government and in social emotional development.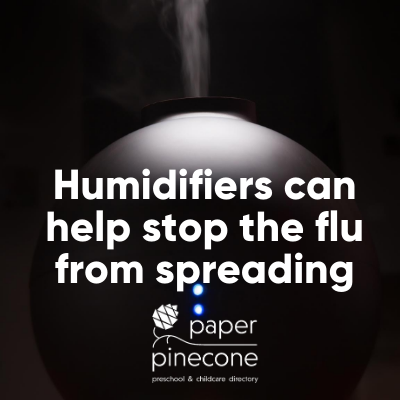 HUMIDIFIERS MAY SLOW THE SPREAD OF COVID-19 – READ MORE
Teaching preschoolers about the democratic process begins with a simple explanation of voting, and why it's important to vote.
We have the privilege of choosing who leads our country, our states, and our cities.
We choose our leaders by voting in an election.
We listen to the candidates speak about issues that are important to us and our communities.
We vote for the person we think will do the best job, based on what we feel is important.
Anyone can run for office (while certain roles, like president, can only be held by citizens born on U.S. soil, many other important elected positions can be held by any U.S. citizen, regardless of where they're born)!
Voting is private and nobody knows who you vote for unless you tell them.
Voting is important because if we don't, our government does not represent what the citizens want.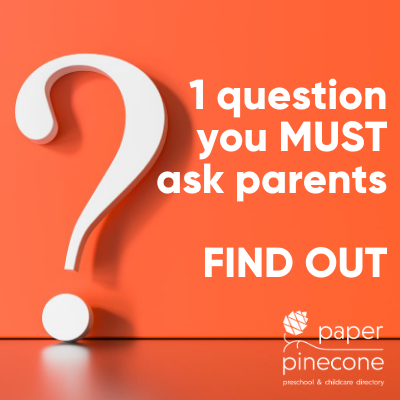 TEACHING THE DIFFERENCE BETWEEN EQUALITY, EQUITY, AND JUSTICE IN PRESCHOOL
There are many books that can help teach these lessons without imparting specific viewpoints on any issues.
For children ages 0-3, the Citizen Baby series presents our democratic process in board books that are easy to follow. The series includes My Vote, My President, My Congress, and My Supreme Court.
For children ages 3+, books like Vote for Our Future, The President of the Jungle, The Night Before Election Day, and I Voted: Making a Choice Makes a Difference are all primers on the importance of voting.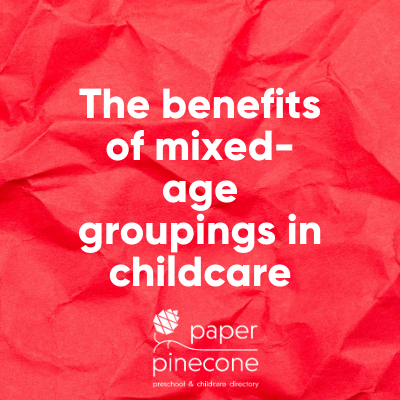 Let children form their own opinions
Teaching children how to think critically and form their own opinions is crucial in preschool – and is a part of deciding what issues are important and who to vote form. Open-ended questions are a great tool to foster learning about democracy in the United States.
HOW TO CREATE A TRAUMA-SENSITIVE ENVIRONMENT IN YOUR PRESCHOOL
What do you think democracy means?
Why is it important to vote?
What does the president do?
What do you think happens after an election?
Who can run for president?
You don't have to correct children if they give you the wrong answer. The objective is to help them think about the process, stimulate interest in how our country runs, and encourage civic participation.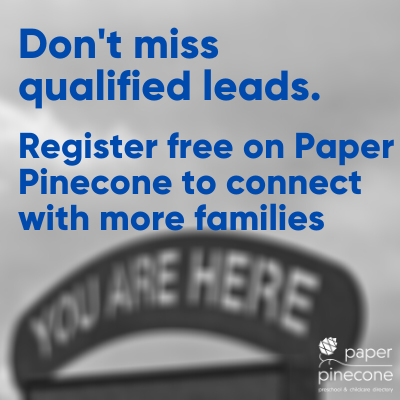 Hold a school election
To engage children in the democratic process, have an election at school. At this age, don't focus on elect people. Instead, allow children to vote on activities or snacks one day.
COMMUNICATION IS CRITICAL – USE THESE TIPS FROM NASA TO IMPROVE YOURS
If voting on an activity, ask one teacher talk to the children about why they should vote for story time. Have another talk about why they should vote for art. And have a third teacher talk about why the they should vote for music.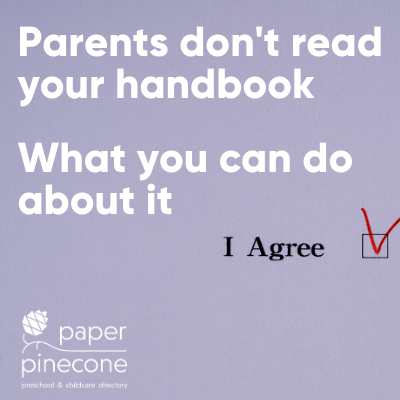 After listing to the teachers, allow children to vote for the activity they want to do in secret. You don't want peer pressure to influence their decisions.
An easy way to do this is with pre-cut pieces of paper that have a picture of each activity on it (don't forget to include the words also to foster early literacy!). Allow children to line up (practicing patience and taking turns) and ask them to privately circle the activity they're voting for. Remind them not to ask what their friends and classmates vote for. They're welcome to share their views but other people have the right to keep theirs to themselves.
Don't forget that the teachers (the candidates) get a vote too!
WHAT TO KNOW ABOUT MARIJUANA AND MANDATED REPORTING
Teaching children about protests
Our constitutional right to speak out against what we feel is unjust is one of the many privileges we have than many who live in other countries don't.
Having a mock protest is an amazing lesson in democracy and helps develop executive function skills like organization, planning, and self-regulation. This also empowers children and empowering children leads to better behavior.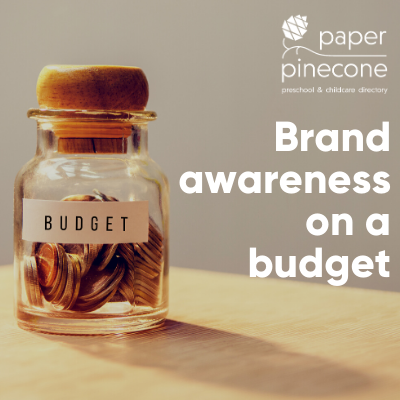 Help children agree on a change they want to see happen. Help them identify why the change should happen, how it should happen, and help them develop persuasive arguments on the topic. Then make signs and protest!
BE A GREAT PRESCHOOL BOSS WITH THESE TIPS
Teach social emotional lessons alongside the political process
Preschool is all about social emotional development and an election creates a perfect scenario for working on it.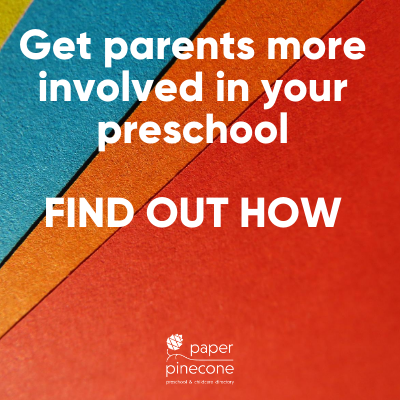 With the children, count the ballots (bonus, this is an opportunity to practice counting) and talk about the results:
How do they think the children who picked the winning activity feel?
How do they think the children whose activity didn't win feel?
How do they think the teacher whose activity won feels?
How do they think the teachers whose activities didn't win feel?
Ask if they're willing to share what they voted for and ask if what the teacher said helped them make their decision. Remind them again that voting is private, and they don't have to tell anyone what they voted for if they don't want to. Most likely you'll have volunteers.
BAD REVIEW? HERE'S HOW TO HANDLE IT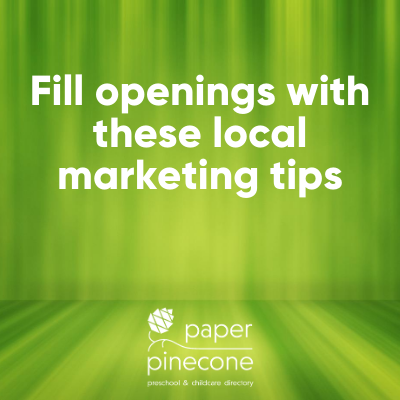 What to do when a child repeats a political opinion at school
When a child announces something they heard at home about a candidate or issue, don't use it as an opportunity to engage in a political debate with a 4-year-old. Remind the child that everyone's opinion is valid and there are many ways to look at an issue. Let the child know that we're very fortunate to live in a country where we can express our opinions freely and that we have the opportunity to vote for the people who best represent our views.
PAPER PINECONE IS THE MOST TRUSTED CHILDCARE RESOURCE - REGISTER FREE TODAY
The final word
Many people have passionate views about candidates and issues during an election year and children should not be silenced for repeating what they hear. Instead, use this an election as an opportunity to teach children about democracy and voting, weaving critical thinking, executive function, and social emotional lessons into the process. Our nation benefits when children are taught from an early age that their voice matters.
Paper Pinecone is the #1 most trusted childcare marketplace. Register your program today at no cost to connect with thousands of parents searching for the best preschool and daycare programs in their area.
This post may contain affiliate links.