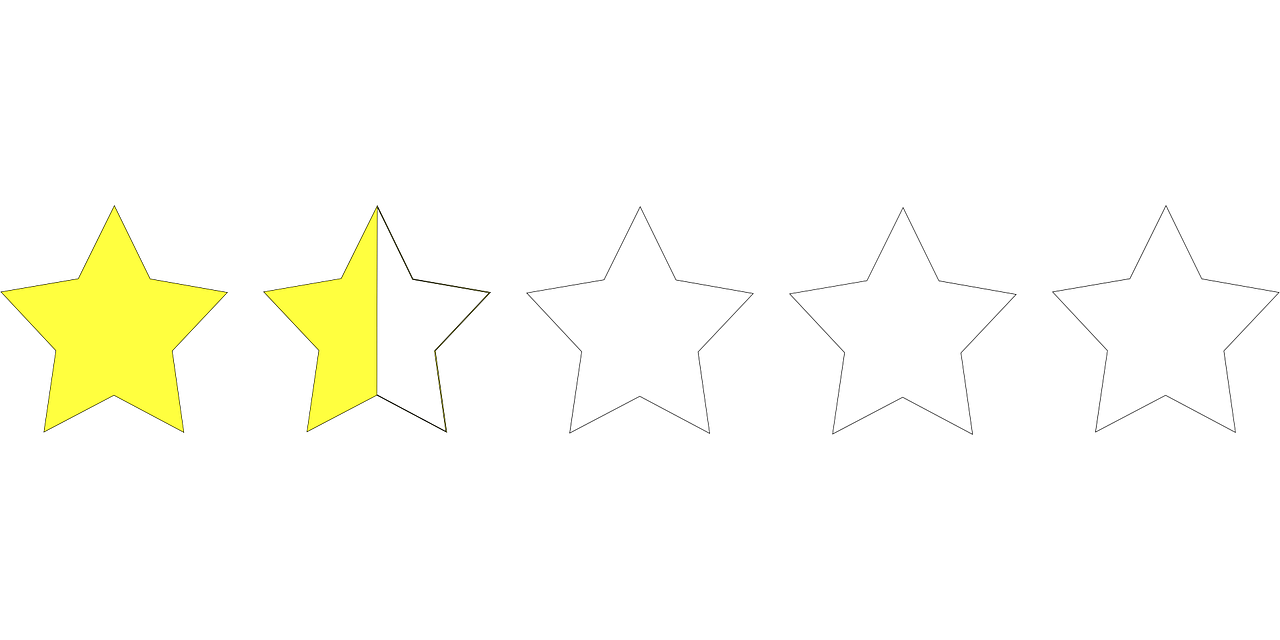 Published Date: 07/11/19
You've done everything right. You've bent over backwards for an overly-demanding parent. But there's always one who's never happy. As the saying goes, you can't please 'em all. But what do you do when one of those parents takes to the internet and leaves bad reviews for your business?

Your initial desire is probably to write a scathing response defending yourself and calling the reviewer a liar. While it might be the truth and make you feel better in the moment, it will do much more harm than good in the long run. So, what should you do?
Send a cease & desist letter
If your business is being legitimately defamed in a negative review, you may want to send a cease & desist letter. You can consider it defamation or character assassination if the parent is making allegations, like abuse or neglect, that never occurred. A parent writing, "Mary is a jerk," is not character assassination or defamation. A parent writing, "Mary is abusive to children," is (assuming the allegations are untrue).
While not commonly known, a cease & desist letter does not have to come from an attorney or be notarized. It's not a legal document in any form. However, the reviewer may not know that and be frightened enough to take the review down. Be prepared to take further action if the parent doesn't remove the review, and be prepared for the receiver to post your letter online publicly, so ensure it's professional.

If the reviewer does not take the review down you may want to pursue legal action and get a cease & desist order through a court. That is something you should consult your attorney over.
Respond privately
You can reach out to the reviewer to gather more details as to why they posted their bad review. Childcare is a customer service business and without customers, you have no business, so apologize, even if you think it's not your fault. "I'm so sorry your experience wasn't positive." Invite the reviewer to provide constructive feedback via a meeting or phone call. Doing so ensures the parent feels valued and you may learn that their concerns are valid. And remember, perception is reality, so there may be something that they felt wasn't right that you thought was okay. If you've handled their concerns, ask them to remove the review.

Respond publicly
If you decide to respond to the negative review you must choose your words carefully. Again, acknowledge their complaint and do not get into the he said/she said nitty gritty.
A sample response might be, "Thank you for taking the time to share your concerns. We strive to provide a loving, warm, healthy environment for all of the families in our care. We also encourage all of our families to provide feedback while they're with us so we can continually improve upon our services. We will be discussing your feedback internally and addressing appropriately, if needed."

A response as such tells other families reading it that you're mature, professional, and can take constructive criticism. It also shows that you actively listen to the families you serve and take dissatisfaction seriously.
Ignore it
This is probably the hardest approach to take, but sometimes the right one. All businesses get negative reviews at one time or another. Read it, try to see it from their perspective, address concerns internally if needed, and move on.

Try to get it removed
This one won't be easy, as review sites like Yelp clearly state that they have no liability for published reviews and don't involve themselves in disputes. However, certain circumstances may make the negative review a violation of the site's terms, and therefore, give them cause to remove it. Those circumstances may include defamation or character assassination and reviews for services not provided. If someone's left you a bad review and you've never spoken to them, bring it to the site's attention.

Ask loyal parents for good reviews
There's no shame in asking for the parents who love you to leave you positive reviews on various sites. Parents are busy and leaving reviews may not be top-of-mind, but prompt them through your newsletter or when you see them. Having many outstanding reviews counters one bad review and reassures families looking that you're a quality provider.
Conclusion
Try to stay ahead of negative reviews by providing open lines of communications with the families you serve and addressing concerns swiftly and adequately. If you do get a bad review, take one of these approaches.
Paper Pinecone is a thought leader in Early Childhood Education and a marketplace for parents to find the best daycare and preschool programs in their area. Parents search thousands of providers at no cost and providers always list free. Get started today.
Other articles you'll like
10 Ways to Boost Preschool Teacher Morale and Retain Staff
3 Tips to Get Parents to Pay Tuition On Time