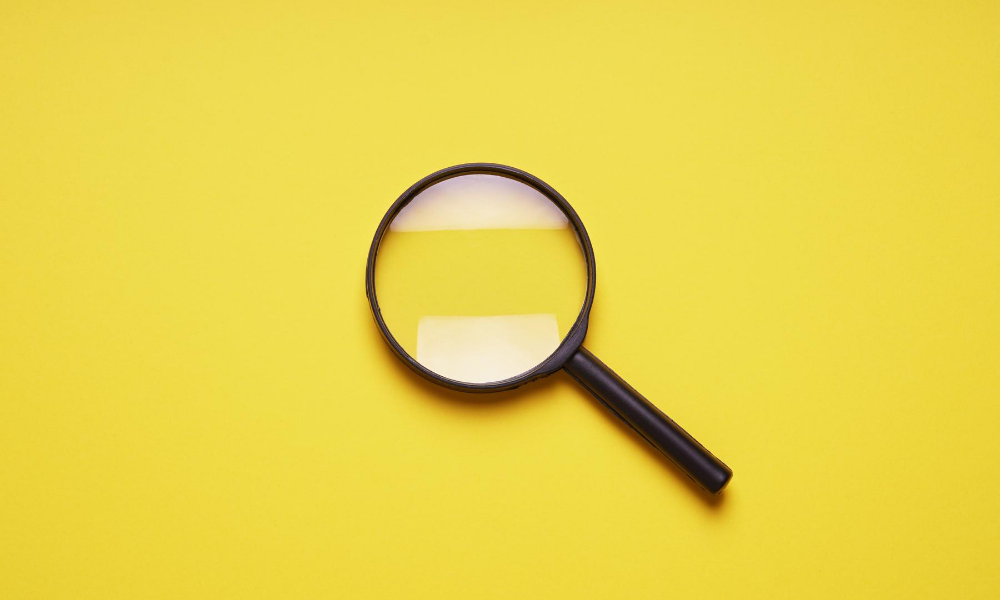 Published Date: 07/31/20
The internet has become the most important tool for researching information. Whether you want dinner delivered tonight, are looking for a new home, or just want to stay in touch with your friends, you'll go online first. Even when you want personal reviews you'll turn to social media and post in a local group or on your page asking for information.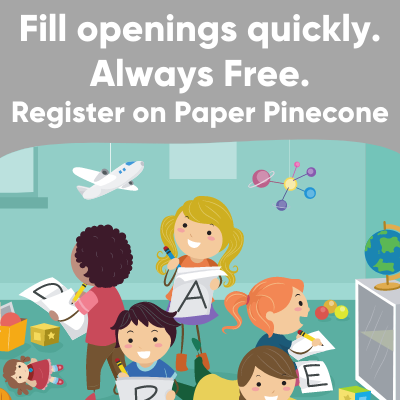 A local media tracking study by Burke, one of the country's leading market research firms, found that nearly 80% of customers use a business directory as their first source of information when researching a product or service. In addition, those directories lead to more purchases than when a potential customer finds you through other methods.
Think about directories that you use to make decisions. If you're looking for dinner out you might consult Yelp first for reviews or check Open Table to see where you can get reservations. Facebook even serves as a business directory.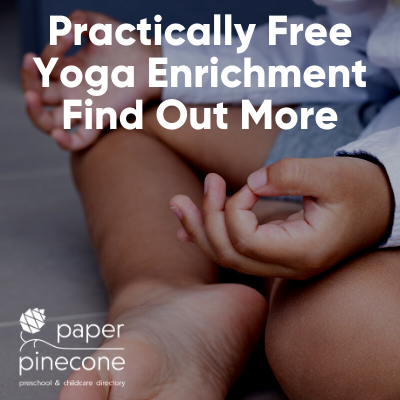 For local businesses like childcare centers and family childcare providers, directory listings can increase your web presence, boost your SEO, and increase your brand's visibility. The bottom line is that they make it makes it easier for people to find you.
But not all business directories are created equal especially in the world of childcare. Gone are the days when the Yellow Pages were the starting point – now people are looking to a few major sources of information and then some highly targeted sources. Registering on the right directories can help grow your childcare center or family childcare and keep your spots full.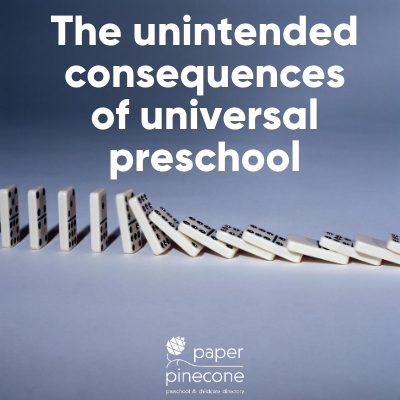 Directories childcare providers should register on:
Directory listing sites can give childcare providers an edge over the competition who may be lacking a prominent web presence. Advanced childcare directories, like Paper Pinecone, provide you a highly targeted way to reach parents. And given that all of these directories are free, there's no excuse not to sign up and start generating more inbound leads.  
Paper Pinecone is the best directory of childcare programs in the country. Register your program today at no cost to connect with thousands of parents searching for the best preschool and daycare programs in their area.