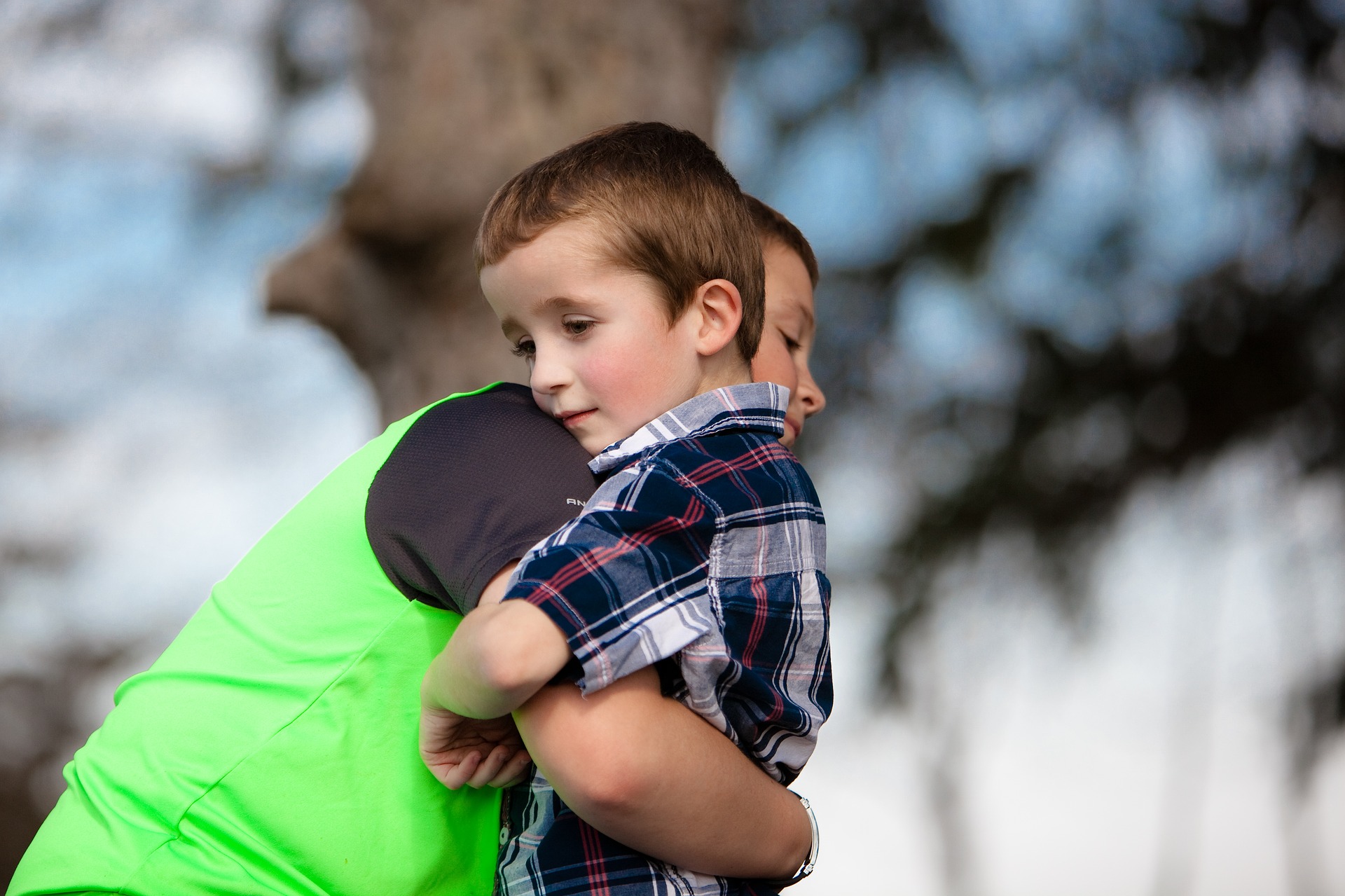 Published Date: 02/24/20
Children with special needs have difficulty accessing preschool education in many parts of the country. Although public schools are required to provide services for children who qualify, students are often taught separately from regular preschool students that do not provide the academic readiness skills that are taught in the regular preschool classroom. Private schools are rarely staffed with teachers who are trained to work with special needs students and can be expensive, making them a less desirable option for some families. Finding a school that uses an inclusive model of preschool instruction that has well-trained teachers, adequate equipment to meet the needs of a disabled child, and offers life skills, social and emotional support, and appropriate academic readiness for all students is an ideal that more schools should aspire to achieve.

How can a preschool director provide adequate instruction for special needs and average ability preschool children simultaneously? It requires dedicated budgeting, appropriate curriculum and materials, and quality teacher training. Each of these components varies according to the kind of disability the students have and your philosophy of education.
Research indicates that all preschool children benefit from inclusive instruction. Children with special needs have greater gains in their academic readiness skills when placed in an inclusive classroom compared to those in a separate environment, while children without disabilities develop empathy and compassion through their interactions with special needs students.
Of course, the range of special needs is wide, and the effectiveness of instruction depends on the ability of the preschool to handle those diverse needs. Children on the autism spectrum have made great gains with their verbal skills as well as their ability to interact with others in inclusive classrooms. Studies link higher IQ scores in elementary schools for autistic children to their participation in inclusive preschool classrooms. Similarly, children with limited hearing that are taught with hearing assisted technology have stronger social skills and an increased vocabulary when they were taught in an inclusive preschool setting. This advantage may be due to the inclusive classroom's focus on academic objectives, as well as the vocabulary the disabled student is exposed to while interacting with other children that do not have hearing limitations.

Disabilities that require wheelchairs, feeding apparatus or other special equipment require specific teacher training. Student safety and comfort depend on compassionate adults that are not intimidated by the additional time and effort that adaptive equipment requires. Whether you hire a certified special education teacher or an aide to handle the equipment, he or she must understand that a special needs child deserves the same respect, attention, and instruction as any other student.

Finance considerations
Preschools who are inclusive of children with special needs can access a variety of funding streams that they would not be able to get if they only enrolled non-disabled students. The funds must be allocated appropriately and conform to strict federal and state guidelines. There are websites available to help you navigate how to apply for funding and how the money can be spent. Special education funds can only be used for additional services, not in place of, or "supplanting" the services provided to all students.

Unfortunately, the federal funding for special education has been decreasing over the past decade, despite an increase in the numbers of students identified by doctors and schools as needing support. One report said that it is up to the districts to prioritize its budget to address special needs students and reallocate state or local funding sources to fill any federal special education gaps.
There are often inequities between preschools that rely on local or state funding. A wealthy district may have excess funds to put towards inclusive preschool programs; however, a poorer district may decide to focus on sports, at-risk programs, or supplemental elementary instructional materials to help them pass the state or federal accountability testing rather than inclusive preschools. Data shows that money spent on preschool special needs intervention strategies like inclusive preschools may reduce the number of services those students require when they reach elementary school age, saving money in the long term.

The cost of private inclusive preschools may make them inaccessible for children from poverty; however, some schools provide scholarships for students to defray some of the costs. Unlike public schools that are required to provide free appropriate education for all children, private schools can choose to accept special needs students or not. The advantages of preschool inclusive classrooms include developing a compassionate attitude towards children with differences, improved attendance and academic skill development by the disabled child, and increased social interaction through play for all children in the classroom.

Curriculum
Language development and physical coordination are curriculum components in any preschool classroom.  Books that incorporate movement with vocabulary and rhythm work equally well with disabled and non-disabled students. Preschool children should not be expected to sit and listen for more than a few minutes at a time. Large muscle movement and fine motor skills can be a part of the curriculum for all students, but some activities may need to be adapted for those with special needs. Inclusive classrooms can offer a range of differentiated activities that incorporate different uses of the same consumables or supplies. Good planning and realistic expectations can make an inclusive preschool run smoothly as children learn according to their abilities.

Training
Teacher training is an important component of your preschool budget. When teachers are well-trained and understand how to address the intellectual, physical, and emotional needs of the students they serve, all preschoolers will thrive. Inclusive classrooms require the teachers to be trained in naturalistic instructional procedures and be coached to implement these strategies effectively. Studies have shown that one-time training workshops rarely result in changes in teacher behaviors while coaching and on-going reflection by teacher teams helps them implement the strategies they are taught to improve the academic and behavioral outcomes in the classroom.

Inclusive classrooms are a beneficial preschool model for all children. The benefits for disabled and non-disabled children alike are supported by research and have demonstrated significant growth in students' social skills and academic achievement in kindergarten.
Paper Pinecone is a thought leader in Early Childhood Education and a marketplace for parents to find the best daycare and preschool programs in their area. Parents search thousands of providers at no cost and providers always list free. Get started today.