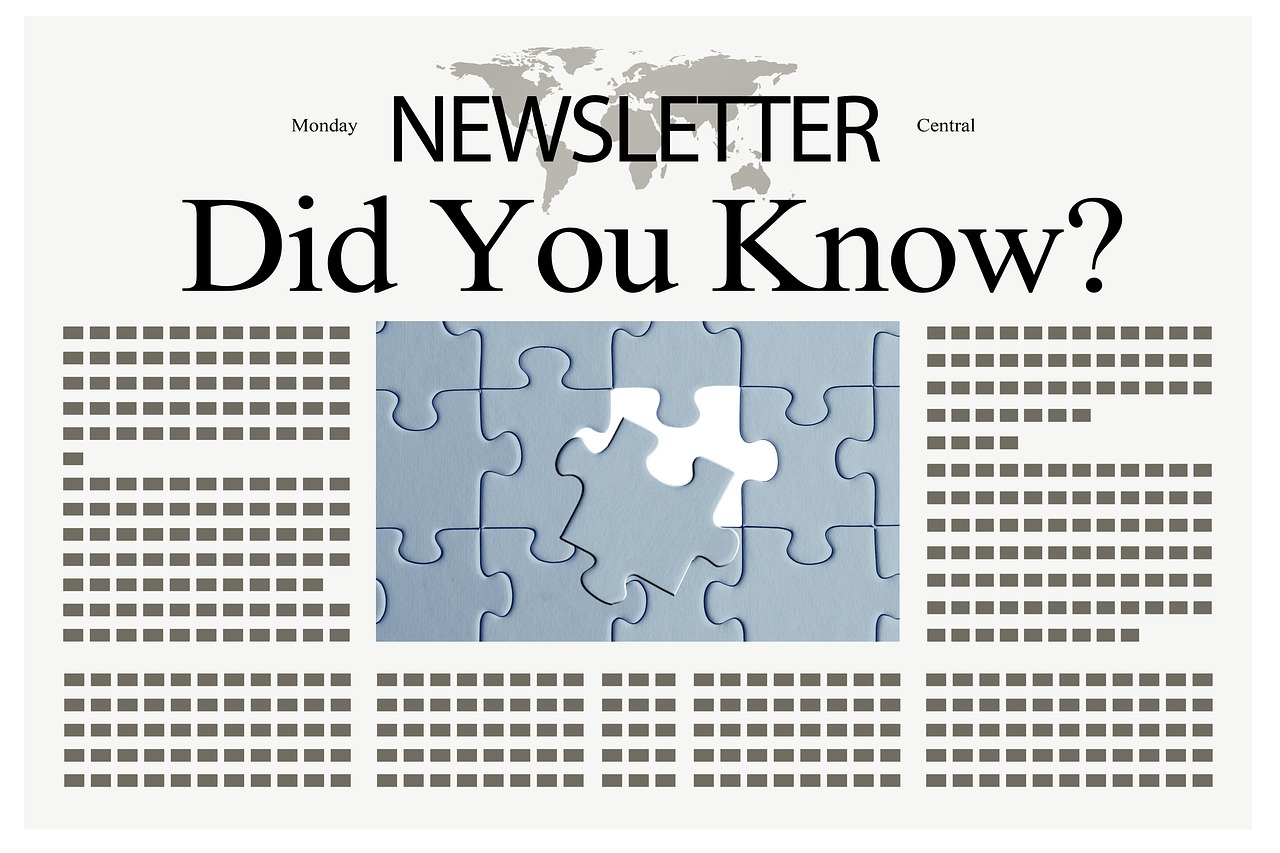 Published Date: 04/05/21
Making Your Parent Newsletter Effective
Newsletters are an essential communication tool between preschools and parents. In fact, most parents get most of their information about your program, classroom activities, and overall schedule from your newsletter.
It's critical that your preschool newsletter be set up to effectively communicate what you need parents to know and have an engaging subjet line to ensure it gets opened and doesn't get buried in their inbox.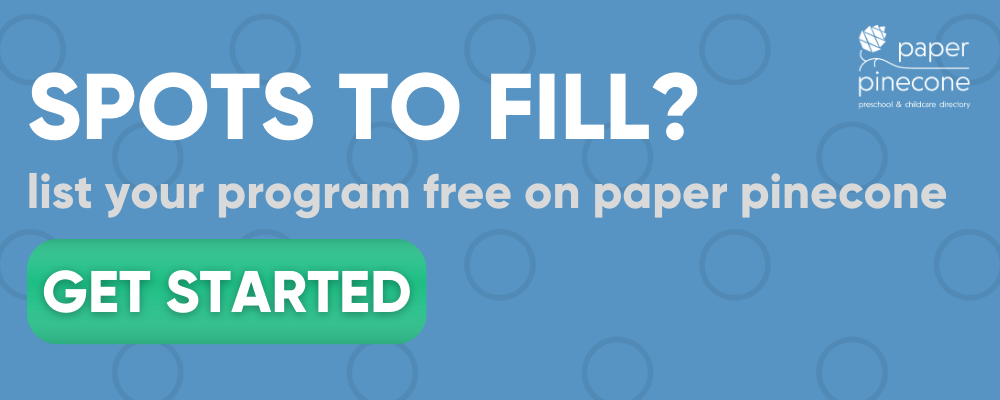 Why are preschool newsletters important?
Before we get to the how, let's first deal with the why. Why are preschool newsletters important? Even if you use a communication app and parents receive daily texts, parent newletters are a central place of information to reach all parents at your preschool.
In addition to that, newsletters help engage parents and increase involvement in your preschool. Parent involvement is crucial when it comes to fundraising and generating referrals. They also can be a source of information to help parents reinforce what children are learning academically, socially, and emotionally, and can provide information to help make their lives easier. And when a parent's life is easier, your life is easier.
With dozens of parents coming at once, drop off and pick up times can be hectic. Teachers have little time to engage with each parent and may not get the opportunity to inform them of everything that's happening at your preschool. And of course, children are unreliable narrators and can't be expected to share accurate details.
After a few months, parents will know when to expect a newsletter and what type of information it will contain, so your preschool newsletter will streamline communications and reduce the number of questions you receive.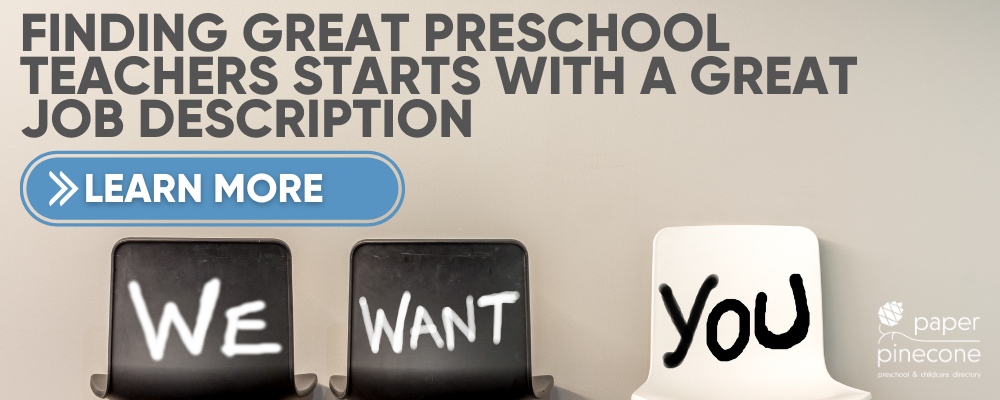 Free templates and mailing list management for your preschool newsletter
Setting up your preschool newsletter is easy with free newsletter tools. These tools are designed to help you manage your mailing list and design and send your parent newsletter. Most newsletter tools allow you to segment your mailing list so you can easily send emails to specific classes or groups at your preschool.
With plug-and-play templates, building your newsletter is simple and you can ensure it's properly formatted to be viewable by all parents on both mobile and desktop.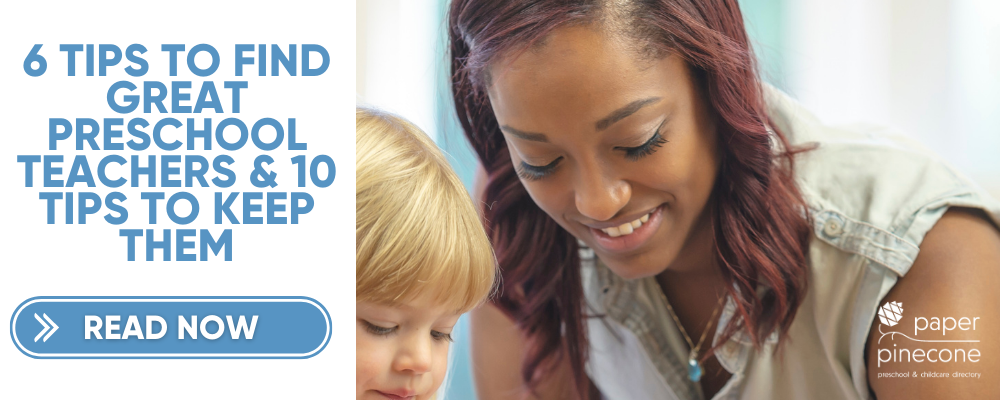 How often should you send a parent newsletter?
The frequency of a parent newsletter will vary by program. Large centers may have more to communicate and less face-to-face time with parents than a small home-based preschool. For this reason, large preschool programs may opt to send a weekly or bi-weekly newsletter.
At minimum, you should be sending a preschool newsletter to parents on a monthly basis. In addition, your parent newsletter should be sent at the same time every month. For example, you may decide to send it on the last Thursday of the month or the last calendar day. Avoid sending your newsletter on Friday afternoons or the weekend when it's less likely to be opened and read. Nearly all free newsletter tools allow you to schedule your email send date and time so you can prepare it in advance and have it go out at the correct time. Whenever you choose, make sure it's consistent.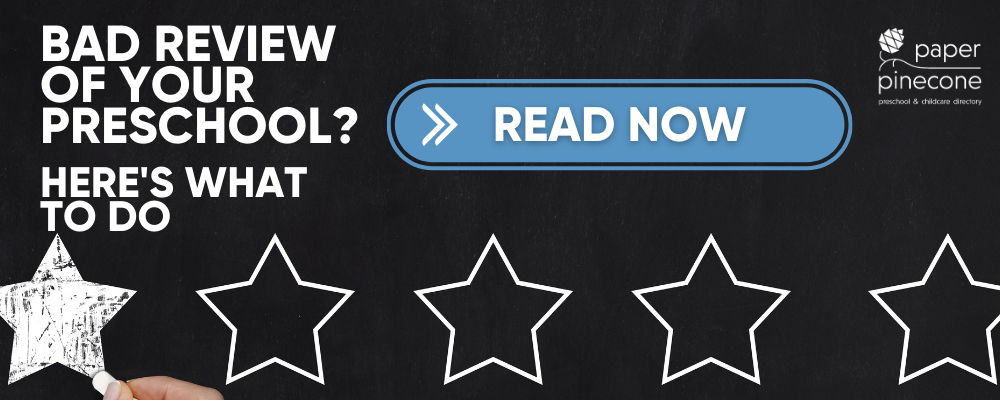 How to structure your preschool newsletter
While it would be great if every parent read your preschool newsletter in its entirety, structuring it correctly will make it scannable for parents so they quickly grasp the most important information.
1. Include the same sections in every newsletter - These may include a section about what happened since the last newsletter, your menu, upcoming events, and important dates.
2. Put the sections in the same place every month - If you've ever read a newspaper or magazine, you know that while the look may change, the sections are consistent and you always know where to look for them.
3. Provide clickable links - Make it easy for parents to take action when you want them to by providing links within the newsletter.
4. Use bullet points for key information - Making your newsletter scanable is key to getting parents the information they need to have. You can include paragraphs as well, but important information should be pulled out in bullet points at the top of the section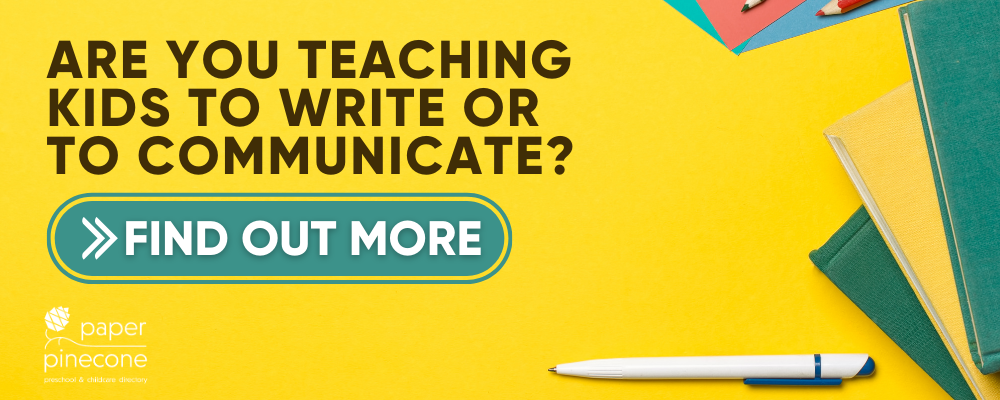 What to include in your preschool newsletter
The information you include in your preschool newsletter will determine if parents consistently read it or send it to the trash without opening it.
1. Logo and branding - Always brand your newsletter with your logo and use the same look, feel, and fonts as your website and other marketing communications.
2. Calendar of events - Highlight important dates at the top of the section so parents don't have to read the entire calendar. This should include any days you are closed or changes to your schedule, field trips, parents night not, and any other important dates.
3. Photos of kids - Parents love to see pics of their kids in action. Include lots of photos, but ensure you've had all parents sign a photo release form. Even though this is internal communication, any parent can forward an email or save information from it.
4. Menu - If you serve food at your preschool, include your menu in your newsletter and any information related to meals.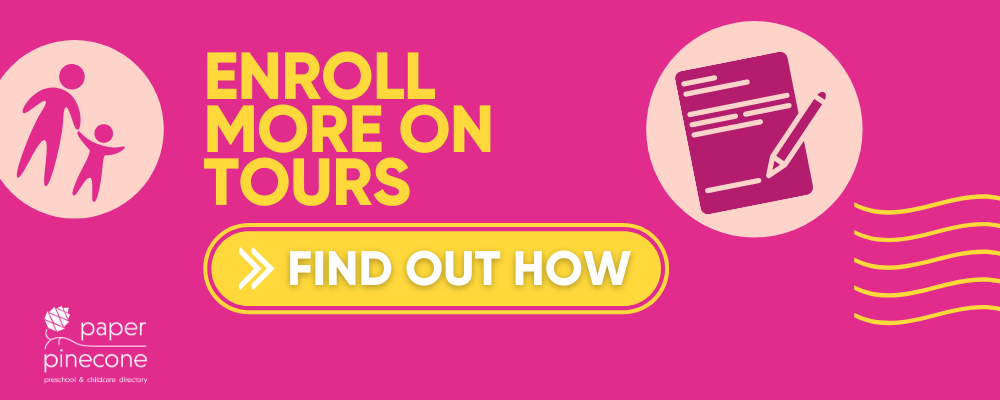 5. Policy changes and updates - If you are making changes to your handbook or policies, include them in your newsletter. Reinforce this information with a separate email containing only the information about policy updates and changes.
6. A great subject line - The subject line often determines if an email gets opened. If you need a parent to take action, include the works, "Action Needed" at the start of the subject line. If you're including policy changes, be sure to include that in the subject line as well.
7. Encourage referrals - Your newsletter is a great place to encourage parents to refer others to you. Sometimes all it takes is a reminder. You can also include incentives like a discount for families when a referral enrolls.
8. Helpful tips and infographics - Providing families helpful parenting information is a great way to subltly encourage them to reinforce your methods at home. If you struggle with children having an unhealthy breakfast at home, provide information on the importance of a balanced breakfast for preschoolers and easy make ahead recipe ideas. Potty training tips and behavior management techniques can also be extremely useful.
9. Social media links - Always include links to your social media pages on your newsletter and encourage families to engage with your pages.
10. Blog links - The importance of blogging for preschool marketing should not be underestimated. Share links to recent blogs in newsletters and encourage parents to share them.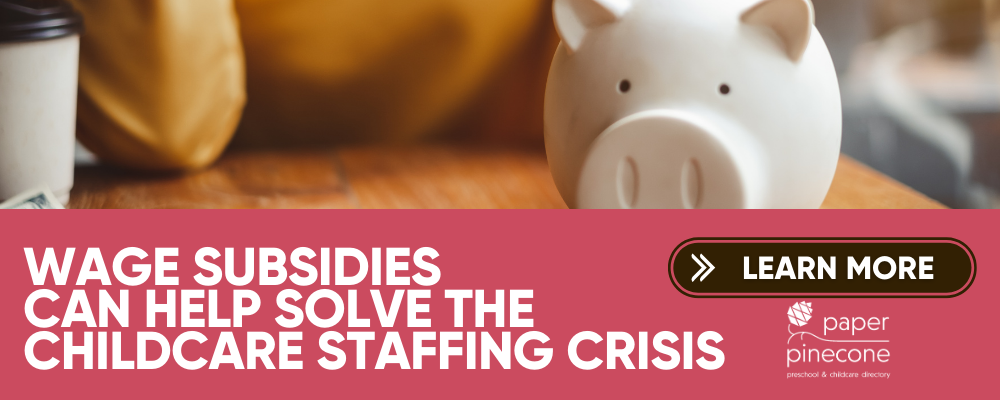 Final thoughts
Preschool newsletters are important communication tools between you and enrolled families. Parents need a single, reliable source of information they can consistently look to. Structuring your preschool newsletter correctly and including the right information will help streamline parent communications and ensure you, parents, and teachers are all on the same page.
By Crystal Teegarden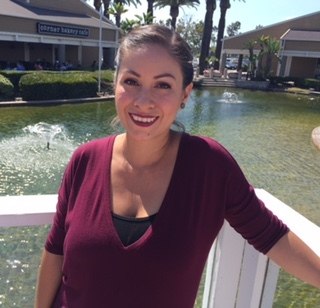 Crystal is a gentle parenting mama who loves reading, cooking, and exploring new trails with her husband and son. She is from Los Angeles but currently lives in Portland, OR where she is eating all the vegan food.
Paper Pinecone is the #1 most trusted childcare directory. Childcare providers list free so parents can find the best daycare and preschools in their area.