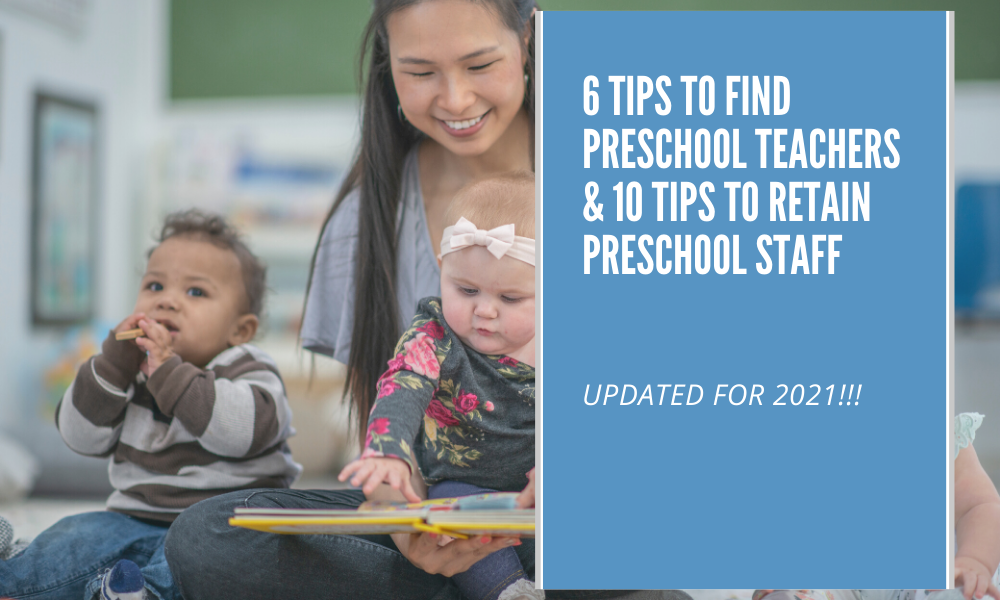 Published Date: 04/02/21
How to Find the Best Staff for Your Preschool – UPDATED FOR 2021 WITH MORE TIPS!
With a turnover rate of 30%, finding and keeping the best preschool teachers is difficult. Some classrooms sit empty simply because there isn't staff available, removing much-needed spots from childcare deserts.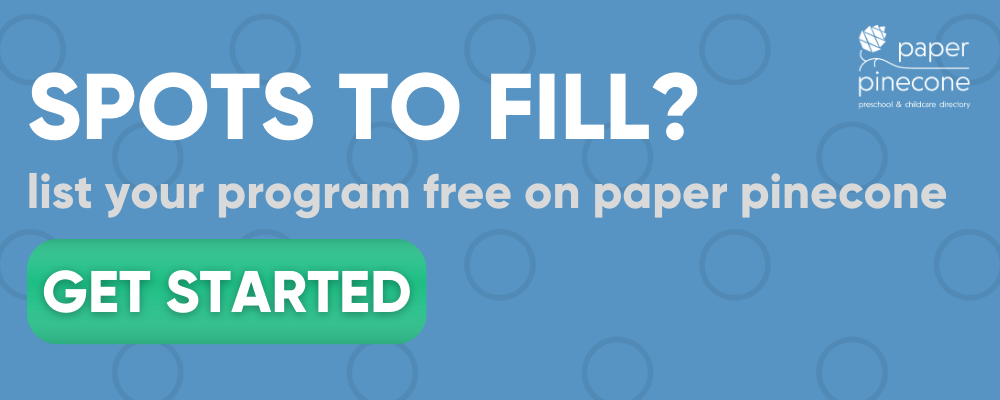 Why are preschool teachers so hard to find?
Preschool teachers shape the future and it can be an incredibly rewarding job. But it's also an incredibly demanding job, both physically and mentally. Chasing toddlers around all day is exhausting, to say the least, and managing the behavior and outbursts of children who are still developing social emotional skills is draining. In addition to the demands placed on preschool teachers, it's also typically a low-paying job requiring minimal education, and has little upward mobility. Those factors make recruiting and retaining preschool teachers very difficult.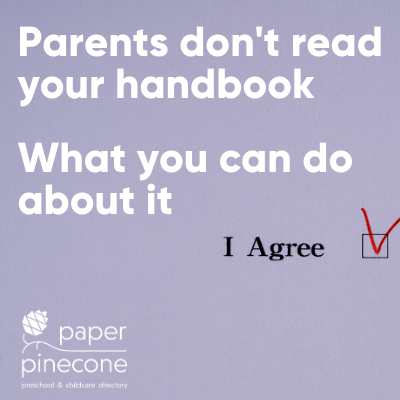 How to find the best preschool teachers
Recruiting the best preschool teachers may be challenging, but it's not impossible. These tips will help you find great preschool teachers in your area.
Six Tips for Finding Great Preschool Teachers
1. Write a great preschool teacher job description – finding the right candidates starts with writing a great preschool teacher job description. When you improve your job description for a preschool teacher, you improve the quality of talent you attract.
2. Post preschool teacher positions on multiple job boards – Using a wide array of job boards like Indeed and LinkedIn will help get your role out there. Google bots scan those websites and display that content in results for people searching for "preschool teacher jobs near me".
3. Network with other preschool directors and owners – having a networking group, even if it's informal, of preschool directors and owners can give you access to preschool teacher candidates they may have on but who may be a good fit for you.  
4. Establish relationships with the early childhood education departments at local colleges and universities – students who will be graduating soon will be looking for preschool teacher roles and building relationships with administrators can send you a steady stream of talent.
5. Pay preschool teachers above industry standard – while this isn't possible for all programs, paying preschool teachers better than local competitors will give you a leg up.
6. Properly vet all preschool teacher candidates – beyond the required background checks, it's important to have a vigorous process to vet your preschool teacher applicants. Always check references and trust your gut.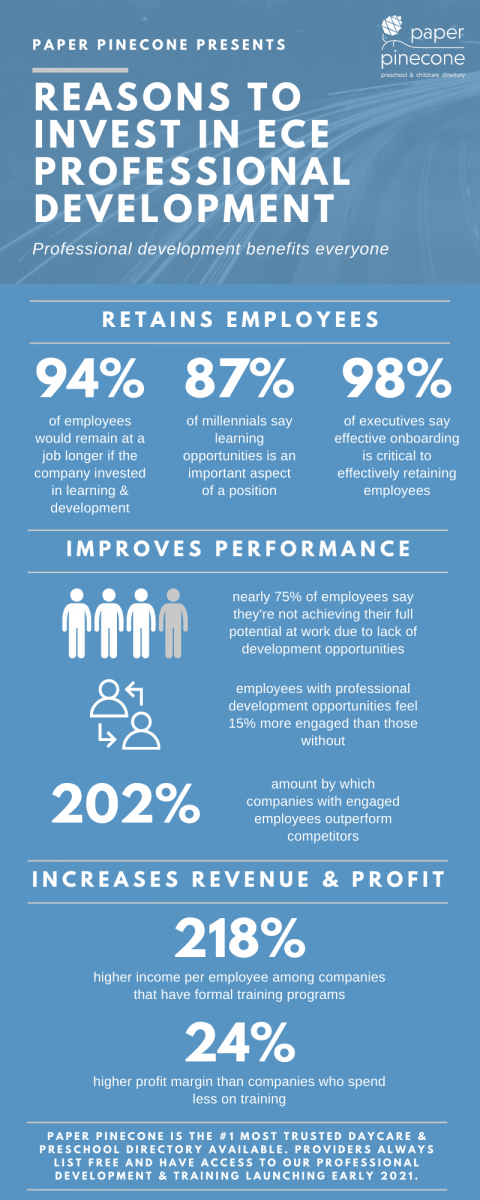 Ten Tips for Retaining Great Preschool Teachers
Retaining the best preschool teachers is as important as finding them in the first place. These tips will you minimize staff turnover and retain your preschool teachers for years. LOOK OUT FOR PAPER PINECONE'S AMAZING PRESCHOOL TEACHER TRAINING COURSES COMING IN 2021!
1. Provide preschool teachers benefits – investing in benefits like health insurance, paid maternity leave, paid vacation time, health insurance, and discounted childcare will help you retain preschool teachers. It actually costs less to invest in benefits than it does to recruit and train new staff, so it's money well spent.

2. Properly train preschool staff – exceptional formal training is one of the most important aspects of keeping preschool teachers and reducing turnover. You should train staff on your internal protocols as well as in general early childhood development topics, such as behavior management and teaching social emotional skills.

3. Communicate well with staff – preschool directors would be wise to understand the importance of internal communication. (Read our tips for improving your communication.) Having open lines of communication with your preschool teachers and providing positive feedback as well as constructive criticism are just some of the important components of communicating properly with your preschool staff. 

4. Give preschool teachers biannual performance reviews – performance reviews are important tools to retain preschool teachers. Set short- and long-term goals at the first review and determine if those goals are being reached at the next. Tie bonuses and compensation to performance reviews.

5. Recognize staff both internally and externally – employee of the Month can lead to unhealthy competition and resentment. You need your preschool staff working as a team, so there are other ways of acknowledging their achievements. A simple conversation letting a teacher know you saw her (or him) go above and beyond and that you appreciate it lets your preschool teachers know that you value them. A shout out in a parent newsletter reinforces that and reminds the families at your school that you've got the best staff.

6. Seriously consider and implement preschool staff suggestions – not every request and suggestion will be possible, but your preschool teachers are on the front lines with both children and parents and often know what changes are needed at your preschool.

7. Offer professional development – professional development for your preschool teachers is an important aspect of staff retention. Companies that offer professional development see a 34% higher retention rate than those that don't. Like proper training, professional development helps your preschool teachers do their jobs better and that leads to less stress and less turnover.

8. Understand that for some, teaching preschool is a job, not a career – given the low pay, physically and mentally demands, and lack of upward mobility in early childhood education, your staff may consider teaching preschool a short-term role. These can still be great staff members and if you're a great preschool director, you'll likely find that teachers stay longer than they had planned. Encourage your preschool staff to be upfront about their long-term career goals. Identify what skills they'll need for other jobs and help them work on those specific skills. While it may seem like you're training your preschool teacher to leave, this actually helps generate loyalty and retains staff.

9. Pay for your staff to obtain their CDA and take college courses – the Child Development Associate (CDA) credential is a nationally recognized standard in early childhood education. Paying for preschool teachers to obtain a CDA or college courses in ECE generates loyalty and leads to a significant decrease in turnover rates. 

10. Be a leader – being a great preschool director means leading your team to success. Nix gossip quickly, be kind, decisive, and fair. Preschool teachers don't have to love you, but they have to love working for you.
Finding and retaining the best preschool teachers takes some effort but can be accomplished by following our tips. Stay up to date on the launch of Paper Pinecone's early childhood education professional development and training for directors and staff by signing up for our newsletter.

 
By Crystal Teegarden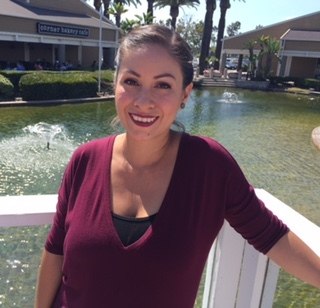 Crystal is a gentle parenting mama who loves reading, cooking, and exploring new trails with her husband and son. She is from Los Angeles but currently lives in Portland, OR where she is eating all the vegan food.
Paper Pinecone is the #1 most trusted childcare directory. Childcare providers list free so parents can find the best daycare and preschools in their area.