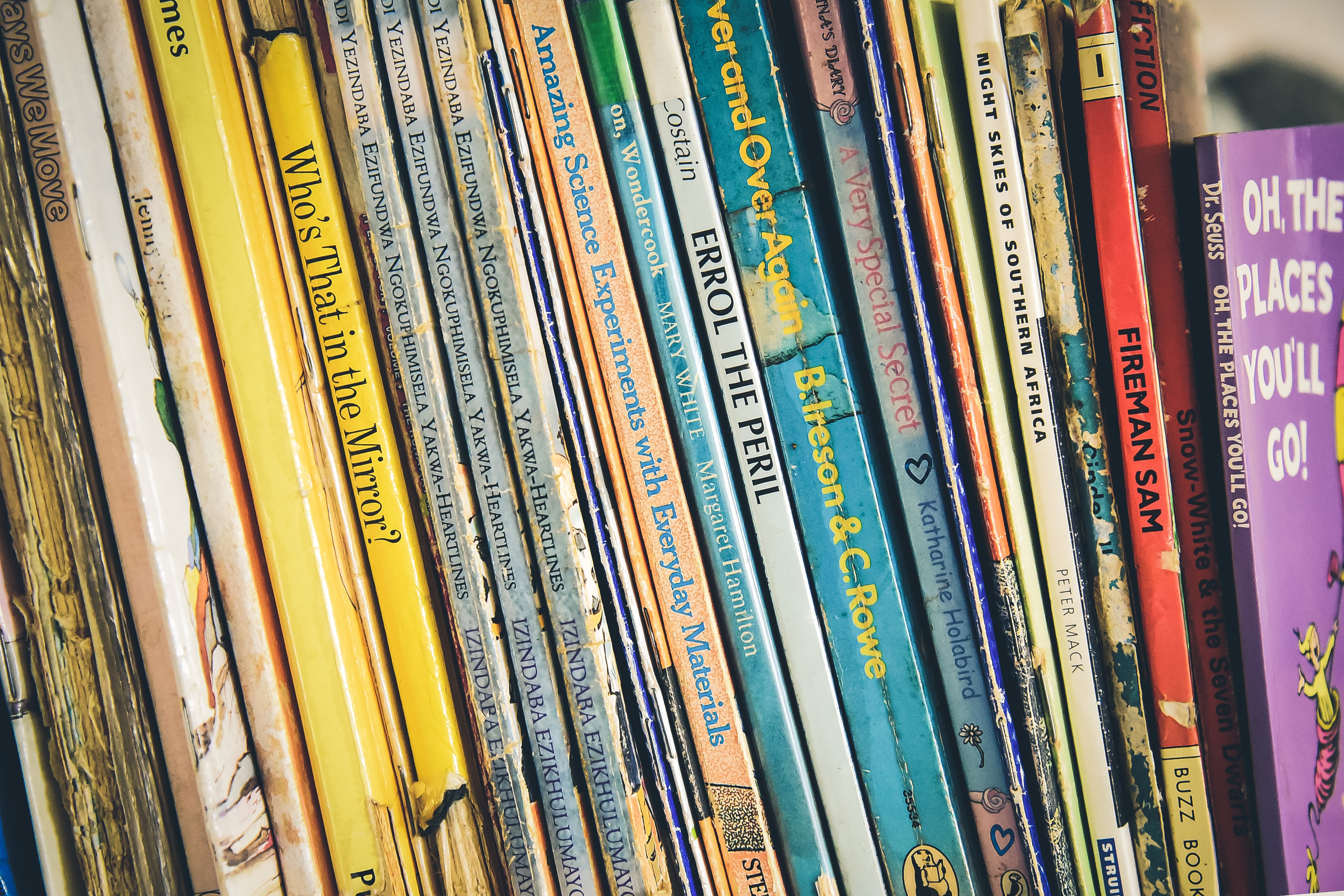 Published Date: 04/04/19
Marketing any business is tough and marketing a preschool or childcare center can be extremely challenging, especially when you have not done any marketing in the past. We personally know a lot of preschools and childcare centers that are waiting for just the right families to find them. Half of them, however, are still struggling to find clients even though they provide high-quality childcare programs at affordable prices.
Childcare is definitely a booming business. Between 2011 to 2016, childcare industry has witnessed a steady increase in demand by 11.7% annually. Research also revealed that 9 out of every 10 four-years old attends some kind of formal care. But even with this increasingly massive demand, childcare center & preschool owners are still struggling to fill their openings.
So, how can you get your name on the minds of parents who are looking for trusted childcare or preschool?

In today's competitive market, it can be difficult to get the word out about how great your childcare center is and the high-quality services that you're offering. Maybe you've tried a few approaches and have tasted limited success or maybe you've found that you need to change your tactics.
Whatever it may be, we are sure about one thing – running one-off marketing campaigns don't work. And if your goal is to fill vacancies in your preschool quickly, you'll have to get in front of families again and again before you start seeing results.
Here are the top 4 marketing strategies that have proven to work for preschools & childcare centers.

1 – Make a Real Impact
What we mean is, make yourself available everywhere. While it may cost a little money and take some time, in the long run, it'll definitely pay off. Have a presence at local family events, parks, and libraries. Be in all of the places families of young children frequent. Set up a booth, pass out brochures – or better yet, branded items a parent or child can use. One proven way to get parents' attention at such venues is by engaging children passing by in fun activities whenever possible.
2 – Set High Standards
Both parents are working In 56.3% of US families, and daycare or preschool is their best option to ensure their child is both well-care for and learning. But, before selecting a preschool or daycare for their child, they look for several important factors like the safety of their child, the school's brand, quality of teaching, affordability, and distance from their home. Ensuring these factors are not just taken care of, but clearly communicated, will help you establish yourself as a premium childcare provider in your area.

3 – Advertise on Every Possible Channel
Generally, the more often you see something the more likely you are to remember it. The cardinal rule of advertising has also proven this fact that "your potential clients needs to see your ad 7 times or more before they buy your services or product". That means, your advertising should be an on-going process in order for parents to remember it. Therefore, have one consistent ad with the same message you show repeatedly. You'll get bored of your ad long and want to change it long before anyone else even recalls it, but stay the course. If you don't have an advertising or marketing budget, you can still leverage social media and business directory websites like Paper Pinecone where a massive amount of parents regularly visit to find the best preschool & daycare centers in their area.
4 – Parent Referral Program
Ask yourself – how many times have you purchased something because a friend recommended it? Probably quite a bit. You see, happy parents will always be one of the best methods to attract other parents. So why not reward them for referring their friends? The reward can be simple - a fixed amount of tuition credit any time a family they refer enrolls is usually all it takes to inspire families to help you spread the word. And to encourage your existing clients to refer new families, you can provide a referral link to your website so you can track how new families came to you, or provide families business cards to pass out to their friends. Bottom line is, a parent referral program can be a great tool to get existing clients to spread the word about how good your childcare services are to fill empty vacancies in your center quickly.

Conclusion
Just like in any industry with lots of competition, you must stand out to win customers. And filling vacancies in your childcare center or preschool takes continuous work and effort. But if you can execute these 4 strategies correctly, you're sure to reap the rewards, grow your business, and you might even find yourself with a wait list.
Paper Pinecone is a thought leader in Early Childhood Education and a marketplace for parents to find the best preschool and daycare programs in their area. Parents search thousands of providers at no cost and providers always list free. Get started today.
Other articles you'll love
How to Reduce Expenses & Increase Profit at Your Child Care Business
Behavior Basics for Preschools