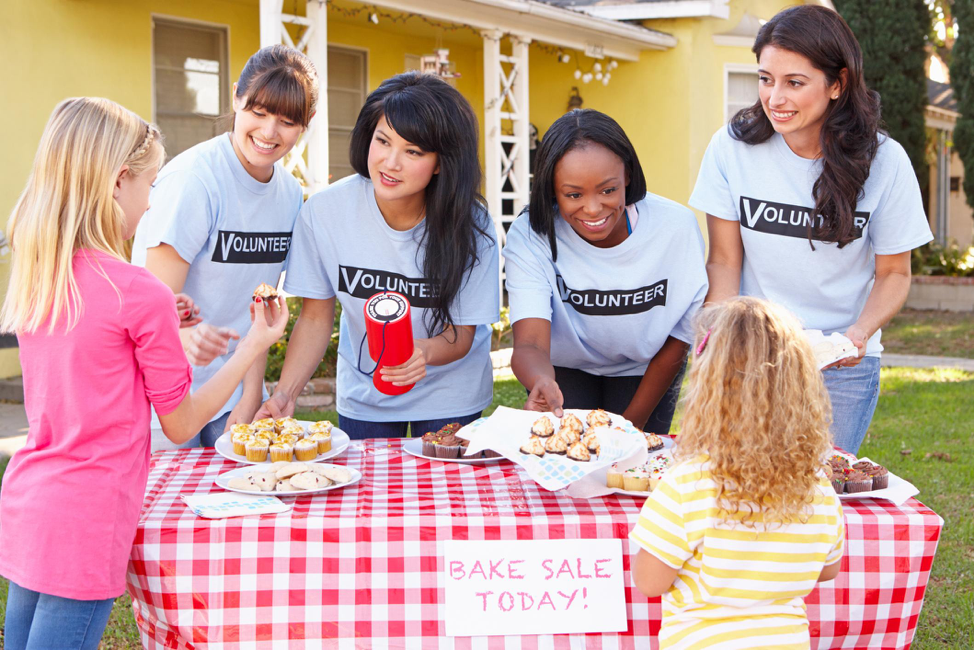 Published Date: 04/26/19
Many preschools rely on fundraising to support their financial objectives, offer scholarships, and purchase new materials. If you are choosing a product to sell to make money for your facility, it is critical that you choose the right item for all of your needs. Here are three tips to help you to choose the most effective fundraising product for you.

Cater to Your Market
The most important thing to consider when choosing your product is the demographics and interests of the market that you are targeting. PTO Today cautions that no fundraiser will be successful if your most likely buyers are not interested in purchasing the product. If your group is less affluent, you will want to choose a value-driven product. Be sure to consider the demand for a particular product. For example, good fundraising ideas for parents of young children are practical items such as cookie dough and gift wrap for the holidays. Seasonal items are also in high demand if timed right. Christmas wreaths make ideal winter fundraising ideas if you time the delivery to be right around Thanksgiving. Or flowering hanging baskets are popular in the spring, especially if delivery is guaranteed by Mother's Day.

Consider Product Quality
Simply Sheets Fundraising describes how typical fundraising products can often be lower quality, perishable, easily lost, unnecessary, or unhealthy, which can lead to them being less desirable. If you have a discerning target market, it is especially important to consider the quality of the product. When it comes to selecting your fundraising company, it pays to shop around. The key to maximizing your profits is to find the right balance of quality and price. Consumers need to feel as if they are buying a product that is worth their investment because of the value that it delivers.

Make It Relevant
Potential buyers of your product will be more invested in the product if it is relevant to the overall mission of your group. ThemeBoy gives us this example, a good idea for a sports team fundraiser is to sell stadium seat chairbacks. This is a practical item that makes people feel as if they are part of the team. Water bottles with your team's logo is another way to build spirit while providing a valuable product to your target market.

If executed properly, a fundraising campaign can yield big results and positively contribute to your group's bottom line. Selecting the right vendor for your needs will help to deliver the insight that you need to successfully choose your product.

Other articles you may like
How to Reduce Expenses & Increase Profit at Your Child Care Business
Top 4 Marketing Strategies to Quickly Fill Your Vacancies in Your Preschool or Child Care Center