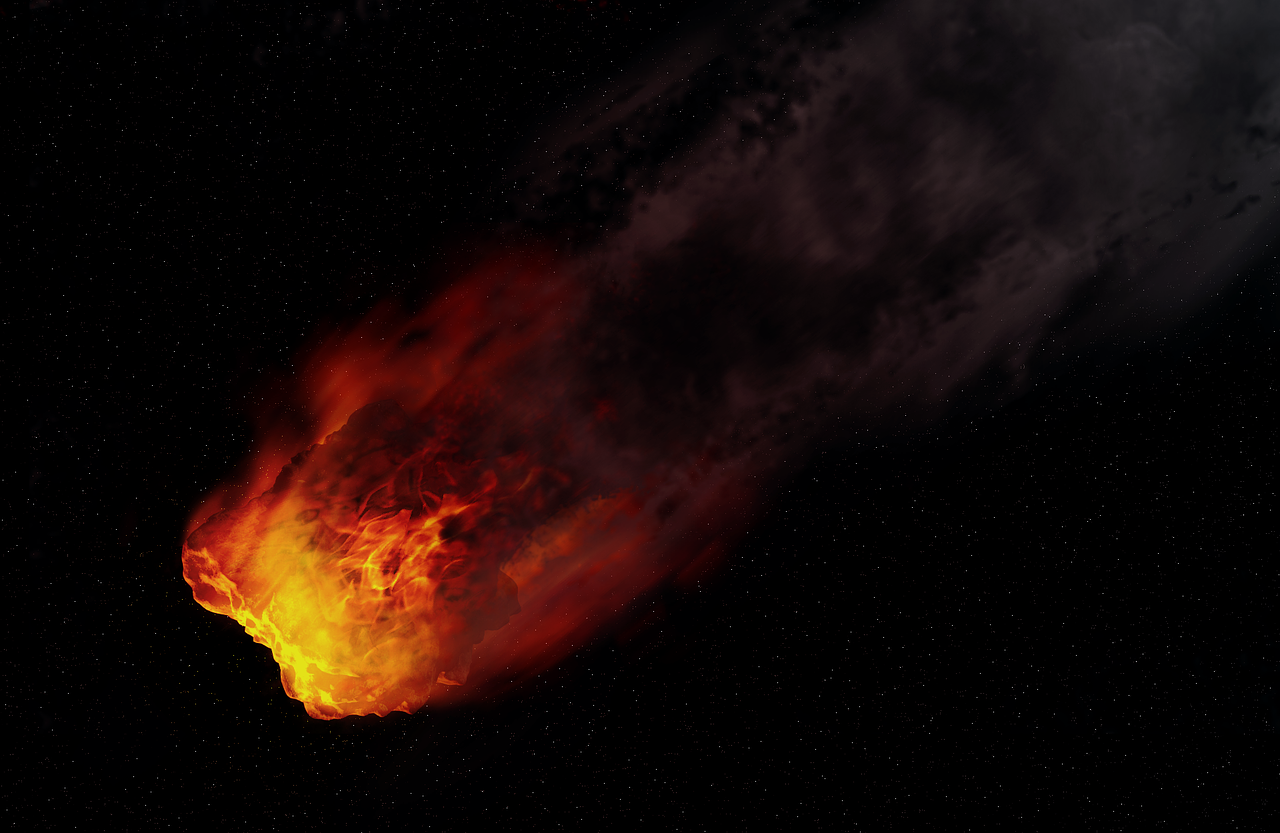 Published Date: 03/13/20
With the coronavirus (COVID-19) outbreak in full swing, every childcare provider is scrambling to figure out what their policies should be for temporary closures, either voluntary or mandated by local, state, or federal health authorities.
We've provided guidance on how to mitigate business losses and a communications blueprint with sample emails to send to parents.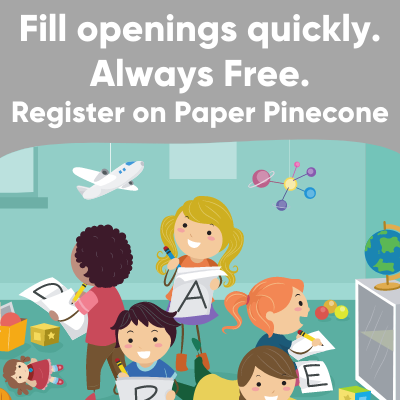 As you determine what your policies will be during this very stressful, unprecedented time, you are probably looking at short-term financial impact to your business, your staff, and the families that you serve. You're evaluating what, if any, tuition discount to provide during closure, if you should modify your illness policy, and if you're able to continue paying staff their full salary if you close.
These are all extremely important decisions to make and ones that shouldn't be made without looking at the long-term impact. Consider from all sides what may happen and make decisions that are right for your center or home childcare.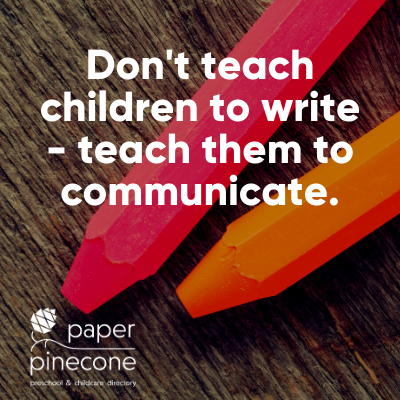 How to handle tuition during temporary closure
Tuition is, of course, how you survive. Without it, you have no means of paying teachers, paying your mortgage or rent, insurance, utilities, and food. In the event that you close your daycare or preschool you need to balance the short-term impact with the long-term repercussions.
BUSINESS DIRECTORIES EVERY CHILDCARE PROVIDER SHOULD REGISTER ON
If you decide to offer a tuition discount during a closure, you may struggle to stay afloat. Childcare providers need to prioritize the essentials - paying your overhead costs and retaining staff - so you can reopen once the pandemic subsides. That said, you should not look to profit while closed - aim to break even. If you're a large organization with multiple centers, higher ups should consider taking pay cuts during this time if they're able to so teachers, who often live paycheck-to-paycheck and rely on various forms of government assistance, can continue to pay their personal bills. Consider that certain costs, like utilities, will be significantly lower during a shut down if you provide center-based childcare. Food costs will be reduced for all childcare providers who serve meals.   
Note: If you do not have a policy in your contract for payment of tuition during a public health crisis or similar situation, consult with an attorney about your state's laws.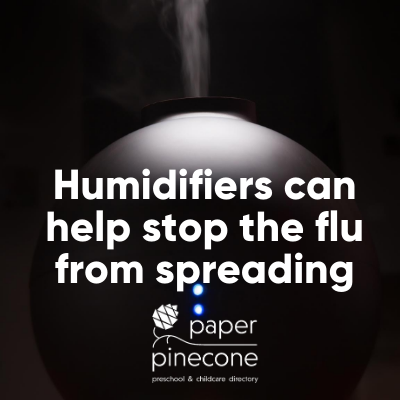 Unemployment Insurance
Most state governments have changed the rules for unemployment filings during the global coronavirus pandemic. For example, in California, employees can file an unemployment insurance claim to collect partial wage replacement benefits if hours have been reduced or the company they work for has shut down due to COVID-19. They are not required to look for new work during this time, whereas typically, workers are required to seek new employment when collecting benefits.
Confirm policies with your state to help offset your staffing costs while not providing childcare to your families.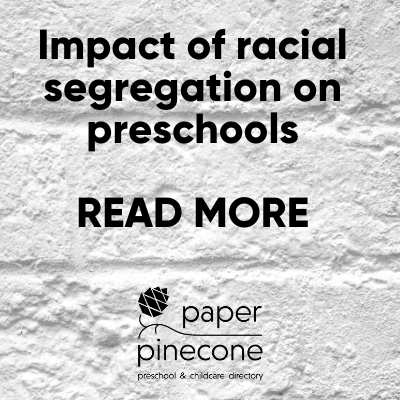 Termination of care
If you decide not to discount tuition during a closure, you may find that families simply cannot afford to pay you while paying for alternate care. If this is the case, you may have families who withdraw from your program. Consider if you'll modify your termination of services policy for these families. While of course nobody can predict how long this pandemic will last and how long you'll be closed for, once you reopen you may find that you have additional openings to fill. Childcare providers must consider how long it takes to fill openings, on average, and what the business impact will be if many families withdraw. You know your families best and you have an idea of their financial situations. You need to weigh taking a hit now against potentially taking a larger hit later.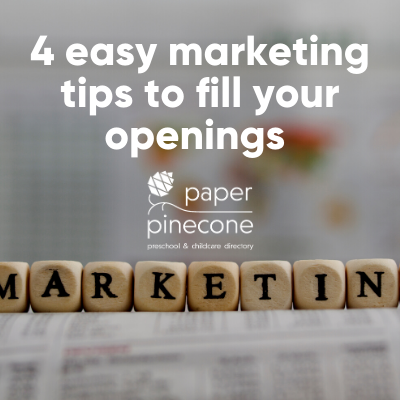 Relationships
First and foremost, this is a relationship business. You rely on families for word-of-mouth referrals to keep your daycare or preschool full. If you decide not to discount tuition during the COVID-19 outbreak, you put yourself at risk of damaging those relationships. If those relationships are harmed, your business could be impacted for years to come. People are far more likely to remember and share details of a bad experience than a good one. Think carefully about what parents will tell others about you and your business practices when evaluating how much to charge during a closure.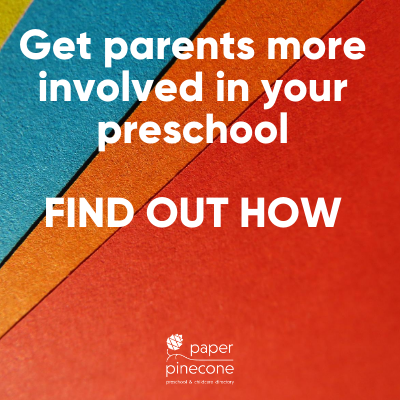 Bad reviews
Reviews are intrinsically linked to relationships. While we encourage families not to rely on reviews when searching for a daycare or preschool, inevitably, it's a source of information for them. While families will be understanding, or even encouraging, of a temporary closure of your daycare or preschool, they may not be as understanding when it comes to paying for childcare they're not receiving. If you require families to pay full tuition during a shut down, you open yourself up to negative reviews for something that has nothing to do with the quality of care you receive. (Read about How to Handle a Bad Review)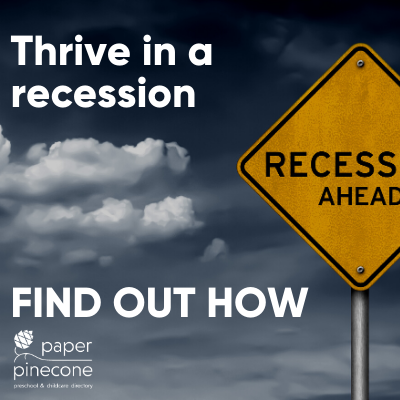 Fundraising
Many childcare providers rely heavily on fundraising for their programs. If parents are paying double now - for your program and for back up care - they may be far less likely to contribute to fundraisers one you reopen. Think carefully about what you use fundraisers for and how that impacts you long term. If fundraisers are used for exceptional enrichment programs, and they disappear, how does that impact the perception of your program. Immediately, families will be understanding but months from now when the panic has subsided, will they expect things to be business as usual and will you be able to provide that?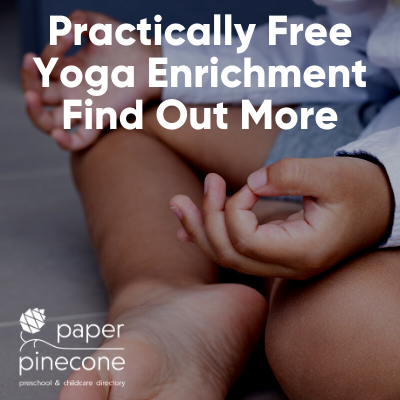 Enrichment programs
Many childcare providers offer enrichment programs at their daycare or preschool for an additional fee. If you bring in external enrichment that has canceled programs, speak with them about how they're handling refunds and credits and make a decision if you will be offering those to your families.
The Bottom Line
The coronavirus pandemic is forcing childcare providers to make quick decisions about how to handle a temporary closure to keep families safe. While impacts are felt immediately, it's important that providers think strategically long-term when making business decisions. Every individual and every small business is suffering financial losses during this time. The burden is best shared by all to disperse the impact.
Help spread the word about your program by registering on Paper Pinecone and listing your openings to make it easier for parents to find you.
Paper Pinecone is a thought leader in Early Childhood Education and a marketplace for parents to find the best daycare and preschool programs in their area. Parents search thousands of providers at no cost and providers always list free. Get started today.