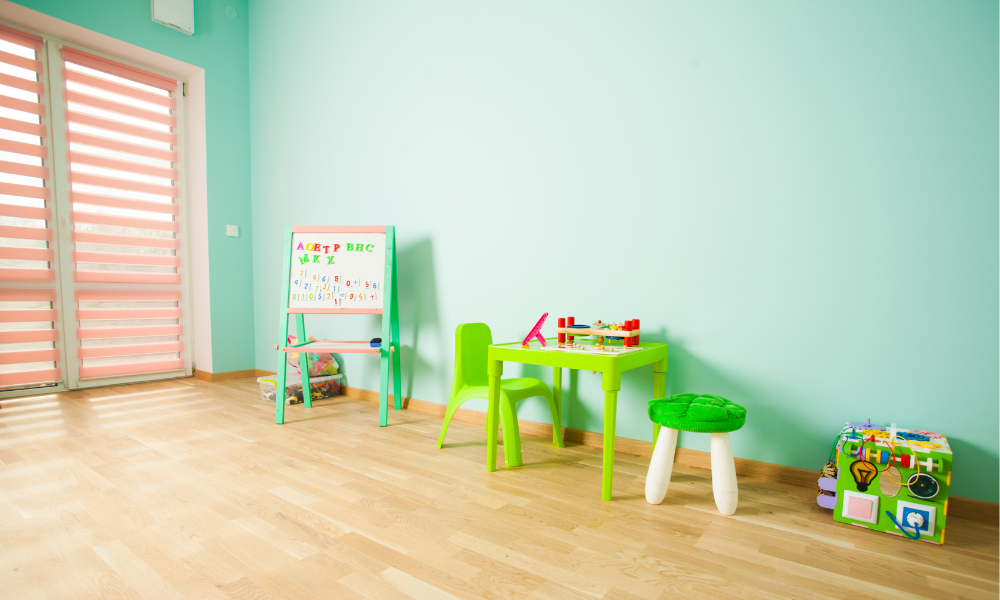 Published Date: 11/04/20
10 Steps to Starting a Home Daycare
Do you love children? Are you looking forward to becoming an entrepreneur? Well, a home-based daycare (also called a family child care) can be an excellent business for ambitious entrepreneurs who love kids. Childcare is critical to the success of our country. It's always in high demand and that means the risk can be lower than starting a business in another industry.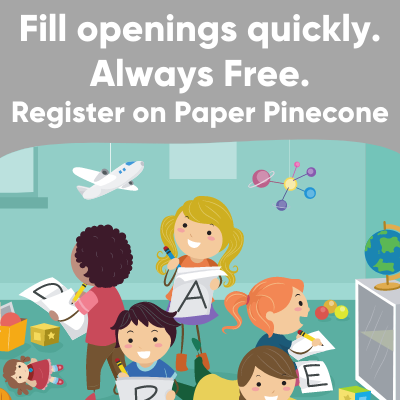 It can be a great option for parents who are looking for opportunities to generate income with young children at home. But, it's not babysitting and requires a lot of work.
WOULD YOU ELIMINATE TOYS FROM YOUR PRESCHOOL? THIS ONE DID.
There are a lot of things that must be considered if you've decided to open a daycare. You must understand that having children in your care is a great responsibility. Parents are entrusting you with their little ones so you're responsible to provide them with a safe, stable environment. Secondly, you need to comprehend that home daycare is still a business (even though it's in your home), and you must handle it like one. From budgeting and taxes to insurance, licensing and regulations, keeping business affairs in order is crucial to running your family child care.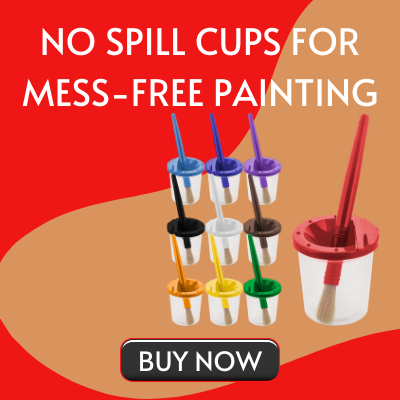 Think you have what it takes to start a home daycare? Then read on…
WAGE SUBSIDIES MAY BE THE ANSWER TO HIGHER PAY FOR CHILDCARE PROVIDERS – READ MORE
What are the benefits of starting and operating a home daycare?
There are many benefits to opening a family child care in your home.
You have the opportunity to care for your own children while getting paid to care for other children

You will be your own boss

You can set your own schedule when you run a home daycare

You can save money if you were planning on sending your children to a childcare facility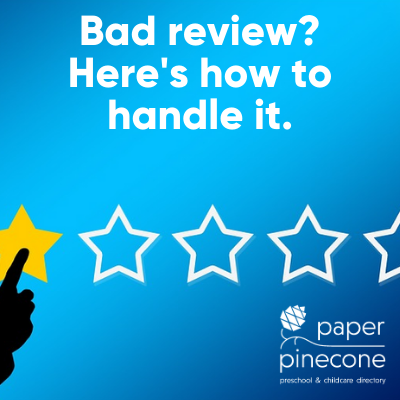 HOW YOUR DAYCARE CAN THRIVE IN A RECESSION
You will not have to commute to work when running a family child care

You have the opportunity to be creative

You will have a sense of joy and pride as you see the children in your care hit milestones and develop

It's rewarding - you have the opportunity to influence children and guide their development

You can help people become better parents to their children and impact developmental outcomes for children
RELATED: TIPS TO KEEP YOUR DAYCARE ORGANIZED
What are the disadvantages of starting and operating a home daycare?
You may feel as though your home is taken over by daycare materials and toys

Caring for children is tiring and can be frustrating

Parents can sometimes be disrespectful to childcare providers

Constant picking up and cleaning needs to occur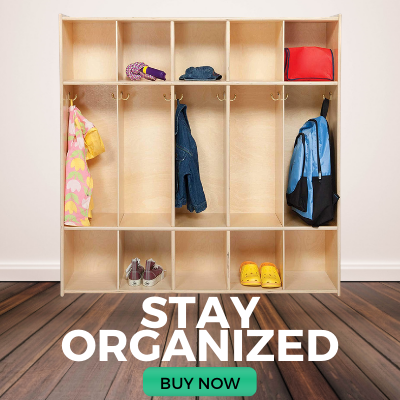 LEARN COMMUNICATIONS FROM NASA – YOU WON'T REGRET IT
Not all families will be a good fit and it may be difficult for some people to terminate care, especially if they've grown close to the child or the parent

Working from home may be difficult for some who crave more external stimulation
What are the steps to starting a home daycare?
If you've decided that starting a home daycare may be right for you, follow these ten steps to get started:
Determine the need in your community:

Before starting a daycare, you must do a research to determine what the need is in your community. While many live in childcare deserts, others live in areas with an abundance of care, especially for preschool-age children.
Speak with your family:

If you live with a spouse, partner, or older children, getting their buy-in is important before starting a home daycare. Running a family child care will impact those you live with, so discuss how it will impact your household and ensure everyone is on board.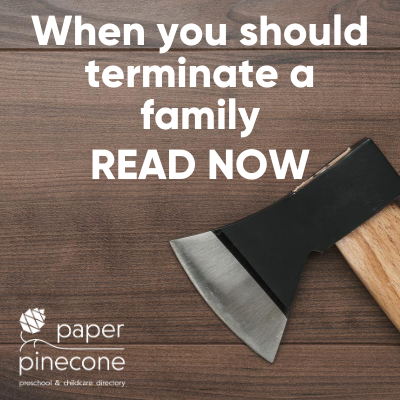 READ ABOUT THE IMPACT OF RACIAL SEGREGATION IN PUBLIC PRESCHOOLS
Check licensing requirements in your area:

Every state has different requirements for starting and operating a daycare out of your home. Some states permit adults to care for a specific number of non-familial children on a regular basis without a license (legally unlicensed). Some states require all family child care providers to be licensed. Other states have designations between a registered family child care and a licensed family child care. Ensure you are following your state laws – penalties are severe for operating an illegal daycare and children's safety is at risk.
Create a business plan:

This is one of the most important steps in starting a home daycare – or any business. If you're making any investment – materials, certifications, food, toys, etc. you should have a detailed business plan so you know how long it will take to recoup the investment you make and how profitable you will eventually become.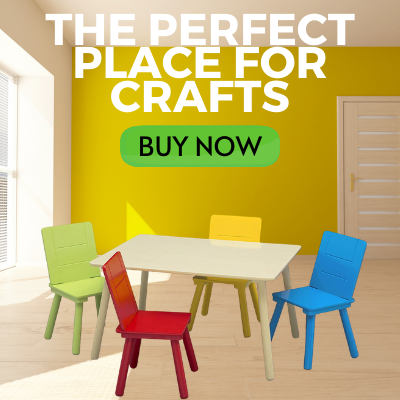 Develop your program:

Based on the needs of your community, decide what kind of program you'll create. Infant care is generally in scarce supply, but depending on your state, you may only be able to care for one or two. If you'll be caring for preschool-age children, you may be competing with state and federally funded programs in your area and you will definitely be competing with centers. You'll need to decide what curriculum you'll provide and if you'll have an overarching early childhood education philosophy. Even if you don't have a formal academic curriculum or philosophical approach, it's essential that you're prepared with a social emotional curriculum – it will help children learn how to share, take turns, keep hands to themselves, separate from parents, and engage in good decision making…and all of those make your job easier.
Obtain a CPR certification:

All states require that child care providers obtain CPR certifications. Even if you're already certified, your state may require you to renew it before opening a home daycare and then periodically renew it every few years.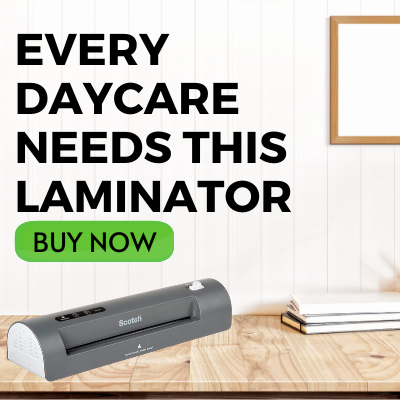 THE BENEFITS OF MIXED-AGE GROUPINGS IN CHILDCARE
Choose a name and design a logo and website:

Once you have decided that opening a home daycare is a viable business for you and developed the framework of your program, you need a name, logo, and website. Do a search in your area to make sure your business name isn't already taken and search the United States Patent and Trademark Office website to check to see if the business name you want to use is already registered. If so, you'll need to pick a new name. Google your name to see what comes up first and don't forget to click on 'Images' so you see what images are associated with that business name. You should also check godaddy.com to see if the domain name you want to use is available. Companies like Wix and Squarespace offer plug-and-play templates and have free hosting options. Paper Pinecone can also help you get your logo and website designed and optimized.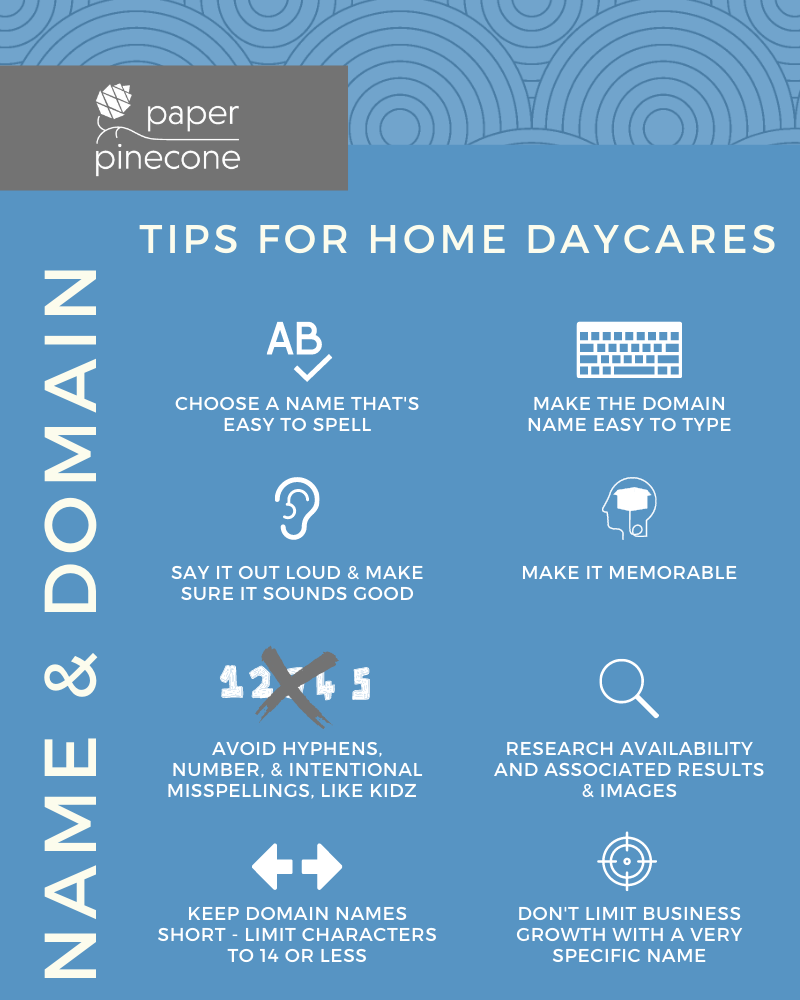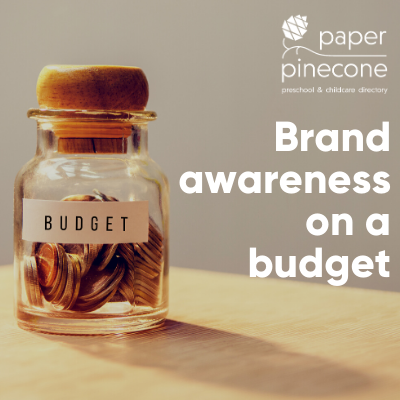 File appropriate paperwork with your state to establish your business:

Whether you're setting up an LLC or a sole proprietorship, you'll need to file paperwork with your state to establish your company. If your state requires your home daycare to be licensed, you'll need to begin that application process as well.
TIPS TO A GREAT PARENT HANDBOOK
Create a budget:

You've already developed your business plan, but you still need to create a budget for monthly operations of your home daycare. While childcare is a fixed-cost business, meaning that your costs don't vary much month-to-month, you'll need to plan for marketing, replacing materials periodically, and months when your family child care program may not be full.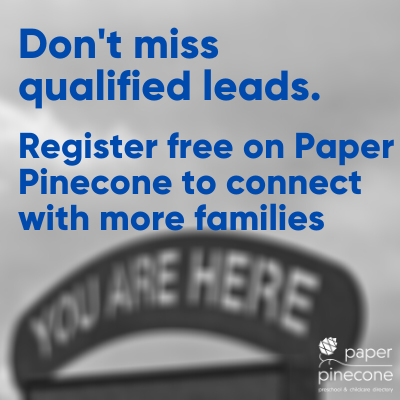 Marketing:

Marketing your home daycare takes effort, but knowing where to invest makes all the difference. Start by registering your family childcare on these directories, including Google My Business and Paper Pinecone. These are easy, free ways of helping parents find you. Set up social media accounts and use them to provide meaningful content that people will engage with. Don't forget about LinkedIn if you're in a white collar market. Posts that help parents, like how to get picky eater to try new foods, will perform far better than "now enrolling" messages.
WHY CONTENT MARKETING IS ESSENTIAL FOR CHILDCARE PROVIDERS
One other aspect you should consider when opening your home daycare is whether or not you will provide food. If you decide that you will, you can check out the Child and Adult Care Food Program to review reimbursements. There's no requirement to participate in the Food Program but most family child care providers who do find it beneficial.
Final Verdict:
Opening a home daycare in your community can be both financially and emotionally rewarding. Going in prepared with eyes wide open is critical to your success. Follow these ten steps to get started and you'll be well on your way.
By Crystal Teegarden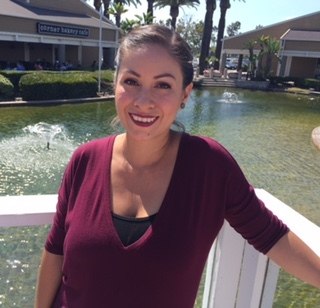 Crystal is a gentle parenting mama who loves reading, cooking, and exploring new trails with her husband and son. She is from Los Angeles but currently lives in Portland, OR where she is eating all the vegan food.
Paper Pinecone is the #1 most trusted childcare marketplace. Register your program today at no cost to connect with thousands of parents searching for the best preschool and daycare programs in their area.
This post may contain affiliate links