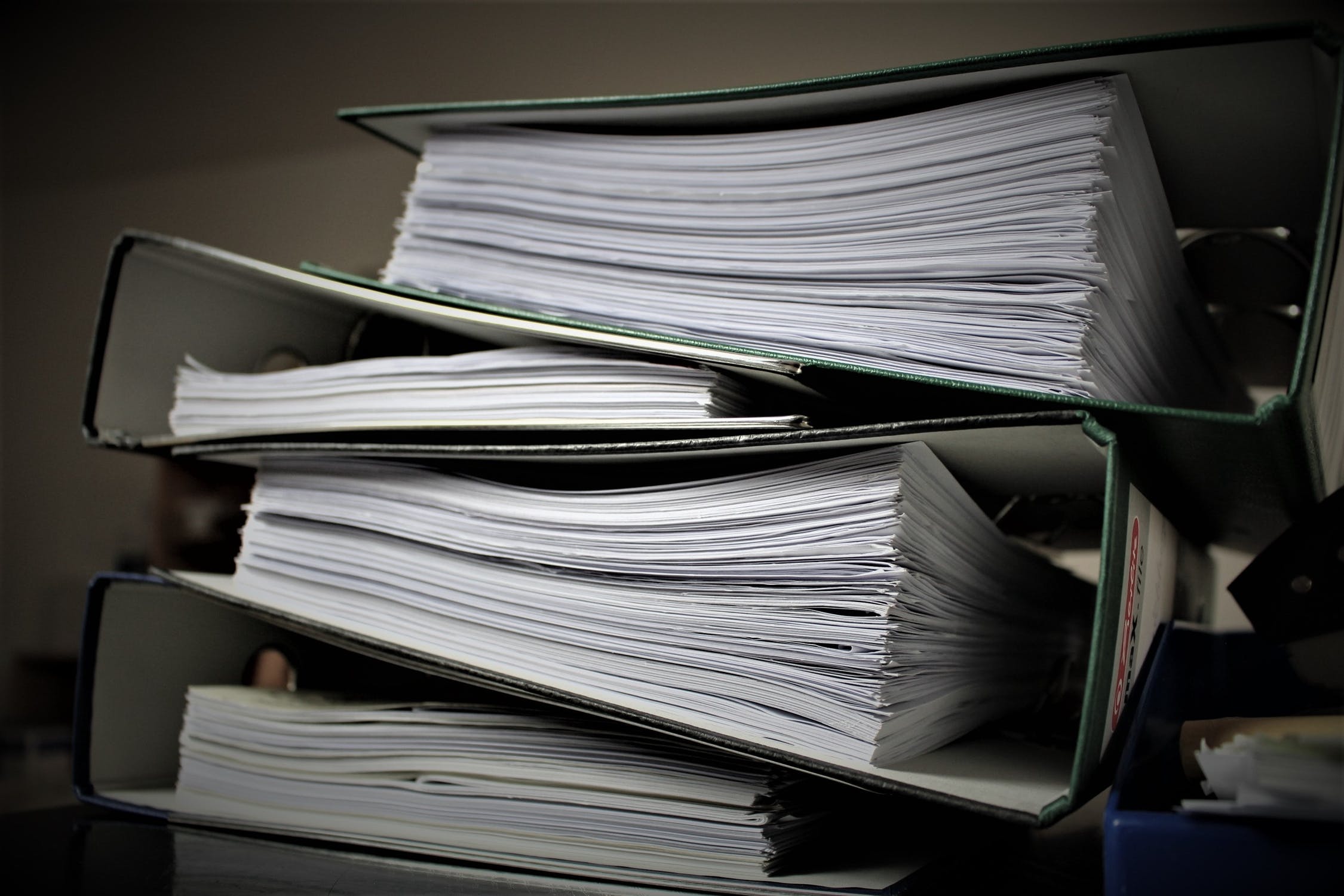 Published Date: 03/15/20
With coronavirus (COVID-19) closing everything from public schools to Disneyland, many childcare providers have also chosen to close their daycare and preschool programs out of precaution. Others have decided that they will remain open unless a closure is mandated by local, state, or federal health authorities.

Childcare providers are in turmoil trying to quickly determine the short- and long-term financial impact to themselves, their staff, and the families they serve. You've had to be nimble and respond quickly to the coronavirus outbreak, uncertain of how it will all shake out.
While working to determine if your daycare or preschool should stay open or close, if you should discount tuition or extend the year, and how you'll pay and retain staff (check our article on understanding the long-term impacts of coronavirus on your daycare or preschool), you may not have thought to evaluate your enrollment policy, registration fees, and policy around terminating care.
While things are moving fast and we don't know what will happen over the coming days, weeks, or months, every decision you make should consider long-term implications. It's hard to see the forest through the trees, so we're giving you potential scenarios to think about.

If parents terminate care
As we've said, the financial impact to both individuals and businesses is significant during the coronavirus outbreak. It's impossible to predict how many people will lose jobs and how the government will respond. Some parents my find themselves unemployed and others may experience significant financial loses. Those who don't need full-time care may decide to permanently withdraw, leaving you with empty spots to fill quickly. Assume that your competitors, especially ones who have temporarily closed, are experiencing the same situation. To remain in good standing with these families so they continue to provide referrals and prevent them from writing bad reviews, severing ties quickly and amicably without penalty may be good for business long-term.

If there's a decreased demand for care
You also may find that overall, there's decreased demand for care for a significant period of time, even after the coronavirus is declared contained. Beyond the financial ramifications of COVID-19, families may be trepidatious to put their kids in group childcare settings. As you're well aware, germs spread like wildfire around a childcare center and some parents are particularly conscious of that. We receive questions from parents daily asking if their child will be sick often once they start daycare or preschool. After an outbreak such as the coronavirus, you may find that heightened sensitivity to germs affects enrollment in the near future. Waiving enrollment and registration fees can be used an incentive to attract new families.

If you're providing temporary care
If you're a childcare provider who is currently open without plans to close unless mandated, you likely have families who are choosing not to send children. During this time there may be opportunities to fill those openings with children who attend other local programs that have closed temporarily. Given how unpredictable times are and mandatory closure may be down the pike, flexibility on enrollment fees and contracts for termination of services for these families can help build good will in your community and increase your chances of converting these families permanently, if you have the space available.
The Bottom Line
When dealing with all of the unknowns of the coronavirus pandemic, it's critical that childcare providers formulate plans and prepare themselves for various scenarios regarding enrollment. It's equally critical to be flexible and adaptable. Stress levels are high and helping to relieve some financial stress on parents will benefit you in the future, as long as you can weather the storm for now.
Paper Pinecone is a thought leader in Early Childhood Education and a marketplace for parents to find the best daycare and preschool programs in their area. Parents search thousands of providers at no cost and providers always list free. Get started today.