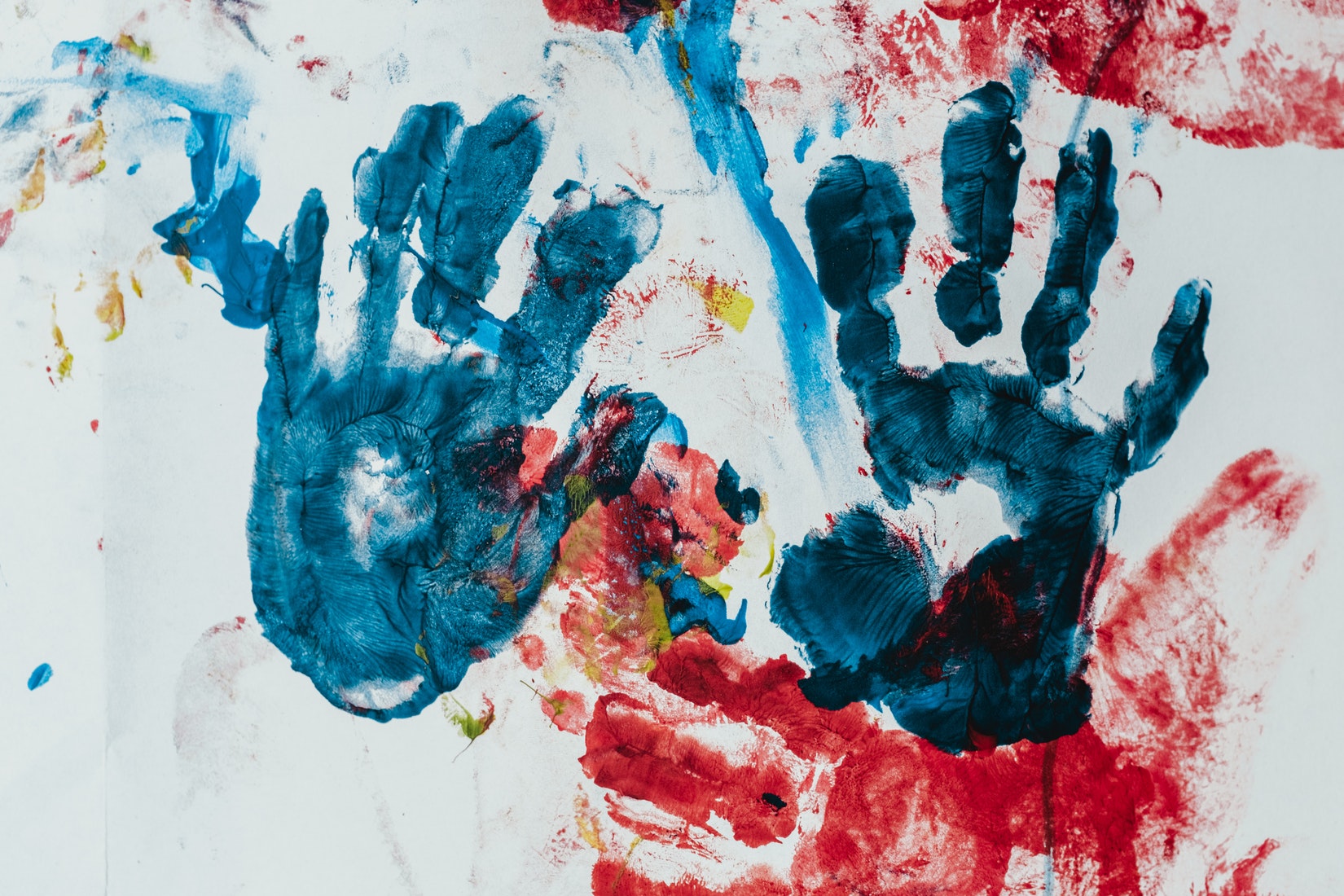 Published Date: 05/28/19
After World War II, the citizens of Reggio Emilia Italy (and surrounding areas) began a progressive movement in order to improve the type of child care that was being given in their schools. They wanted to teach children in a way that encouraged them to use critical thinking and grow their collaborative skills with others. This is when the Reggio Emilia Approach of early childhood education began.The approach is child-centered and driven. Children are encouraged to ask questions and explore with curiosity. Here are 5 points that make this philosophy stand out.

1. Reggio Emilia-inspired schools are not based on formal learning
Typically, a child is taught in school by a teacher who has a lesson plan and a goal for what a child will learn that day. In a school that uses the Reggio Emilia approach, children are in control of what and how they learn. Traditional schools involve teachers speaking to the children and trying to teach them facts, while Reggio schools include a teacher as a collaborator in learning. Reggio Emilia encourages children to be life-long learners by teaching them to ask the questions and formulate answers.
2. Children are given the right to control their learning
Children are seen as capable and inquisitive. They are given the opportunity to ask questions and the ability to direct their learning in order to improve their critical thinking skills. Encouraging and developing critical thinking and curiosity helps them to understand the world around them. This teaches them to be brave and unashamed to ask questions.

3. Teachers, fellow students, and parents are collaborators when it comes to learning
Children are encouraged to work with their peers, teachers, and parents in order to formulate new questions (or answers) and encourage learning. Children often work in small groups with their peers, but teachers and parents are also seen as collaborators. When a child and teacher are communicating, the teacher talks to the child with respect and intention. Teachers come alongside the child as they ask questions, formulate answers and learn. Parents are encouraged to join in and do the same. Children in Reggio Emilia inspired classrooms feel respected and validated. They know their thoughts, questions, comments, feelings and emotions matter.
4. The classroom environment is also known as the third teacher where documentation is displayed throughout
The classroom environment is set up intentionally in order to inspire the children to explore, and provoke them to ask questions. Everything in the classroom has a purpose, and is set up in specific places for a reason. The room is also meant to be inviting for children, and help them feel safe to explore and learn. On the walls of the classroom, documentation of the children's learning is displayed. This is used to show the progression of learning that the children have gone through, and can be displayed through quite a few different ways: pictures, artwork that the children have done, quotes from the children and explanations on what happened while the children were learning, and more.

5. Communication is encouraged
Communication is a major component of a classroom that is Reggio-Emilia inspired. Children are encouraged to communicate in many different ways: whether it is through speaking, movement, art work, etc; They feel free to express themselves and to ask questions. The Reggio Emilia Approach is an amazing teaching philosophy that is meant to help children formulate questions, explore, and learn, all while supporting them and treating them with respect and intention. Search Paper Pinecone for Reggio programs in your area.
Other articles you will love
How to Pick the Perfect Preschool
Paper Pinecone is the most comprehensive preschool and childcare directory available. Start your free search today.