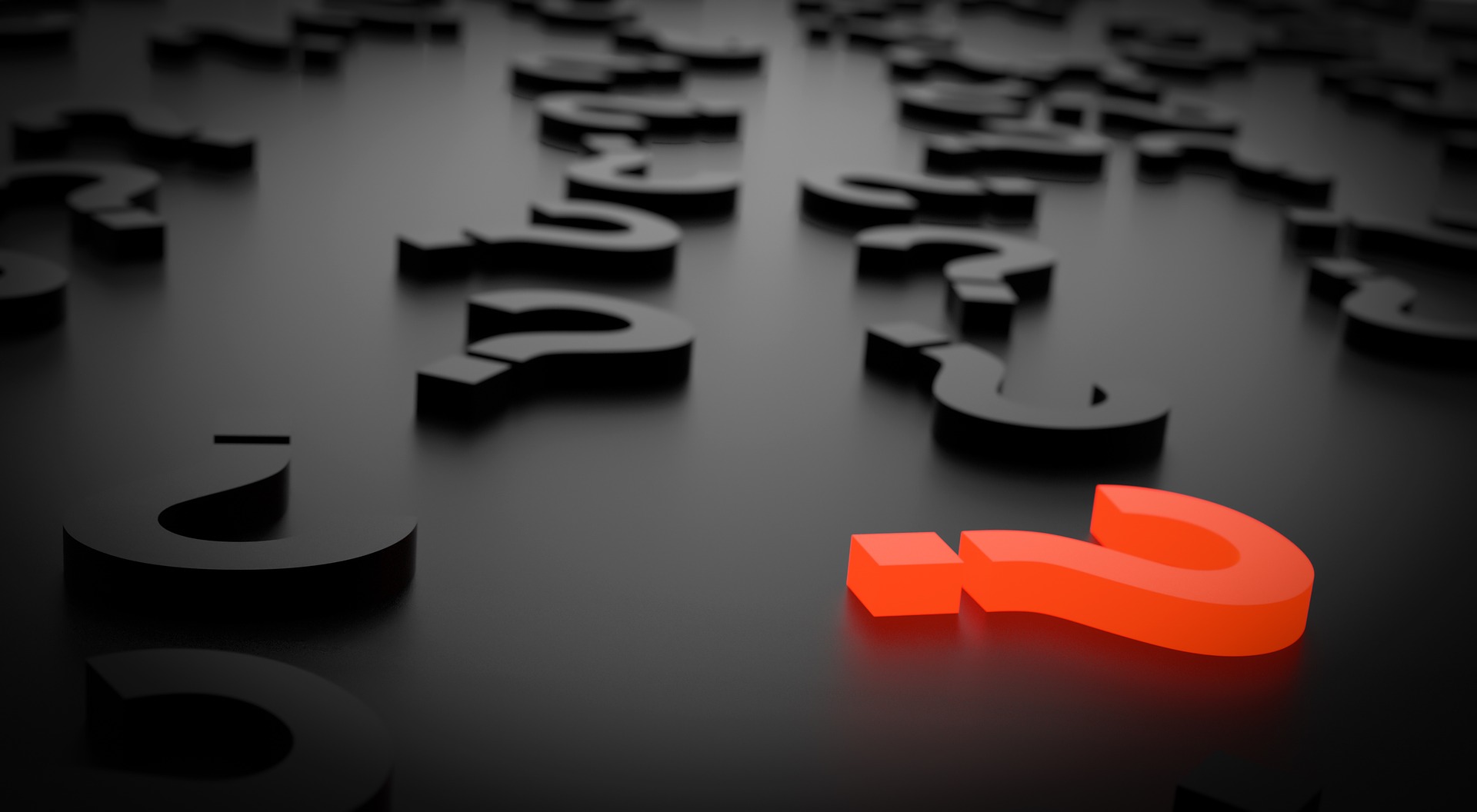 Published Date: 03/15/20
Over the last two weeks, the coronavirus (COVID-19) outbreak has childcare provides across the country and across the world scrambling to balance the heath and safety of the communities, their staff, and the families they serve.
We've spoken with hundreds over the last two weeks about how they're handling the COVID-19 pandemic and provided guidance on various topics regarding tuition, long-term impact, and staffing.

Here's how providers are handling the situation.
Voluntary closure
As of today, more than half of the childcare providers in the country that we've spoken with have voluntarily closed. Our recommendation has remained to continue paying staff, check your state's changes to partial unemployment laws as filing may help offset costs, estimate your reduction in overhead costs (lower utilities, no food costs), and charge parents the absolute minimum amount of tuition needed for you to stay afloat but not profit during this unprecedented time (NOTE: Check your state laws. In California it is illegal to do this unless it specifically has language in your contract about closing for a public health outbreak). We can confirm that the vast majority of childcare providers are finding ways to pay staff, at least partially, and at least temporarily. If you don't pay staff during this time you risk severely damaging morale at best, and losing them permanently at worst.  
Reduced capacity
We've spoke with some providers who have said that families in their communities rely on them and they don't want to close. However, since many families are not sending children, they are operating below capacity, mixing classes, rotating staff schedules, and providing PTO for teachers who aren't scheduled. Some are offering online learning options. All are requesting that children be kept home unless care is absolutely needed and not permitting children displaying even minor cold symptoms to attend. We spoke with one provider requiring families to take a child's temperature in front of staff with a thermometer brought from home at drop-off. That may sound extreme, but we totally understand the necessity to address the spread of the coronavirus.

Mandated closure
Pennsylvania has mandated closures of state-licensed daycares in three counties, as of this writing. Riverside County, California has also shut down preschools. Many childcare providers who operate public programs under local school district have also been forced to close. We've had dozens of providers tell us that they wish their state would force them to close not only for the health and safety of all, but because insurance will cover income loss in that situation.
Staying open
At this point, there are still some providers who are committed to staying open until they are mandated to shut down by local, state, or federal authorities. None that we have spoken with are operating at capacity, as some families have willingly removed children from daycare or preschool. Some have limited hours while others continue to offer their regular hours.

Providing care to families who are not enrolled
If you are open, we encourage you to accept new families who are under duress at this time. For example, children of healthcare workers, grocery store employees, and those who simply cannot work from home and cannot pay their basic bills if they take time off. While some states are offer Paid Family Leave for parents missing work for childcare duties, not everyone has access to it. You may want to modify your enrollment policy during this time and can read more about that here.
Distance learning
Parents have told us that they expect their daycare and preschool providers to continue to keep their children engaged even if children aren't physically present. We fully support parents letting their children play as much as possible during this time, however, it will be easy for them to rely heavily on screen time. We don't believe that parents and children should be spending time doing academic worksheets. Instead, supply parents instruction on guiding social, emotional, and academic development through play-based activities. Help parents structure a few activities per week, but also show them how you help children learn in unstructured activities and with open-ended questions. Not only will this benefit children, it will help parents understand what you do and how hard your job is! Avoid activities with prolonged screen time.

We've also partnered with Kinedu. Kinedu is an app for parents of young children 0-4 with more than 1,800 easy-to-follow video activities and supplementary articles, as well as progress charts by development area for children zero to four. The app is completely personalized to each child's developmental stage, so it's easy to pick up wherever teachers left off with the right activities.
Families can access our exclusive discount and save over 50% off the annual subscription ($39.99 regularly $89.99) with promo code paperpinecone.
Parents
As with providers, parents are under a great deal of financial and emotional stress. We've reiterated to parents that they should expect to pay partial tuition during a shut down if they have any hopes of their childcare provider reopening when the COVID-19 epidemic passes. We've explained to them the thin margins you operate at, the low pay you receive, and that insurance is not covering losses for most at this time.

At the onset, we encouraged parents to keep children in your care to ensure you didn't lose money, however, our official position has changed and we are encouraging parents to keep children home unless absolutely necessary. With so many providers closing we need every available spot to accommodate children of workers who are unable to work from home and care for them, including our healthcare providers on the front line of the coronavirus outbreak. We've reminded parents that the more they practice social distancing, the quicker we can emerge from the coronavirus pandemic.
What should you do next?
With everything changing for childcare providers so rapidly, you should follow closely any information that comes from your state or local authorities or your licensing division. Today, Wisconsin made sweeping temporary changes to rules including ratio, training requirements of staff, and license capacity. In addition, as we mentioned, several counties have suspended care for all. We're doing our best to stay on top of these and will send out information as we have it.

As a country we will get through this but the impact will be significant and lasting. Sign up for our newsletter so we can bring you information on how to move forward, such as how to thrive in a recession. We're all hoping it doesn't come to that, but need to be prepared for major economic impact. We thank you, as always, for the amazing work that you're doing. Send any questions to questions@paperpinecone.com.
Paper Pinecone is a thought leader in Early Childhood Education and a marketplace for parents to find the best daycare and preschool programs in their area. Parents search thousands of providers at no cost and providers always list free. Get started today.