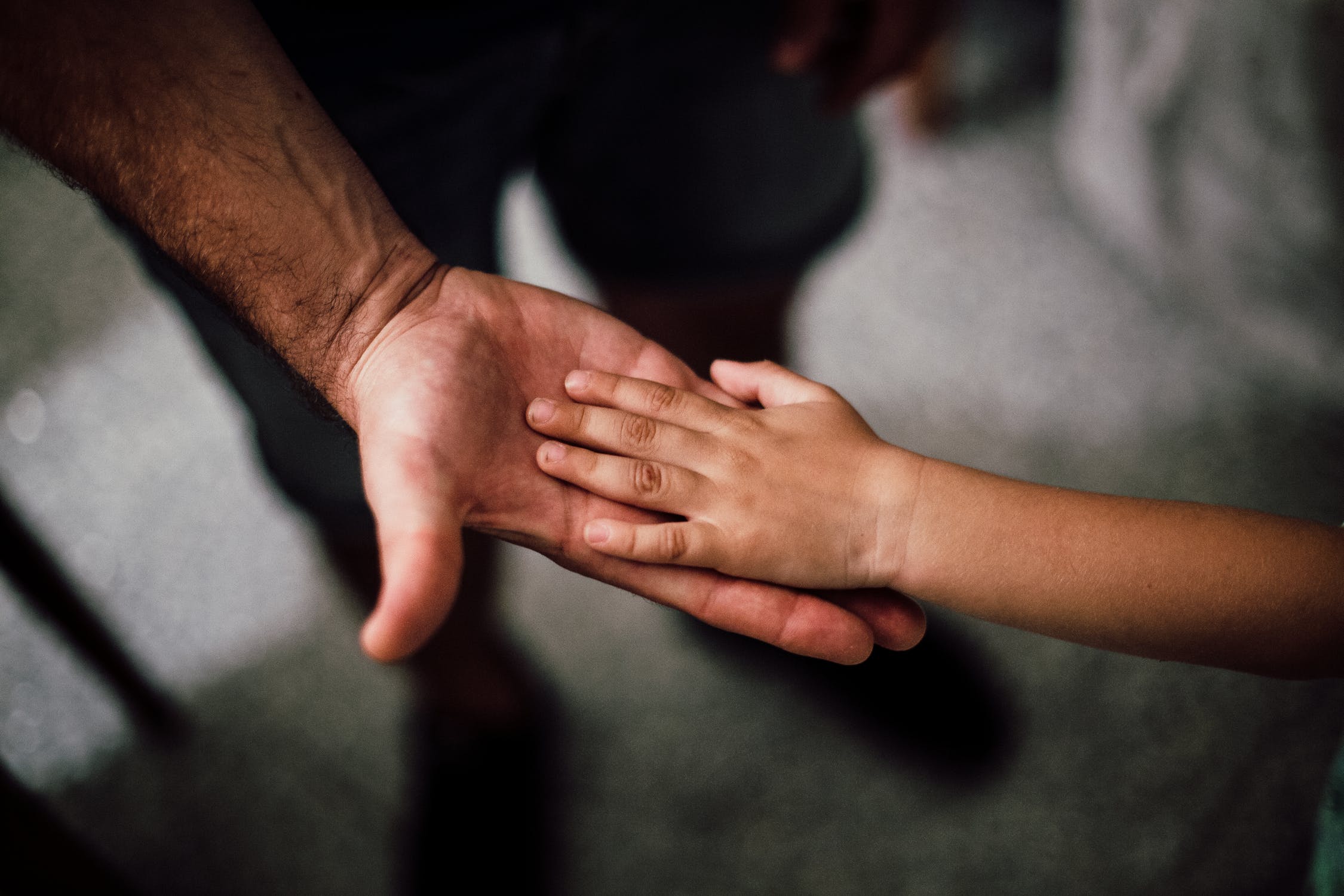 Published Date: 12/04/19
Two Los Angeles elementary schools 1.3 miles apart. One scores an 8/10 on Great Schools and the other a 2/10. Both are in the same zip code, with the median home price coming in at $1.749 million - $790 per square foot.
I toured each school recently and the stories they told were extraordinarily different. 

At the highly rated school, involved parents - perhaps overly involved, depending on who you ask - organize fundraiser after fundraiser and by November, had nearly reached their $400,000 goal for the year. That money pays for everything the state no longer does, from teaching aides, to a state-of-the-art computer lab, to art, gym, and music, to a wide array of after school programs. They organize and attend school-sponsored family events, putting on bake sales and extravagant fall festivals. My parent tour guide, the co-president of the PTA, spoke in detail about the work her child was doing in each subject.  
At the poorly rated school, my tour guide was the principal. She told me that the previous year they had one mom who tried to act as the PTA, but she didn't work out for a number of reasons. This year, there was no PTA. The school had raised $5,000 year-to-date and was unlikely to raise more. As one would expect, they did not offer the same programs and students had access to only the basics. They hosted one family event at a McDonald's the previous week. They also struggled to find staff, blaming low test scores, in part, on a transitional period in which several classes had subs for the entire year who simply weren't qualified to educate students and prepare them for the test the state would judge the school on. The new prinicpal at the helm is making strides toward improving the school and is clearly dedicated to the role, however, she said that a lack of parent involvement and engagement made it difficult. 

Striking differences between these two schools, where the first has a population made up of 16% Black and Hispanic children and the second has a population of nearly 90% Black and Hispanic children. 
It was American public school pioneer Horace Mann who called education the 'great equalizer' but it was clear upon my visits, there was little equal about these two K-5 elementaries.
There are many studies that address parental involvement in education. In research on the involvement of Latino parents in their children's education, one study found that parents had mixed views on whether they should help with homework because of their own limited formal education. Over half the participants in the study had not completed high school. The majority spoke Spanish at home and language was a barrier to providing assistance to their kids. Parents of high school students said the course work was difficult to understand and that they were unable to help.

Turning our attention to parent involvement in preschool, a 2008 study found that the more involved a parent was, the better the preliteracy skills their child had. Predictably, single parent status was associated with lower involvement in preschool. Another study looked at parent characteristics, economic status, and neighborhood context as predictors of parental involvement in preschool. It found that economic stress and neighborhood social disorder related negatively to parent involvement.
A child's success at school is intrinsically linked to their home life. In 1966, one of the most comprehensive studies of American education was released by a team of researchers at Johns Hopkins University, led by sociologist James S. Coleman. The study evaluated upwards of 600,000 students and 60,000 teachers in about 4,000 schools. Initially planned to look at the impact of desegregation, his results went much deeper. What Equality of Educational Opportunity (dubbed the Coleman Report) showed was that academic success wasn't really impacted by the school itself, but decided by what was going on in a child's home. 

Politicians snubbed their noses at the report, citing methodical concerns, as it ran contrary to what they were investing in. The year prior, The Elementary and Secondary Education Act had been signed by President Lyndon Johnson. It established the Title 1 program, which dedicated federal funds to disadvantage students, focusing on school expenditure levels, class size, and teacher quality. The program is still in practice today, reaching about 21 million students with an annual investment of $14 billion. In subsequent years, only one major component was found to have statistical errors that produced greater evidence of peer effects in schools than was actually the case.
When we look at how parents interact with their children at home, we see vast differences between socioeconomic classes. James Heckman, Professor of Economics at the University of Chicago, has conducted groundbreaking work on early childhood development, and writes, "Well educated women are working disproportionately more than less educated women. At the same time, college educated mothers—according to a comprehensive survey of the evidence from time diary studies—devote more time to child rearing than do less educated mothers, especially in child enrichment activities. They spend more time reading to children and less time watching television with them."

''Differences in school facilities and curriculum, which are the major variables by which attempts are made to improve schools, are so little related to achievement levels of students that, with few exceptions, their effect fails to appear even in a survey of this magnitude,'' the study read.
The benefits of reading to children are also well-documented. A million word gap exists by kindergarten between children who are read to often and children who aren't. Pew Research found that of parents with a college degree, 71% read to children daily, while only 33% with a high school diploma or less do so. 

Read Aloud 15 MINUTES launched a national campaign in 2013 to make reading aloud every day for at least 15 minutes, from birth, the national caregiving standard. Periodically, they research the progress they've made. The results from the 2018 survey shows that:
Only half of parents know that children's brains respond to being read books aloud from birth

Parents most often received advice to read aloud from pediatricians and nurses who explained the benefits for language development, but less than half say they were informed of the bonding and social benefits

About 30% of parents are reading aloud to children for at least 15 minutes daily, down from 34% in 2016

20% of parents reported having only between one and nine books at home and 2% reported having none
Importantly, while 61% surveyed said they have had conversations about how their child's brain develops, only 8% reported that those conversations occurred with a daycare provider, and 18% with a preschool teacher. And just 7% of respondents said their daycare provider told them to read aloud to their child for 15 minutes from birth.
Beyond reading, nutrition impacts academic performace as well. Overweight and obese children perform worse on memory tests than children of a healthy weight. They are also less likely to go to, or graduate from, college, and being overweight can impact a child's self-esteem by age five. Low-income children are more at risk of being overweight as their parents often lack nutritional knowledge. 
When we look at discipline, low-income parents are more likely to use harsh discipline techniques (side note, reading to children actually actually reduces harsh discipline practices). Harsh discipline is associated with emotional and behavioral problems in children, which in turn, has a negative impact on academic performance. It's also disruptive to your classroom.
In early childhood education, we talk a lot about educating the whole child. Teaching children to be healthy physically, to prepare them academically, and to give them the social and emotional skills necessary to succeed. Can we do that without educating the whole family? We talk a lot about kindergarten readiness, but are we missing the opportunity to adequately prepare parents to be active participants in their child's education? 

Some educators will read this and think, "That's not my job,", or that it oversteps boundaries. But if the lessons learned at daycare and preschool are not reinforced at home, they will be quickly forgotten. We have study upon study that says parental involvement matters, but many early childhood educators do little, if anything, to foster that involvement.
If we create an early education system where parents, nearly as much as children, are being taught, we create a symbiotic relationship between home life and school. The social and emotional skills, academics, and lifestyle instruction doesn't end when a child is picked up for the day. 
Developmental outcomes are what matters most and without addressing home life, teachers may be allowing the impact they have on children to be negated. Educators have the opportunity to take the initiative and incorporate whole family education into their curriculum. 
If that happens, preschool can do what public schools have not - make education the great equalizer. 
 
Paper Pinecone is a thought leader in Early Childhood Education and a marketplace for parents to find the best daycare and preschool programs in their area. Parents search thousands of providers at no cost and providers always list free. Get started today.