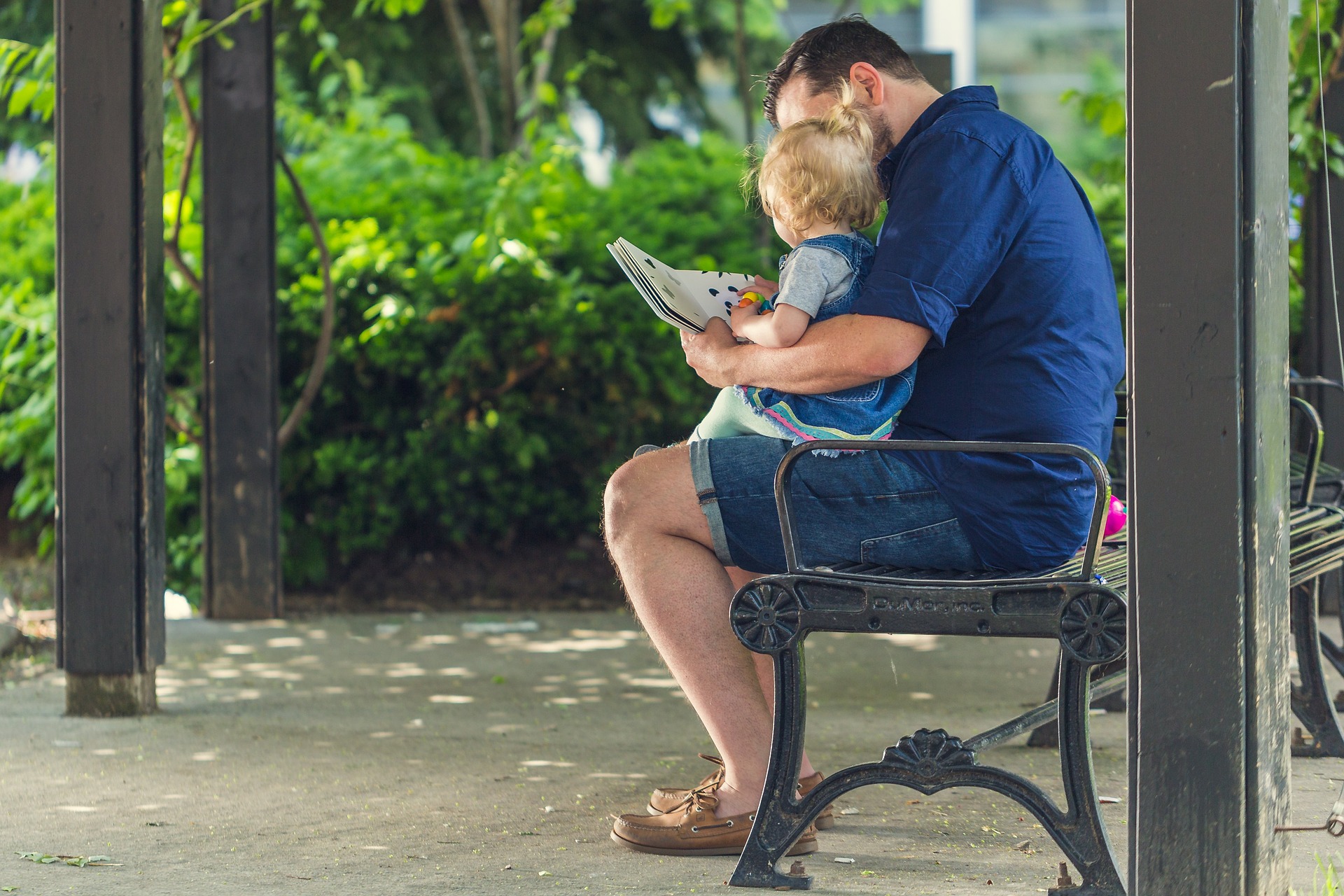 Published Date: 05/24/19
We all know that reading to your children is important, but did you know that reading to them actually affects how you parent?
A study led by Rutgers University found that regularly reading to your toddlers makes you less likely to engage in harsh parenting, and an added bonus, your children are less likely to be hyperactive or disruptive.

We already knew that reading with your children helps prepare them for school, improves literacy and language, and develops emotional skills, but this study by researchers at Rutgers Robert Wood Johnson Medical School is the first to tell us the impact on parents.
"For parents, the simple routine of reading with your child on a daily basis provides not just academic but emotional benefits that can help bolster the child's success in school and beyond," said lead researcher Manuel Jimenez.
The Journal of Developmental & Behavioral Pediatrics published the study along with a video abstract. Researchers found that shared reading develops a stronger bond between parents and children, and those children have less hyperactivity and attention problems.

Jimenez added, "Our findings can be applied to programs that help parents and caregivers in underserved areas to develop positive parenting skills."
Researchers reviewed data on 2,165 mother-child pairs from 20 major cities in the United States. Mothers were asked how often they read to their children at ages one and three. Two years later, those women were interviewed again and asked about the frequency in which they engage in psychologically and/or physically aggressive discipline. The were also asked about their children's behavior. Control factors that often contribute to harsh parenting and disruptive behavior in children were controlled, like financial hardship and parental depression.

Results of the study showed positive, long-lasting effects of shared reading. Frequent shared reading with children at age one was associated with less harsh parenting at age three and frequent shared reading at age three was associated with less harsh parenting at age 5. The mothers who frequently read with their children also reported fewer disruptive behaviors, and this may partially explain the reduction in harsh parenting tactics.
More great reasons to snuggle up with your child and a great book. Below are some of our favorites. Share your favorites with us too!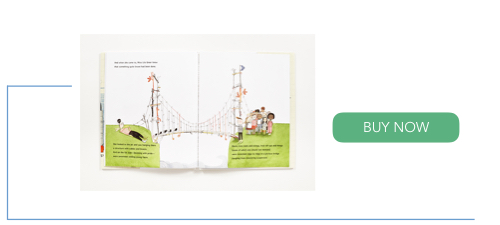 This fun-to-read rhyming book teaches children to triumph over hardships and follow their dreams. And we adore the art deco illustrations. Also in this series are Rosie Revere, Engineer and Ada Twist, Scientist. Plus, you can preorder the next in the series Sofia Valdez, Future Prez. We can't wait to check it out – November 5, 2019 is the release date.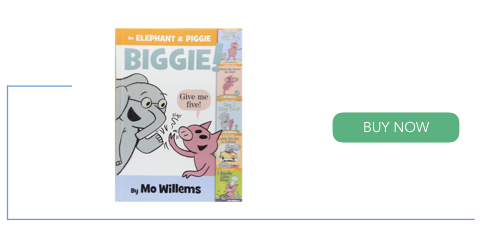 Who doesn't love Mo Willems? Whether it's his Pigeon and Duckling books, the Knuffle Bunny series, or Piggie & Gerald. This collection about friendship has five faves, including Today I Will Fly, Watch Me Throw the Ball, Can I Play Too?, Let's Go For a Drive, and I Really Like Slop.
Pete the Cat Take-Along Storybook Set: 5-Book 8x8 Set

Groovy Pete the Cat teaches kids to not sweat the small stuff – a good reminder for adults too. You can't help but smile when you read this set, which comes in a cute little carrying case and includes: Pete the Cat: Construction Destruction; Pete the Cat: Cavecat Pete; Pete the Cat: Robo-Pete; Pete the Cat: Go Pete Go!; Pete the Cat and the Treasure Map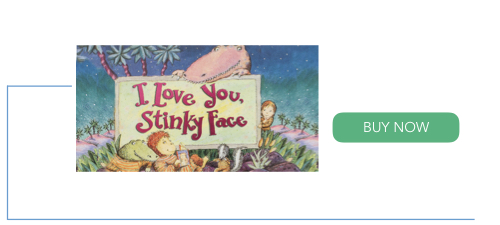 This treasure teaches our kids that no matter what, we love them always. It doesn't matter if they turned into slimy swamp monsters or super smelly skunks, we'll always be there for them.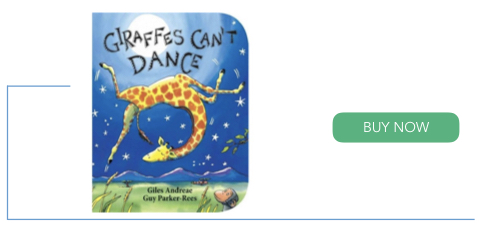 One of our all-time faves, this lyrical story instills self-confidence in children. We all can dance when we find the music that we love.
This Little Collection: This Little President, This Little Explorer, This Little Trailblazer, This Little Scientist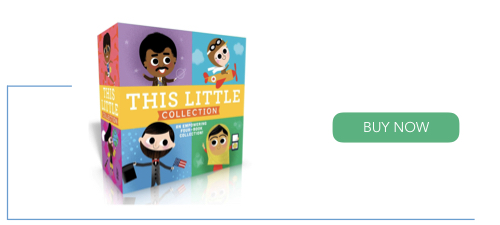 These board books are an intro to our presidents, explorers who traveled the world, women who have made history, and scientists. Little history lessons in easy, digestible rhymes.
Paper Pinecone is a thought leader in Early Childhood Education and the best way for parents and providers to connect. Parents search thousands of providers at no cost and providers always list free. Get started today.
This post contains affiliate links to products.