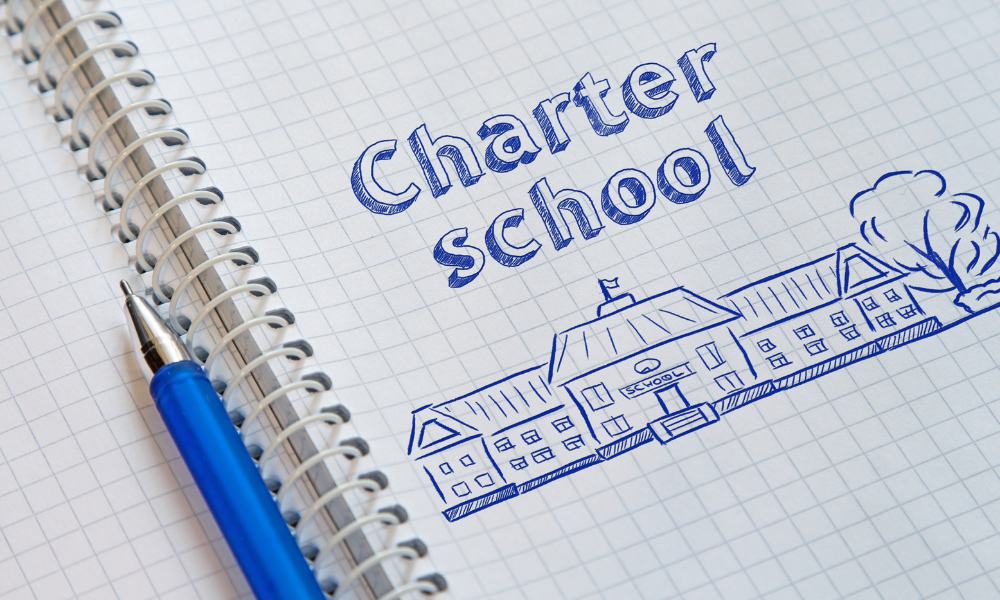 Published Date: 07/07/21
Charter schools can offer benefits over traditional public schools for some students
While your child is in preschool, you might start thinking about the next step in their education - kindergarten. Most parents want a great school for their child. For some, the local public elementary is the right option. For others, the public elementary school in their area might not be a good choice for any number of reasons.
In those cases, parents may begin thinking about private school. But tuition at private schools can be out of reach and paying for a private education from kindergarten through high school or college can be overwhelming.
Parents have another choice when it comes to kindergarten and beyond - charter schools.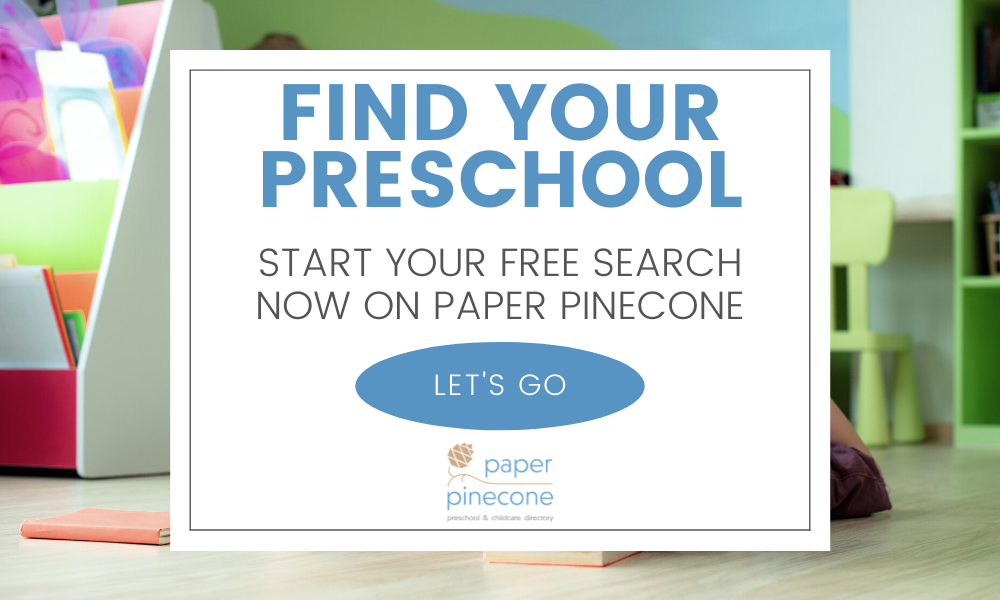 What are charter schools?
Charter schools are free, state-funded alternatives to public schools. Because funding comes from the state, charter schools must accept all children, with a random lottery drawing taking place if applications exceed enrollment capacity.
Charter schools cannot require an entrance exam and must offer free appropriate public education (FAPE) to all students, including students with special needs, and must operate within the laws of the Individual with Disabilities Education Act (IDEA).
DON'T MISS: PLAY-BASED LEARNING AT HOME WITHOUT MESSY PROJECTS
What is the difference between charter schools and public schools?
Charter schools can either operate independently or within a school district. A charter associated with a school district may require you to reside within the school district's boundaries, but not live in specific geographical boundaries within the district. An independent charter school typically does not have geographical requirements, other than the student residing in the state where the charter operates.
Charter schools have more flexibility in the curriculum they use than their public school counterparts. You'll find STEM-focused charters like White Pine Charter School, and others with offerings that differ from the local district.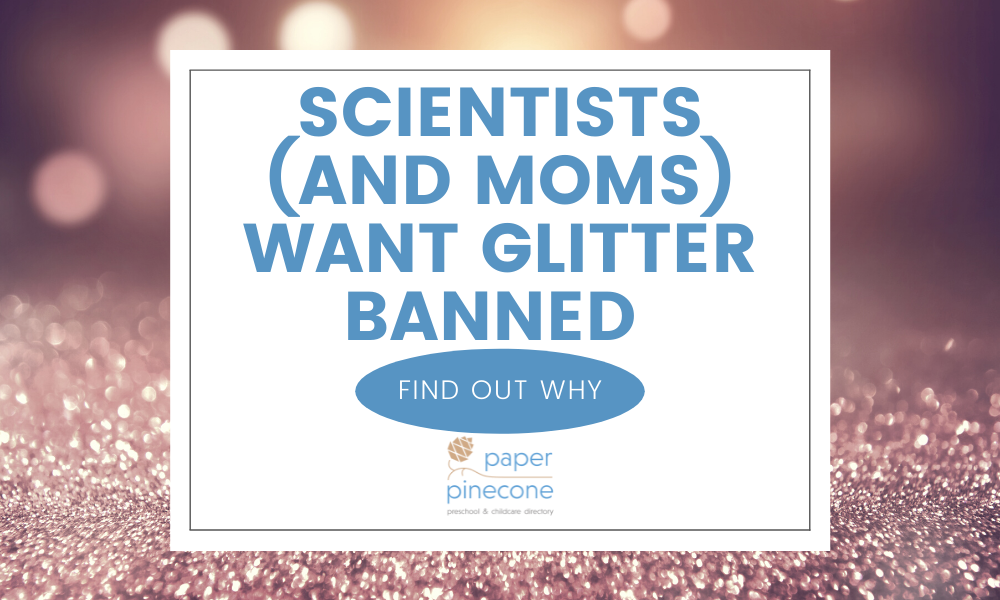 Where public schools are overseen by the school board in their district, charter schools are run by a private board of directors.
Both rely on public funds for operations, however independent charter schools do not receive money from the district to lease and maintain their facilities.
Do charter schools charge tuition?
By law, charter schools cannot charge tuition because they are publicly funded like the schools within your local district. And like the schools within the district, they cannot require families to pay for materials, such as books.
Charter schools may receive less money per pupil from the state and/or not receive funding for facilities, as noted, so they often rely on fundraising efforts. Parents may be asked to contribute money or raise money from friends and family for the school, but all contributions are optional. Charter schools are forbidden from charging mandatory fees.
Are charter schools a good choice for kindergarten?
Charter schools can be a great option for many families and starting in kindergarten is often the best time. Here are nine reasons to consider charter schools for your kindergartener:
1. Charter schools can provide a strong academic foundation
Because a charter school relies on its reputation to attract new students and academic performance is something many parents care deeply about, academic excellence is crucial to the success of many charters.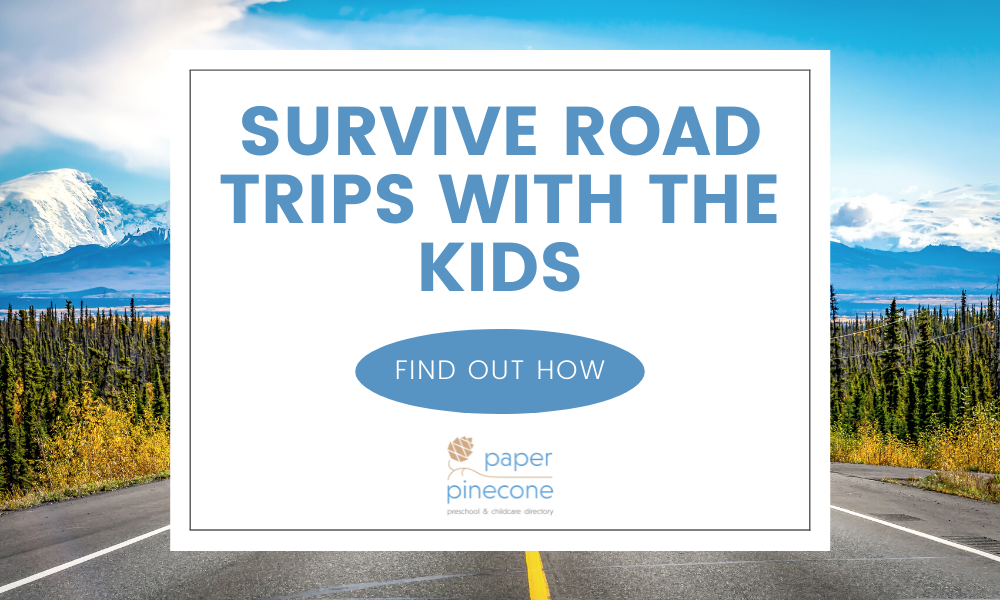 While academic outcomes vary from school-to-school (just like traditional public schools), many charters far outperform their local public counterparts. And in the most rigorous study about charter schools available which was conducted by the U.S. Department of Education, charter schools serving more disadvantaged students were found to provide significant positive effects on math achievement.
2. Charter schools can offer a specialized curriculum
Many charter schools have a specific educational focus since they do have more flexibility in their curriculum than traditional public schools. You'll find public charter schools with focuses on STEM learning, art, and language immersion, Montessori charters, Waldorf charters, charters with strong a social emotional curriculum, those that have anti-bias education at the forefront, and more.
Not all charters specialize in one area - read up on the school's mission when considering a charter school for kindergarten to determine if it may be a good fit for your child.
MUST READ FOR PARENTS: HOW TO FOSTER INDEPENDENT PLAY
3. Charter schools may offer more diversity than local public schools
Public schools in the United States are, for the most part, quite segregated. The student bodies mimic the population of the local community, which is also segregated.
While this segregation can exist in charters, more and more intentionally diverse charter schools are popping up all over the country.
Currently, the majority of leadership positions across all public schools, including charters, are held by white people, about one-third of charter school principals are black or Hispanic, compared with just 22% of traditional public schools.
Charter school students are also 35% more likely to have a Black teacher than students in public school, which is important, since a teacher's race has a big impact on students.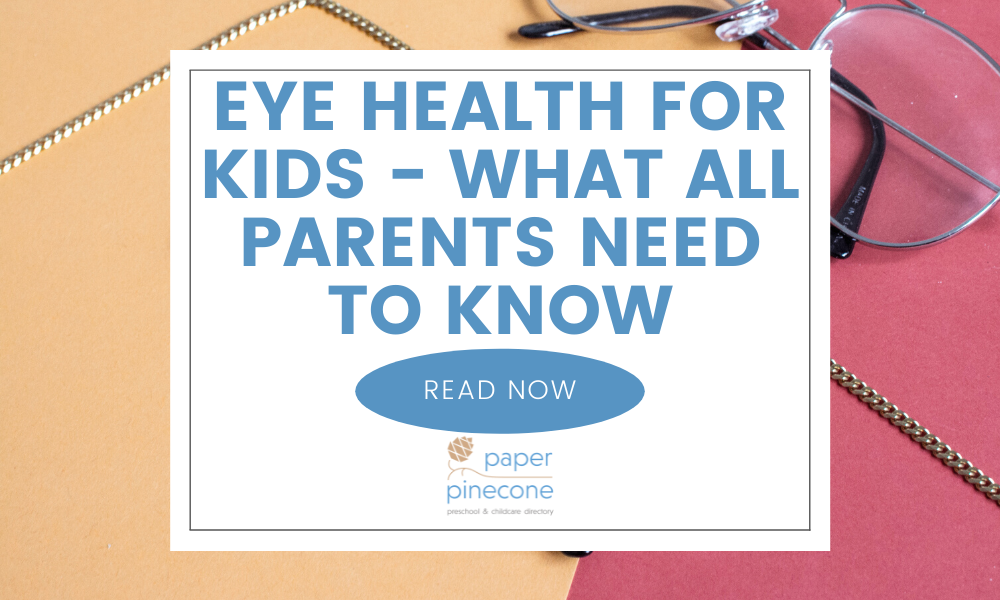 4. Charter schools may offer smaller class sizes and/or lower student:teacher ratios
Charter schools and traditional public schools must follow the same laws regarding maximum class sizes and student:teacher ratios. However, charter schools have more flexibility over their budgets than public schools, giving them the ability to hire either more teachers, leading to smaller class sizes and lower ratios, or an aide for many of their classrooms, especially at the kindergarten level.
In addition, charter schools may operate in non-traditional facilities, whereas public schools operate in school buildings specifically built for students. Non-traditional facilities may mean smaller classrooms that can't accommodate the maximum number of students permitted by law. That again, can lead to lower ratios. Fewer students per teacher can lead to more individualized attention and support.
TEACHING YOUR CHILD TO RIDE A BIKE? HERE'S HOW TO KEEP THEM SAFE
5. Charter schools may promote more parental involvement
Fundamentally, charter schools are a choice, so each and every parent or caregiver has determined that it provides a better environment for their child than the local public school. That active decision making can lead to more engaged and involved parents in the school community.
Regardless of the type of school, a family's socioeconomic background, or a child's ability or disability, parental involvement in education is the number one predictor of student success.
Beyond an individual student's success, parental involvement in school can have a large impact on the direction a school takes, the types of programs and extracurricular activities it offers, and leads to fewer behavioral problems, which can disrupt classrooms.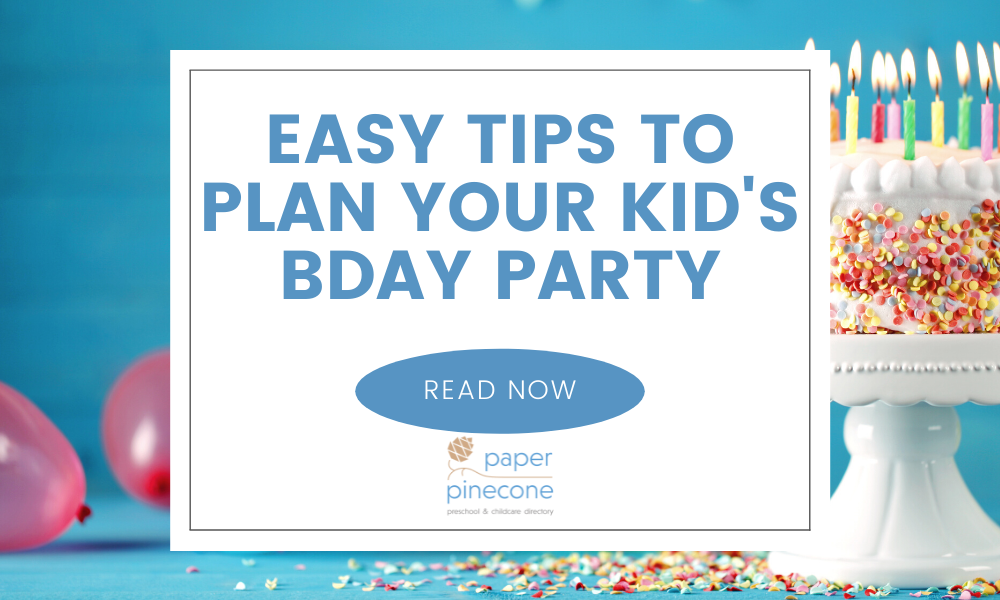 6. Charter schools can offer more flexibility and be more nimble than public schools
Operating outside of the rules of a local school district can offer significantly more flexibility to students and their families. For example, a charter school may offer an independent study option for a student whose family wants to vacation or needs to travel for personal reasons outside of scheduled school breaks.
In addition, if there's a need for a change at a charter school or if parents are vocal about needs not being met, charter schools may be in a better position to implement changes quickly because of less red tape and bureaucracy.
7. Charter schools may offer more innovating approaches to teaching and administration
The autonomy offered to charter schools over their curriculum can extend to their approaches to teaching as well.
Some charter schools promote a more hands-on, project-based approach to education than local public schools are able to offer. Of course, all charter schools have their unique pedagogies, so it's important to learn about each individual school you're considering and understand the benefits and drawbacks as it relates to your own child.
One study found that charters are more likely to offer mixed-age student groupings and extended classes and/or extended school days than traditional public schools. The study also found more innovation at the administrative level, with charter schools being more likely to offer teachers merit-based raises rather than tenure-based and having unique hiring practices and teacher licensure.  
EMOTIONS VERSUS BEHAVIOR – WHAT'S THE DIFFERENCE? FIND OUT NOW
8. Charter school teachers may be more engaged
It's true that charter school teachers tend to have less experience than public school teachers (nine years at charters compared to 14 years at public schools), but studies support the notion that younger teachers are more engaged than their older counterparts.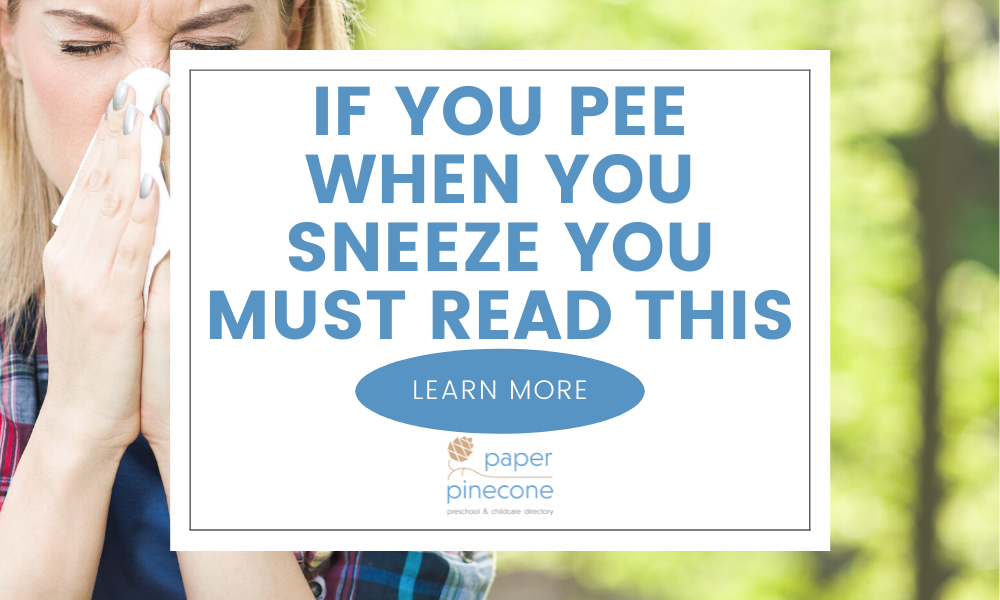 It's also true that teacher attrition rates are higher at charter schools than traditional public schools, but charter schools also don't face the roadblocks to fire an underperforming teacher that public schools encounter. At least some of the charter school turnover can be attributed to dismissals of teachers who may not be dismissed from the public school system so easily, if at all.
9. Most charter schools teachers have access to professional development
Both charter school teachers and public school teachers are equally likely to have access to professional development (98.3% versus 99% respectively). However, charter school teachers are more likely to have professional development in classroom management, student discipline, teaching students with disabilities, trauma-informed approaches, and teaching English-language learners than public school teachers.
The Bottom Line
Charter schools are a new addition to the educational landscape of the U.S. They can offer parents an alternative to traditional public schools and expensive private schools while still providing a high-quality, free education to students. Parents of preschoolers have a lot to consider when it comes to the next step in their child's education and a charter school may be a great option worthy of exploring.
Paper Pinecone is the #1 most trusted childcare directory giving parents access to the best preschools and best daycares near you. Parents always search free and childcare providers always list free. Send inquiries about the best daycares and preschools to questions@paperpinecone.com.