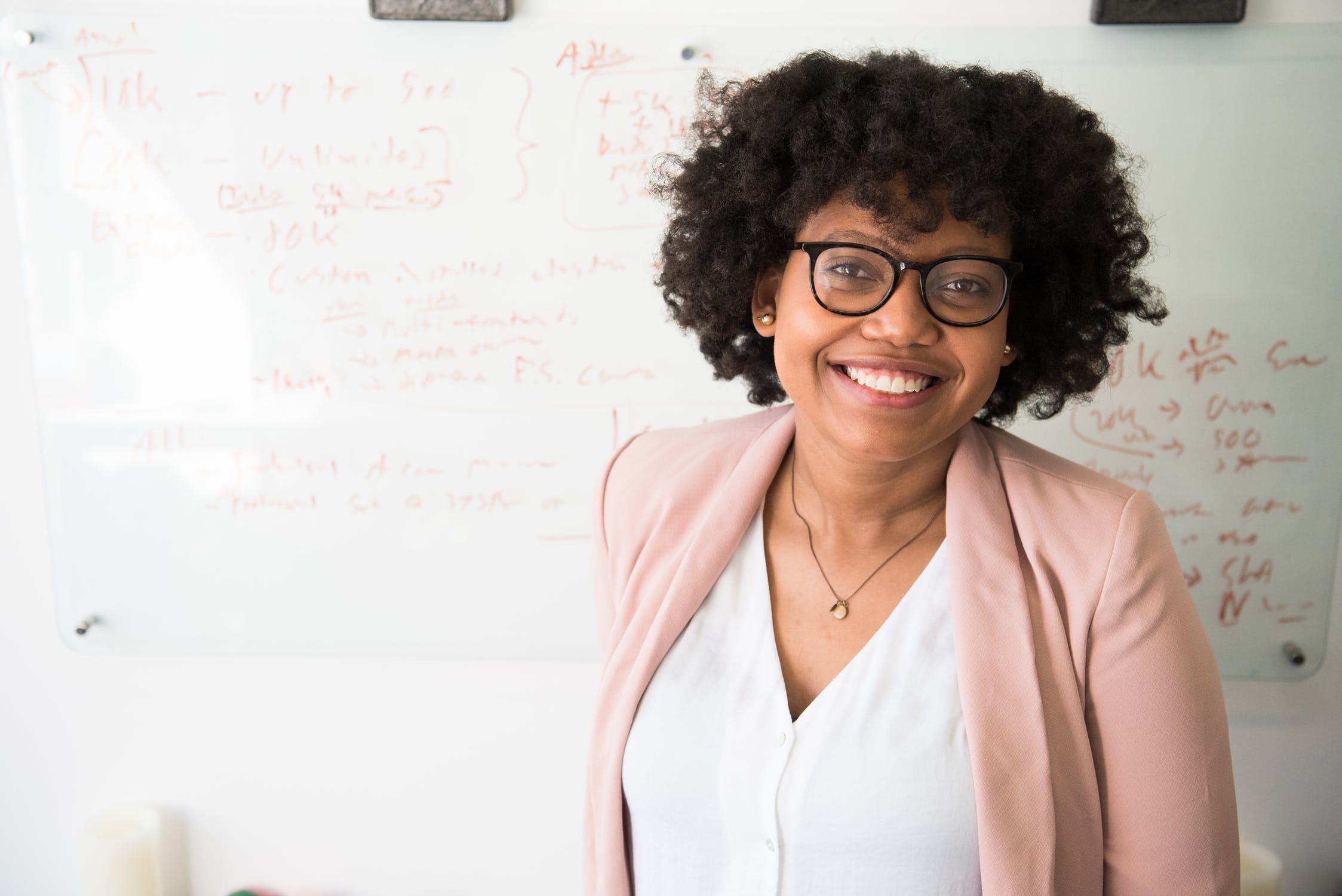 Published Date: 12/11/19
Have you ever thought about how the ethnicity of teachers can shape your child's view of themselves? Does a teacher's race have an impact on your child's academic success?  

It's no secret that the demographic divide between teachers and students is a real issue. There are more students of color in public schools yet 80% of teachers are White according to data from the National Center for Education Statistics (NCES). How does this affect the overall success of students? For one, teachers' perceptions of their students' academic success is influenced by their ethnicity. For example, teachers tend to have higher expectations of White and Asian students compared to Hispanic and Black students. The National Education Longitudinal Study of 1988 showed that teachers perceived Black students as putting in less effort and being less attentive. Evidence shows that a teacher's perception is related to their student's academic and social success, so this poses an enormous problem.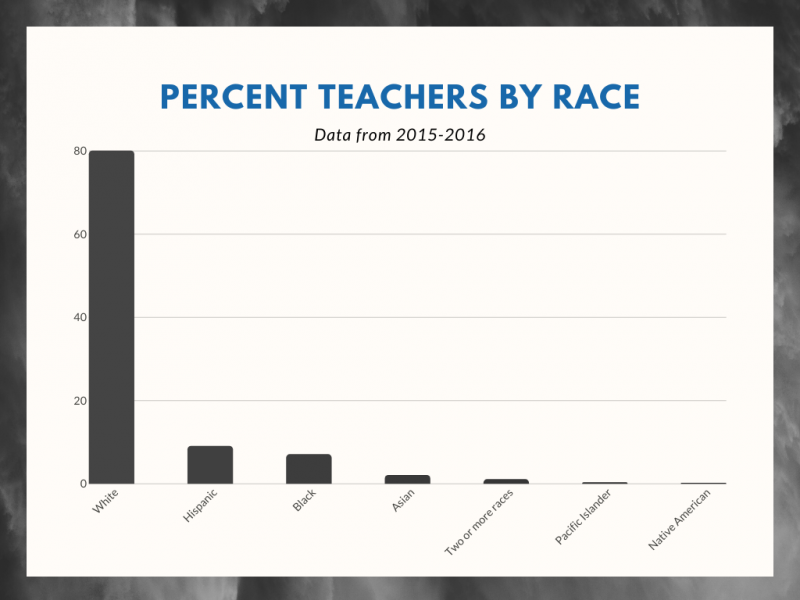 When a teacher underestimates a student, the student tends to lower their own expectations. When teachers push students to do their best, students feel empowered to work harder and ultimately are more successful. 

An analysis of Tennessee Star data also showed that students assigned to teachers that were the same ethnicity as themselves tended to get higher scores in reading and mathematics compared to students who were not taught by a same-race teacher.  
An separate analysis of the Measures of Effective Teaching (MET) study, sponsored by the Bill & Melinda Gates Foundation, showed that all students, including White students, had more positive perceptions of their Black and Latino teachers than their White teachers. The MET study collected data on 2,756 teachers in 317 schools during the 2009-2010 and 2010-2011 academic years. A total of 157,081 students participated during these two years. The researchers controlled for factors such as the teacher's level of experience and education, student's age, gender, and even outside expert raters that measured the teacher's effectiveness based on classroom observations. Using the Tripod student self-report measure, 36 items were responded to on a 5-point scale that were intended to describe a students' perceptions of their teachers' behavior. These 36 items were then divided into seven categories called the 7Cs (Challenge, Classroom Management, Care, Confer, Captivate, Clarity, and Consolidate). 

There could be many reasons why students have more favorable perceptions of Black and Latino teachers, including the fact that they serve as role models for the many students of color. Scholars have also said that teachers of color can motivate students to pursue higher levels of education. Teachers of color can become role models and often better relate to students of color when it comes to cultural differences, compared to White teachers.  
Overall, Latino teachers were viewed more positively across the 7Cs and next, Black teachers had the next best positive perception. The study also showed that students of color had more positive perceptions of their teachers overall, compared to their White peers. Female students had more favorable perceptions in 6 of the 7 categories compared to males (control was the exception and the girls viewed this similarly to the boys). Female teachers also tended to be viewed more favorably than male teachers. Teachers had the opportunity to report how they felt about the support and working conditions they received from the school district and community, and the ones that felt that they had more support and working conditions also were viewed as more favorable by the students.  

Higher levels of multicultural awareness is related to overall better classroom environments. Knowing that, and the reasons why Black and Latino teachers are perceived more favorably, an opportunity exists to create professional develop courses and training around these topics. Diversity among teachers is important for the success of students and hopefully this information can help to encourage universities and schools to recruit and keep teachers of color.  
Fortunately, we are seeing more schools and teachers incorporating multicultural history and lessons. Teachers have often already included multicultural lessons in the classroom but now we are seeing more schools supporting them by providing curriculum and tools. In Oregon, Senate Bill 13 passed recently and the Oregon Department of Education will create and introduce a K through 12 curriculum focusing on educating students on federally recognized tribes in Oregon. Native American history IS American history and should have already been part of the curriculum. Hopefully we will see more schools implementing multicultural lessons across the nation.  
Paper Pinecone is a thought leader in Early Childhood Education and the best way for parents and providers to connect. Parents search thousands of providers at no cost and providers always list free. Get started today.