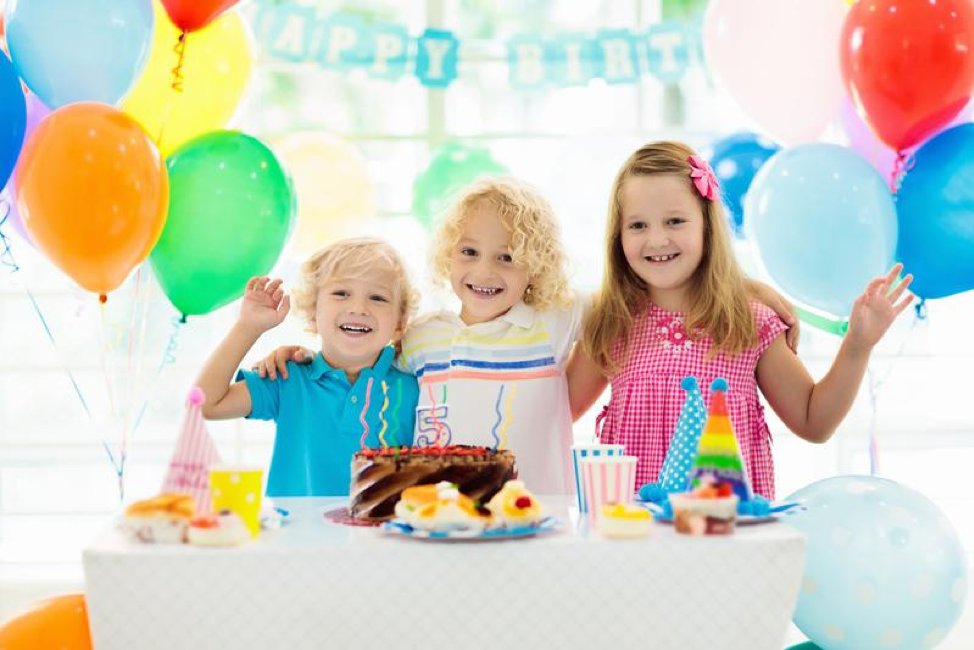 Published Date: 04/14/19
Planning a child's birthday party does not have to be difficult or complicated. With a little research and planning, you can create the perfect party ideally suited to your guests and their ages and interests. Here are three proven quick and dirty tips for planning a fun and memorable birthday party:
Decoration Tips
Young children are not likely to notice a lot of elaborate party decorations. For this reason, it is better to keep the decorations simple and easy. Birthday Express recommends looking for package deals or other discounts when buying in larger quantities. Decorations that serve multiple purposes are the best use of your time and money. For example, party decorations that double as take-home party favors are a good use of your event budget. Perhaps each guest gets to take home a balloon bouquet? Or make the most out of your decorations by incorporating them into the theme. For example, you can fill your backyard with big bouncy balls to create a festive and colorful atmosphere and then these balls can be used as both the activity and the take-home party favor.
Choose Your Activities Carefully
Nothing ruins a party faster than an accident or injury. Taking care to employ the best safety practices will help to ensure that your guests have a great time. Choosing your party activities carefully with the age range in mind will help to mitigate any potential accidents. Hop N Party states that the best ages for bounce houses is between 6-13. Likewise, older kids appreciate obstacle or ropes courses that challenge their physical abilities. Ideas for the toddler and preschool set include musical chairs, freeze dance, Mother Goose, and Simon Says. These games are all activities that younger kids can pick up easily and are not likely to cause safety issues.
Keep It Simple
The best advice to follow when planning a children's birthday party is to keep it simple. Kids generally do not care if you have an extravagant meal planned that perfectly matches the theme. They would rather just play with their friends and have some snacks on hand for when hunger strikes. The Art of Simple explains that you should talk with your child to figure out their wants and desires. Overly complicated games and activities can also suck the air out a fun party. Especially for younger kids, it is better to let free play guide the party timeline. With the right consideration of your audience, you can plan the perfect birthday party for any age group. Do not forget to let your child have input in the planning process as well.
.    .    .   .  
Here are a couple similar articles we think you'll find useful!
* Fun Art Projects to do With Toddlers & Preschoolers
* Open Ended Play: 4 Reasons Why You Child Needs More of it!

Paper Pinecone is the most comprehensive resource for finding daycare and preschool programs in your area.