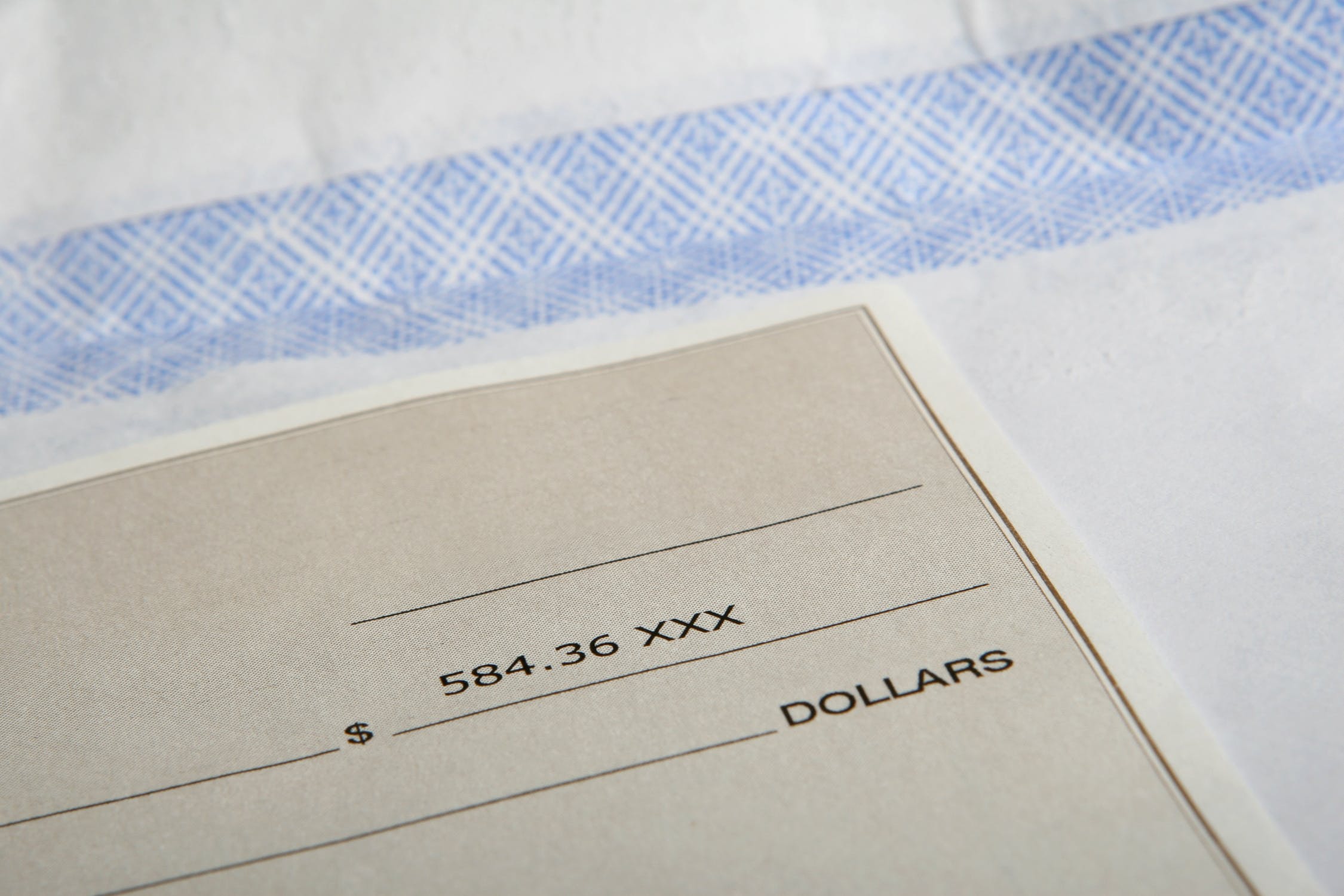 Published Date: 06/04/19
For many providers, running a successful program that provides a loving and kind learning childcare environment is the goal. In order to be successful, collect tuition childcare payments is vital to operating a sustainable business. Late payments often have far-reaching impact for not only the provider but staff and overall operation.

Simplify the payment process
No one wants to be the "bad guy" to enforce on-time payments. If your childcare center is not set up for online bill payments, consider it. Nowadays people use online payments for utilities, mortgage, car payments, and even to order food through DoorDash or UberEats. Did you know that 52% of Millenial parents don't write checks?
Online bill payments will make life easier and more convenient for your parents and may help to reduce the number of late tuition payments. If you run a small facility or are an in-home provider, setting up online bill pay is not impossible. Using 3rd party payment systems like PayPal, Square or Tuition Express that offer accessible solutions for even those that are technically unsavvy.


Put it in writing
The best way to firmly set payment expectations and timelines is through a contract or enrollment agreement. This agreement will allow you to cover tuition policies, payments, and late fees. Clearly communicating these rules to parents early can help to prevent any future misunderstandings.

Another great idea is to remind parents of upcoming payment deadlines by posting signs a few days before tuition is due. At the front door, classroom(s) and sign-in log, post signs that state "Just a Friendly Reminder: Tuition is due". If your business is able, look at utilizing mass communication like e-mail and text messaging to interact with parents about upcoming deadlines.

Follow through and be consistent
Remember, you are not being a bad guy by asking for parents to make payments in a timely manner. Being nice and allowing parents to be late paying tuition or picking up their child will set the tone that it is not a priority for you or your business. Knowing when to put your foot down (especially for well-liked families or families facing hardship), can be quite difficult. If you have a family that is consistently late and always breaking the rules, a private sit-down may be in order. If the situation does not improve after the intervention, it is okay to hold parents accountable and discontinue providing quality care.
Paper Pinecone is the best resource to promote your daycare or preschool and connect with thousands of families looking for care. Register your program at no cost today.
Other articles you'll love
7 Tactics for Brand Awareness on a Budget
Top 4 Marketing Strategies to Quickly Fill Vacancies in Your Preschool or Child Care Center.