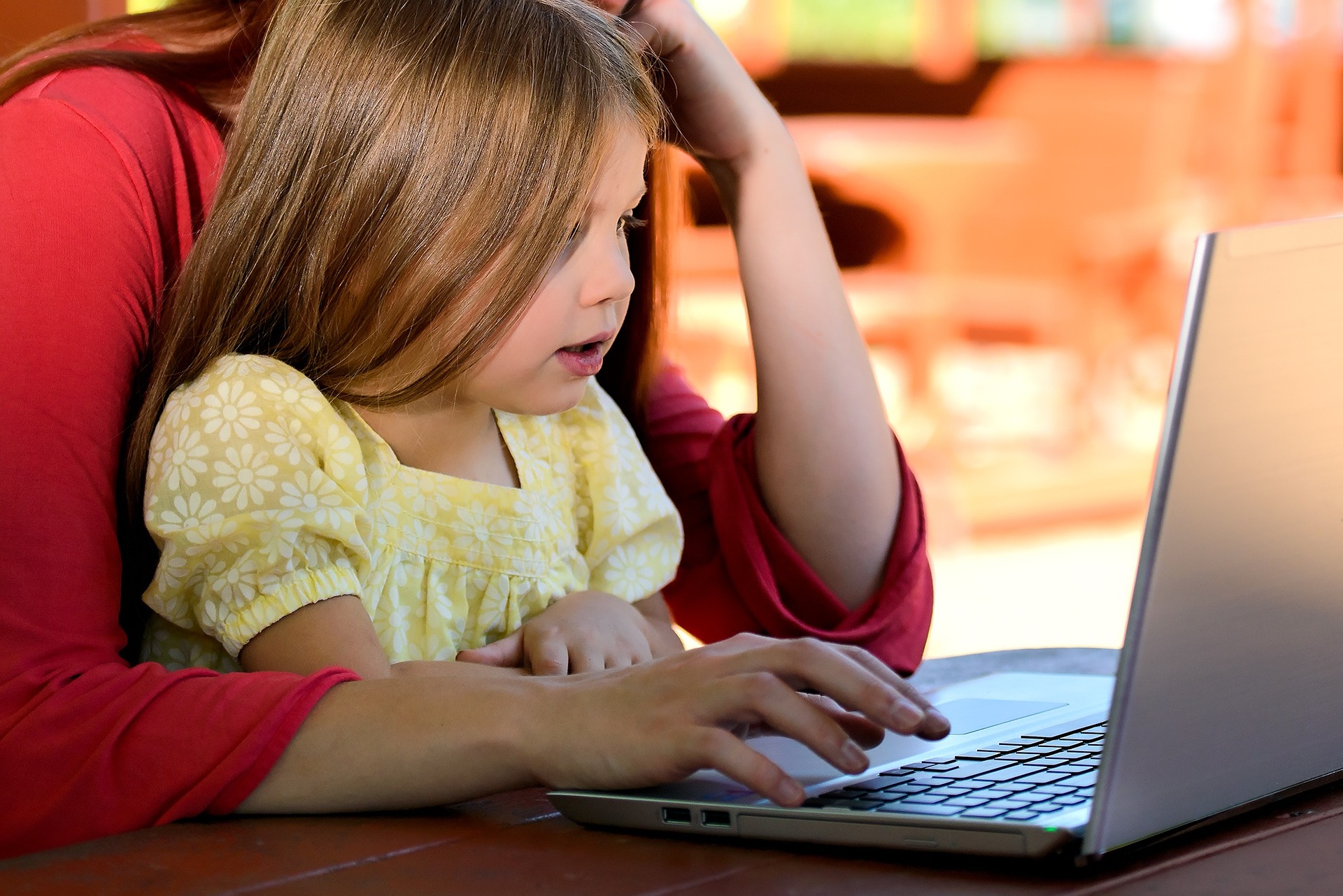 Published Date: 11/05/19
Today's parents are hyper-connected and they expect their childcare providers to be, too. They want all of the information they need at their fingertips without having to follow-up with phone calls and emails. If you're not making yourself and information about your program easily accessible online, you're losing potential customers.

Here are seven ways you can meet millennial parents where they are so they can get to know the fantastic work you are doing. 
1) Make tour and enrollment materials mobile friendly
Millennial parents want to be able to handle logistics like scheduling tours and completing applications online. It's what they're used to. They book hotels, travel, dinner reservations, and pretty much everything they need online, so why not make it easy for them? You can use Paper Pinecone's tour booking feature, which allows you to input your tour schedule, add pertinent information, and parents can easily book. Not only does this make parents 5X more likely to tour, it streamlines your operations and saves you time as well.

2) Share your work on social media
Families are looking at Facebook and Instagram profiles as they vet potential options. Think of it as free marketing – visuals of your gorgeous space and cool hands-on projects speak volumes about the incredible work you do! Make sure you get permission from parents to use pictures of their children on your social media before posting. You can also use your social media to build your brand, including funny parenting memes, holiday posts, events you're holding, laud teachers, and showcase your creativity.  

3) Proactively market current openings
Paper Pinecone allows you to post your current openings so parents know exactly who has space. Facebook groups are another great place to leverage. People are always posting to looking for childcare in local parenting groups. Use this as a venue to spread the word about openings, along with other websites/classes in your area that do the same!
4) Monitor your reviews online and engage existing families to recommend you
In the age of Amazon/Yelp/TripAdvisor reviews, many parents are going online to get the inside scoop on whether or not a provider will be a good choice. Have existing families at your site on stand-by to offer recommendations on social media or to counter negative reviews – their authentic experiences carry a ton of weight. If you do receive a negative review, read these tips for handling it professionally.   

5) Communicate, communicate, communicate!
Families often ask me for names of providers that offer regular photos/updates of about their child's day. Tons of systems help you do this, you can set-up a private Facebook/Instagram account, or just send a daily email with a few pictures.
6) Call /Text/Email them back within 1-2 days
One of the main reasons I hear from families about why they chose a particular center is, "They got back to me right away." Parents are busy and they take response time as an indicator of your business practices. Get back to them within a few days and you are far more likely to get their business.   

7) And if you don't already have one, get a website
Parents expect a business to have a website, and if you don't have one many won't even consider you. No need for anything fancy – platforms like Wix, SquareSpace, make it easy. Paper Pinecone offers web development services as well. Ensure your website is mobile friendly and keep the information on it current.
Paper Pinecone is a thought leader in Early Childhood Education and a marketplace for parents to find the best daycare and preschool programs in their area. Parents search thousands of providers at no cost and providers always list free. Get started today.
About the Author
Ren Johns is a mom, math teacher, and child care champion in Portland Oregon. Her sites, PDX Waitlist and KidApply, simplify the enrollment process for parents and providers as well as offering classes that demystify the process of finding care. Follow her @pdxwaitlist on Facebook and Instagram.