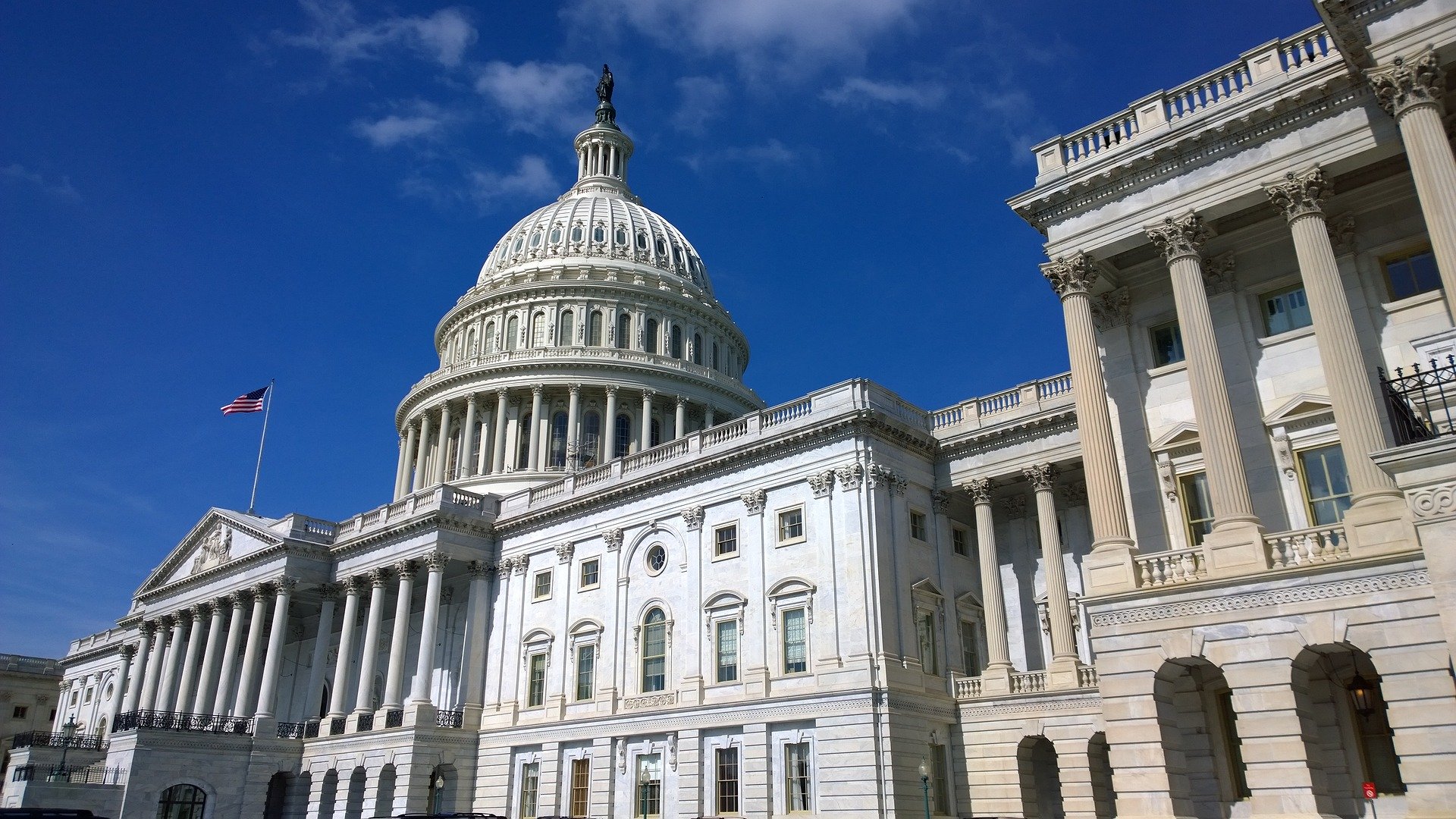 Published Date: 04/16/20
The CARES Act brought some economic relief for childcare providers, but not nearly enough. The First Five Fund and other nonprofit advocacy groups had requested $50 billion in aid to support the industry. Operating on extremely thin margins, many early childhood educators will have to close their businesses permanently in COVID-19's wake.

Confusion existed for many around the Paycheck Protection Program (PPP) and the Economic Injury Disaster Loans (EIDL) and childcare providers have reported that funds have run out and they won't receive a penny.
Senate Minority Leader has proposed hazard pay for some essential workers, but childcare providers were notably absent on the list of people who would receive it, if passed. However, Sen. Elizabeth Warren (D-MA), a longtime supporter of childcare and former presidential hopeful who had universal childcare as one of the core tenets of her campaign, has proposed a major financial stimulus to save the industry. Warren, along with Sen.Tina Smith (D-MN), released their plan for a $50 billion child care bailout.

The proposal funnels the money through the existing Child Care Development Block Grant. There are three core components of the plan:
1) Emergency funding, including hazard pay, to ensure childcare is available to frontline and essential workers
As part of the emergency funding, essential workers would have access to free childcare during the COVID-19 pandemic. The plan reads, "These providers are faced with the double whammy of increased costs (due to longer operating hours and the need for more intensive and frequent cleaning), and less revenue due to significantly reduced enrollment. Our plan provides emergency funding to child care providers that need to stay open for our brave frontline and essential workers."
2) Financial relief to ensure providers don't close permanently and all staff can be paid in full
The senators write, "Closures necessary to prevent the spread of the virus have left tens of thousands of child care providers without revenue to pay their workers or their basic operating expenses. And families cannot afford to pay for care they aren't receiving, which means revenue for providers has essentially dried up overnight. Our plan provides emergency funding to save the sector from collapse and to prevent more unemployment. Providers could use these funds to fully pay their staff, cover their mortgage or rent payments, provide employee benefits, and other operational expenses. Our plan also ensures that providers have the funding necessary to train workers on new health and safety procedures and to provide families with virtual learning opportunities and mental health support."

3) Investments to prepare the early education industry for when Americans can return to work outside of their homes
While the plan does not include specifics, it says that the senators wish to improve child care infrastructure and increase wages for childcare providers. "These structural investments are key to ensure the sector is prepared to care for the children of all Americans trying to get back to work once we are beyond this crisis," the text reads.
Warren had the most comprehensive childcare plan of the Democratic presidential candidates, telling Vox, "My universal child care plan would guarantee access to high-quality, affordable child care and early learning to every kid from 0 to 5 in America."
While it's unclear if this childcare bailout is designed to implement her overall vision for the ECE industry, her campaign plan had provisions to pay childcare workers on par with public school teachers. Childcare would be free for families making less than 200% of the federal poverty line – the current federal poverty line is $32,190 for a family of four. For those making more than 200% of the federal poverty line, childcare costs would be capped at 7%.

An analysis by Moody's found that Warren's campaign plan would stimulate the economy by creating jobs in childcare centers while freeing up disposable income in working- and middle-class families. They said the plan is a "fiscally responsible proposal that would scale up federal childcare programs that are already in place and shown to be effective in meeting the challenges of providing high-quality child care."
As Congress prepares additional phases of economic stimulus to provide financial relief for the millions of small business owners, including childcare providers, who are struggling during the COVID-19 pandemic, we hope they strongly consider, and pass, Warren and Smith's child care bailout.
We'll bring updates on the proposal's status as we receive them.
If you haven't already, please fill out our survey so we can continue our advocacy work and best represent your voice.
Paper Pinecone is a thought leader in Early Childhood Education and a marketplace for parents to find the best daycare and preschool programs in their area. Parents search thousands of providers at no cost and providers always list free. Get started today.