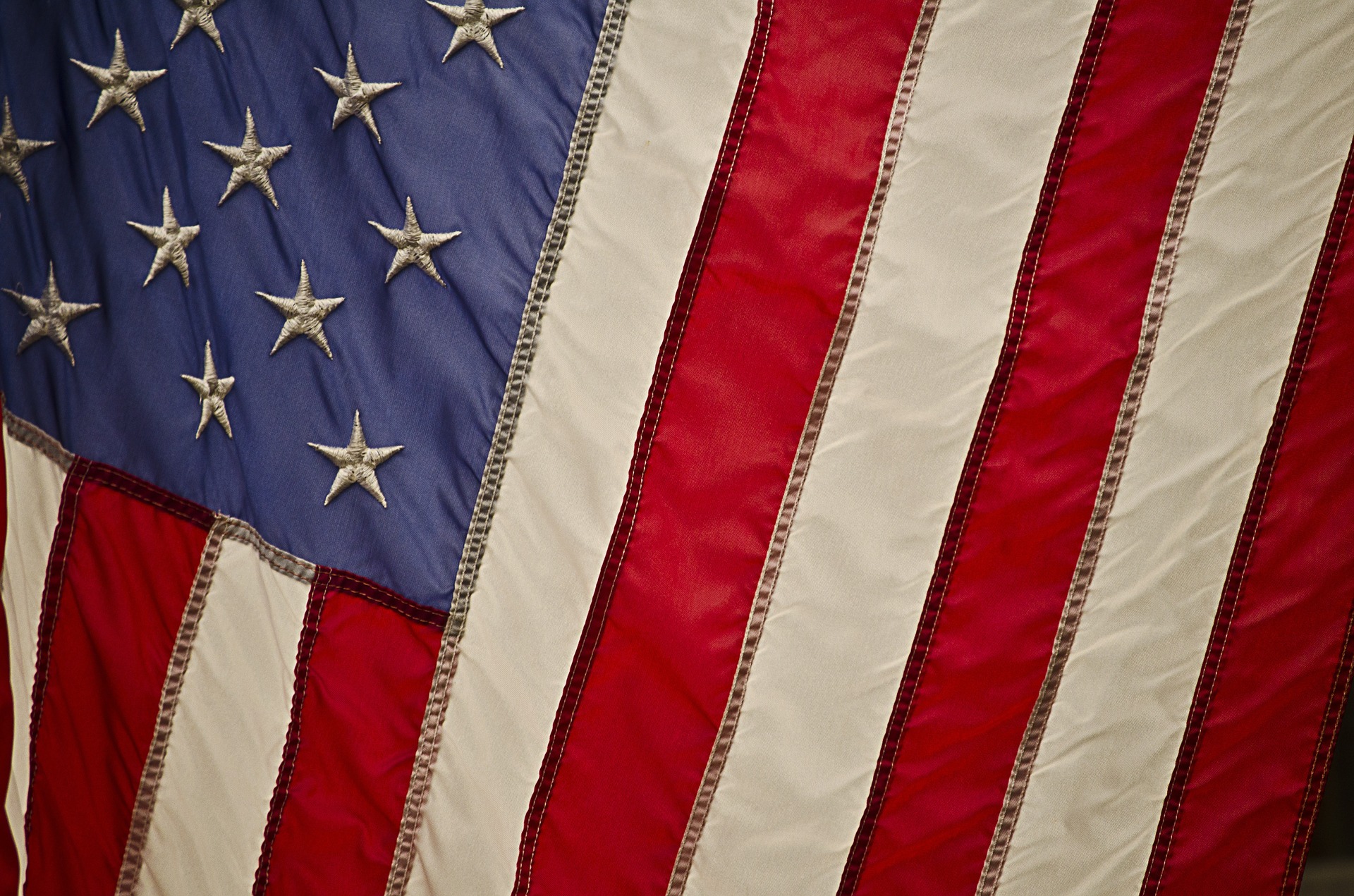 Published Date: 07/22/19
With costs rising for families, many of the Democratic candidates for the 2020 election have childcare as a core component of their platform.  
Vox spoke with the candidates to better understand their positions. There are several who support access to Universal Childcare, in some form or another. Those include: Sen. Elizabeth Warren (D-MA), Sen. Kamala Harris (D-CA), Beto O'Rourke, Sen. Bernie Sanders (I-VT), and Sen. Amy Klobuchar (D-MN).
Here are the details of each of their plans.

Sen. Elizabeth Warren (D-MA)
Access to childcare has been at the forefront of Warren's campaign.
"My universal child care plan would guarantee access to high-quality, affordable child care and early learning to every kid from 0 to 5 in America," she told Vox.
Locally run daycares and preschools would be federally funded and would include both center-based and home-based providers. Employees would be paid the same as public school teachers, though no word on how that would impact providers or the rates they would charge families. There's also no word on if employees would have access to the same benefits that public school teachers have, including unionization and pensions. She also makes no mention of standardizing educational requirements for childcare workers. Currently, 23 states have no minimum educational requirements to work in childcare.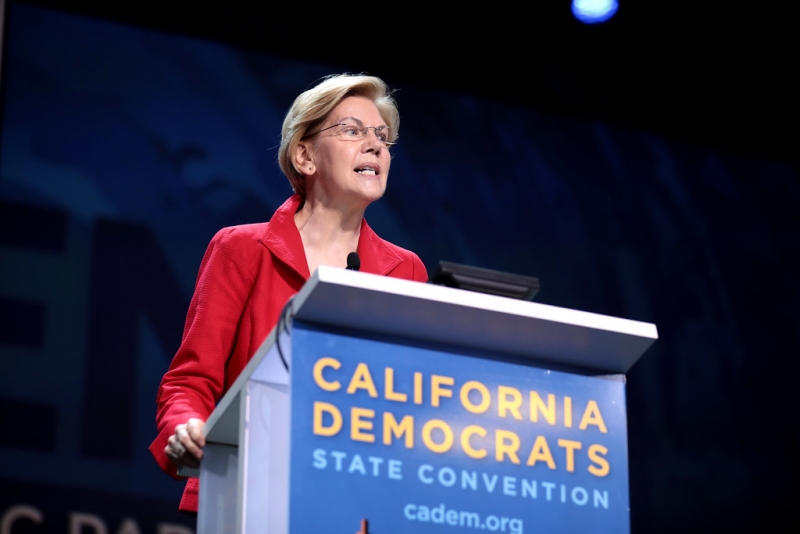 Warren said that when her children were young, "I wanted child care where the child care workers were there from week to week and month to month, not leaving because they simply couldn't afford to stay as child care workers."
Childcare would be free for families making less than 200% of the federal poverty line – the current federal poverty line is $32,190 for a family of four. For those making more than 200% of the federal poverty line, childcare costs would be capped at 7%.
Funds would come from a tax on the country's ultra-rich, who have a net worth more than $50 million.
"We are the wealthiest country on the planet," Warren said. "High-quality care and early education shouldn't be a privilege that's reserved only for the rich; it should be a fundamental right."

An analysis by the financial service company Moody's says that Warren's plan would stimulate the economy by creating jobs in childcare centers while freeing up disposable income in working- and middle-class families.
According to Moody's, the plan is a "fiscally responsible proposal that would scale up federal childcare programs that are already in place and shown to be effective in meeting the challenges of providing high-quality child care."
The plan is not without criticism, however.
Some childcare experts argue that subsidies should go directly to families, not childcare providers, so they can choose the type of care that best meet their needs.
Others argue that this doesn't provide subsidies for stay-at-home parents to access childcare, as the People's Policy Project does, though Warren has said that it might be a future consideration.

Sen. Kamala Harris (D-CA)
Sen. Harris is a supporter of the Child Care for Working Families Act, a bill she co-sponsored this bill when it was introduced earlier this year by Sen. Patty Murray and Rep. Bobby Scott.
The fundamental difference is that Harris' plan for the Child Care for Working Families Act expands upon the current Child Care and Development Block Grant program, while Warren creates a new plan. They're similar in that they both create an avenue to universal child care.  
Harris' plan also aims to provide access to child care for all children under 13, and increases federal funding to infant, toddler, and preschool programs. Like Warren's plan, it increases federal funding for infant, toddler, and preschool programs. It also raises salaries for child care workers to be on par with elementary school teachers with comparable experience, although, again, like Warrens, Harris makes no mention of access to a union, benefits, or minimum educational requirements.
It has the same threshold of no more than 7% of income going to childcare as long as they earn less than 150% of their state's median income. For reference, as of 2017, the median household income in California was $67,169.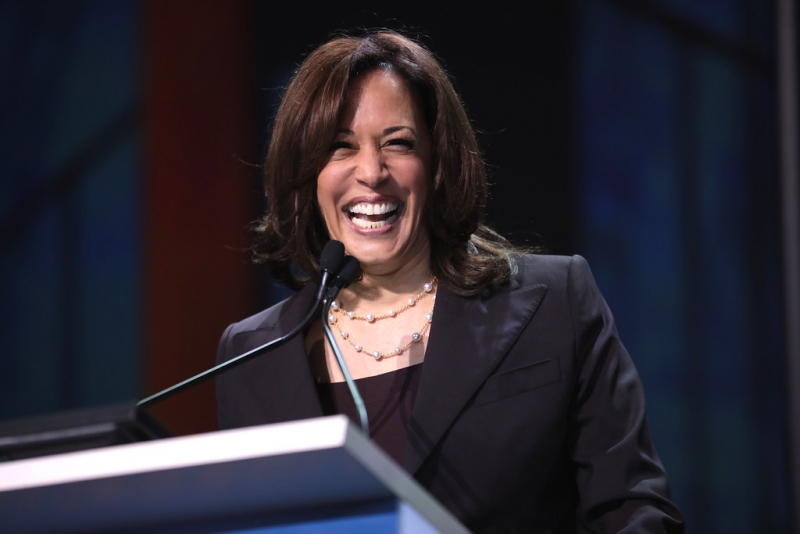 Warren and Harris both share goal of universally accessible childcare, but how they get there differs slightly.
Taryn Morrissey, a professor of public administration and policy at American University and the co-author of Cradle to Kindergarten: A New Plan to Combat Inequality told Vox, "Both of these plans would be huge improvements for everybody."

Beto O'Rourke
When Vox reached out to O'Rourke, his campaign communications director Chris Evans said, "Beto is committed to ensuring that children have access to high-quality early childhood programs and that families do not have to make an impossible choice between going to work and providing care for their children."
O'Rourke both co-sponsored the Child Care for Working Families Act when we was in Congress and supports universal pre-k for 3- and 4-year-olds. In addition, Evans said O'Rourke "would expand access to education and training programs, and demand that all workers, including child care workers, be guaranteed a living wage of at least $15 per hour,"
To our knowledge, there was no discussion around how the increased wage would impact independent childcare providers.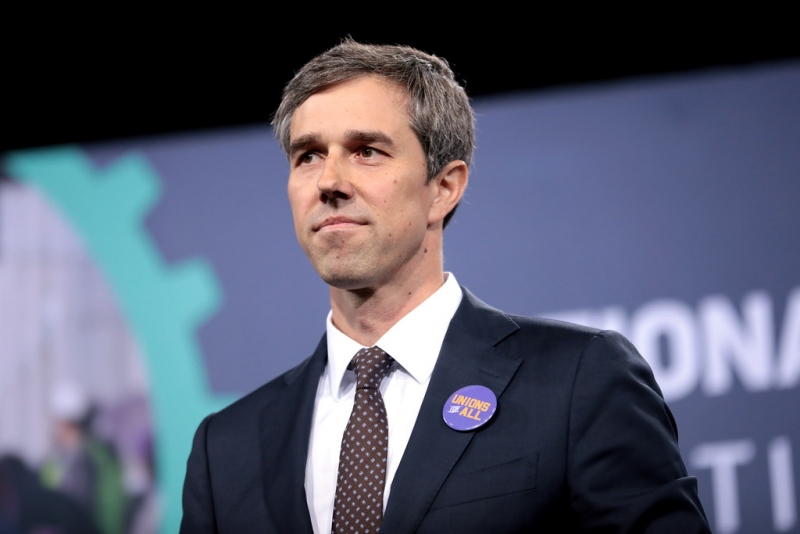 Sen. Bernie Sanders (I-VT)
Sanders has been a longtime supporter of universal childcare, sponsoring the Foundations for Success Act in 2011. While the bill never came to a vote, it would have established a grant program with the goal of providing "child care and early education to all children 6 weeks old through kindergarten."
The proposed program would have begun with 10 states, with more phasing in after three years.

A spokesperson for Sanders' campaign told Vox, "Bernie has been a longtime supporter of universal child care and early education for all as the best way to address disparities in access to high-quality education. Bernie will continue to show how our movement will tackle the major issues facing America, including the need for universal child care."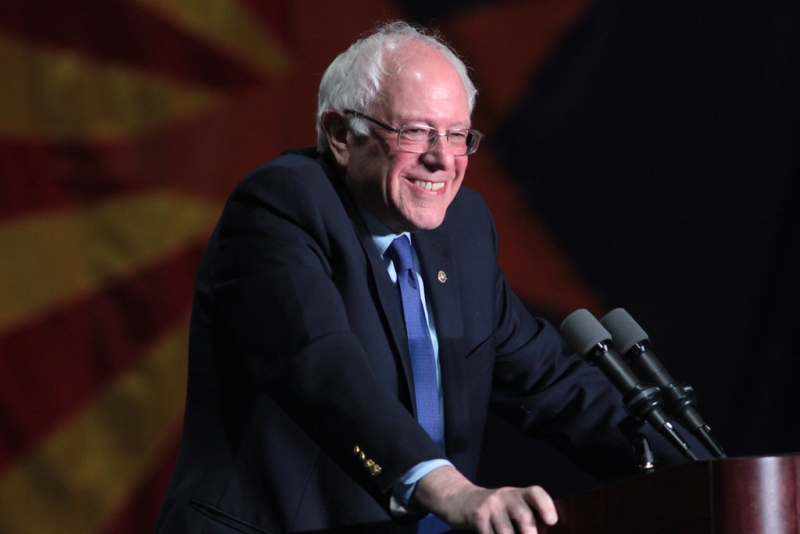 Sen. Amy Klobuchar (D-MN)
Like Harris and O'Rourke, Klobuchar co-sponsored the Child Care for Working Families Act. Klobuchar also introduced Child Care Workforce and Facilities Act.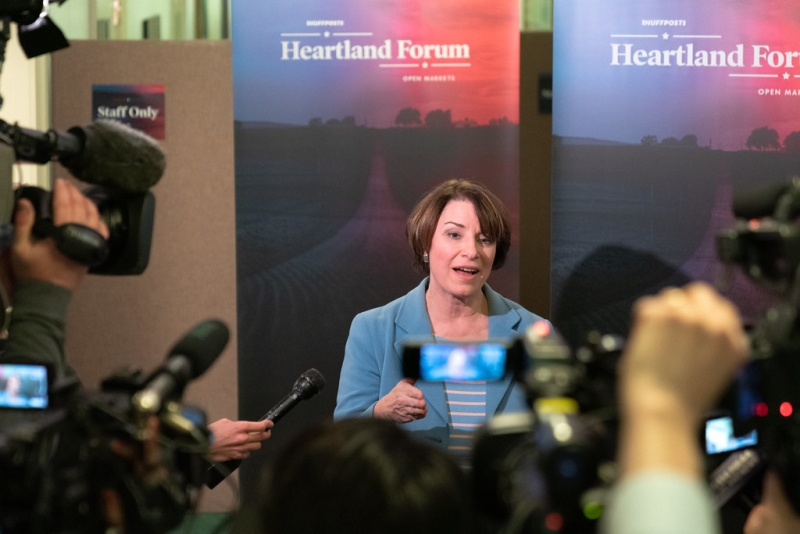 The Child Care Workforce and Facilities Act would:
•    Help to address the shortage of affordable child care and qualified child care professionals in Minnesota, particularly greater Minnesota.
•    Provide competitive grants to states to support (1) the education, training, or retention of the child care workforce or (2) building, renovating, or expanding child care facilities in areas with child care shortages.
•    Require applicants to address how their projects would increase the availability and affordability of quality child care, including during nontraditional hours.
•    Help workers obtain portable, stackable credentials to foster increased mobility and opportunities for advancement in child care careers.
•    Enhance retention or compensation of quality child care professionals.
 
Stay tuned as we follow the election and see how childcare plans evolve.
Paper Pinecone is the best resource to promote your daycare or preschool and connect with thousands of families looking for care. Register your program at no cost today.
Other articles you'll love
How to Handle a Bad Review
New Study: Preschool's Benefits Extend for Generations