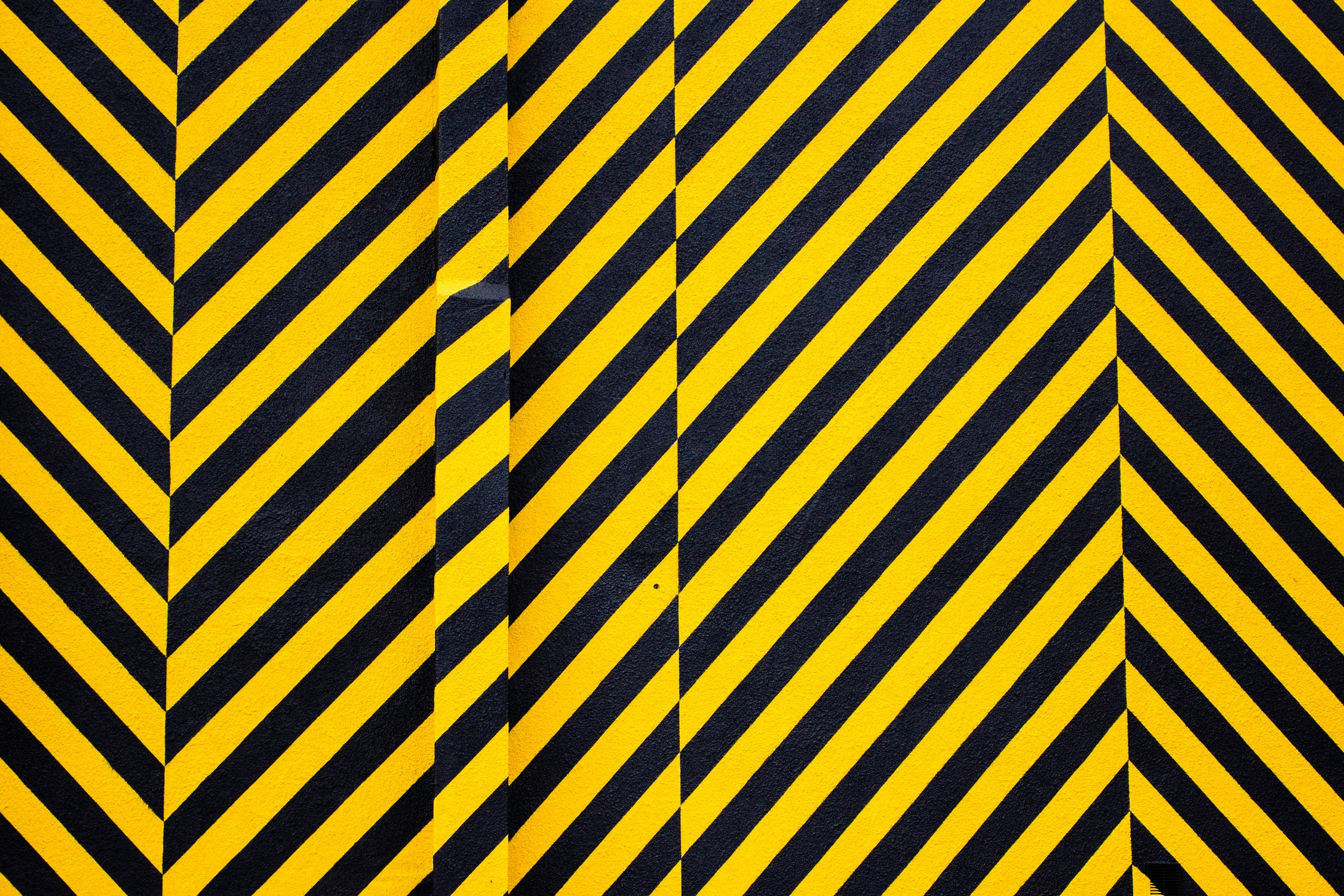 Published Date: 04/15/20
To fight COVID-19, flatten the curve, and keep Americans safe, most states have issued directives to stay at home, shuttering all businesses deemed nonessential. These businesses include gyms, spas, salons, bars, and restaurants, except for take out orders.

All states have deemed childcare providers essential to some extent throughout the COVID-19 pandemic. With the exception of Rhode Island, all states have asked childcare providers to continue working in some capacity. States like Massachusetts mandated childcare closure but allowed early childhood educators to apply for an emergency license to continue caring for the children of frontline workers, while states like California have said all childcare can remain open but only serve essential families and left it up to individual providers to determine if they would close.
The CARES Act provided minor relief to the childcare industry, allocating only 7% of the $50 billion requested by industry nonprofit policy influencers.
Now, a proposal in Congress to give hazard pay to essential workers has notably omitted childcare providers, leaving them, once again, under appreciated and their work largely unrecognized.
The "Heroes Fund", led by Senate Minority Leader Chuck Schumer, Sen. Patty Murray (D-WA), Sen. Bob Casey (D-PA), Sen. Tom Udall (D-NM), and Gary Peters (D-MI), provides up to $25,000 in hazard pay for essential workers including employees in health care, drug stores, grocery stores, sanitation, transportation, and federal workers in frontline positions, like postal workers.

"We are asking these workers to take on great risk. They should be compensated for it," Schumer said. "These Americans are the true heroes of this pandemic, and we need to make sure they are taken care of. They are there for us, so we must be there for them."
The increased wages, which equate to about $13 per hour, would apply retroactively from January 27 and go through the end of the year.    
The bill has an uphill battle and needs significant buy-in from Republicans, but should it pass, it MUST INCLUDE THE CHILDCARE INDUSTRY.
Please sign the change.org petition and demand that the early childhood education industry receive the support it desperately needs and most certainly deserves.
Paper Pinecone is a thought leader in Early Childhood Education and a marketplace for parents to find the best daycare and preschool programs in their area. Parents search thousands of providers at no cost and providers always list free. Get started today.