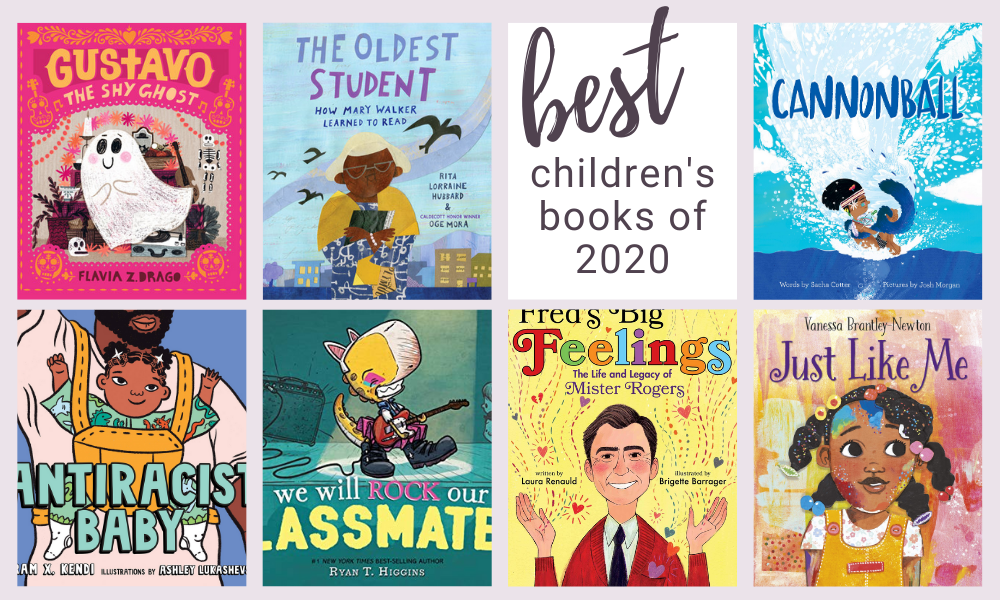 Published Date: 11/16/20
As 2020 nears its end (finally – good riddance), we took a look back and found it wasn't all bad. This year brought us some amazing children's books. Here are just a few of our the best children's picture books for toddlers and preschoolers that hit the shelves in 2020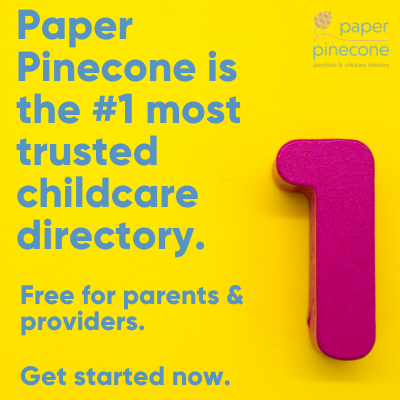 2020's Best Children's Picture Books
FRED'S BIG FEELINGS: THE LIFE AND LEGACY OF MR. ROGERS
Fred's Big Feelings will have adults and children engaged and is one of the best children's books of 2020. This picture book is not only the biography of Fred Rogers, but as you would expect, a social emotional lesson all wrapped up in one. Author Laura Renauld has also written Porcupine's Pie, a lesson in cooperation and problems solving, and Bear's Bicycle, a lesson in practice and persistence coming out in 2021.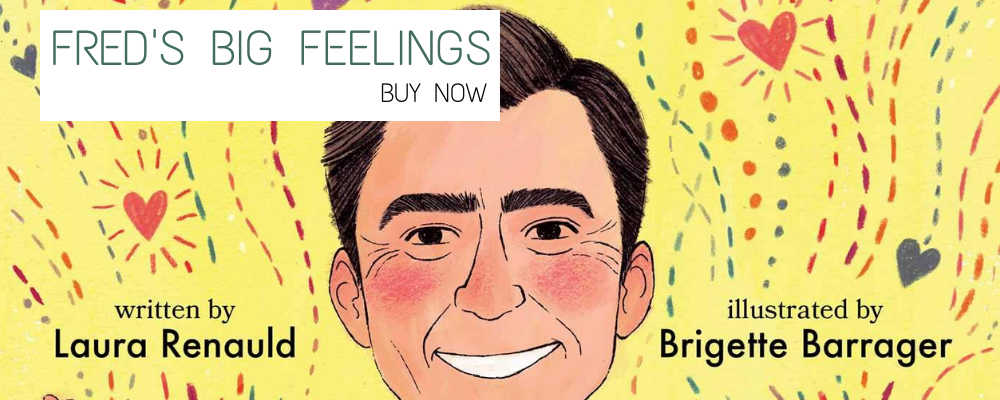 RELATED: POSITIVE DISCIPLINE IS PROVEN MORE EFFECTIVE THAN PUNISHMENT
Mexican artist Flavio Z. Drago has beautifully illustrated many children's books, but Gustavo the Shy Ghost is the first he's authored. Based on his debut, we hope it's not the last. In this sweet story about friendship and courage, Gustavo is great at many things, but is quite shy and struggles to make friends and is definitely one of the best children's books of 2020.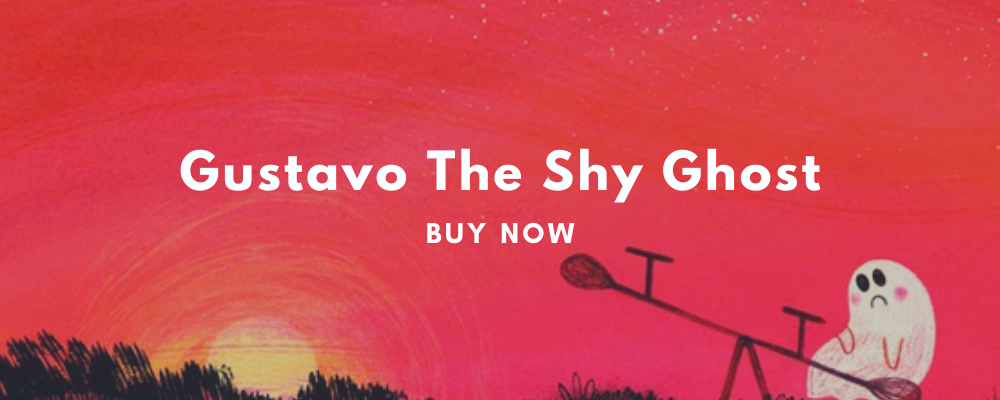 RELATED: READING TO CHILDREN IMRPOVES THEIR BEHAVIOR
Just Like Me is a beautiful collection of poems that empower young girls to embrace who they are and makes our list of the best children's books of 2020. From "I Love My Body" to "Warrior", this book will inspire children to love themselves, be kind, and to welcome diversity in their lives. Written by author-illustrator Vanessa Brantley-Newton who also wrote the acclaimed Grandma's Purse.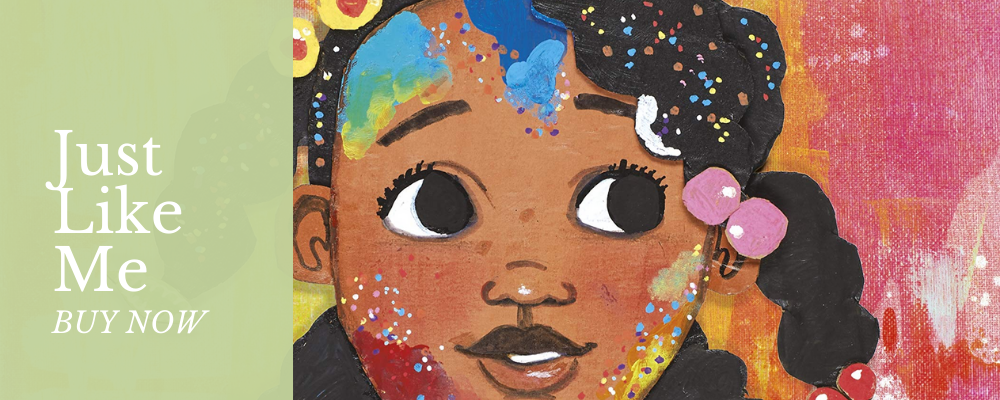 RELATED: HER BODY CAN TEACHERS GIRLS ABOUT BODY POSITIVITY
We Will Rock Our Classmates is the follow up to the beloved We Don't Eat Our Classmates and easily makes the list of best children's books of 2020. Lovable Penelope Rex is playing guitar in the school talent show and performing can be scary, but help from friends makes it easier. Best-selling author Ryan T. Higgins has also brought us other faves, including Be Quiet! and Mother Bruce.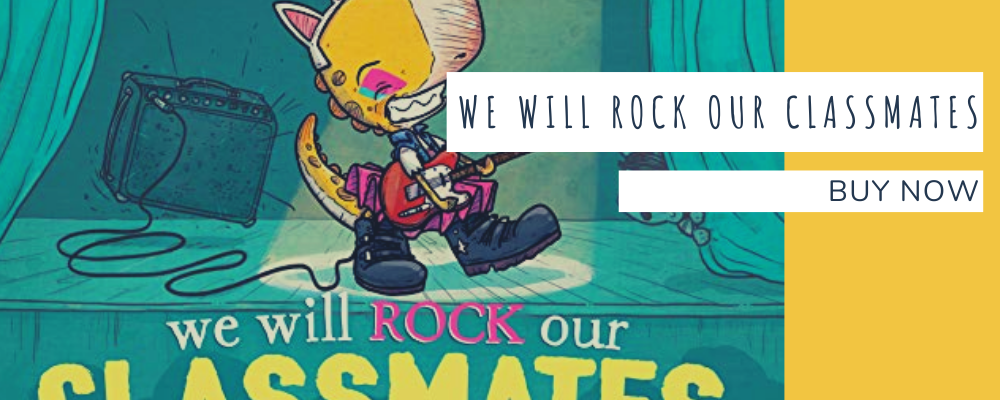 RELATED: THE BENEFITS OF REGGIO EMILIA PRESCHOOL
THE OLDEST STUDENT: HOW MARY WALKER LEARNED TO READ
The second biography on our list of the best children's books of 2020, The Oldest Student gives us the mantra that it's never too late. Mary Walker was born a slave, was freed, had a family, worked many jobs, and at 116 years old, she learned to read. This is Rita Lorraine Hubbard's first book, which was illustrated by Oge Mora, whose book Saturday was one of our favorites from 2019.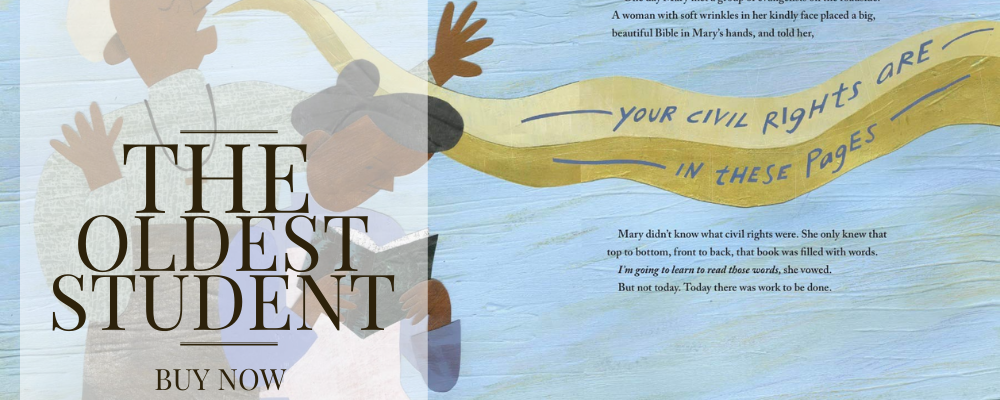 RELATED: THESE BOOKS TURN LEARNING DISABILITIES INTO SUPERPOWERS
New Zealander and author Sacha Cotter brings us a heartwarming story about kids learning to do a cannonball and is one of the best children's books of 2020. Cannonball joins Cotter's previous books including Keys, The Marble Maker, and Bomb, which have been nominated for several awards and were published in both English and Maori.
RELATED: WHY YOU SHOULD READ PRINT BOOKS OVER E-BOOKS TO CHILDREN
The Antiracist Baby is a board book designed to introduce the youngest children to anti-racism. It's not only an important book, it's most definitely one of the best children's books of 2020. Antiracist Baby communicates that policies, not people, are the problem and gives adults the words to use to talk about racism. Written by Imbram X. Kendi, whose other antiracism books for adults New York Times Bestsellers. He's also a National Book Award winner, a contributing writer to The Atlantic, and Director at Boston University's Center for Antiracist Research.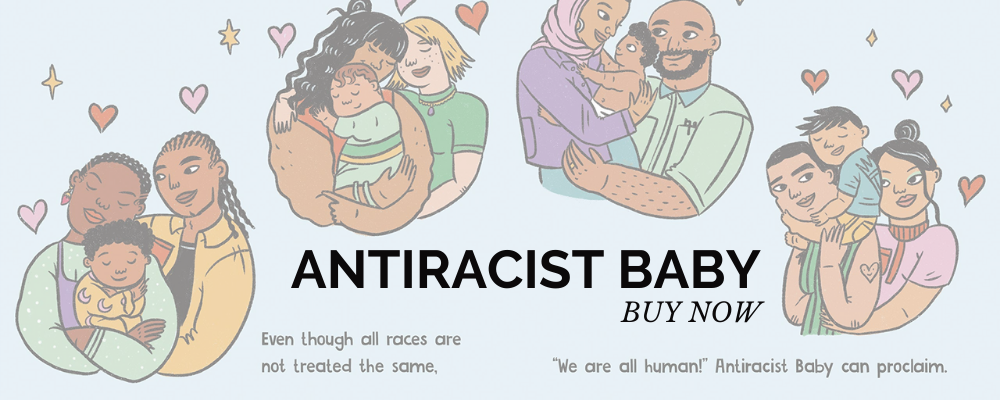 RELATED: CHILDREN'S BOOKS BY BLACK AUTHORS FEATURING BLACK CHARACTERS
Do you have other favorites that should be on the list of best children's books of 2020? Email them to us at info@paperpinecone.com.
Paper Pinecone is the #1 most trusted childcare directory giving parents access to the best preschools and best daycares near you. Parents always search free and childcare providers always list free. Send inquiries about the best daycares and preschools to questions@paperpinecone.com.
This post may contain affiliate links.