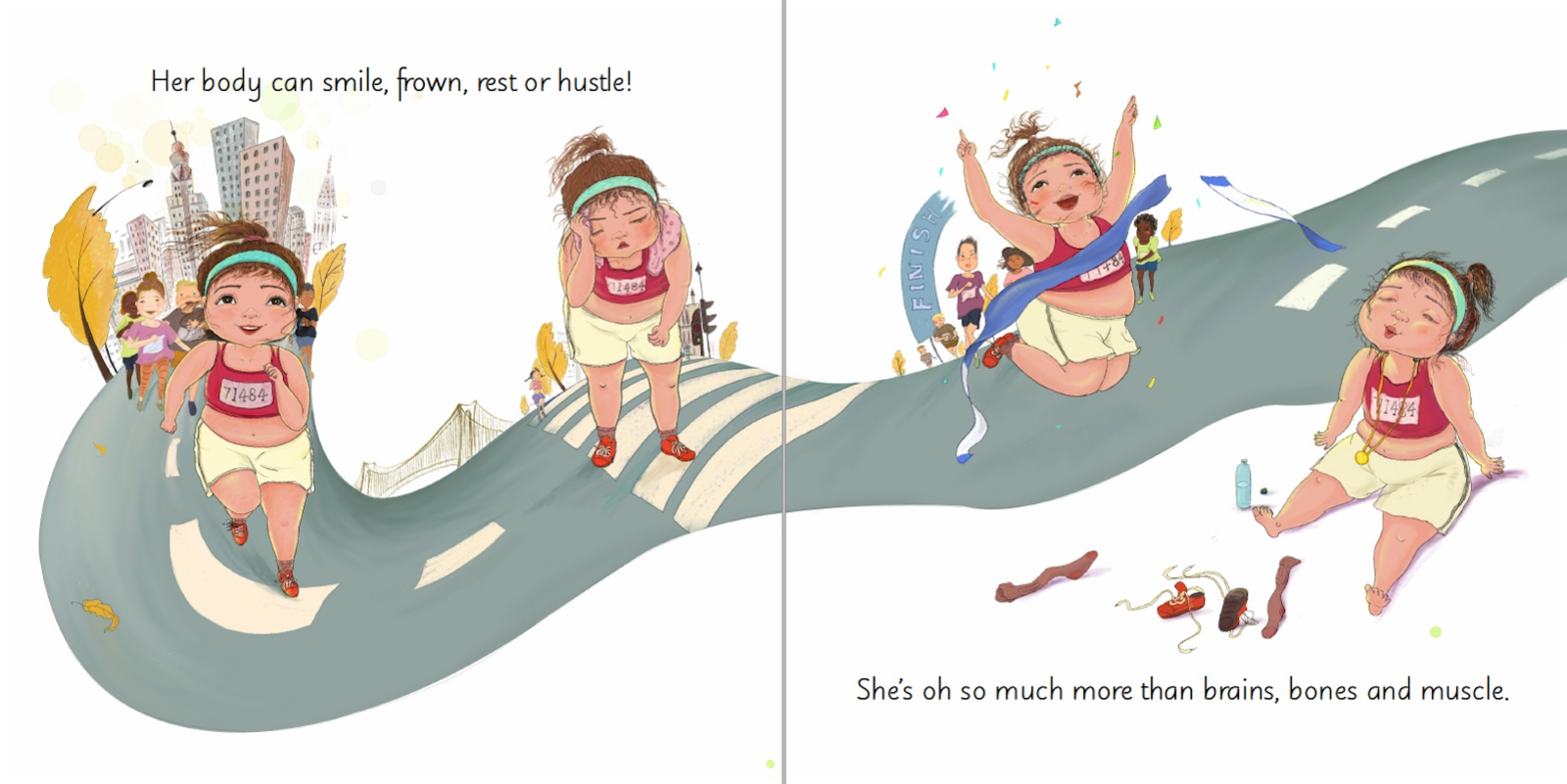 Published Date: 02/28/20
Ady Meschke and Katie Crenshaw are Atlanta-based bloggers and moms who just published a new body positive children's book and WE ARE HERE FOR IT!!!

The book, Her Body Can, officially comes out this week and is available now on Amazon.
Fifty-three percent of girls are dissatisfied with their bodies by age 13, according to research and of girls in kindergarten through 8th grade, as many as 50 percent are concerned about their weight.
Meschke and Crenshaw spoke with Glamour about the book.
Meschke said, "There are books out there that teach kids how to overcome bullying or other adversity, but we thought, 'Why do we have to show bullying to teach kids to be nice?' We just want this to be about representation without there being anything negative in our girl's life."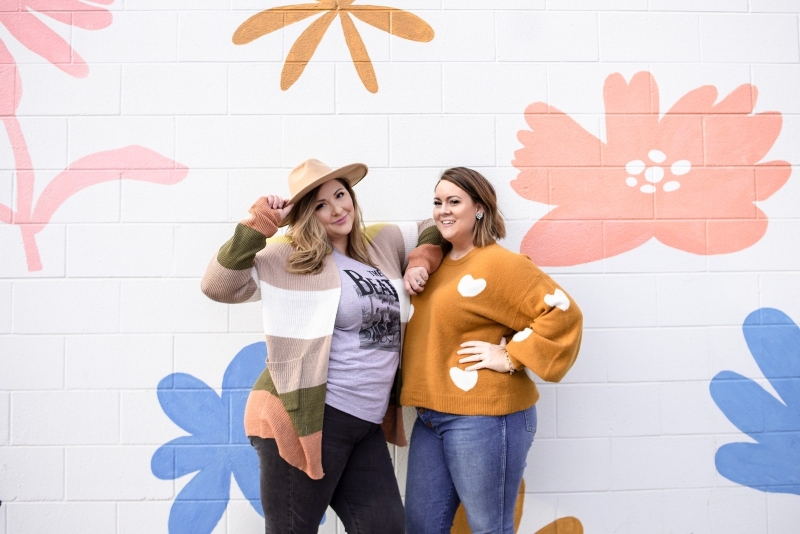 Crenshaw spoke about her daughter's facial birthmark as part of the inspiration for Her Body Can.
"My daughter has a large facial birthmark, so lack of representation has always been at the forefront of my brain, and I have always been hyper aware of making sure she knew that what made her physically different didn't define her happiness or success. Having atypical-looking children represented in the media our children consume is incredibly important."
Meschke added, "And that is why we were so conscious to have the illustrations in the book portray friends of all different types: kids with different physical abilities, different hairstyles, different races, different sizes, and different religions. The pictures in this book say loud and clear, "Everyone is equal.""

Crenshaw also spoke about the importance of introducing body positivity at from childhood. She drew on her own experiences, spoke about being trolled online and being called fat, and said that writing the book was cathartic, allowing her to permanently cast aside many of her own negative thoughts. "I really believe that if I'd had a book as a kid that taught this type of message, maybe it wouldn't have taken me until I was 34 to be that confident," she said.
They told Glamour that they have a follow-up in the works that focuses on boy's bodies, called, appropriately, His Body Can. While the exact release date hasn't been determined, look for it later this year.
We can't wait to get our hands on both.
Paper Pinecone is a thought leader in Early Childhood Education and a marketplace for parents to find the best daycare and preschool programs in their area. Parents search thousands of providers at no cost and providers always list free. Get started today.