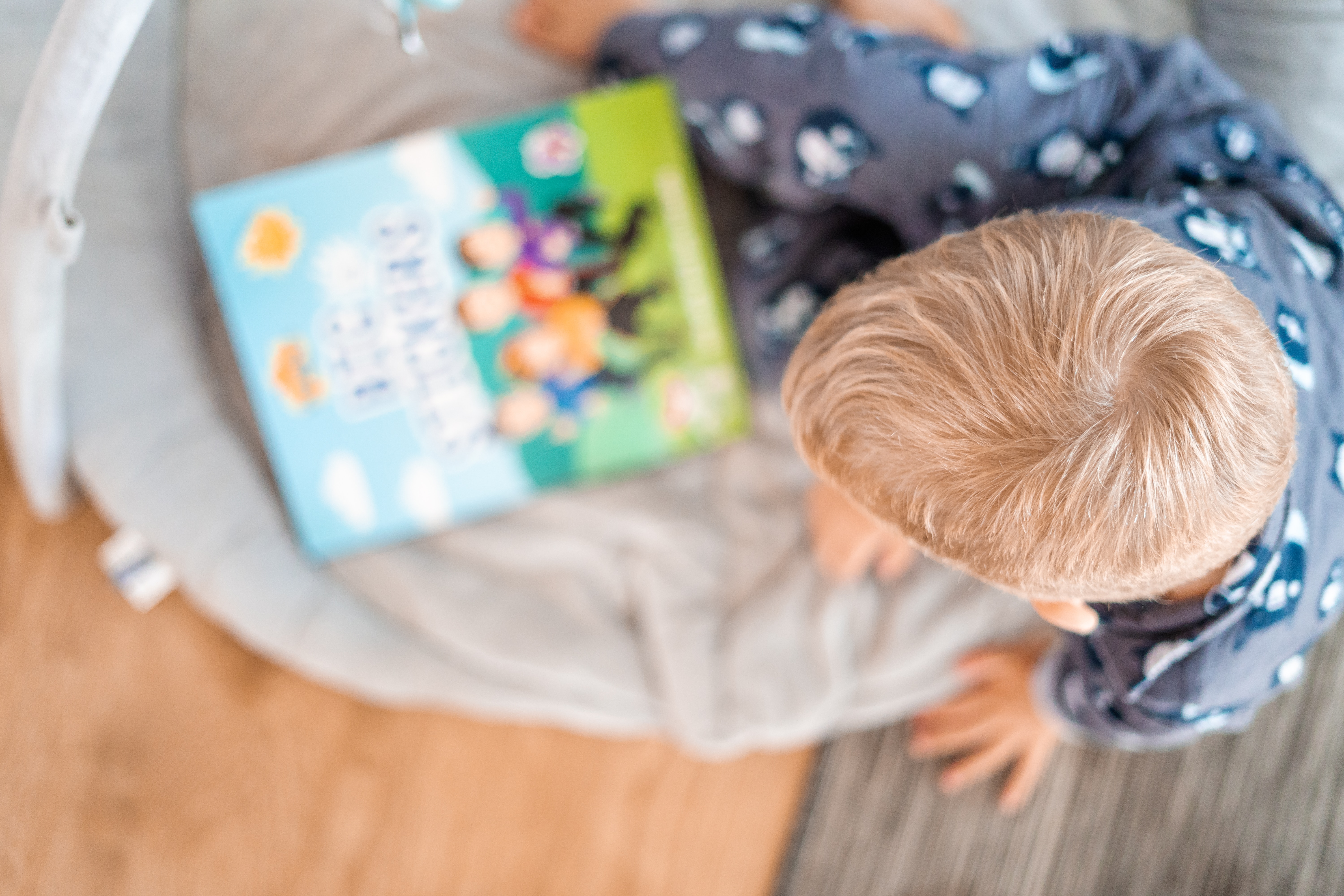 Published Date: 11/04/19
We love great children's books that empower children and their caregivers and right now we are excited to share about a fantastic new four-book series about four children, each with a different learning disability, specifically autism, dyslexia, ADHD, and anxiety, and how their disability has made them special. This new series is geared towards kindergarteners through second grade although children of all ages can benefit from them. These books are not only fun, but educational, written to help children no matter how they learn and to raise awareness. Parents, educators, and caregivers can also benefit by understanding how people with learning disabilities struggle, allowing them to be able to help them in ways that they need. People with learning disabilities learn different and that's ok, the more we all know, the better we can all work together.

The SEN Superpower series celebrates the positive traits commonly associated with SEN (Special Education Needs) conditions, empowering children with these traits and learning disabilities as well as helping children without them, to gain a better understanding of their peers that are different from them. Each book has discussion points about the story as well as tips for improving memory and helping to boost these special abilities for children with and without special education needs. There is also a page of notes for educators and parents to further help children. One of the things that makes this series so special is that they are also written in dyslexic-friendly font to make it more inclusive for all readers.

The author, Dr. Tracey Packiam Alloway, PhD, an award-winning psychologist, author, professor, and TEDx speaker. She has published over 100 scientific articles on the brain and memory. This series came about because despite her extensive research, there wasn't really a voice for children. Dr. Alloway stated, "There is no one saying hey this is what it's like for me with dyslexia or ADHD or autism or anxiety and I wanted to create characters where they could identity and say 'that's what it's like for me' and they could show it to a friend and say 'you know when I am saying this, this is really what I am going through' so it kind of creates an awareness from a child's perspective." Dr. Alloway included research-based memory tips in the back of the book to help people learn how to improve their memory. As she said, "So I really want it to be two-fold, one, the awareness, but I also want children to see that they do have a superpower and here is how they can improve and grow this superpower."

Here is a rundown of recommended books about children with learning differences:
The Perfect Project - A book about autism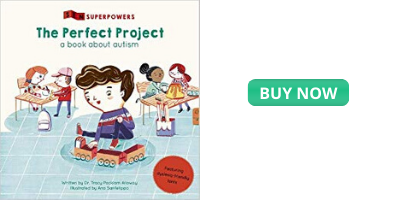 Charlie loves trains but he is having a hard time working with his classmates on their class science fair project. After some challenges and support from his classmates, Charlie is able to use his superpower to bring some very important contributions to the project that just might be what they need to win the science fair.
The Map Challenge - A book about dyslexia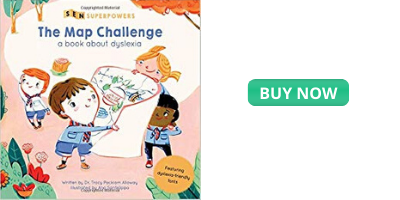 Sammy finds map-reading hard as he mixes up his right from his left. When his group loses their map, Sammy is able to use his SEN superpower (his photogenic memory) to help lead them back to their campsite.
The Classroom Mystery - A book about ADHD
Someone has been stealing food from Snowball, the classroom pet bunny! Can Izzy use her Sen Superpower to find the culprit and get Snowball's food back?
The Playground Project - A book about anxiety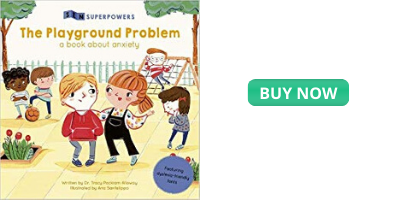 Ruby feels anxious about her class show and tell presentation and she is too nervous to speak in front of the class. At lunchtime, she finds out that another student, Joey, is having a hard time and she uses her SEN superpowers to cheer him up. Will it also help her with her own anxiety?
With 1 in 5 children in the U.S having a learning disability, this series is sure to help these children be seen and realize that while they learn and think different, they are special and they are amazing. It is incredibly important that we recognize and support children with learning disabilities because while they are of course as smart as their peers, they do have unique challenges that lead to being more likely to being held back a grade, being twice as likely to be suspended, nearly three times as likely to drop out of school, and more likely to be in trouble with the law.
Paper Pinecone is a thought leader in Early Childhood Education and the best way for parents and providers to connect. Parents search thousands of providers at no cost and providers always list free. Get started today.
This post may contain affiliate links