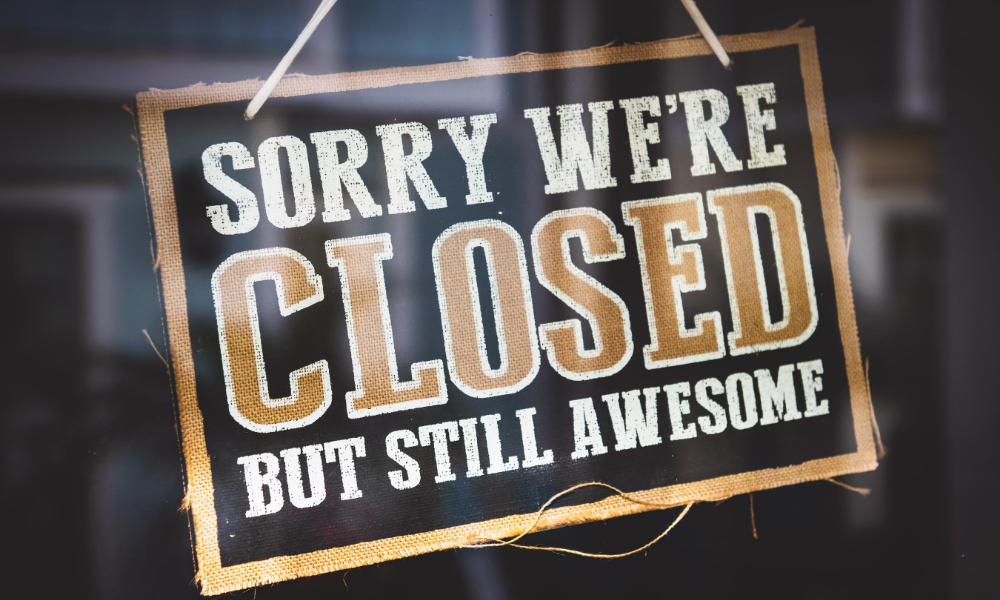 Published Date: 07/22/20
The COVID-19 pandemic has wreaked havoc on the world and devastated businesses across the country, perhaps none more so than childcare centers and family childcare businesses. Forced to close in many states, childcare providers are reopening and tasked with keeping themselves, children, and staff safe while navigating short-term closures when a child or parent returns a positive test result.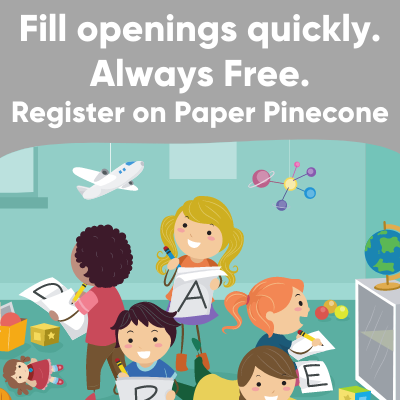 If a positive COVID-19 test result arises in your center or family childcare, you first and foremost need to contact your local health department to determine if you should close, if so, how long you must close your daycare or preschool for, and what protocols must be followed.
Should that occur, childcare providers need a plan in place to address tuition for short-term closures.
In our webinar about reopening daycare and preschool, we talked about the importance of including COVID-19 policies in your contract and defining short-term and long-term closures. For long-term closures, we've provided recommendations on how to approach tuition payments and what you should charge parents if you're required to close for an extended period of time. Today we'll discuss short-term childcare closures due to COVID-19 and how you can handle tuition payments fairly.
READ NOW: Humidifiers may help slow the spread of COVID-19
Defining a short-term COVID-19 closureMany health departments are requiring childcare centers and family childcare businesses to close for 14 days after a provider or a child in their care tests positive. In other circumstances, providers are voluntarily closing for a day or a few days for cleaning after known peripheral exposure (e.g. a parent of a child in care tests positive for COVID-19). For many, it makes sense to define short-term as being closed for two weeks or less.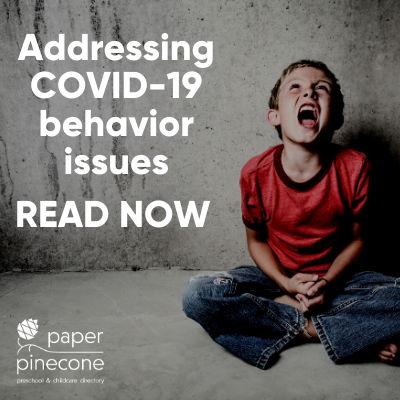 Discounting tuition payments during a short-term COVID-19 closure
Balancing the need to keep your childcare center or family childcare afloat with the need to maintain positive relationships with parents can be tricky. Many parents feel like they simply shouldn't pay for a service they're not being provided regardless of the reason. However, for most childcare providers it's not feasible to simply not charge anything while closed. Below are the three main approaches you can take to discounting tuition during a short-term COVID-19 closure.
READ NOW: How your daycare or preschool can thrive in a recession
Discount according to decreased fixed costs
Childcare is a fixed cost business, meaning your out-of-pocket costs vary very little month-to-month. When you're not operational, some of those costs may decrease, for example, utilities, materials, and food. If your costs decrease while you are closed for a short period of time due to COVID-19, you should pass those cost savings on to parents.
While individually those costs may be a few dollars, they add up, especially if you must close for a week or two. Parents often see this discount as the fairest approach, as it provides transparency into how you're operating and ensures them that you are not seeking to make additional profit while you are closed.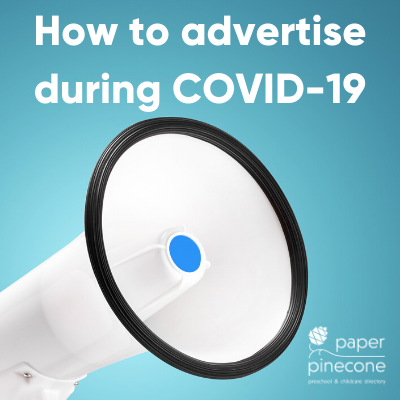 Family childcare providers paying themselves out of the business profits may decide to take an appropriate pay cut during closure days since no childcare is being provided. Centers should likely continue paying staff at full rate to ensure teacher retention.
Holding fees
In lieu of tuition payments, you may determine to establish a set daily or weekly holding fee on days when you are closed due to COVID-19. Many providers charge half of their daily or weekly rate on those days because it's a nice round number. However, 50% only works if your fixed costs are less than or equal to half of your tuition. You must work under the assumption that you will need to impose short-term closures multiple times for COVID-19. If your fixed costs are more than 50% of your tuition, you will be operating at a loss each time you close, which may not be sustainable.
READ NOW: Parents aren't reading your handbook & what you can do about it
Credit days
Some childcare providers may opt to give credits for closure days to be used in the future. This approach can work well if COVID-19 closures are for one or two days at a time or if the majority of your families aren't full-time. For full-time families, especially for those who pay monthly, credit days may be impossible to redeem and may leave them feeling slighted when there are other families who can easily redeem credits.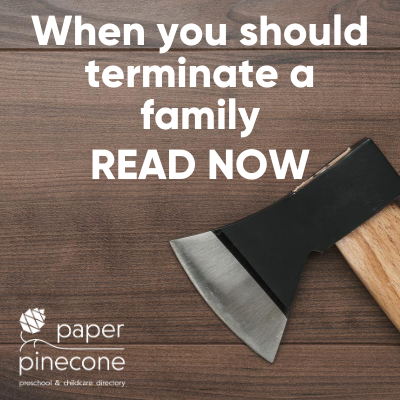 Planning for multiple COVID-19 closuresAs the COVID-19 pandemic continues, there's a possibility that you will need to repeatedly close for short periods of time. Your COVID-19 contract should plan for these scenarios and spell out exactly what that means for parents. For example, if you close for two weeks following a child testing positive in your childcare center or family childcare, reopen, and another child tests positive just days later, you may have to close for another two weeks. Determine ahead of time how those situations will be handled.
READ NOW: Communication in childcare is critical - here's how to do it right
Charging tuition if you, a staff member, or someone in your household tests positiveWithout extensive contact tracing in place, it's difficult for some people to know exactly where they were exposed to COVID-19. Most family childcare providers already have contract terms stating that parents pay if the provider is ill and can't provide care. That said, COVID-19 is uncharted territory. You'll likely, and understandably, find that parents are particularly sensitive to possible COVID-19 exposure and some may even be accusatory, implying that your behaviors outside of work caused you to contract the virus.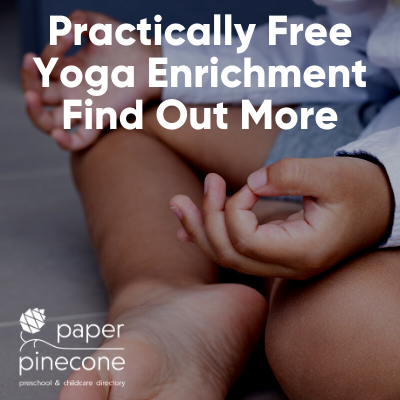 There are several approaches you can take in this situation:
Require payments as you would during any other closure
Discount tuition at a higher rate than for another temporary closure
Not require payments during this time
Choose an approach and include it in your contract, however, you may find you need to be flexible in certain situations. For example, if you recently vacationed in an area considered a hot spot, even if you practiced social distancing and wore masks the entire trip, you may need to reevaluate your payment terms to appease angry parents and salvage relationships.
READ NOW: Don't teach children to write - teach them to communicate
Final thoughtsCOVID-19 has put childcare providers in incredibly difficult situations. Thinking through every possible scenario and accounting for them in your contract is the best way to protect your childcare center or family childcare if you must close for a short period of time. Maintaining relationships with the families in your care is also critical. You must weigh your immediate financial need against the overall impact to your business should you lose families over payment terms. Regardless of your approach, it's best to have a local attorney review your contract before asking parents to sign, and you should follow existing contract terms until then and provide families proper notification of contract changes.
Paper Pinecone is the best directory of childcare programs in the country. Register your program today at no cost to connect with thousands of parents searching for the best preschool and daycare programs in their area.