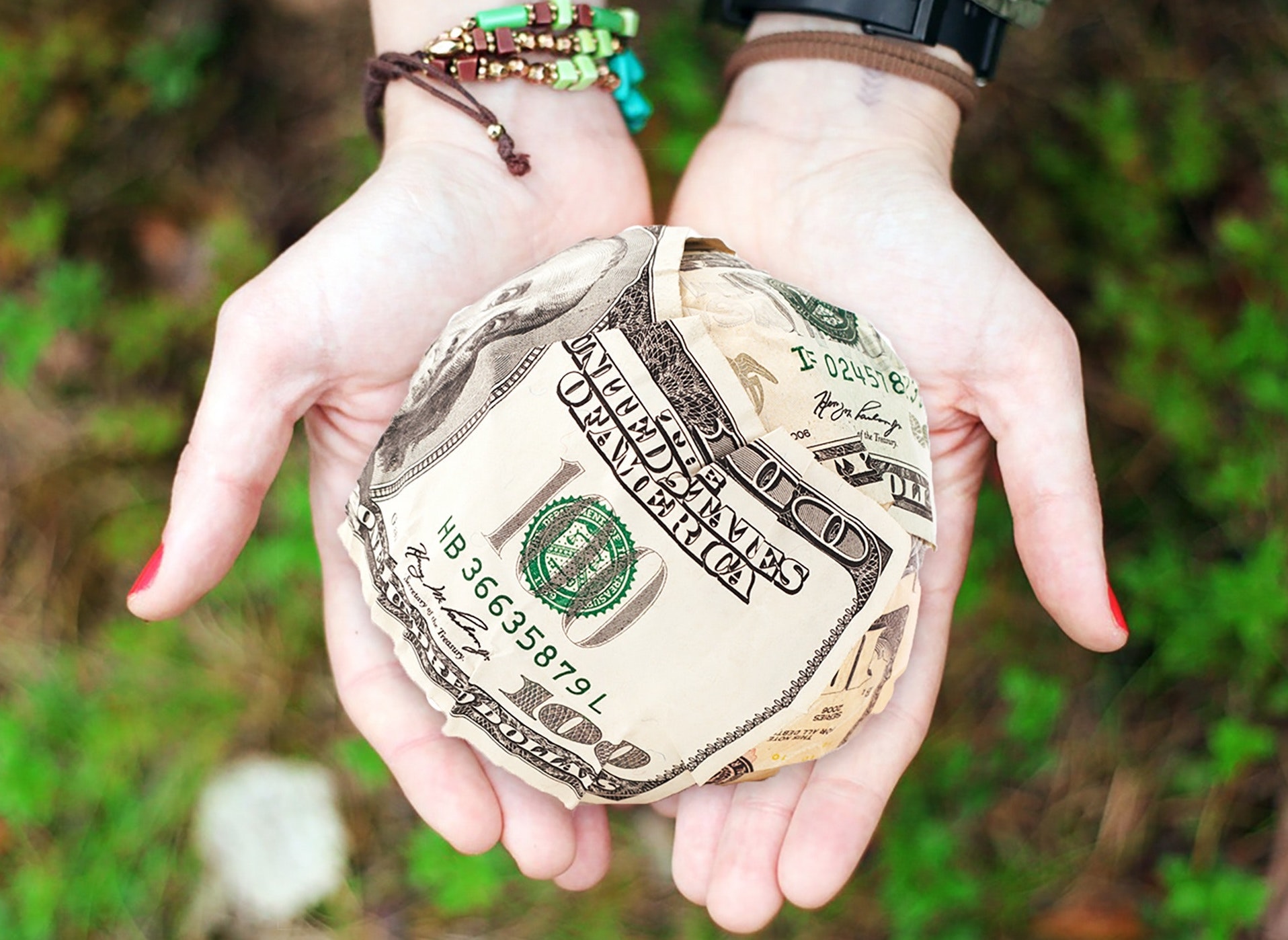 Published Date: 03/30/20
The Coronavirus Aid, Relief, and Economic Security Act CARES Act) financial stimulus provides significant relief to many industries, including childcare providers. Daycare and preschool owners can apply for SBA loans with forgiveness on payroll, utilities, and rent/mortgage, the Child Care and Development Block Grant (CCDBG) Program allots $3.5 billion to states, money earmarked to ensure childcare providers do not go out of business and generally supports childcare for families in essential lines of work. In addition, the U.S. Department of Housing and Urban Development has suspended all foreclosures and evictions for 60 days (effective March 18, 2020).
There are also private funding sources that may give U.S-based childcare providers significant help during the COVID-19 outbreak. Please email us at info@paperpinecone.com if you know of additional private funding sources that are assisting small business, and specifically, childcare providers who have been impacted by coronavirus.
National Private Funding Sources
Asian Pacific Environmental Network: COVID-19 Emergency Community Fund
APEN has organized a COVID-19 Emergency Community Fund to ensure the working class Asian immigrants and refugees in our communities have what they need to stay home and stay healthy during the Coronavirus pandemic.
CDC Foundation
Funds raised by the CDC Foundation through the Emergency Response Fund will be used to meet fast-emerging needs identified by CDC to help respond to the public health threat posed by coronavirus. These include additional support for state and local health departments, support for the global response, logistics, communications, data management, personal protective equipment, critical response supplies and more.

Center for Disaster Philanthropy
The CDP COVID-19 Response Fund will focus on supporting local nonprofit organizations working in areas identified as having high numbers of affected individuals and those who are working with the most vulnerable populations in these areas to help build their capacity for response. These will include social service organizations focused on supporting hourly wage earners, workers in the gig economy, immigrant/New American populations, older adults, people with disabilities and other communities vulnerable to the physical health, mental health and economic impacts of the pandemic.
Debt Repayments
The American Bankers Association has a list of banks offering fee waivers; deferred payments on credit cards, auto loans, and mortgages; loan modifications are available, as are low-rate and zero interest loans. Click the link for a full list of banks participating in the coronavirus aid program.
DonorsChoose
DonorsChoose, the classroom funding site for public school teachers, is committed to getting teachers what they need to give every student a great education. Usually, funded supplies are shipped directly to classrooms in need. With schools closed, this new pilot program empowers teachers to get supplies directly to students at home.

Facebook Small Business Grants Program
Facebook is offering cash grants in the amount of $100 million plus ad credits for up to 30,000 eligible small businesses.
Giving Compass and National Center for Family Philanthropy (NCFP)
Check this list of vetted local COVID-19 relief funds.
Google
Google has created a $200 million investment fund that will support NGOs and financial institutions around the world to help provide small businesses with access to capital. In addition, $340 million in Google Ads credits are available to all SMBs with active accounts over the past year. Credit notifications will appear in their Google Ads accounts and can be used at any point until the end of 2020 across their advertising platforms.
Jitasa
Jitasa offers accounting help exclusively for nonprofits and is assisting them obtain their SBA Disaster Loans.

JP Morgan Chase
JPMorgan Chase announced a $50 million global philanthropic commitment to address the immediate public health and long-term economic challenges from the COVID-19 global pandemic, including $8 million to assist small businesses vulnerable to significant economic hardships in the U.S., China and Europe.
Kabbage
Kabbage is an online financial technology company based in Atlanta, Georgia. The company provides funding directly to small businesses and consumers through an automated lending platform.
Kiva
Kiva is a non-profit that expands access to capital for entrepreneurs around the world. Access a loan of up to $15,000 at 0% interest during the 6-month grace period.
LISC & Verizon
An investment of $2.5 million from Verizon is making it possible for LISC to begin offering critical relief and resiliency-building support to small businesses facing immediate financial threat because of the COVID-19 pandemic. The funding will go to make grants of up to $10,000, especially to entrepreneurs of color, women-owned businesses and other enterprises in historically under-served places who don't have access to flexible, affordable capital.

Lowe's
Lowe's has committed $25 million to communities impacted by the COVID-19 pandemic, including $3 million to support small businesses.
MainVest
MainVest allows people to invest in local brick & mortar businesses. If you have an existing brick & mortar business that has been negatively effected by the COVID-19 outbreak and you launch a capital raise on Mainvest, you may be eligible to receive a $2,000 zero-interest loan immediately. Then through your capital raise, you can receive over $100,000 of investment from your community.
Mission Driven Finance
Mission Drive Finance has provided a list of resources, including some access to capital, in response to the COVID-19 outbreak. Their list is being updated periodically.
Opportunity Finance Network (OFN)
Opportunity Finance Network (OFN) announced it is working with Google to launch the Grow with Google Small Business Fund. The $125 million fund will deliver responsible financing to community development financial institutions (CDFIs) to help thousands of small businesses hardest hit by the COVID-19 pandemic. In addition, Google will make a $5 million grant to OFN to enable CDFIs to grow and build their capacity. These funds will enable CDFIs to improve access to capital for the most marginalized communities, particularly women and minority small business owners.

Peace Development Fund
The Peace Development Fund has established the De Colores Rapid Response Fund. The fund is specifically designated for impacting positive, dynamic-shifting opportunities and will be delivered to hot-spots of opportunity for organizing in marginalized urban and rural communities.
Stimulus 2020
Stimulus 2020 is a privately-funded stimulus program intended to support America's local businesses. We are curating stimulus packages and offers designed to help American businesses stay afloat in this time of crisis. They're offering immediate access to $1000 with no fees, no interest, and flexible repayment terms.
Verizon
Verizon has created a $10 million fund committed to nonprofits who support students and first responder healthcare workers during the COVID-19 outbreak.
Visa
While not a specific response to coronavirus, Visa has partnered with IFundWomen to support women entrepreneurs as they fund, run and grow their businesses. Applications are being accepted now through April 7, 2020.
Paper Pinecone is a thought leader in Early Childhood Education and a marketplace for parents to find the best daycare and preschool programs in their area. Parents search thousands of providers at no cost and providers always list free. Get started today.