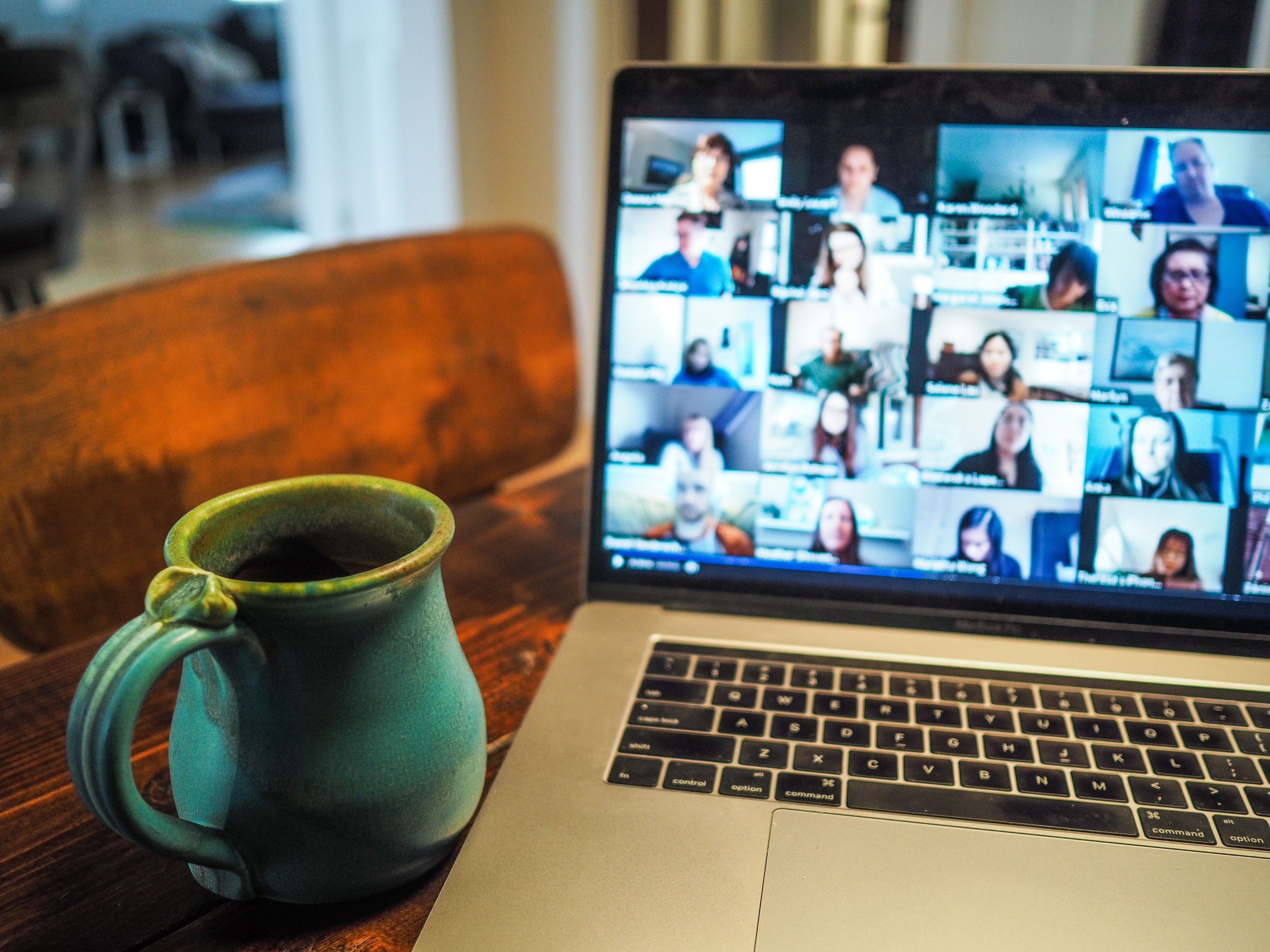 Published Date: 11/30/20
The Challenges of Online Speech Pathology Therapy During the COVID-19 PandemicBy Karen Shaffer
It would be an understatement to say that speech language pathologists (SLPs) have their work cut out for them – especially during a global health crisis.
Speech language disorders are common in children but can be treated
Experts estimate that around 5-10% of preschool-aged American children have some form of speech disorder or delays in their ability to understand and/or use language. These types of disorders are actually very common in young children. And over the years, SLPs have practiced and developed many effective methods of live and in-person treatments for helping both children and adults to overcome language difficulties. This type of therapy and work can be very difficult and tedious for everyone involved.
Depending on the severity of the child's speech disorder and the factors causing it, both SLPs and their patients typically need to devote long hours of doing cooperative language-based exercises in order to see progress. And when COVID-19 forced everything from regular classes to speech pathology therapy sessions to move online, the process of working on speech disorders became fraught with even more challenges for both children and their SLPs.
RELATED: READING TO CHILDREN IMPROVES THEIR LANGUAGE SKILLS
Speech pathology therapy relies on in-person interaction
Compared to regular schooling, speech pathology therapy is more dependent on live interaction. For SLPs, every single word, syllable, change in posture, gesture, or whatever other verbal or non-verbal cue can offer specific insights into a child's disorder. And with this information, they can decide which interventions and exercises to administer in order to improve the child's grasp on language and communication. The digital transformation of this process has been difficult for everyone involved.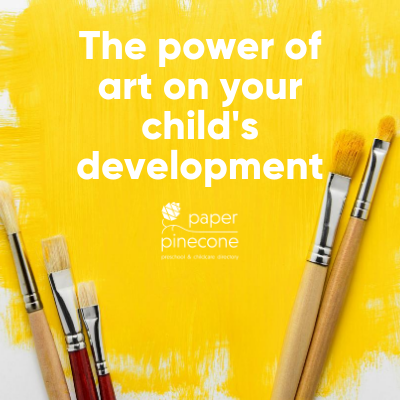 YOU'LL ALSO LIKE: HOW TEACHERS' RACE AFFECTS STUDENT PERCEPTIONS
"Any social communication stuff, like proximity, body posture, even eye contact is super tough to address right now," explained speech therapist Sarah Anzalone to the Las Vegas Sun. As an SLP working for the Clark County School District in Las Vegas, Anzalone has found virtual environments to be highly non-conducive for addressing the major components of speech therapy. As anyone who has ever used apps like Zoom, Discord, or Skype for video calls can imagine, it's all too easy for technical audio and video issues to derail straightforward communication. "There have been a couple of occasions where you can't tell if the kid is processing, is thinking of a response, or they're having a delay receiving the message," added Anzalone. Furthermore, adjusting to the new normal of speech therapy has been especially difficult for children whose learning disabilities come with sensory issues. "You see them getting frustrated, and that's a little heartbreaking."
READ ABOUT THE FASCINATING HISTORY OF SLEEP TRAINING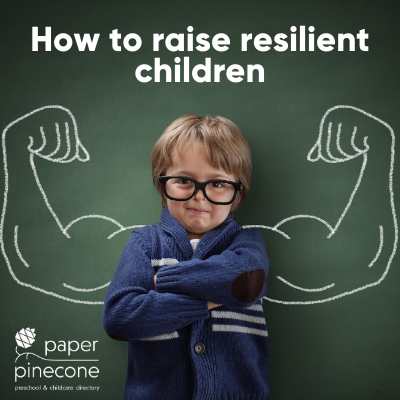 How virtual learning has impacted speech language pathology
While the global digital migration has introduced new barriers to the already difficult job of SLPs, the schools and universities that train new students in the field are rising up to the challenge. For instance, the graduate program for communicative disorders at California State University Fullerton is finding success through the use of a virtual pathology training program called Simucase. The program comes with a massive video library for children and adults with speech disorders and other language issues. Using this 100% virtual library of clinical cases, students need to then figure out the right questions to ask the patient, dig into their medical history, and draft an assessment and treatment plan.
The American Speech-Language-Hearing Association which certifies new SLPs has approved the use of Simucase for certification purposes for up to 75 clinical hours – a sizable chunk in the university's 400-hour requirement for SLPs-in-training to graduate. "We do get to see a variety of clients with it. That has been really cool," Fullerton student Amira Ahmed told the OC Register. "The limitations come with not going through the creative process of planning your own session and picking the targets and toys to play with. You're just pushing buttons. That part is easier but you have to work harder to make sure you're getting the knowledge and training you should be."
Universities are moving toward a virtual speech pathology training
Although Simucase seems designed to respond to the sudden digital transformation of speech pathology therapy, some of the top online universities have actually been using it for years. In fact, Simucase has been an essential part of training students enrolled in the online communication sciences and disorders degree at Maryville University, a bachelor's program that can be completed through 100% web-based classes. Alongside the fundamental principles of language development, child psychology, and speech pathology, innovative teaching tools like Simucase has allowed many of today's online-trained SLPs to be more prepared than most in terms of adapting to pathology's virtual new normal.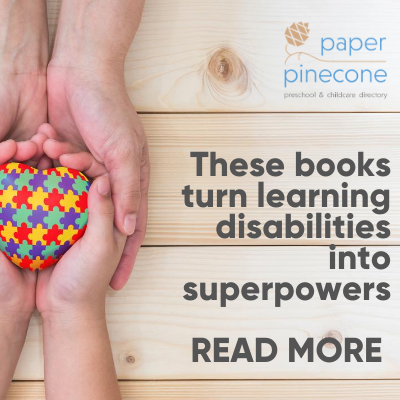 READ ABOUT THE LINK BETWEEN OBESITY AND LATE BEDTIMES
After initially closing the physical doors of its community-based speech therapy program, the Arkansas State University Speech and Hearing Center (ASUSHC) has moved its entire program online by equipping their students and faculty supervisors with a secure video chat format for communicating with patients and each other. Apart from ensuring that their speech pathology students can continue working towards their degree and graduate on time, this has allowed their therapy clients in the community to continue receiving treatment, as long as they have either a smartphone or a laptop that can connect to the web.
At the same time, the ASUSHC also has plans of using personal protective equipment, plexiglass screens, and other safety equipment in order to resume live and in-person therapy sessions. This is so both patients and SLPs can get back to the ideal way of administering speech pathology treatments, including not wearing masks in order to avoid hiding communicative cues. The problem is no doubt complex and won't be easy to solve, but the university is positive that both teachers and students are ready to meet it head-on.
RELATED: GOING BAREFOOT BOOSTS BRAIN DEVELOPMENT
Speech pathology continues to evolve during COVID-19
Speech pathology therapy during the COVID-19 pandemic has certainly proved to be a complex challenge for children, parents, SLPs, and the institutions that train and certify them. However, there's no doubt that the entire field of speech language pathology is doing everything it can to keep children engaged and on the right track when it comes to their own therapy programs. While live therapy sessions remain the most effective in tackling speech and communication disorders, for now, there's hope in the innovative and emerging technologies that have allowed SLPs to continue their work.
Paper Pinecone is the #1 most trusted childcare directory giving parents access to the best preschools and best daycares near you. Parents always search free and childcare providers always list free. Send inquiries about the best preschools and daycares to questions@paperpinecone.com. This post may contain affiliate links.