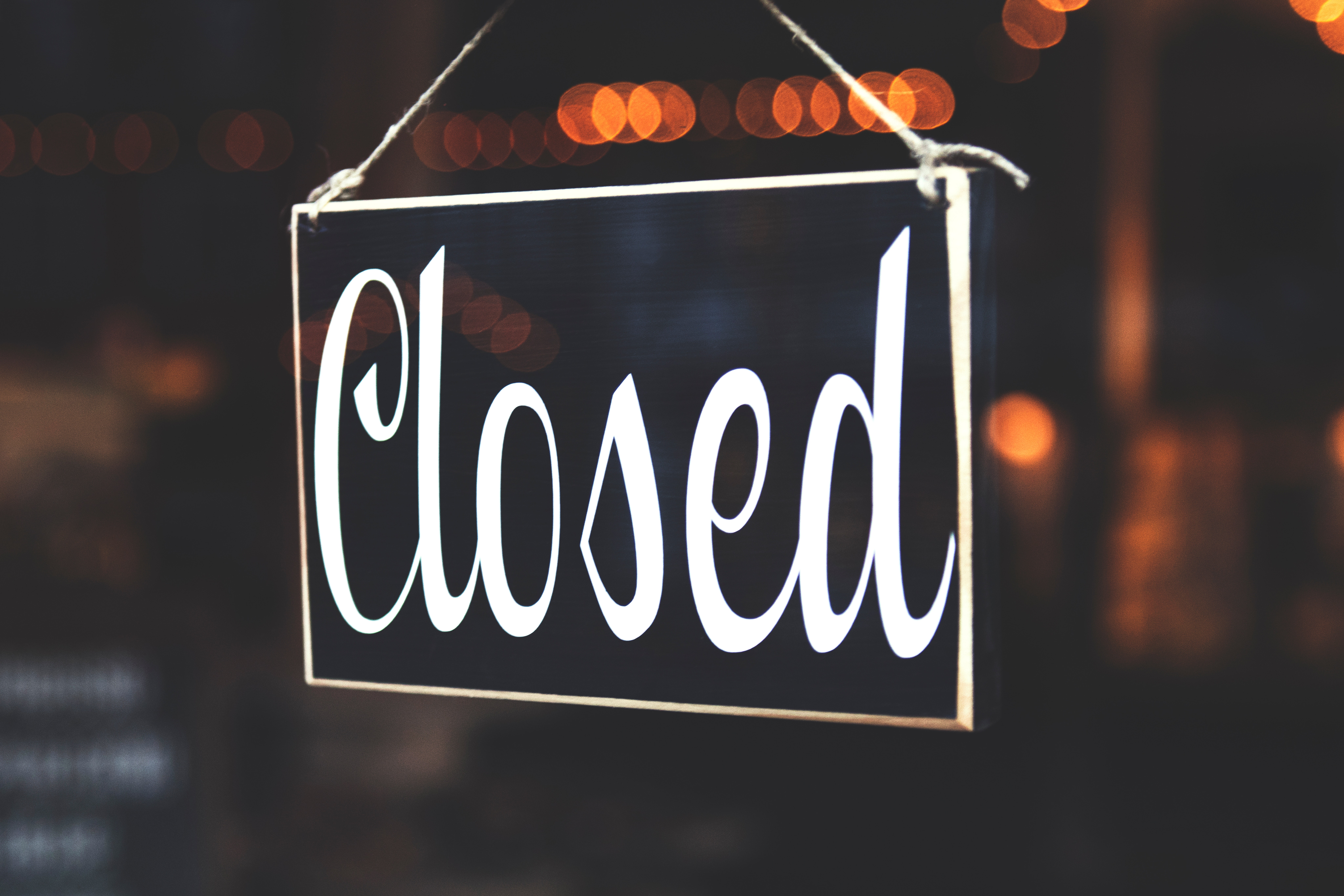 Published Date: 04/09/20
The Berkeley Center for the Study of Child Care Employment has published a Statement on the Provision of Emergency Child Care During the COVID-19 Pandemic calling for the complete shut down of group childcare programs across the country, including those serving emergency workers.

Only Rhode Island has done this, suspending all childcare licenses temporarily, and reevaluating the safety of reopening programs on a week-by-week basis. To serve frontline workers, Rhode Island has asked that residents use care.com or other sources to find their own accommodations. The Berkeley Center acknowledges the challenges in providing care this way saying, "One-on-one child care does have logistical, staffing, and safety considerations that face any workers providing service in a private home; resolving these issues will require innovation as well as child care expertise. The unique needs of children who are homeless or facing other risks also require special attention. However, many centers and homes offering services now will likely be shut as transmission increases, and states relying on group care will face another crisis."
While many states have restricted group childcare to frontline employees, others have not given this directive. Some have instructed providers to limit group sizes, not mix classes or teachers, and enacted policies forbidding parents to enter and temperature checks at drop-off.

We've spoken with hundreds of providers over the last month about how their business is impacted by the coronavirus and many have said that they wished the state would shut them down to protect their own health and safety. Others have dutifully said that it's their job to continue providing care despite the COVID-19 outbreak. Sadly, the biggest question childcare providers have that supersedes concern for their own safety is how they will stay in business without full tuition payments coming in.
The information from state governments has been mixed, with some telling providers to continue charging, despite the fact that for most, their contracts do not allow for that. Federal financial support has been weak and in some cases, confusing.
Currently there are several federal programs offering help to small businesses and childcare providers. These include the Paycheck Protection Program, the EIDL loan advance, although confusion exists as to whether or not everyone will receive $10,000 as initially thought, and the SBA Express Bridge Loans.

Some states have offered relief. Vermont is supplementing tuition to providers who pay all program staff full salary and retain slots for families who are paying at least 50% of their regular fees or copay and Tennessee has a grant available to childcare providers that covers up to 30 days of income loss. However, at this stage most states aren't offering anything more than loans, which providers have said they will struggle to pay back. As part of the CARES Act, $3.5 billion has been allocated to states as part of The Child Care and Development Block Grant, so providers can expect more relief, but it may come too late for some. Utah's FAQ document has a specific question about income loss but the answer simply says, "The Office of Child Care shares these concerns. Although we do not have any immediate solutions to address this scenario, we will regularly re-evaluate and explore options to minimize the fiscal impact on providers."
"Whether they are providing emergency care or sidelined by the pandemic, child care educators need greater protection, higher remuneration, and more respect. We must stop relying on this workforce to assume ever greater responsibility without sufficient preparation, support, or reward," says The Berkeley Center.
As states receive the CARES Act funding we expect more to release their plans to aid childcare providers to stay afloat and be in a position to reopen once the COVID-19 pandemic subsides.
In the meantime, we'd love to hear from you to see what support you're getting and what support you need so we can advocate on your behalf. Please take this survey and share with early childhood educators in your network.
Paper Pinecone is a thought leader in Early Childhood Education and a marketplace for parents to find the best daycare and preschool programs in their area. Parents search thousands of providers at no cost and providers always list free. Get started today.