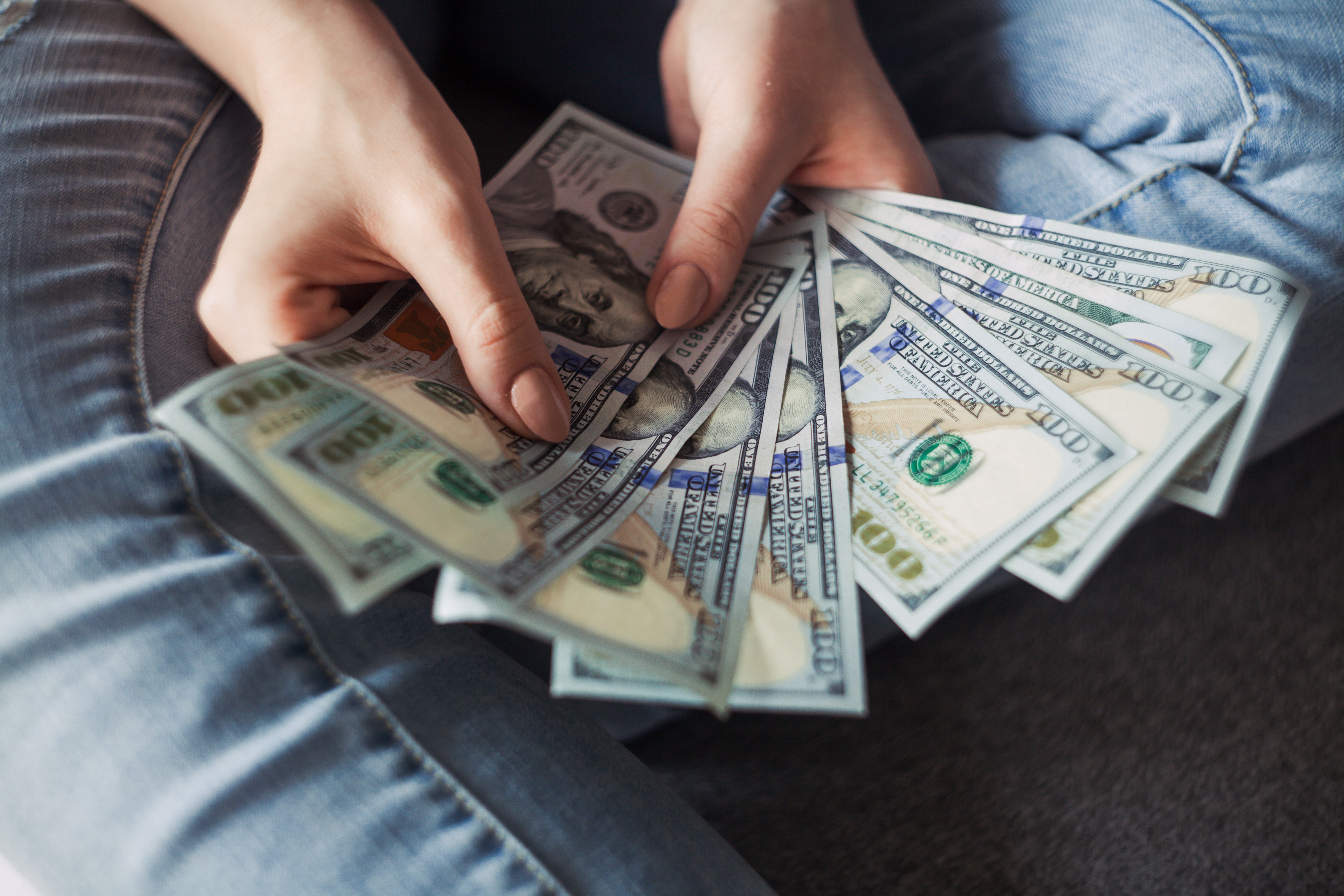 Published Date: 03/26/20
A small victory for the childcare industry.
Within the economic stimulus packaged passed to address the damage done to businesses by the coronavirus (COVID-19) outbreak, specific provisions exist for the childcare industry to ensure providers can maintain operations and reopen once the pandemic subsides.
The stimulus package includes the following provisions to protect the childcare industry from collapsing:
    •    Both non-profit and for-profit Child care providers with less than 500 employees will be eligible to apply for small business loans to cover payroll, mortgage/rent & utility payments, and other debt obligations from March 1st to June 30th of 2020.
    •    $3.5 billion in additional funding for the Child Care Development Block Grant Program (CCDBG) to provide child care assistance to health care sector employees, emergency responders, sanitation workers, and other workers deemed essential during the response to the coronavirus;
    •    An additional $20 billion in funding for the State Fiscal Stabilization Fund, which allows states to award funds to early childhood education programs and services;
    •    $750 million in Head Start funding to help them respond to COVID-19-related needs of children and families.

The First Five Years Fund, along with other early childhood education nonprofit partners, had requested that Congress pass immediate and substantial relief for childcare providers. All childcare providers were significantly impacted by the coronavirus outbreak, with many being mandated to close, others closing voluntarily, and still others staying open under constantly changing terms to serve essential employees.
Prior to this relief, we had reported on the government's abandonment of childcare providers, particularly family childcare providers, who were deemed essential but not offered any financial protections.

This relief comes as many daycare and preschool operators had said that permanent closure was imminent unless financial support was provided. We're hoping that too much damage hasn't already been done, and providers will not only be able to reopen, but will want to reopen. In addition, as we move forward, we'll be helping childcare providers leverage the COVID-19 outbreak to fight for better conditions, like increased wages and better access to health care. As things settle down and the country is first and foremost, safe, we'll be sharing our thoughts on how to make that happen.
For now, breathe a *slight* sigh of relief, regroup, and keep moving forward. Most importantly, stay safe and as always, thank you for your work.
Paper Pinecone is a thought leader in Early Childhood Education and a marketplace for parents to find the best daycare and preschool programs in their area. Parents search thousands of providers at no cost and providers always list free. Get started today.