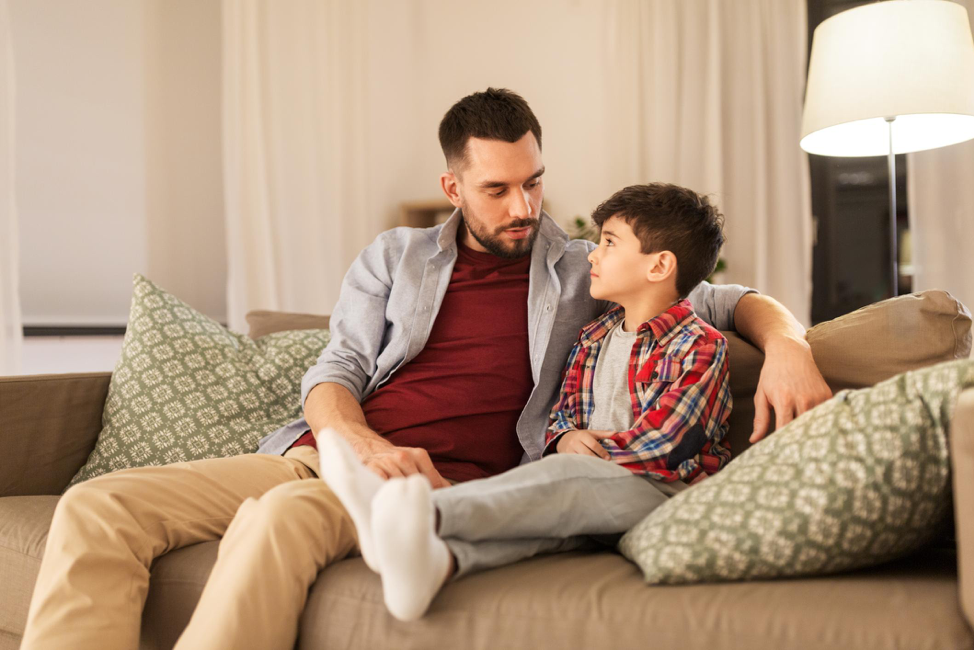 Published Date: 10/04/19
When you love somebody as much as you do your children, it can be tempting to fall into the trap of being far too protective. It is a natural parenting instinct to want to guard your kids at all costs. Unfortunately, too much hovering can come across as being stifling, and it can smother a child's open curiosity with the world. Choosing to let your kids learn from trial and error will help them to become more independent while empowering them to make good decisions. Here are three ways that you can control being that overprotective parent.

Setting Rules
Setting rules and enforcing them will go a long way in setting up expectations for your children so that you do not feel as if you are always watching their every move. Accidents can happen, so setting rules for your kids that are easy to follow can help them be safe. Practicing safety skills with your kids and then encouraging them to try things on their own will set them up to learn tasks independently. Introducing potential dangers and letting them discover how to properly assess risks from a young age will aid them as they grow older and the stakes become higher.

Communication
When it comes to parenting kids of all ages, communication is the cornerstone of any relationship. Keeping open lines of communication with your children can help them to understand your expectations. If they know what to expect and the consequences of their actions, you are not going to need to be as overbearing in your efforts to effectively parent them. In order to be a good communicator with your child, you need to always listen to what they are saying. Encouraging them to talk with you about both serious and light topics will provide a window into the soul and help you to adjust your parenting accordingly. Setting aside a specific time each day to really connect will prove invaluable as you learn to trust your child to make the right choices.

Choose Your Tribe Carefully
When it comes to letting go of your tendencies to be overprotective, it is important to surround yourself with people who share in your desire to raise confident and independent children who are not constantly hovered over. Choosing like-minded people for your friends will give you encouragement and support as you strive toward all of your parenting goals. If you want to put an end to your overprotective parenting tendencies, it is vital that you spend time with parents who emulate your preferred method of parenting. This will reinforce how you are raising your child and also give you tips on how you can be the parent you want to be.
Resisting the urge to be too protective does not mean that you cannot still provide a safe and nurturing environment for your children. The key is finding the right balance between empowering your kids to be smart and independent thinkers while still providing them with the guidance they'll need as they navigate the tough decisions in life.
Paper Pinecone is the best resource for connecting with thousands of daycare and preschool programs in your area. Start your free search today.
Here's another article you might enjoy: Are Your Kids Safe Online?