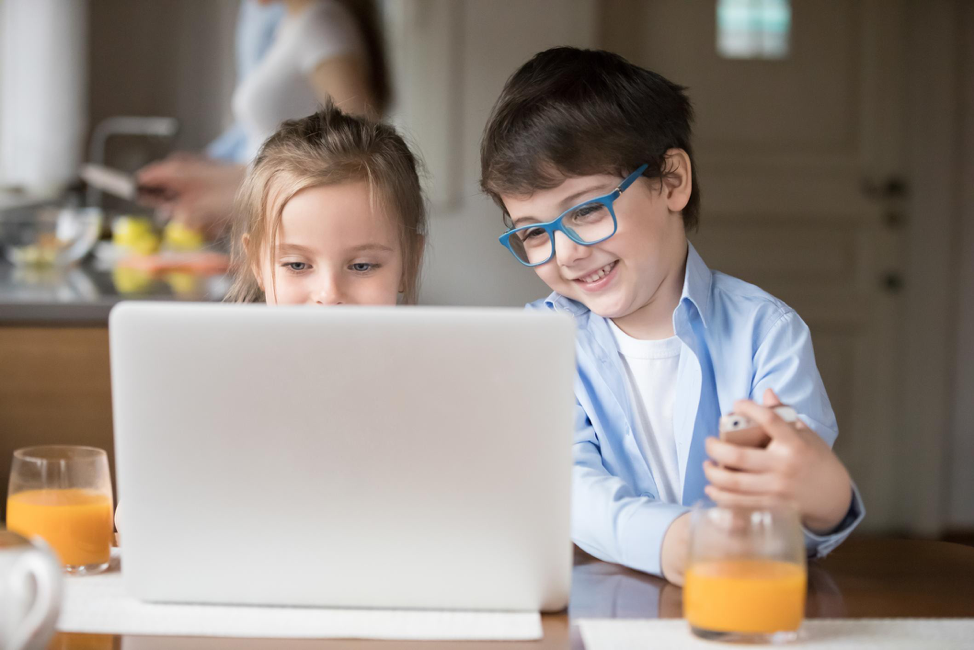 Published Date: 09/23/19
The internet can be a very risky place for anyone of any age, but it is especially dangerous for children. According to a recent study, only about half of parents and guardians state they have spoken to their children about online safety. The following discussion covers some of the ways to be more proactive when it comes to protecting your children online.

Are You Monitoring Your Kids' Internet Usage?
Gone are the days of the family computer. With technology becoming more and more affordable, it seems that just about everyone in your home can have their own personal computer. However, this should not prevent you from monitoring your children's time online. One of the ways you can prevent your children from exploring the internet a little too much is to make a rule that they are only allowed to use their laptop or tablet in the kitchen or living room. This will allow you to both monitor their usage and keep an eye on what they are looking at without hovering over them.

Are Your Kids Making Online Purchases?
Companies such as Amazon are making buying online easy and convenient through the simple tap of a button. Therefore, it is highly important to also monitor this area of your child's internet use. There have been horror stories of children purchasing thousands of dollars' worth of in-game items because they had no genuine concept of money. Other dangers arise when they are asked to provide financial information and they furnish yours. Know what to do if you suspect that you're a victim of identity theft or credit card fraud. Proactive measures in this area are vital. Learn how to check your accounts for any problems.
The internet is today's Wild West. That's why protecting children from online predators, scams and more is paramount. To lay down a solid foundation that keeps your children secure, adhere to the practices outlined above.
If you're concerned that your kids are having too much screen time, read these tips!
Paper Pinecone is the best resource for connecting with thousands of daycare and preschool programs in your area. Start your free search today.