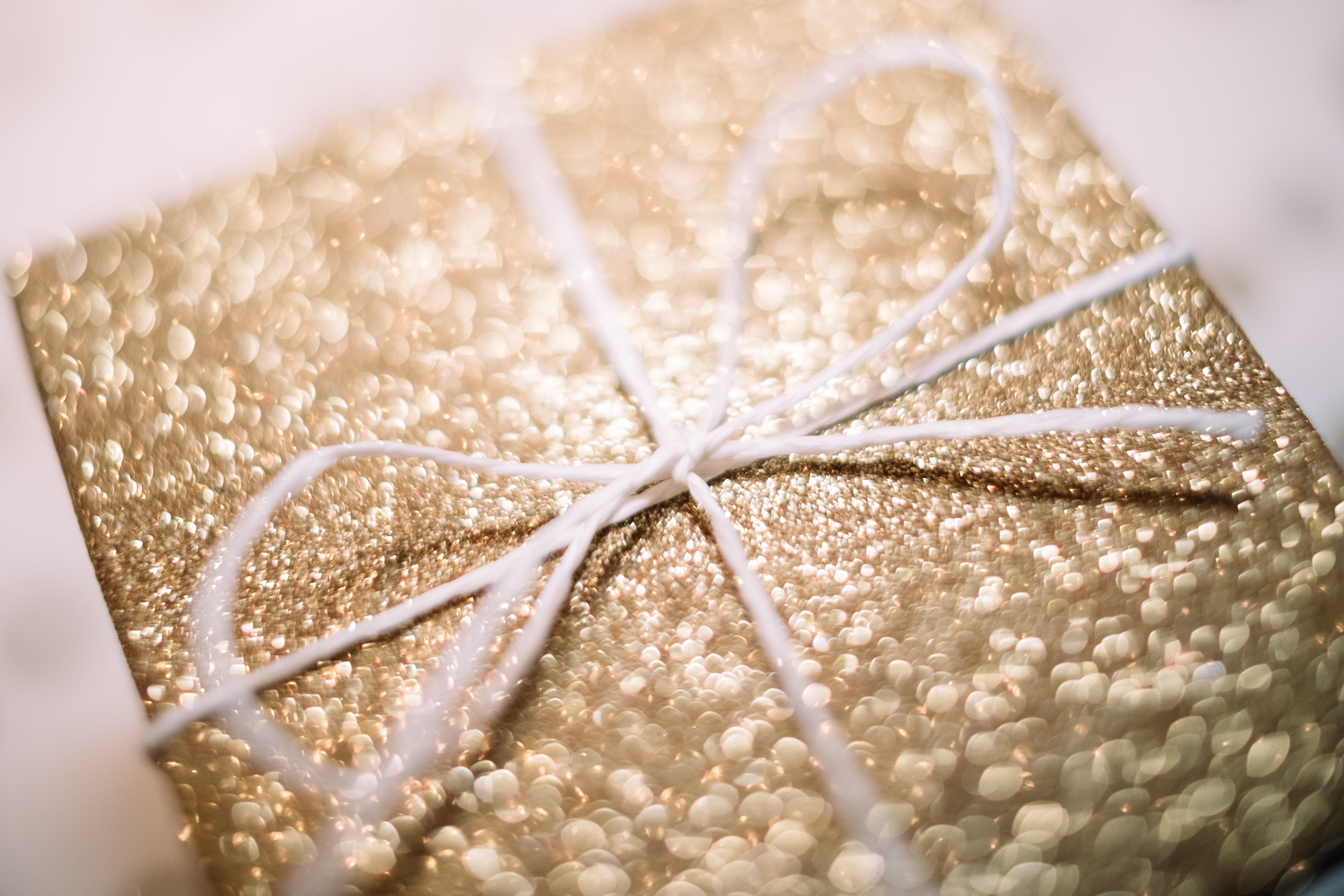 Published Date: 11/12/20
OUR 2020 GIFT GUIDE IS HERE!
The coronavirus has hit small businesses hard. Rather than shopping billion-dollar retailers, we encourage you to shop small businesses to support local communities. Our list this year exclusively features Black-owned small businesses from across the country. Some have brick and mortar locations and some are online only retailers.
Happy shopping and Happy Holidays!
LOOKING FOR THE BEST PRESCHOOL? START YOUR SEARCH HERE.
Perfect for the coffee or tea lover on your list. Orange Street Storehouse offers a collection of coffee, loose leaf tea, spices, herbs, rubs, gifts and more. Check out subscription boxes and accessories and don't pass up southern favorites like pecan flavored coffee. Mmmmm….

DRINK UP! WINE KILLS BACTERIA THAT CAUSES SORE THROATS!
Treat your loved ones with bath and body products meant to enhance self-care practices for everyone. Care Bath & Body Products offers a variety of handmade products like bath bombs, sugar scrubs, hair oil, shea butter soap and more! Every item makes the perfect gift and they offer gift boxes to make gift giving easier.

HOLIDAYS CAN BRING CHALLENGING BEHAVIOR – BUT EMOTIONS AND BEHAVIOR AREN'T THE SAME – READ MORE  
For the vintage lover, Denniston House brings you a beautifully curated collection of home décor and kitchenware. These finds sell out quickly, so check back often so see their new inventory and score the perfect gift.

LEARN HOW A TEACHER'S RACE AFFECTS STUDENTS
For him or for her, these handcrafted leather goods are sure to make a statement. Bags, wallets, and accessories make the perfect gift this holiday season.

CHECK OUT THESE CHILDREN'S BOOKS BY BLACK AUTHORS FEATURING BLACK CHARACTERS
Craft chocolate from the Bronx? Yes, please. Founded by three brothers, Sol Cacao is a "bean to bar" chocolate manufacturer founded by three brothers who originally hail from Trinidad and Tobago. The socially conscious chocolate lover in your life will love these treats knowing the company uses sustainable organic farming practices, ethically sources raw materials, and focuses on environmental preservation.

WHAT YOU NEED TO DO TO RAISE RESILIENT CHILDREN
The perfect gift for a trivia lover – or a great BS-er. Enjoy countless hours of fun with the hilarious party game Brilliant or BS. It's not about what you know. It's about what others think you know. Early shoppers save 15% with code BG15 – offer ends 11.30.20.

For a curated selection of designer street wear, look no further than Los Angeles-based Union. Picks from up-and-coming designers and unique global brands make the perfect gift for the fashion loving man in your life.

WHAT IS THE ANTI-BIAS CURRICULUM?
Sip & Sonder's Moroccan Mint and Black Cherry Hibiscus teas are to. die. for. Pick up these loose leaf varieties or opt for a gift set that also includes Vanilla Lemongrass and Bara Vara in single use tea bags and your gift will be the hit of the holidays.

THE SCIENTIFIC REASON WHY KIDS HATE VEGGIES…
Since the growth of major online retailers (you know who we mean) independent bookstores have been hit hard. Any book lover will appreciate you supporting indie spots and Black Pearl Books is an Austin gem.
Outfit any woman in your life with gorgeous clothing and accessories from Queen Anna House of Fashion in Minneapolis. Shop sections on their site dedicated to women designers and designers who give back so you can feel great about your gift. Black Friday shoppers receive a 30% discount on the Queen Anna app. After Black Friday first time website shoppers receive 15% off using the code FIRST15.

HOW TO GET YOUR CHILD TO PLAY ALONE
At Rah Love's, you can pick up the most adorable clothes for girls sizes 6 months to 5T. We're crazy for this color block dress and these kitten eye sunglasses. Affordable prices and free shipping over $40 makes gifts from here a no brainer.  

LGBTQ+ CHILDREN'S BOOK WE RECOMMEND
Philly-based YOWIE curates small collections of home and lifestyle goods from friends, independent artists, and designers. Simple, but interesting, finds include this peachy bathmat and this lime-hued vase.

WILL PLAY-BASED LEARNING PREPARE YOUR CHILD FOR KINDERGARTEN?
Shop by age or interest at Henry Bear's Park and find toys and games for kids and grown ups alike. For preschoolers, we love the Splashology Water Lab to encourage STEM learning through play. Littler ones will keep busy with this Baby Popi pop up toy. And your teens may actually want to hang out with you to play Mind the Gap, made for kids age 10 through Boomers (seriously). Get free shipping and free gift wrapping on orders $50+.

Paper Pinecone is the #1 most trusted childcare directory giving parents access to the best preschools and best daycares near you. Parents always search free and childcare providers always list free. Send inquiries about the best daycares and preschools to questions@paperpinecone.com.
This post may contain affiliate links.