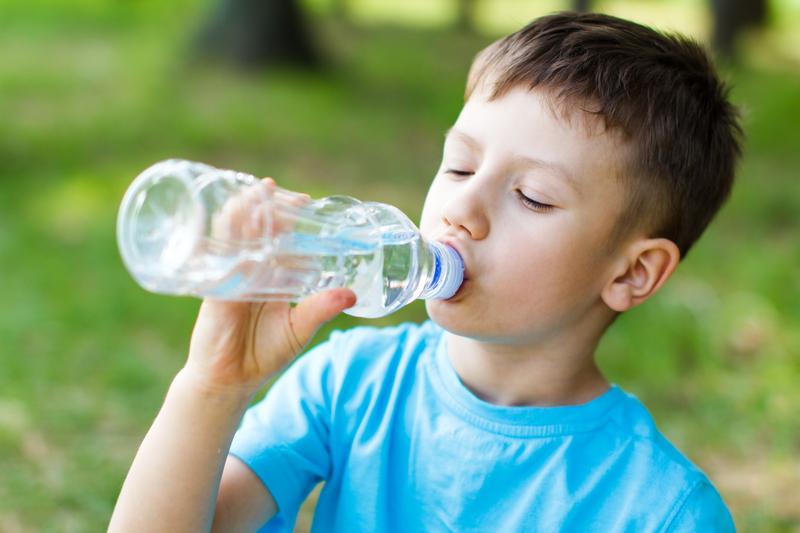 Published Date: 12/08/20
Your Child Needs Water to Stay Healthy - How to Get Them to Drink More
Water is an important part of being healthy, you need it and your kids need it too. As kids grow up, they'll need a lot of nutrients that water will be able to provide them. If you want to get them to drink more water you can make it readily available, set the example, and make it more appealing.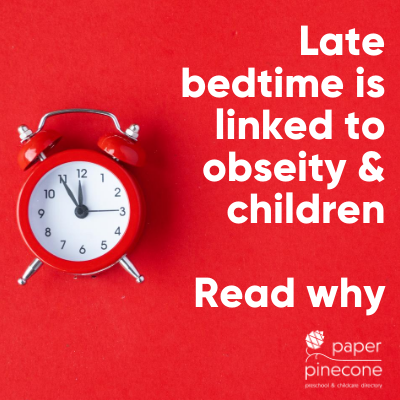 RELATED: THE SCIENTIFIC REASON YOUR KIDS HATE VEGGIES & HOW TO GET THEM TO EAT MORE
Make it readily available
Making water easily accessible encourages children to drink it. You can keep a pitcher of water in the refrigerator or constantly fill up water bottles. If you have water available, then when your child is thirsty, they'll have a quick option to choose. You might consider having a special water bottle for each of your kids. They'll learn to carry it around with them and then their water will be readily available all day long.
YOU'LL ALSO ENJOY: 10 WAYS TO FOSTER INDEPENDENT PLAY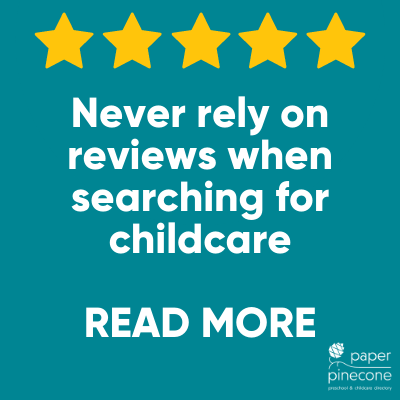 Your kids watch everything you do, so if you set the example and drink plenty of water, they'll follow your lead. For example, you can choose water when you go to restaurants and your kids will want water too. The body needs an ample supply of hydrogen and oxygen, and water supplies both. Hydrogen has lots of health benefits that you and your child need to stay healthy. If they see you drinking water, they'll want water and will be able to get all the health benefits.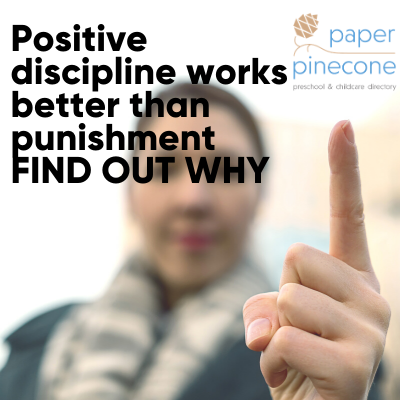 Make it more appealing
Many kids don't want to drink water because it's bland and boring. You can try to make water more appealing by adding things to it. You can put fruit in ice cubes and add it to the water or add some flavor to the water through lemons and limes. You could even consider buying fun colored straws and cups to put the water in. Kids are visual and if they think something is fancy and colorful, they'll be more inclined to drink it. If all else fails, you can set up a reward system for drinking enough water. This is a last resort because you don't want your kids to expect a reward for everything they do, but it's definitely an option.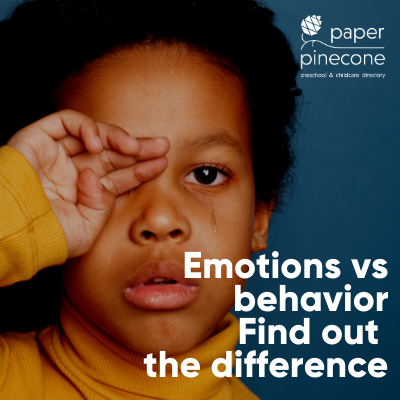 LOOKING FOR CHILDCARE? FIND THE BEST PRESCHOOLS & DAYCARES NEAR YOU. START YOUR FREE SEARCH NOW.
Water is a necessary step to stay healthy. Your child needs to drink a lot of water, but it might be hard to convince them to. You can make it readily available, set the example, and make it more appealing.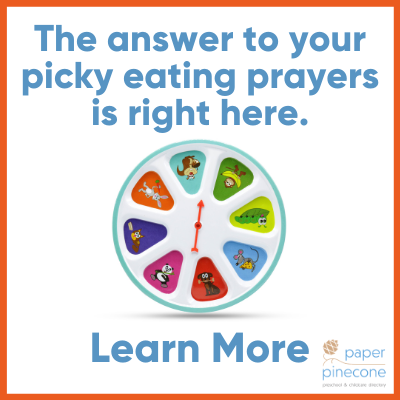 Read this next for more tips: The Challenges of Online Speech Pathology During the COVID-19 Pandemic
Paper Pinecone is the #1 most trusted childcare directory giving parents access to the best preschools and best daycares near you. Parents always search free and childcare providers always list free. Send inquiries about the best daycares and preschools to questions@paperpinecone.com.
This post may contain affiliate links.