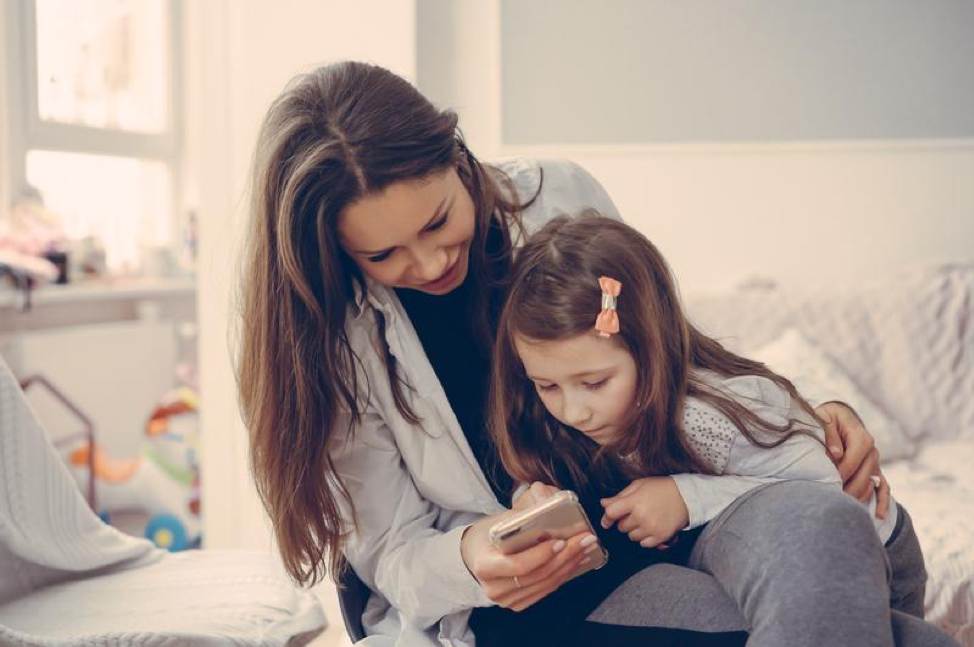 Published Date: 08/26/19
When you become a parent, your notion of what it means to be busy can be completely uprooted. It can feel nearly impossible to get even half of your daily itinerary finished. Between scheduling appointments, making meals and returning messages, you may have trouble keeping your head on straight. However, there's something in your pocket that might be a great help. These reasons will help you realize how useful a smartphone can be for a busy parent.
Awesome for Scheduling
One of the hardest parts of having a lot to do is staying on top of every item on your to-do list. Individually, these items tend to not be very difficult, but keeping track of everything can be. Thanks to smartphone apps, you can make schedules and set alarms that remind you when things are due, according to Shift. Interactive apps make creating to-do lists fun. You'll also be able to realize just how achievable your duties are. These apps can boost your efficiency, which can help you to not procrastinate.

Relaxation
When you're constantly barraged with demands and responsibilities, you can feel very overwhelmed very easily. Smartphones won't completely eliminate stress and, if not used properly, can add to it. However, if you find soothing apps, such as ones based in meditation, you can give yourself a break from the tension. You can also opt to mute notifications for certain apps so that you aren't feeling so overwhelmed by messages and alerts. Just because others feel like they have to be available to everyone 24/7 doesn't mean you have to be.
Helps Manage Your Finances
Not so long ago, if you had no time to make a budget or otherwise figure out your finances, it likely took a large chunk out of your schedule. Now, thanks to smartphones, you can take care of your budget or pay your bills with the click of a few buttons. According to MX, banking technology is going to become more and more convenient with a focus on smartphone app development and data analytics. This technology enables you to avoid the stress of dealing with your finances on your own. Now you can easily check your balance, see what you're spending money on, and adjust your budget in just a few minutes from your phone. In the long run, this will help you to not only save time but also make better spending decisions.
You've likely gotten so used to life with a smartphone that you've forgotten about just how convenient it is. Take the time to appreciate all the options these devices give you and how much time you save. Thanks to this and other technological advancements, you'll be able to appreciate quality time with your family far more.
If you're busy and need to relax, check out these sangria recipes that you can make and sip when you need a break!
Other articles you'll love
The One Word That Can Cause Psychological Harm To Your Children
Important Questions To Ask On a Preschool Tour