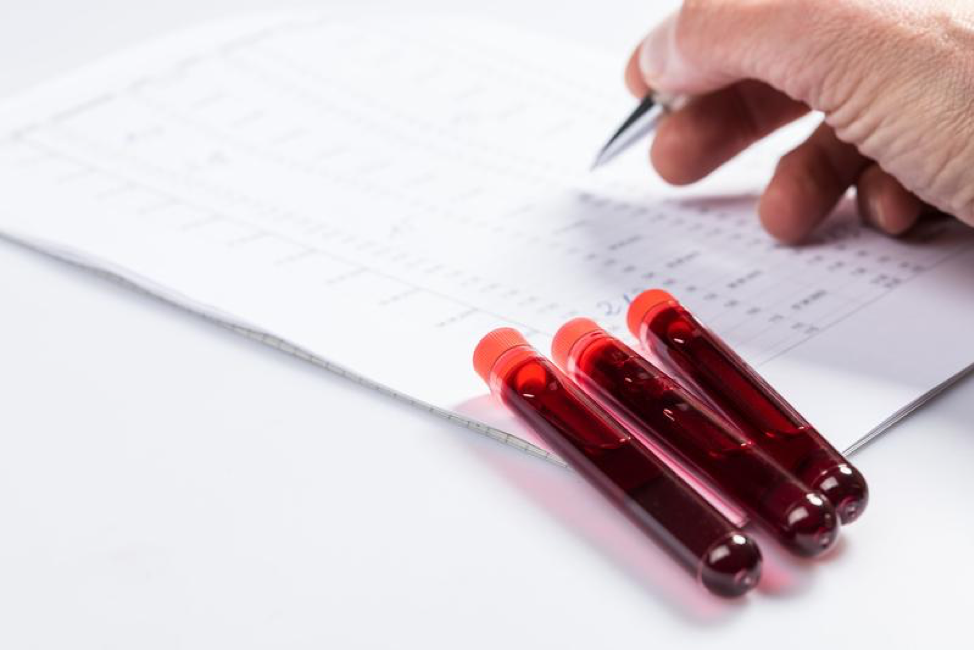 Published Date: 09/03/19
In order to collect your child's cord blood, your doctor needs to know this is what you plan on doing. You'll also need to sign a consent form, save enough money for initial collection of the blood and order a collection kit. To ensure you are able to successfully save your baby's cord blood, here is what you need to know:
What is Cord Blood?
Cord blood is the leftover blood in a newborn's umbilical cord and placenta. Rather than letting the blood go to waste, you can store it in a cord blood bank. People store cord blood because it contains hematopoietic stem cells that can treat many types of diseases. Storing a baby's cord blood is a painless and safe procedure as it involves collecting the blood after the cord has been cut. If you want to store your baby's cord blood, then you need to let your doctor know as soon as possible. Your cord blood collection kit can take several weeks to arrive. To make sure you have the kit before you give birth, you should get the kit as soon as you know you want to save the blood. You never know for sure when the baby will be born.

Uses
The benefits of cord blood include saving lives and treating diseases that are challenging to treat. You can use cord blood to help treat blood or immune system diseases that children may develop. It can help with autism, cerebral palsy, Parkinson's disease, diabetes, leukemia, cancer, heart birth defects and many other health issues. Cord blood is full of stem cells that can turn into a wide variety of helpful blood cells. Treatments are becoming more successful as researchers learn more about using cord blood and refine their methods.

Cost and Storage
Cord blood is frozen for storage where it's believed to be good indefinitely. There are two types of cord blood banking: public and private. Public cord blood banking allows the blood to be used by anyone who's in need or for medical research. It's free to donate cord blood into a public cord blood banking; however, you won't have any rights to it. Choose a private cord blood bank if you want to save the blood for your child or a family member who may need it in the future. Plan well in advance for storing your child's cord blood. You will need to wait several weeks to receive the collection kit, find a hospital that carries out collection, notify the doctor and cover the financial costs of private cord blood banking.
You want what's best for your child, starting even before Day 1. Find the best daycares and preschools in your area here!