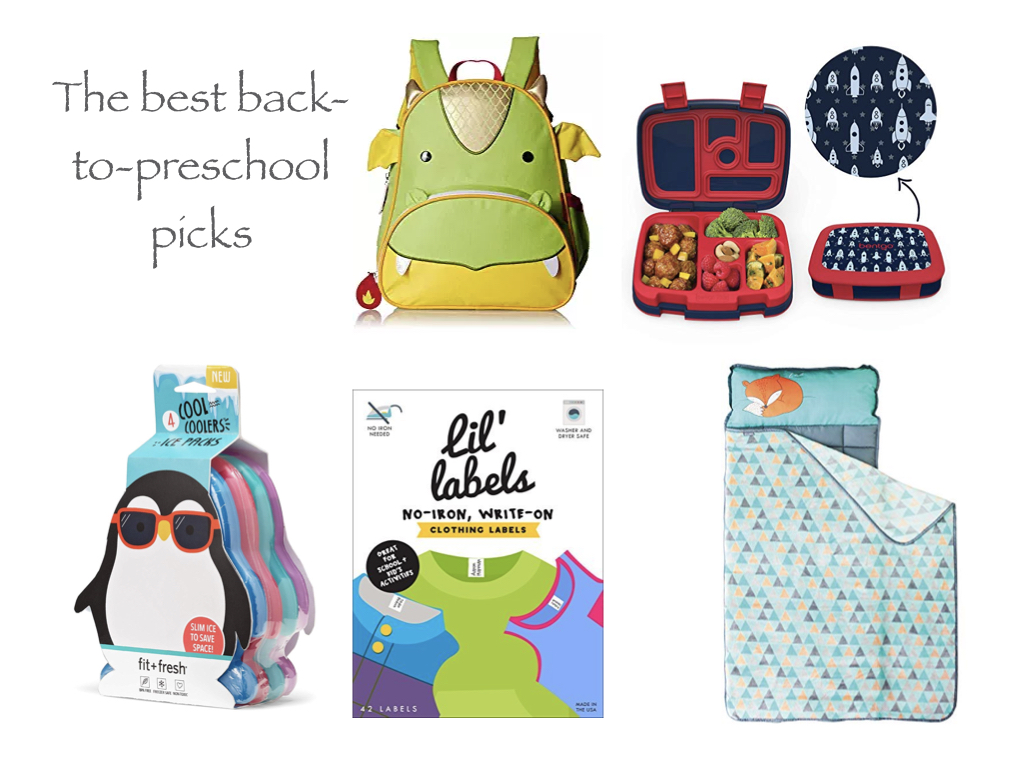 Published Date: 08/06/19
Back to school season is upon us and even if your little one isn't in grade school yet, it's a great time to stock up on essentials. If you do have a child who headed to daycare, going back to preschool, or starting kindergarten, we have you covered from lunch boxes and water bottles to clothes labels and allergy bracelets. Let's dig in.
Skip Hop
Skip Hop back packs are a great choice for smaller children headed off to preschool or for keeping your toddler's items together for daycare. They have a variety of adorable animals and you can also get a matching lunch bag, stainless steel straw water bottle, and insulated food jar (it comes with a spork cleverly tucked onto the side).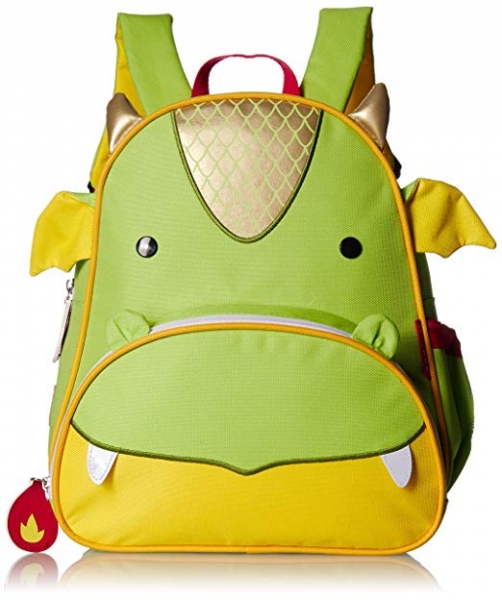 We are batty for this adorable insulated lunch bag which has a mesh pocket and a handle that can clip to any backpack.
Lunch, Lunch, Lunch (and Snacks)
These thermoses keep the hot stuff hot and the cold stuff cold.
Unicorns! The handy spork holder on this thermos means (hopefully) the utensil comes back home.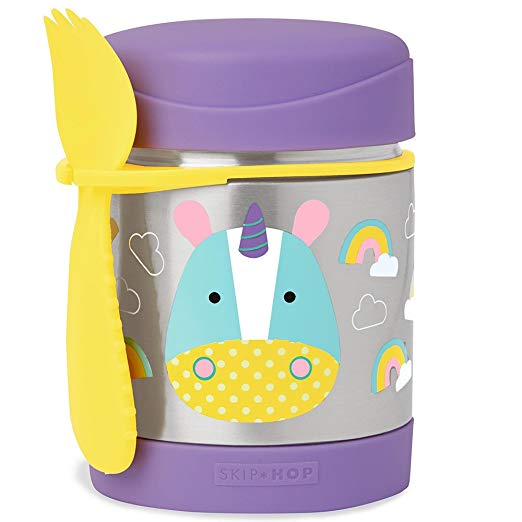 Star Wars fans will be excited to drink their water in this insulated straw thermos that keeps drinks cold for up to 12 hours.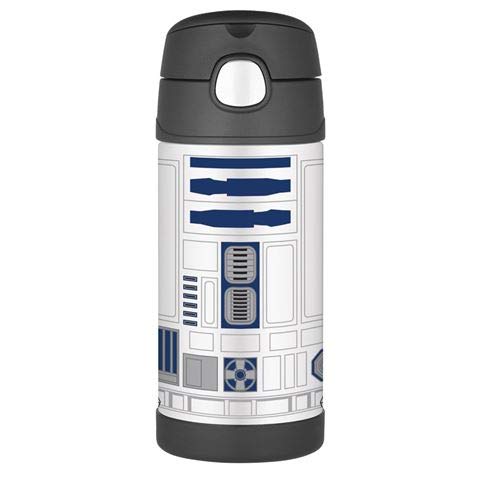 Make meal time fun with these leak-proof bento style lunchboxes that keep foods separated.
Blast off for lunch!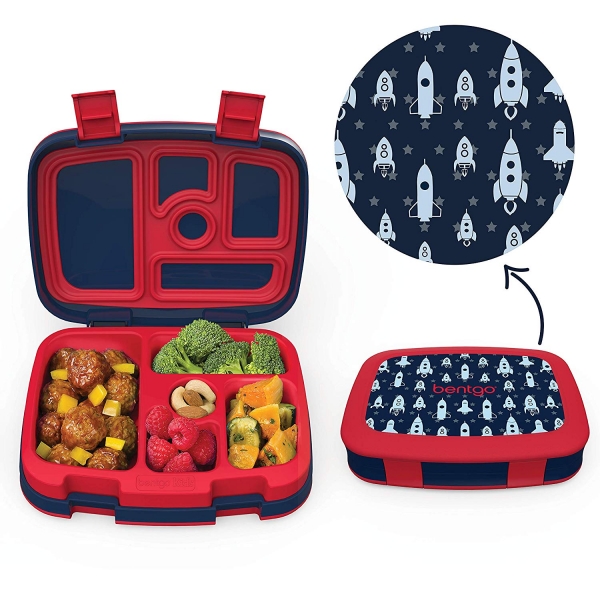 Mermaids, anyone?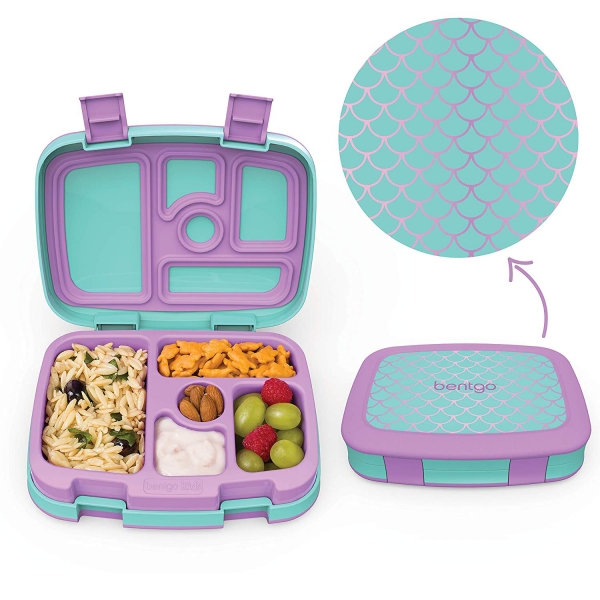 If your little one won't eat their food cold, they'll love this insulated bento box that comes with a thermos build in to keep foods warm!
If meal prepping is your jam, these heavy-duty bento lunch boxes will be your best friend.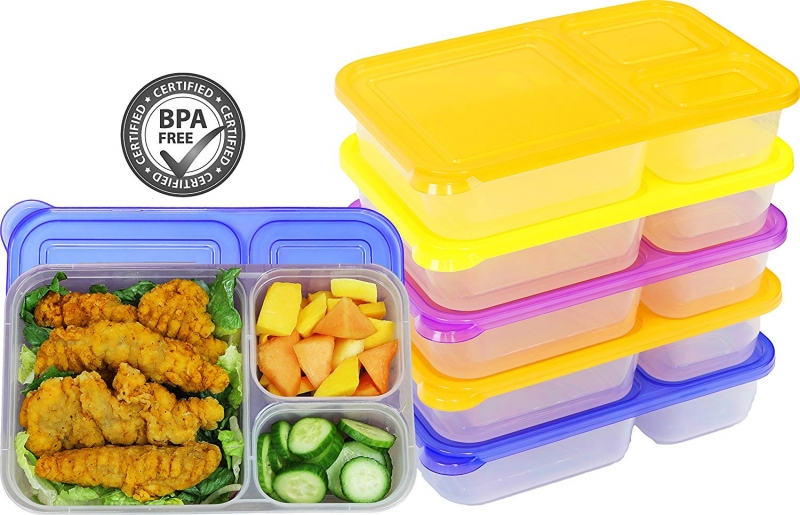 Keep food cold with these thin ice packs that save on space. Or you can freeze apple sauce pouches and let them thaw out by lunch. #winwin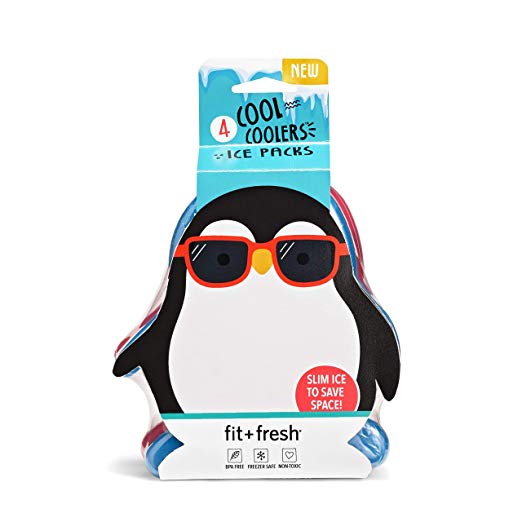 Once you have a child, you'll always need a way to store snacks. So. Many. Snacks. These reusable storage bags are leak-proof and freezer safe.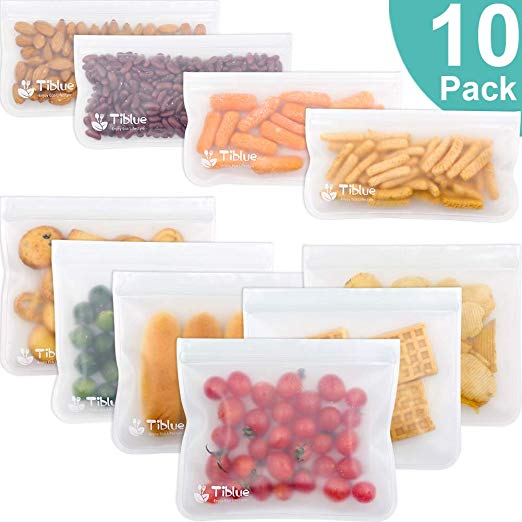 If you want to channel your inner Pinterest mom, this kit has everything you need to make fun lunches to get picky eaters excited about meal time.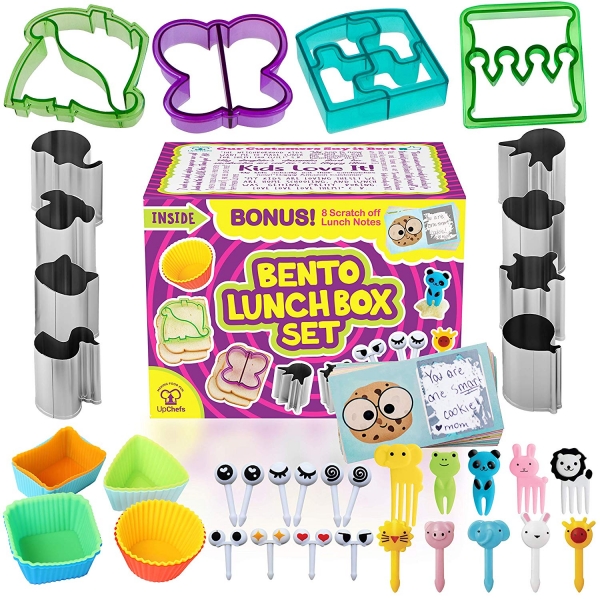 If your little one has a food allergy or other medical conditions, an allergy/medical bracelet can help give you peace of mind.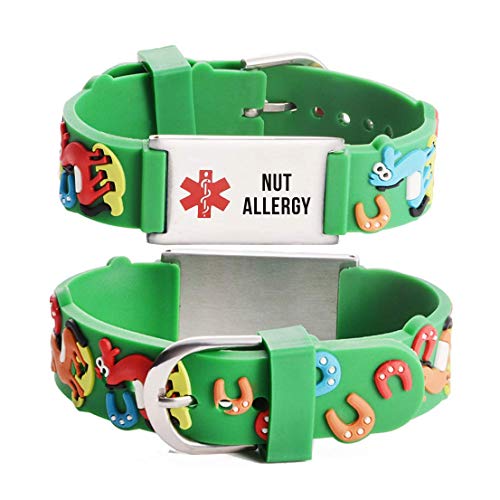 Naptime
Nap time will be easy with these nap mats complete with attached blanket and pillow.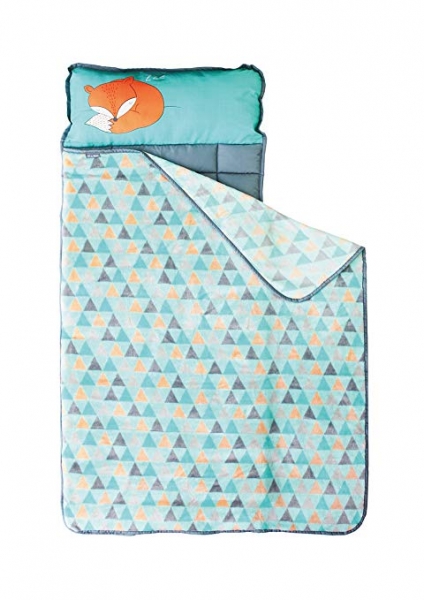 Naptime wouldn't be complete without a stuffed friend and this adorable monkey helps kids feel secure.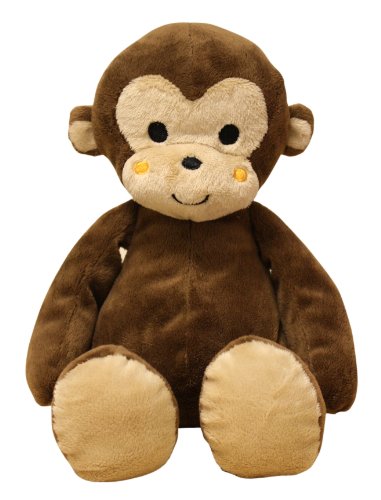 Labels
Keep your child's clothes clearly labeled with this pack of no iron, waterproof labels that are washer and dryer safe.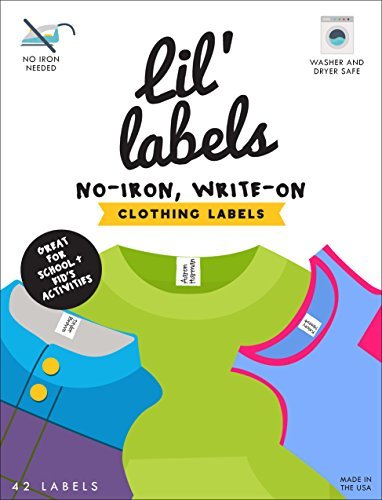 Whether your baby has a bottle or a preschooler lunch box and water bottle, keep them in the right hands (and mouth) with these write-on, waterproof labels.
Other articles you'll love
6 Tips for Surviving the First Day of Preschool
The Power of Art on a Child's Development
Paper Pinecone is the best resource for finding daycare and preschool that you'll love. Start your search today.
This post may contain affiliate links.