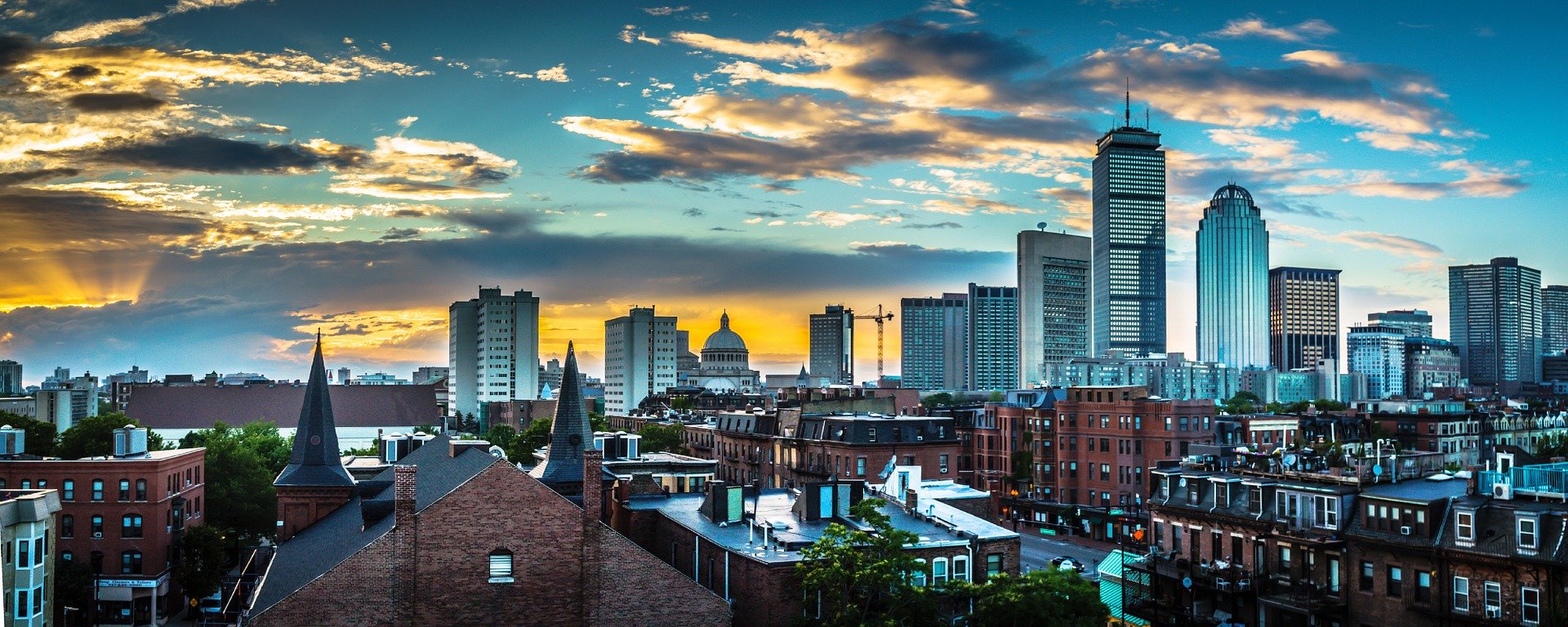 Published Date: 03/18/20
Massachusetts Governor Charlie Baker has ordered the shut down of most childcare programs in the state in response to the rapidly spreading coronavirus (COVID-19). The order is effective as of Monday, March 22nd and lasts until April 6th.
To accommodate the needs of essential workers, such as first responders and healthcare workers, free childcare hubs will be established throughout the state.

Nearly 24,000 childcare providers across Massachusetts had signed a petition urging the state to shut them down. Mandated shut downs not only protect the health and safety of the providers and the families they serve, but potentially allow for income loss reimbursements from their insurance companies. Voluntary shut downs do not afford the same provisions for income loss.
Childcare providers who accept subsidy payments will continue to receive them from the state. Workers may file for unemployment, but family childcare providers are usually self-employed and are ineligible.
This comes on the heels of Kentucky shutting down daycares because of COVID-19, as well as the demands of nonprofit childcare advocacy groups that Congress pass an immediate economic stimulus for providers to protect their businesses.
The Massachusetts Association for the Education of Young Children released a statement earlier this week that said, "We have heard lengthy conversations about college and university response plans to COVID-19, but it is frustrating and shocking that child care programs, both centers and family child care, have been overlooked in efforts to keep our communities safe."
About 9,000 childcare programs are licensed by the Massachusetts Department of Early Education are affected by this directive.
Paper Pinecone is a thought leader in Early Childhood Education and a marketplace for parents to find the best daycare and preschool programs in their area. Parents search thousands of providers at no cost and providers always list free. Get started today.